Tonight's game is on Ansley-Litchfield Spartans YouTube channel. Go Buffs!!

The One Act team has been hard at it practicing in the early AM. Many of these kids are involved in so many things and we appreciate their dedication and leadership in our school!!💪💪👏🦬🦬 keep working hard Buffs!!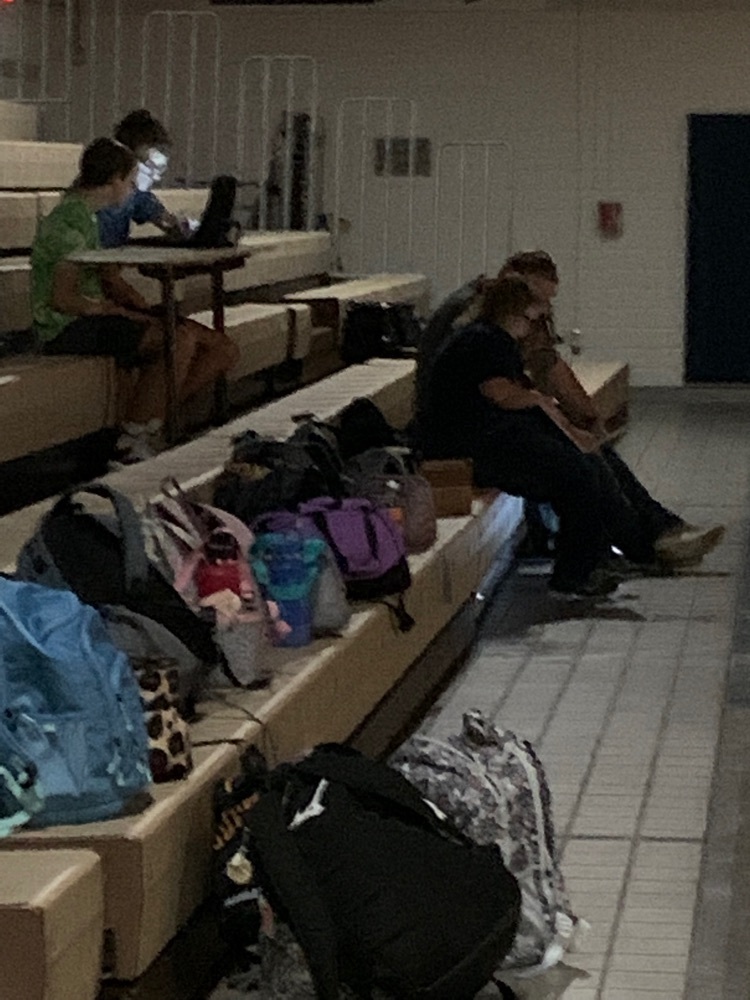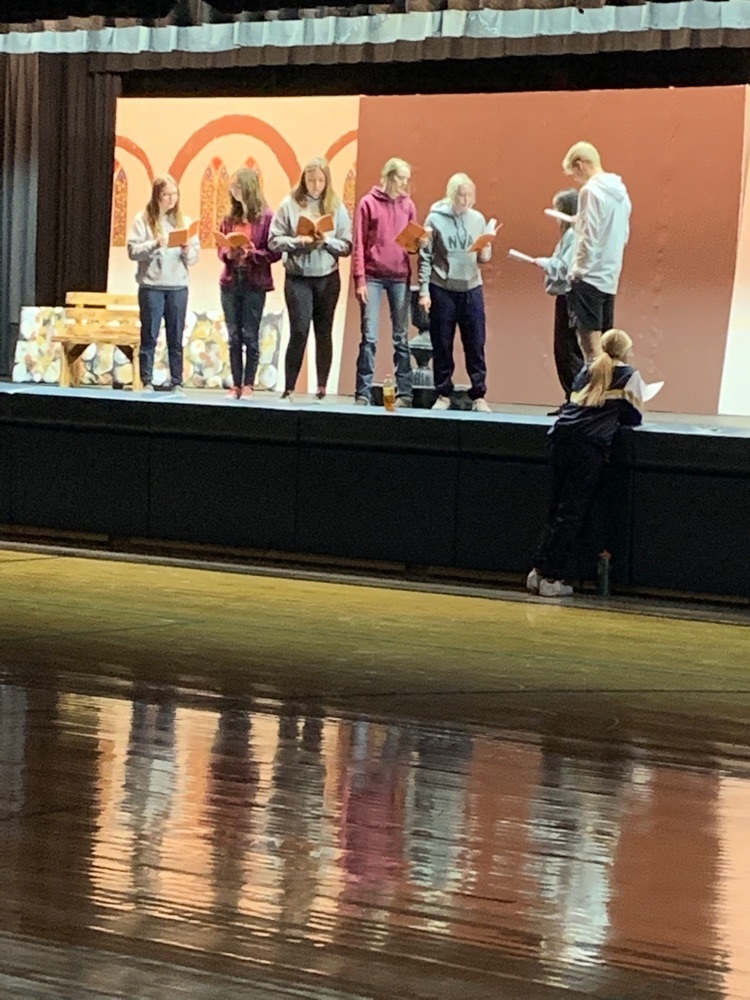 In Mrs Foster's Spanish 1 class they were playing Quizlet Live as they were reviewing for a test. This group is competitive! Super fun ti listen and watch. Great job!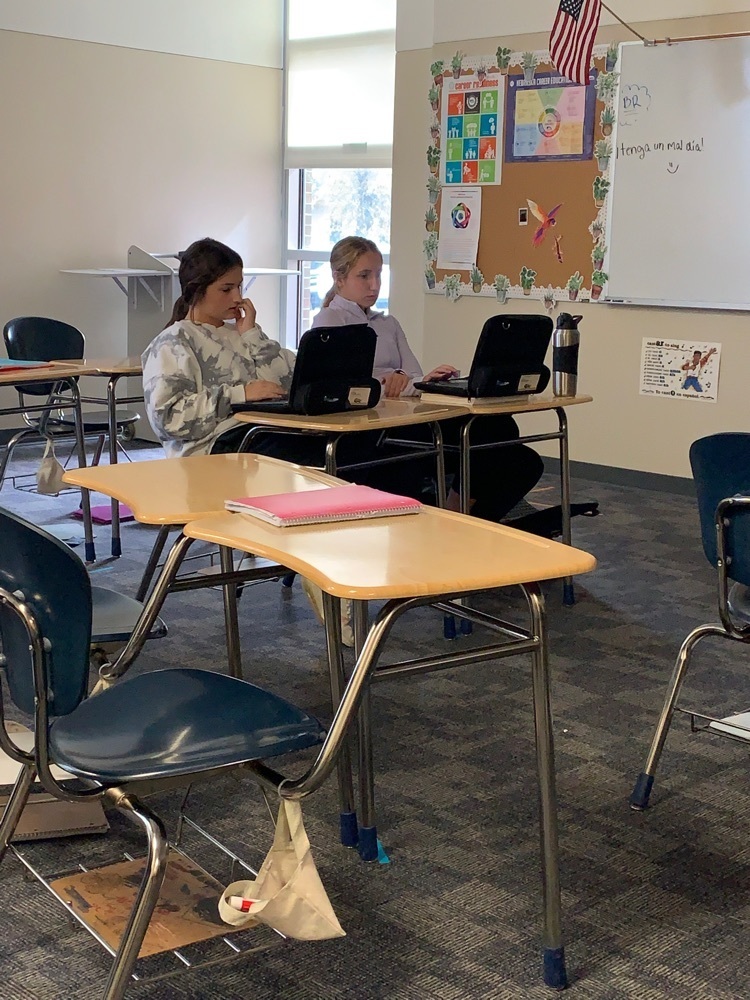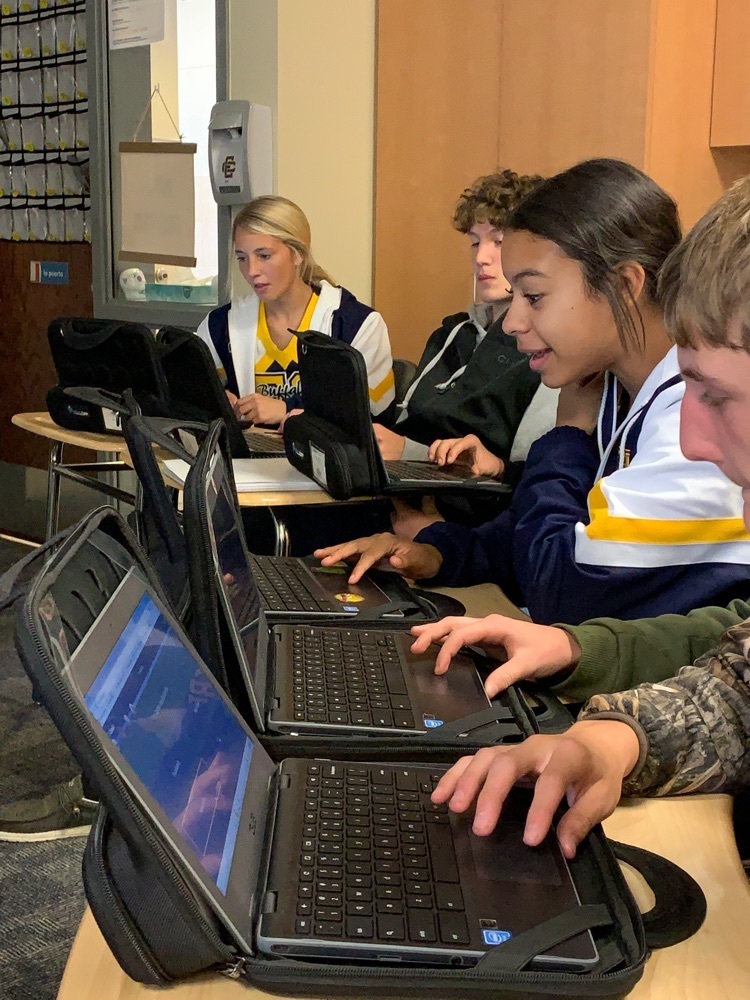 Remember to get your Buff gear in our Winter Sports Store. There have been lots of apparel sales with Football and Cross Country State and we appreciate your support. It's a great problem to have!! GO BUFFS!!
https://bsnteamsports.com/shop/buffs2223

I am pleased to share the Elm Creek has been awarded $101,058 for a competitive grant we applied for a few months ago. This money will be used to update security systems in the current MS/HS and help pay for the same items in the new elementary. Bret Schroder, Ed.D.

School Pictures are in....Please ask your child for them so they don't get lost in lockers or backpacks! Picture Retake Day is November 2 @ 1:00 PM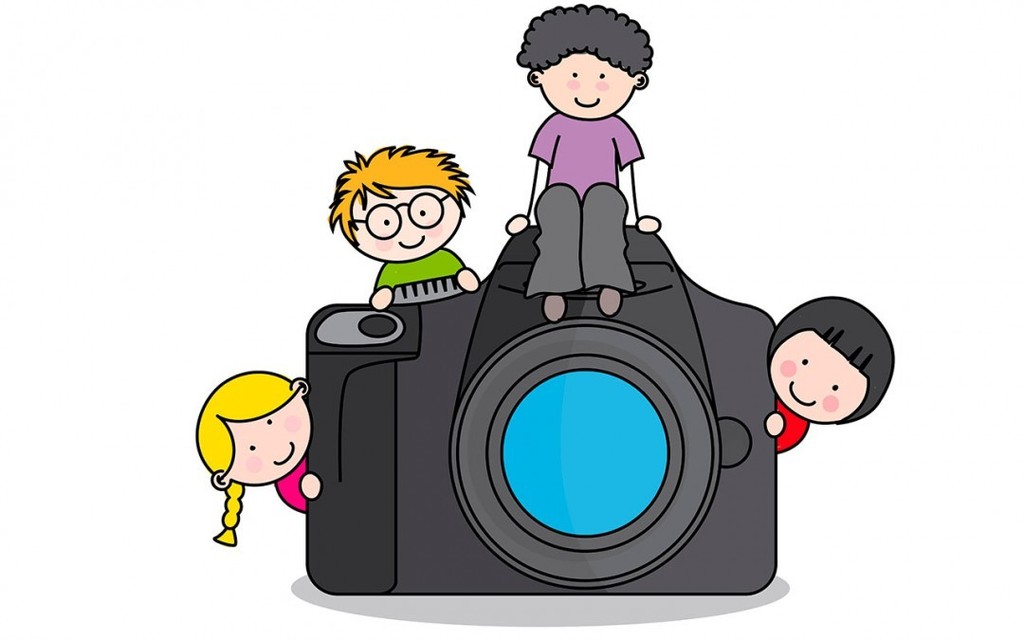 It's GAME DAY!! The Buffaloes play their final regular season game tonight at Ansley against the Spartans! In order to host a first round playoff game next Thursday, the Buffs need to take care of business tonight. We hope everyone can get up to Ansley to cheer the boys on as they face a scrappy Spartan team! GO BUFFS!!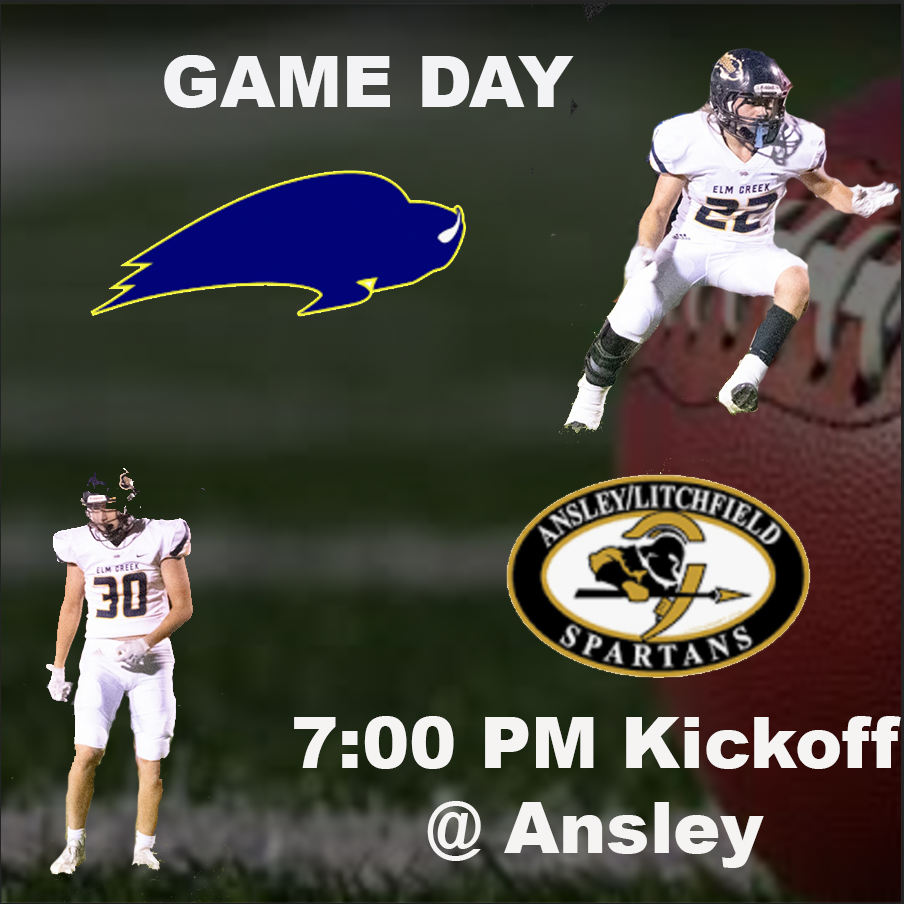 Mrs Tool's math class reviewed today preparing for the chapter they will start next week. They did a little discussion and then did some practice on IXL. I think this really sets them up to learn the new content well. Great job Buffs!!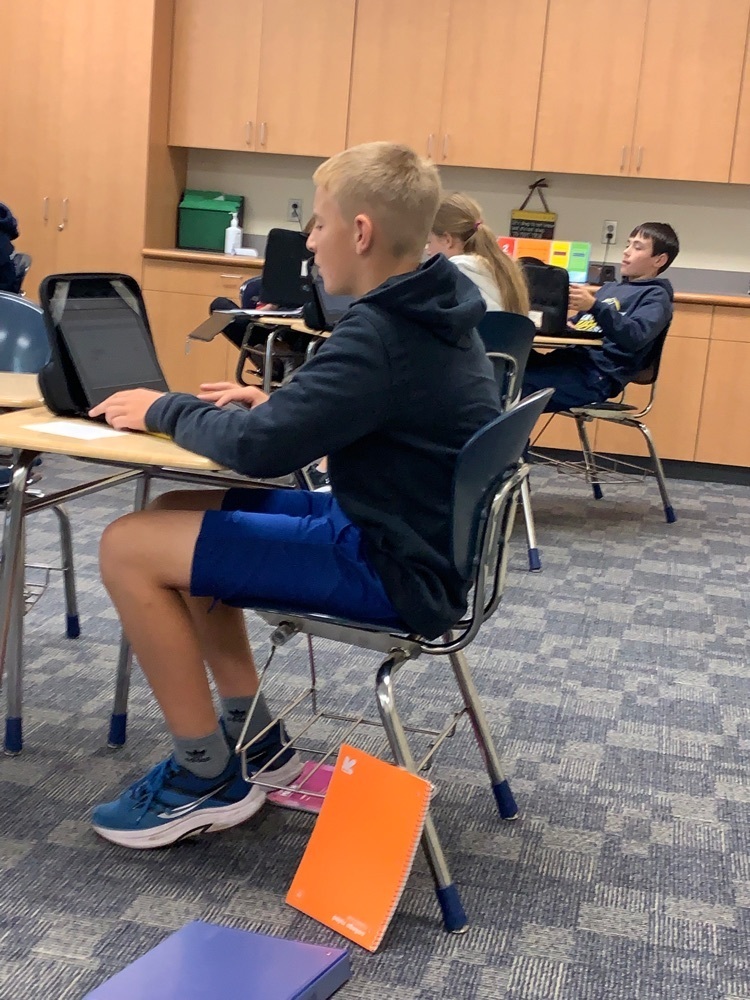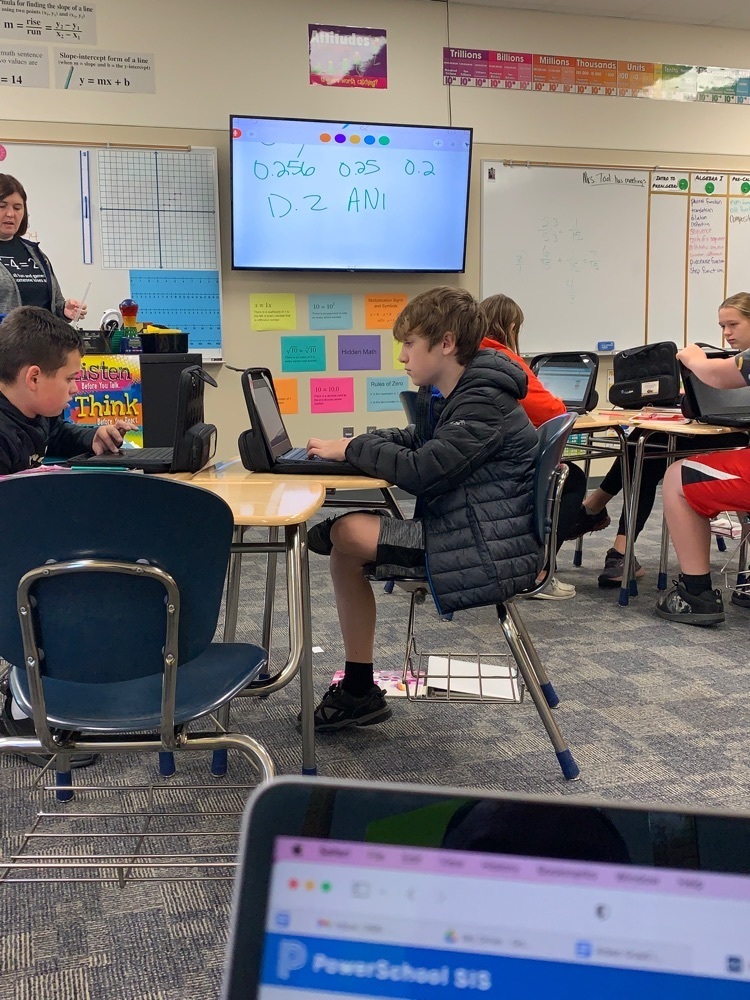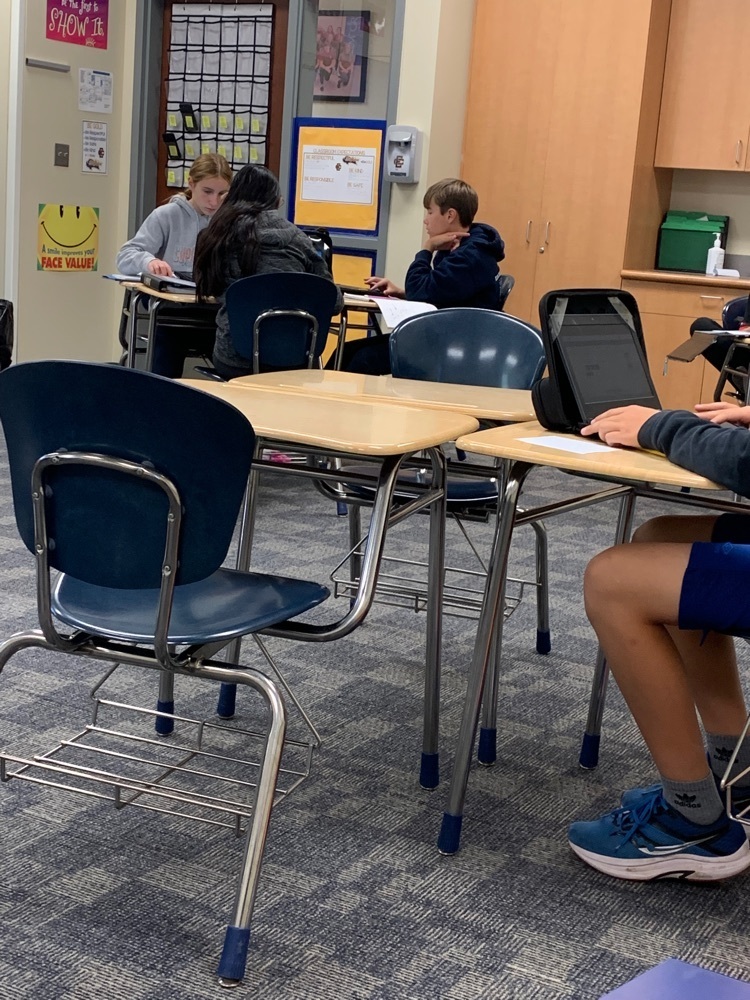 Can you say we are going to STATE!! We finish 3rd as a team and qualify!!! Cicely placed 5th and Ayva placed 15th to qualify as individuals, but Ashley ran a heck of a race finishing just out of the medals and pushed us through! Trinity also had a great run and they will all run next week at STATE! Way to go ladies!!! GO BUFFS!!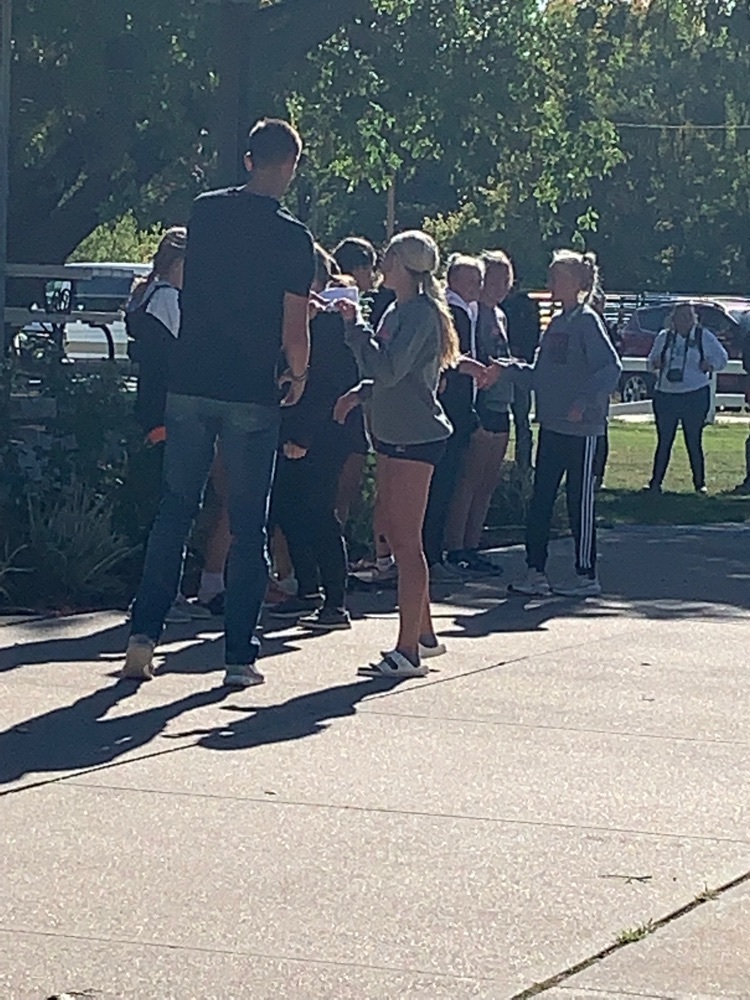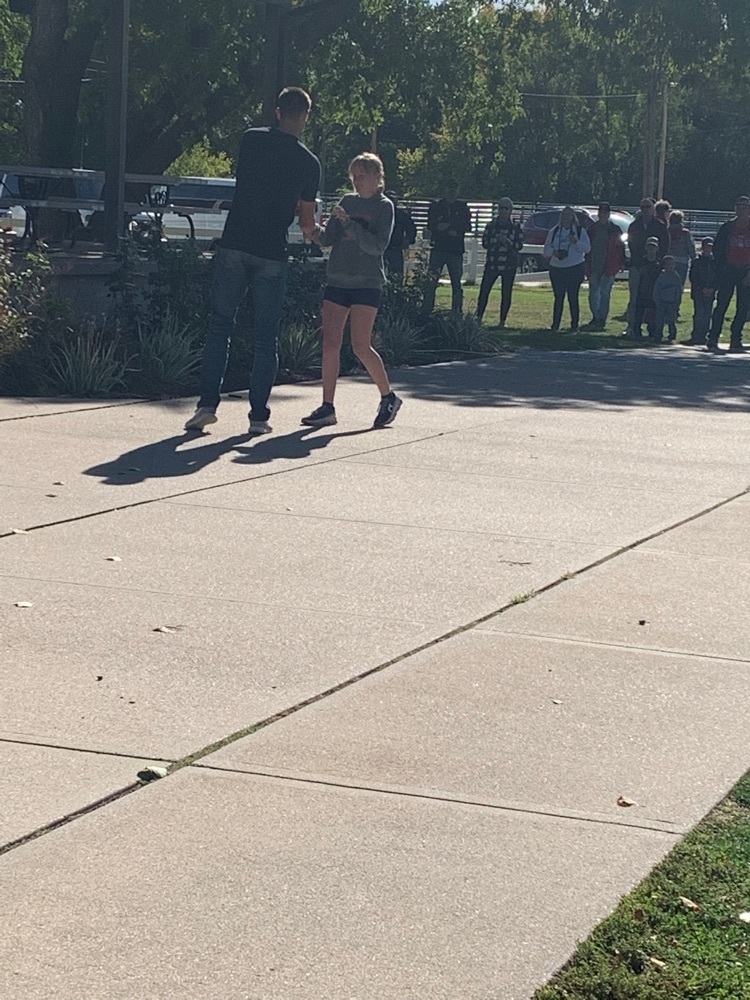 The Girls D5 District is underway and the girls are running hard! Gotta push yourselves ladies!!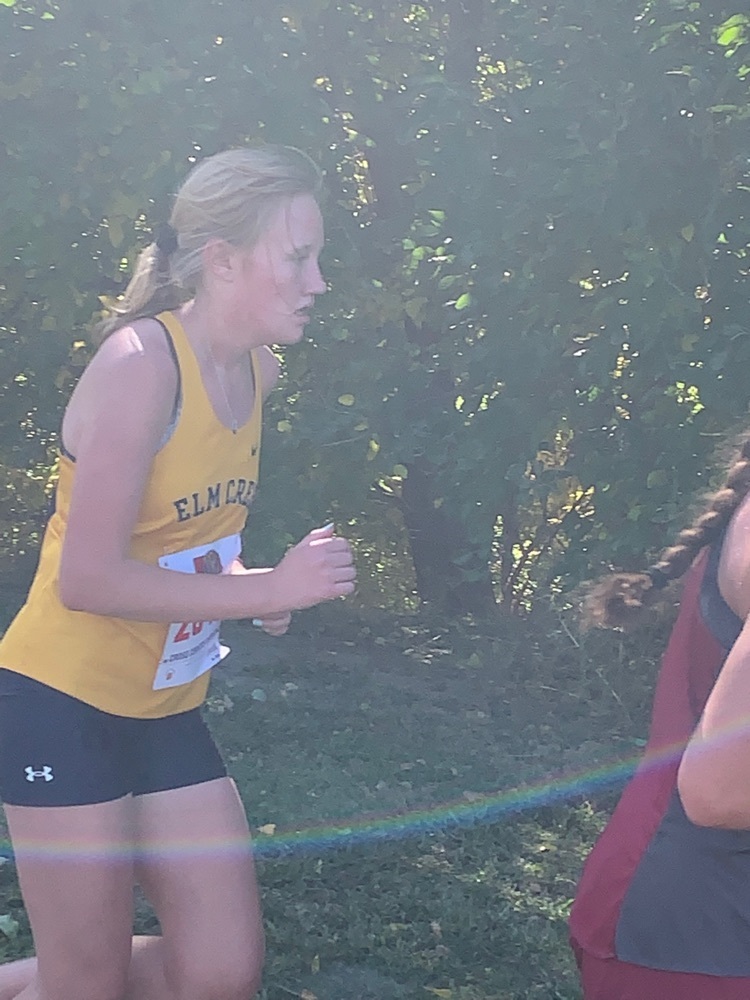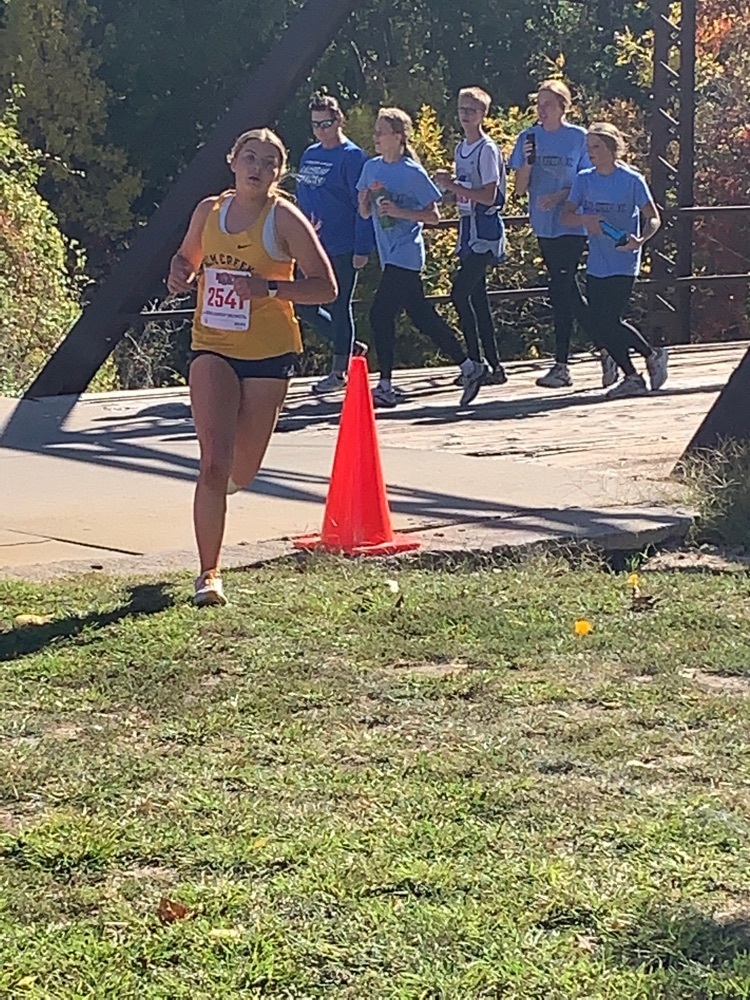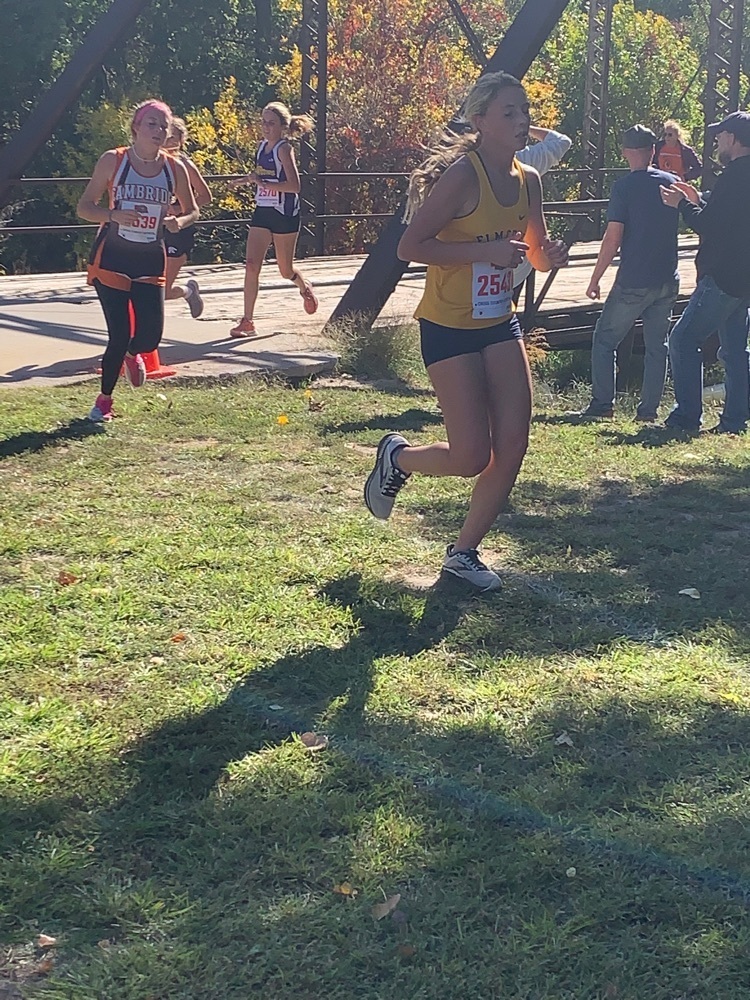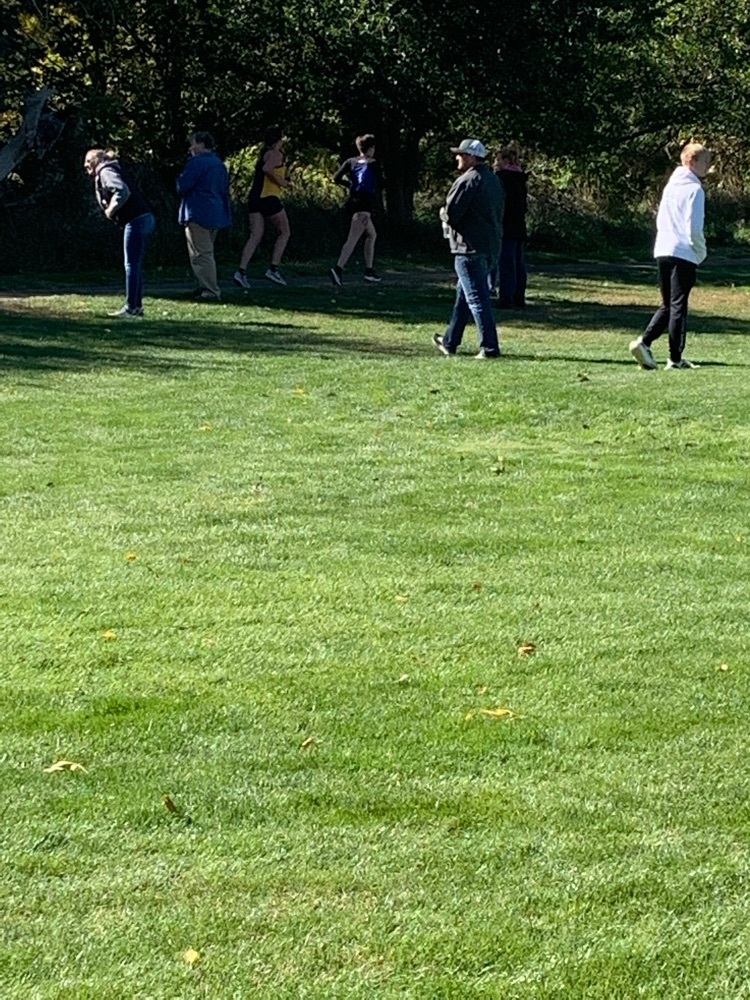 We are underway at District Criss Country. Quin is giving it his all in the boys race! Keep running hard Q!!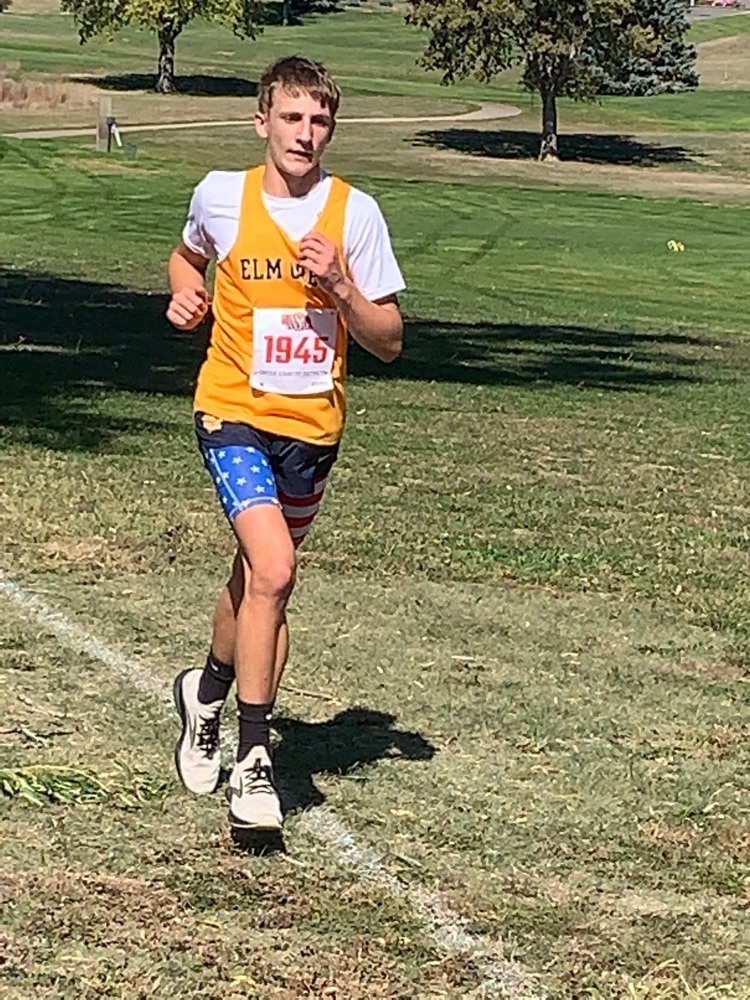 It's post-season for our Buffalo Cross Country runners. They head to Cambridge for the District D-5 meet to try to earn their way to the State Meet in Kearney. Boys start the day at 2:00 PM followed by the girls at 2:40 PM. Good luck to all!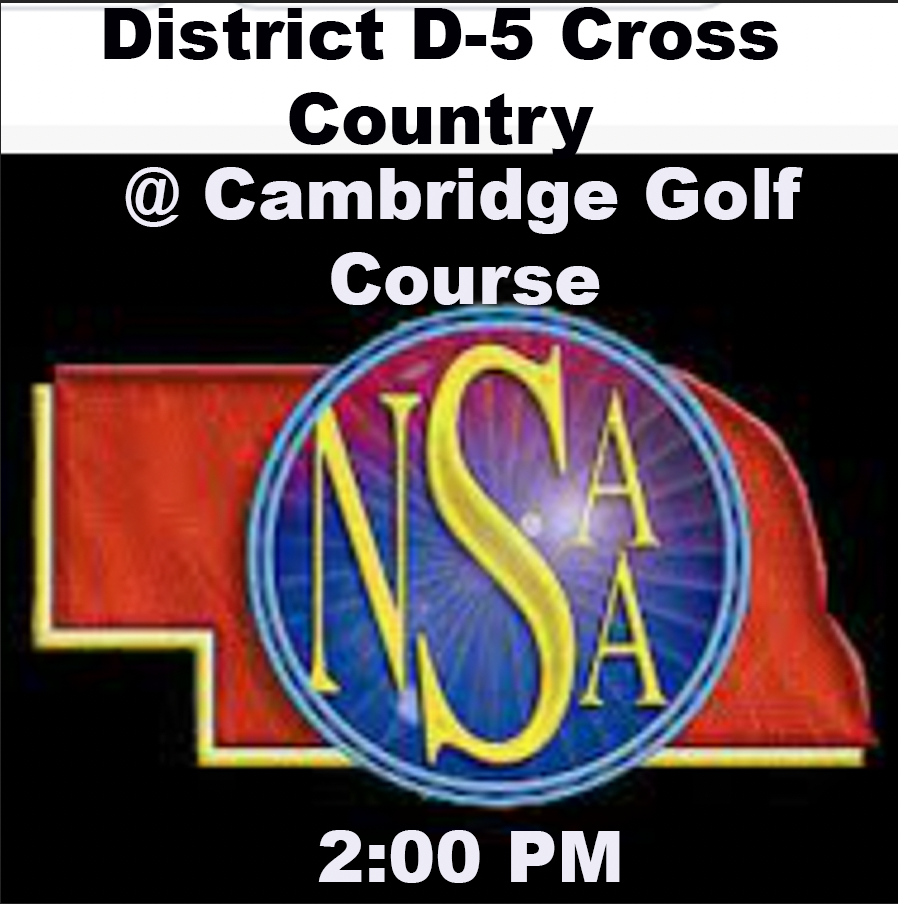 Shout out to these students for taking the PSAT. This can qualify them for the national merit scholarship program. (Brody Schopke not included). They will turn around and take the ACT next week!! Great job for taking care of your academics!!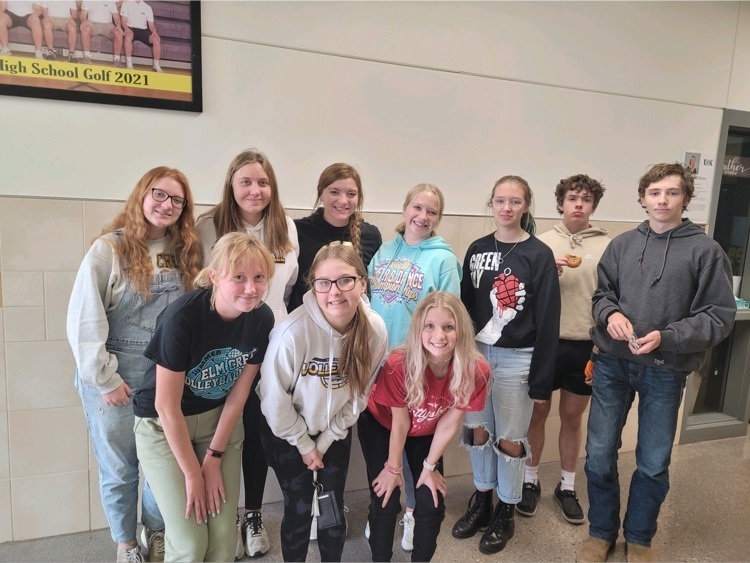 Winter sports are right around the corner. The first day of practice is November 14th. We are opening our Winter Athletics & Activities Apparel Store today so we can ensure you have your gear for the season. The store closes on Thursday, October 26th. GO BUFFS!!!
https://bsnteamsports.com/shop/buffs2223


Lady Buffs come storming back and win 25-23 in set two and take the match 2-0 over Wilcox-Hildreth. Way to battle ladies!!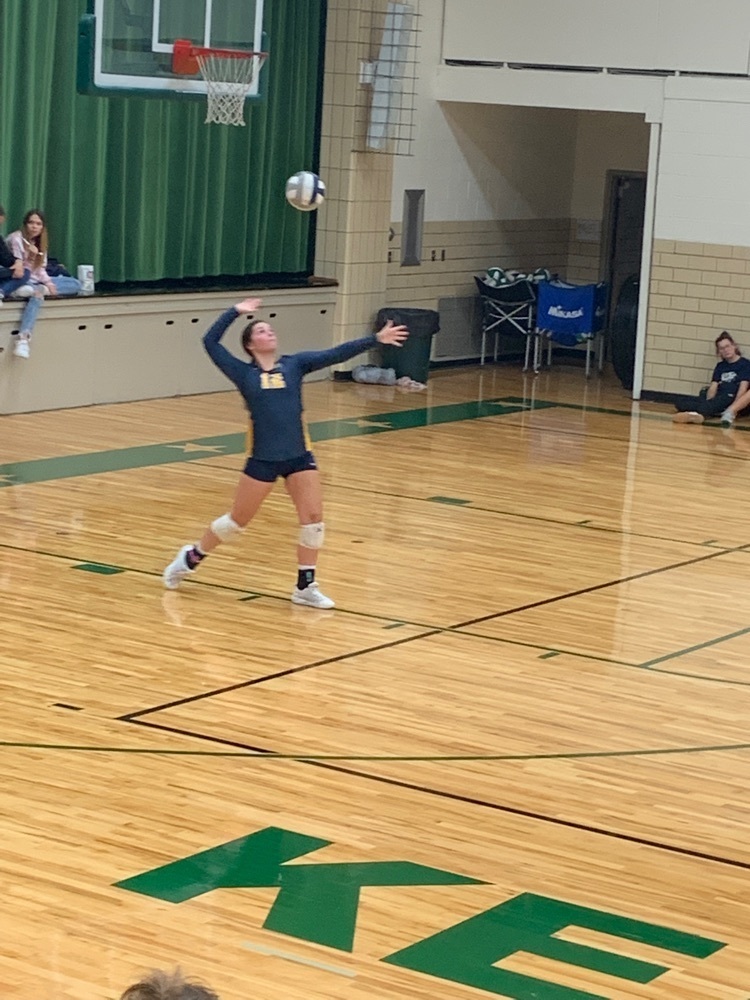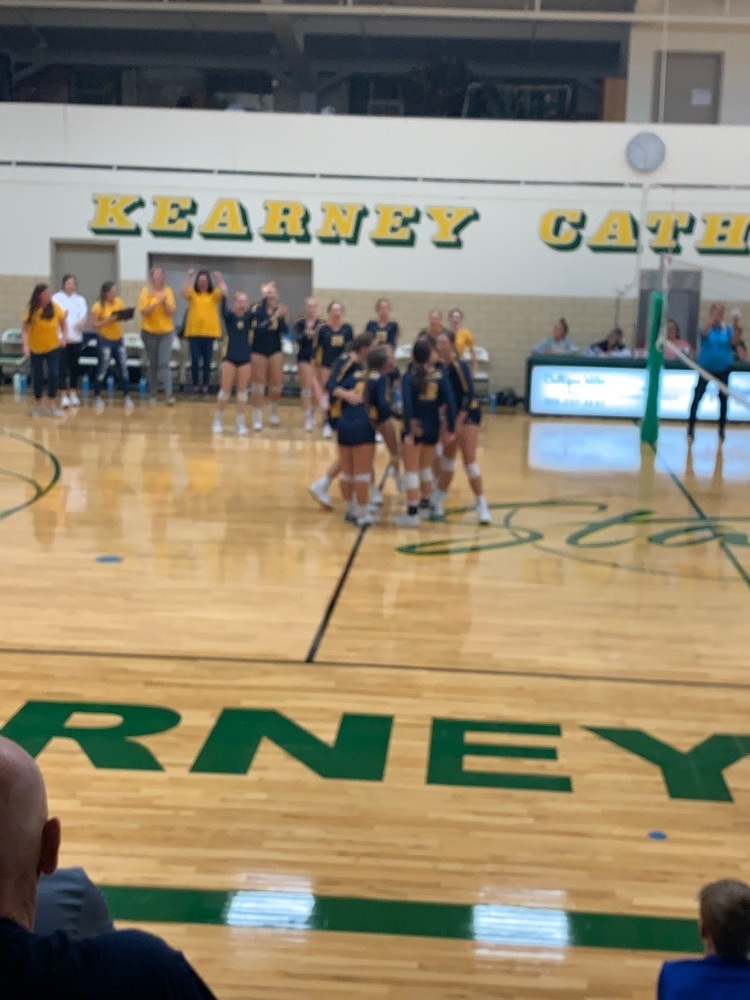 Lady Buffs win set one over Wilcox-Hildreth and lead the match 1-0. One more ladies!!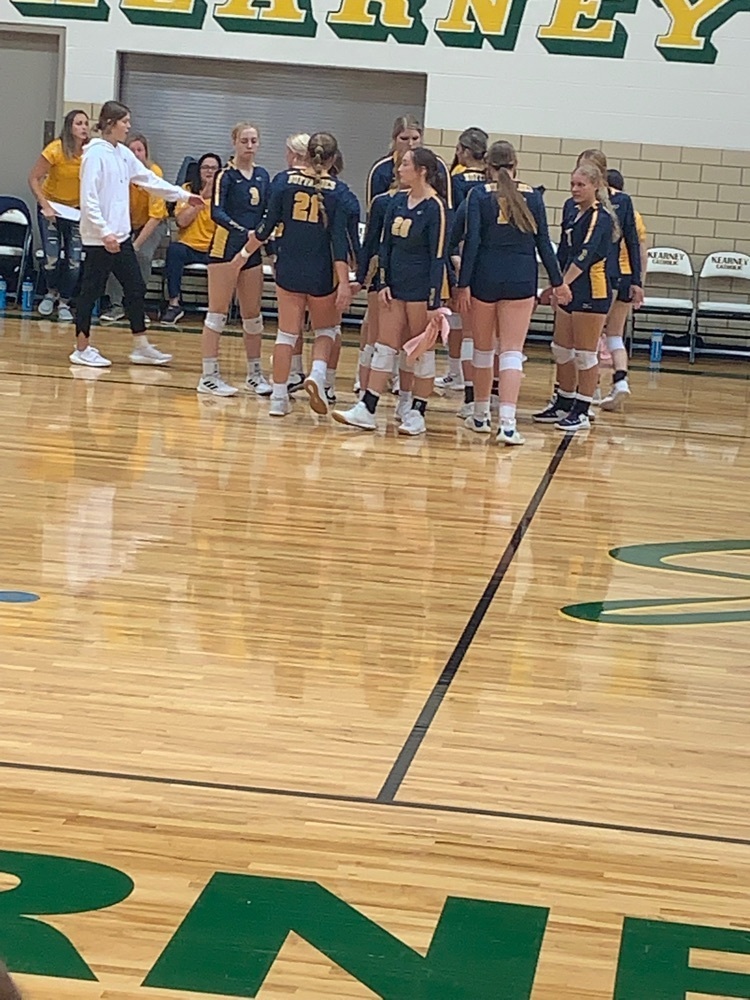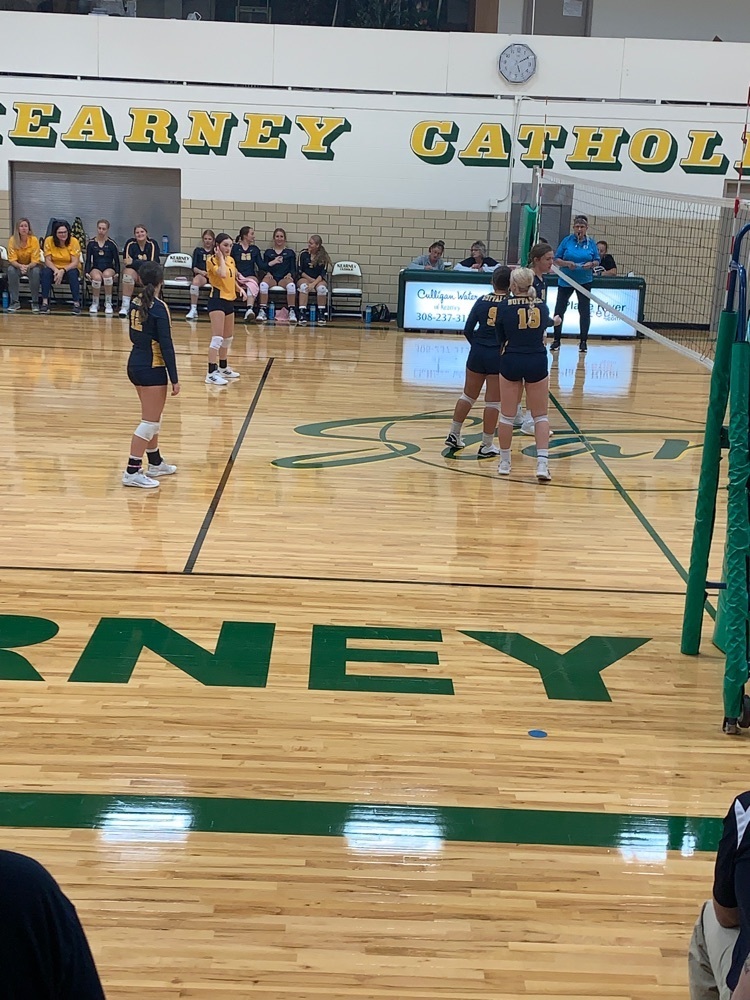 They're doing their pre experiment work in Mrs Fries class today. Can't wait to watch them do the experiment tomorrow. Great work Buffs!!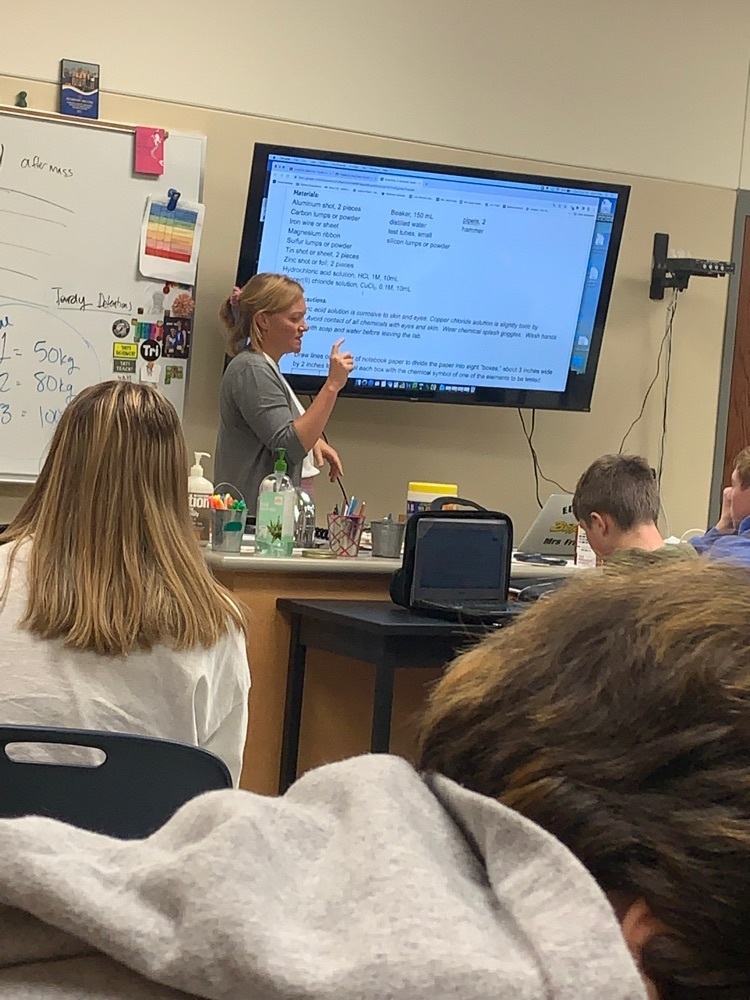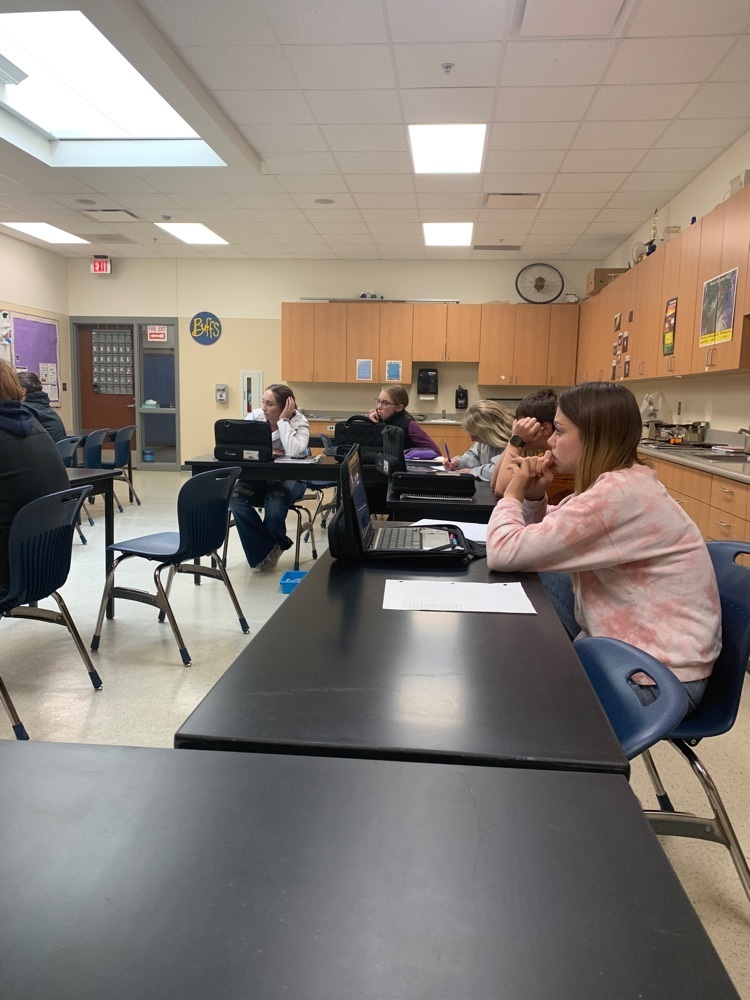 We have to supply a line judge tonight for our game at Kearney Catholic. If you can do this please let Mr Marquez know by calling the school. We will pay you what we pay line judges to do it. If you have any questions please let me know. Thanks