Lady buffs fall in set two and the match 20-25. Back in action Thursday at home against Alma. Go Buffs!!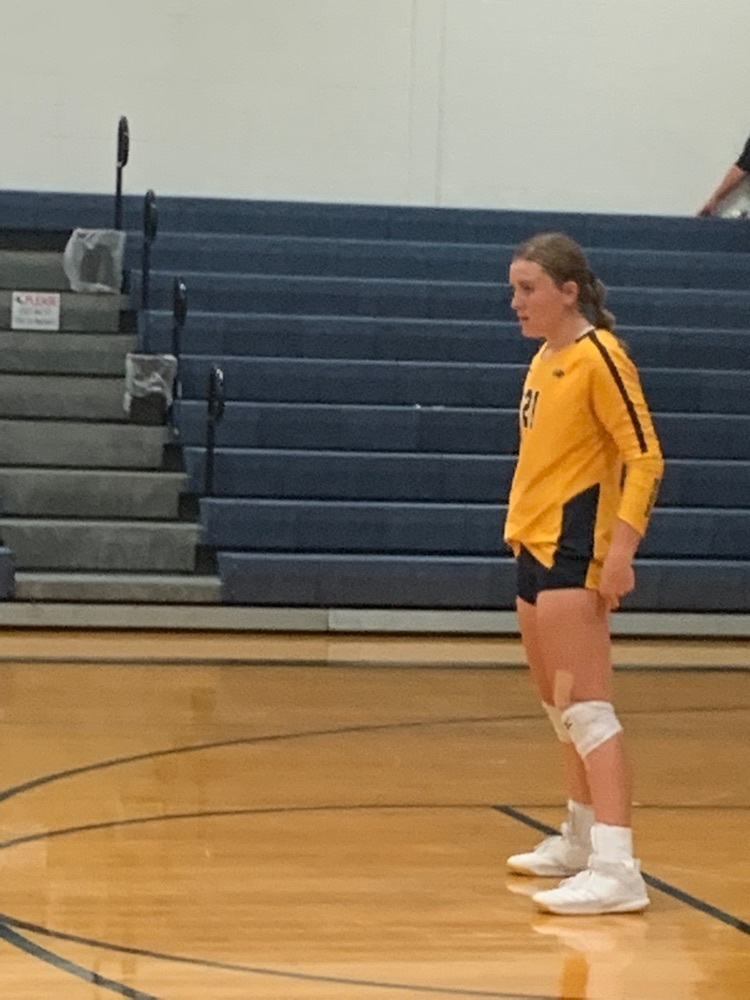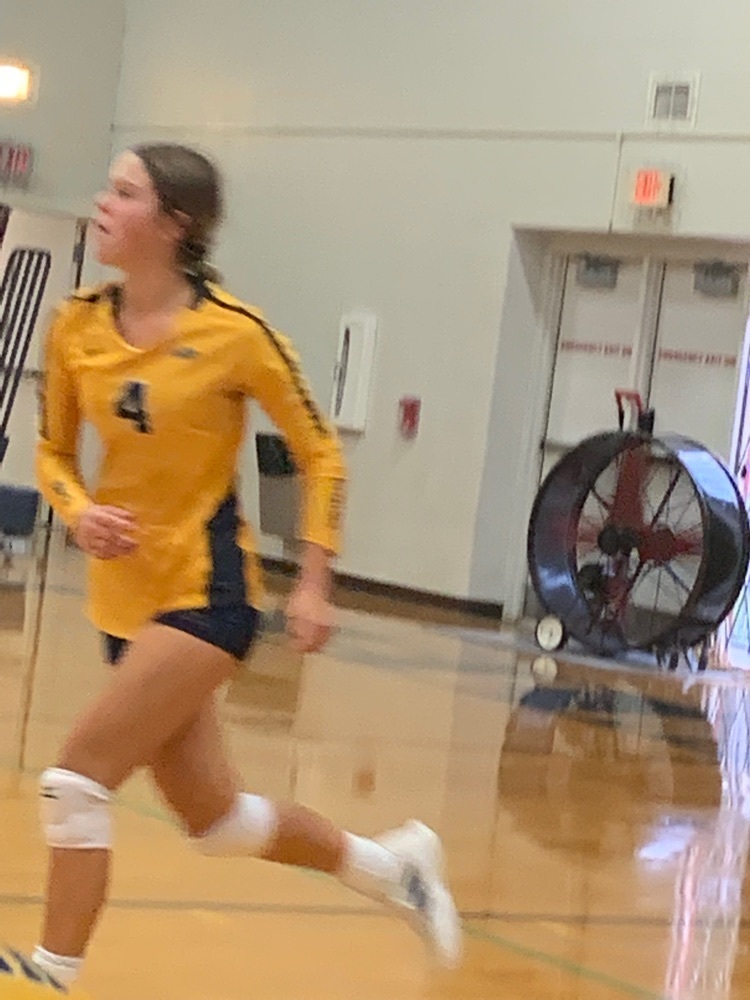 Lady Buffs fall is set one 19-25 to Southern Valley. Had a slow start but came back strong!! We need this one ladies!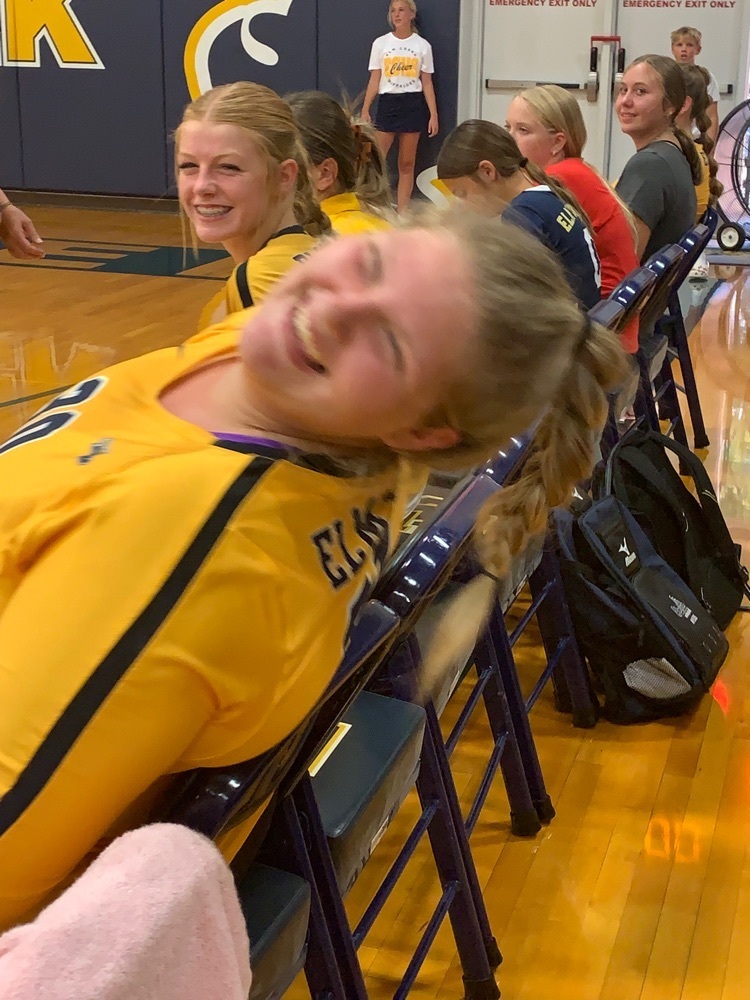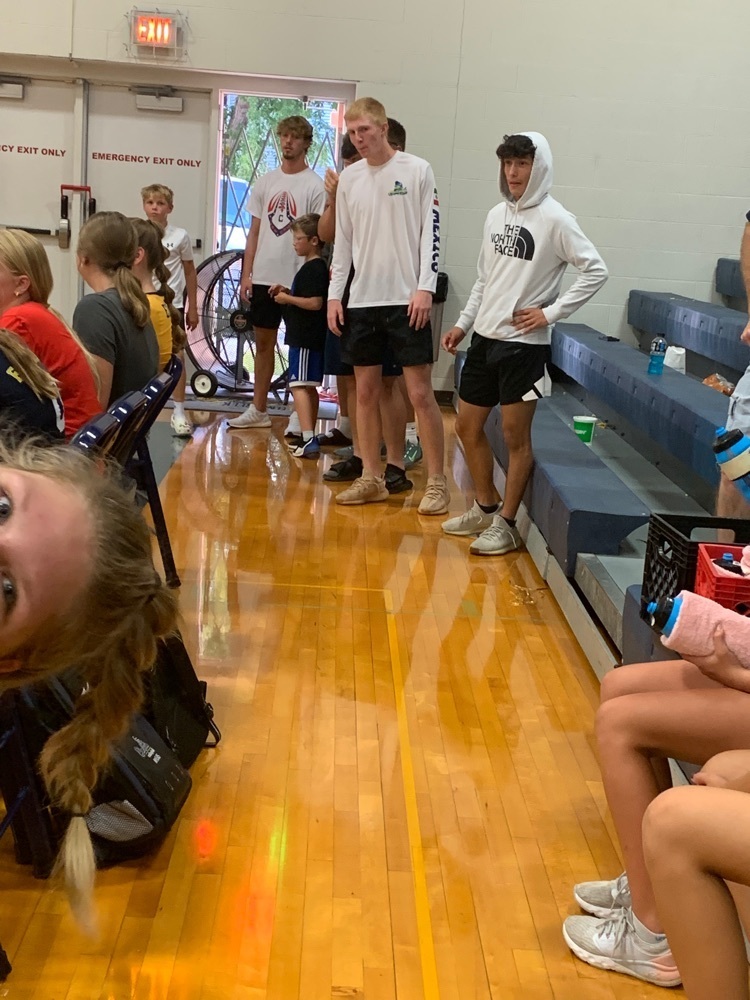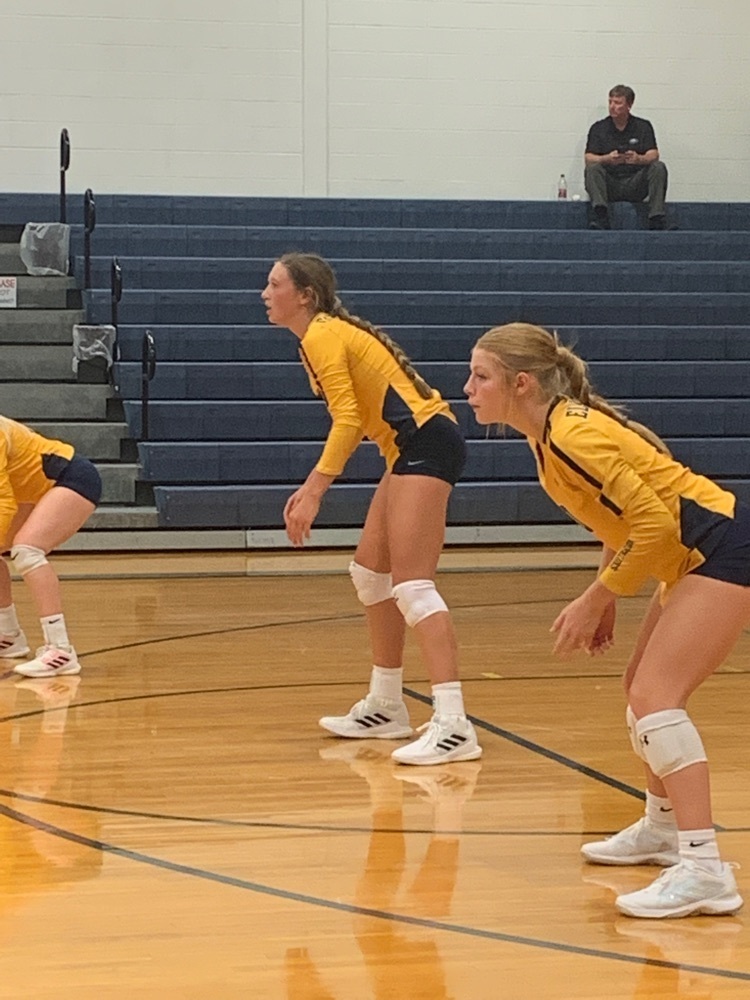 Reminder.....Parent/Teacher Conferences are tomorrow night Wednesday, September 7th, and next Wednesday September 14th from 4:30 PM to 8:30 PM. If you haven't signed up for a slot please do so. We would love to see you!! Also Picture Day is Thursday September 8th. All picture packets and money are due when your student gets his/her picture taken. Have a great week and GO BUFFS!!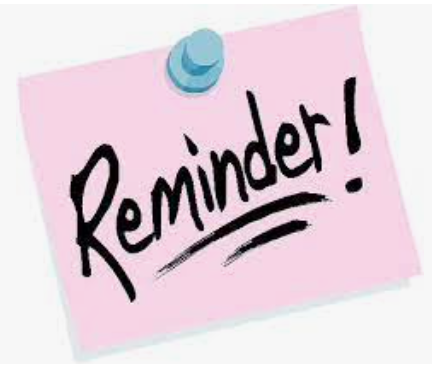 That's a DUB!! Lady Buffs get their first win of the year by winning set two over Franklin 25-13 and sweeping them 2-0 great job ladies!!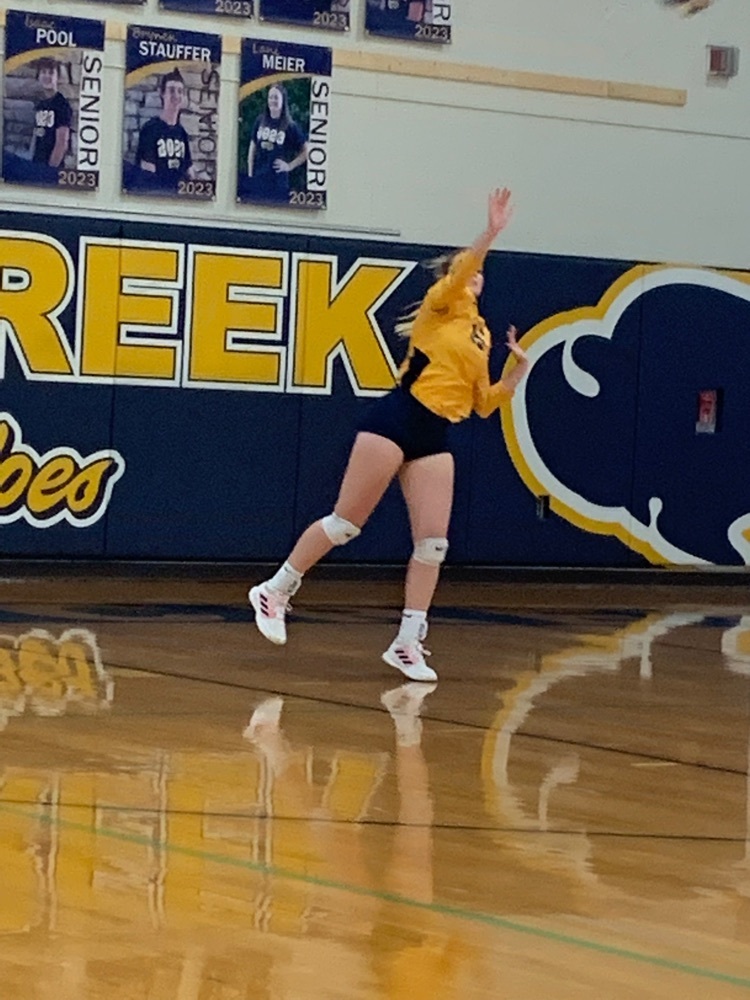 Triangular night here at Elm Creek. Lady Buffs take set one over Franklin 25-20! We lead 1-0. Keep it rollin!!


JHVB @ Ansley starts at 3 Come and support our Volleyball Girls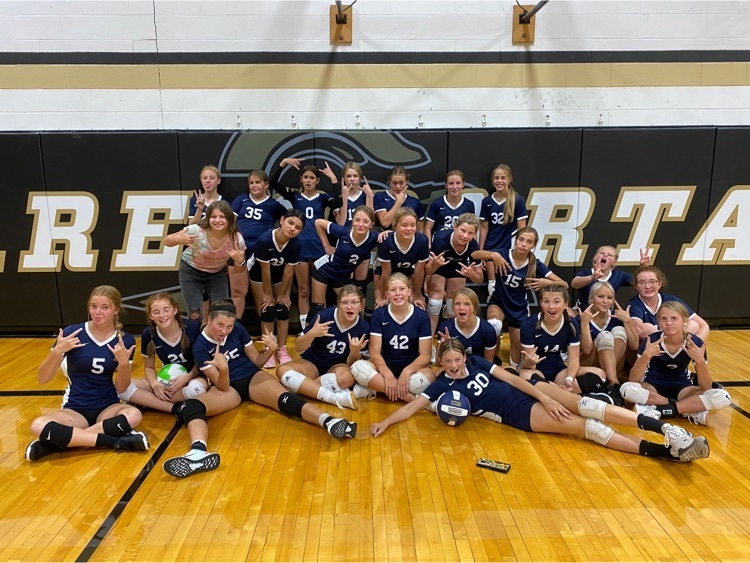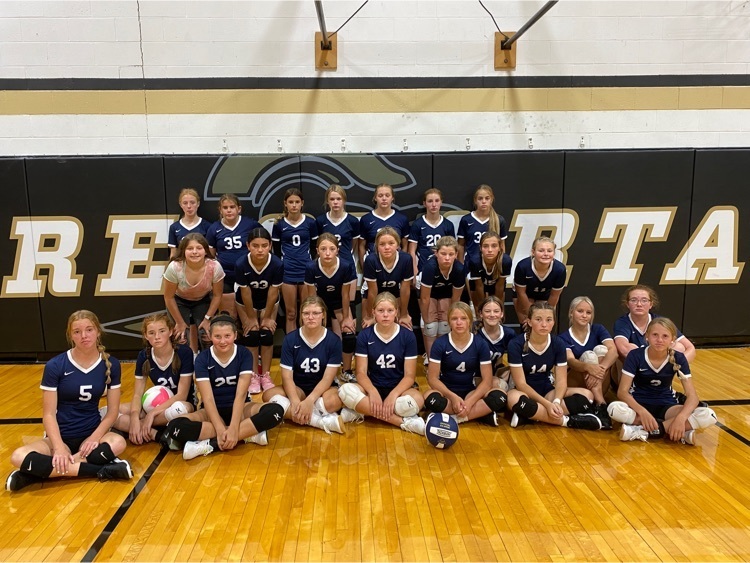 Today Mrs Stankovic's Chemistry class was working on the data from an experiment on separating different mixtures. Great work by all!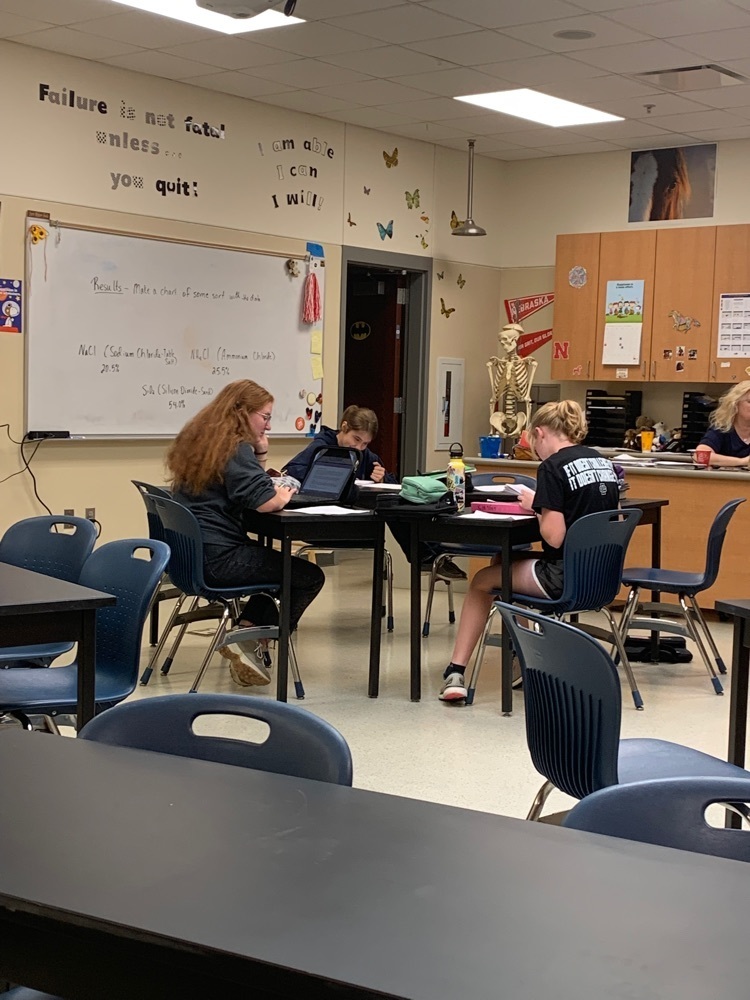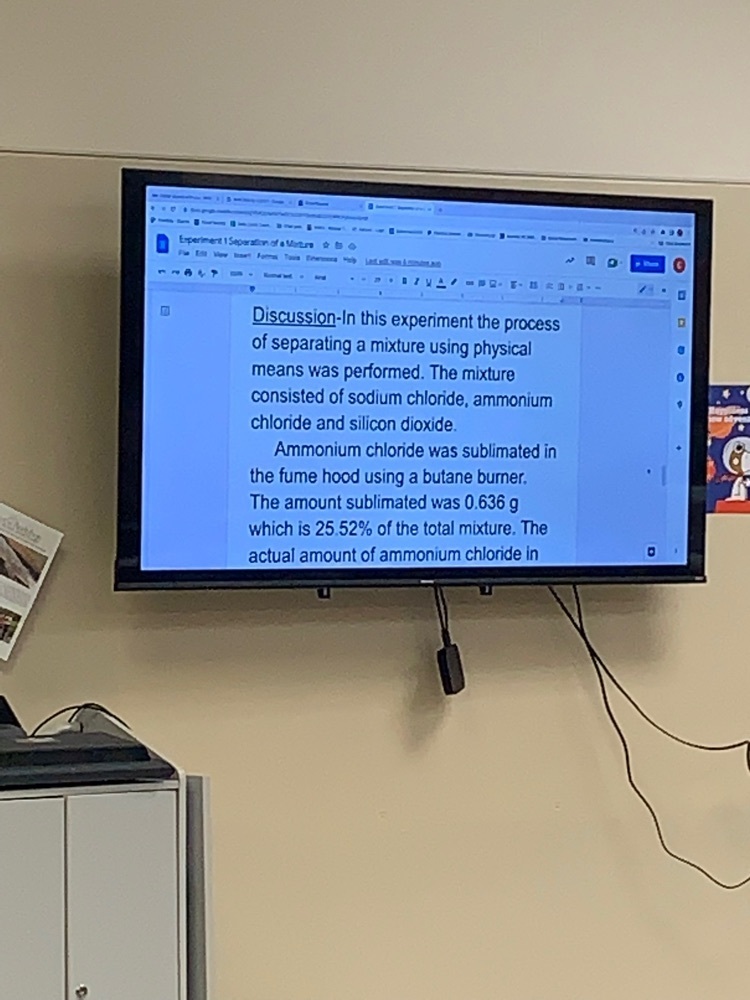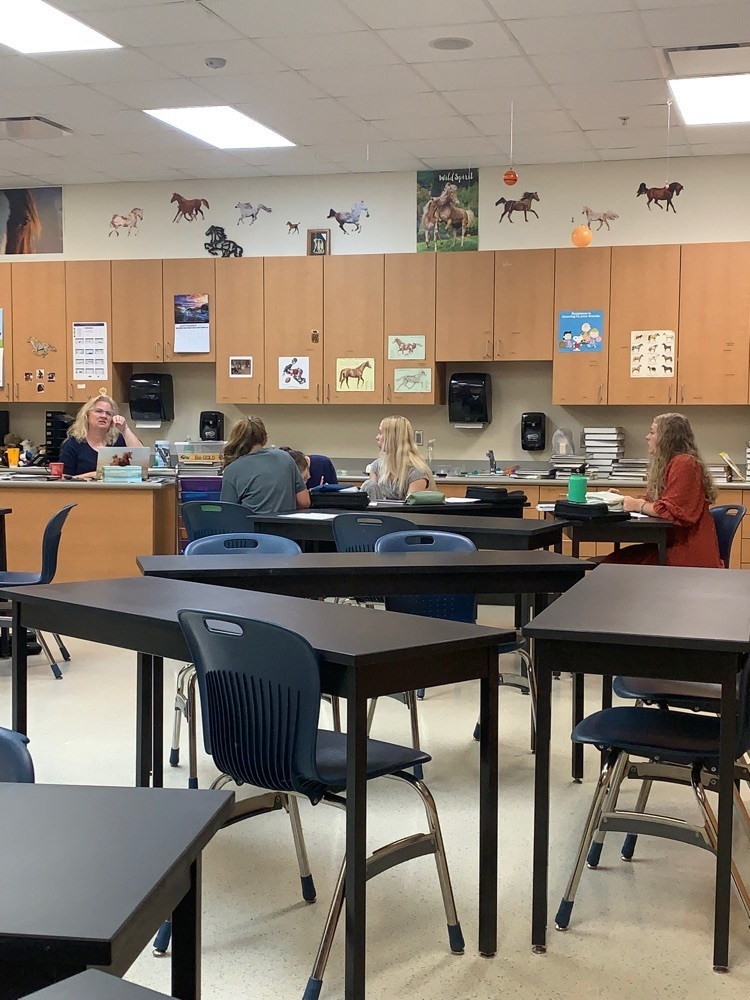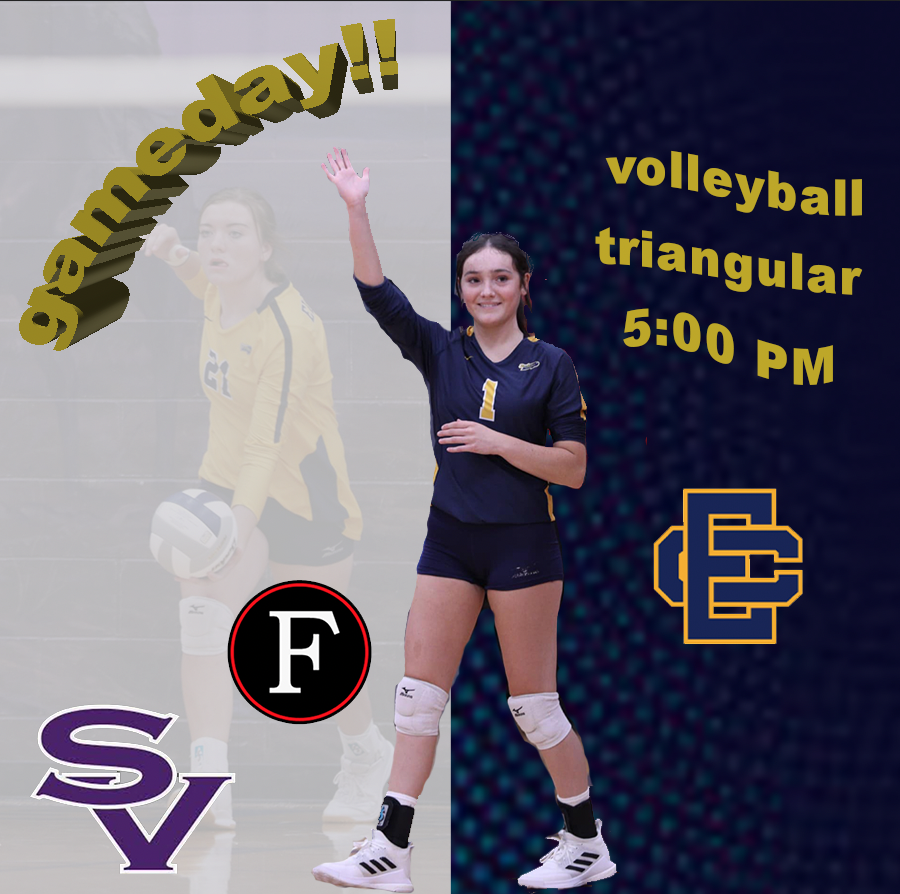 It's Game Day!! The Buffaloes travel to Ansley-Litchfield today. Junior High Football & Volleyball kicks off their season at 3:00 PM followed by Junior Varsity Football and Reserve Volleyball at 5:00 PM. GO BUFFS!!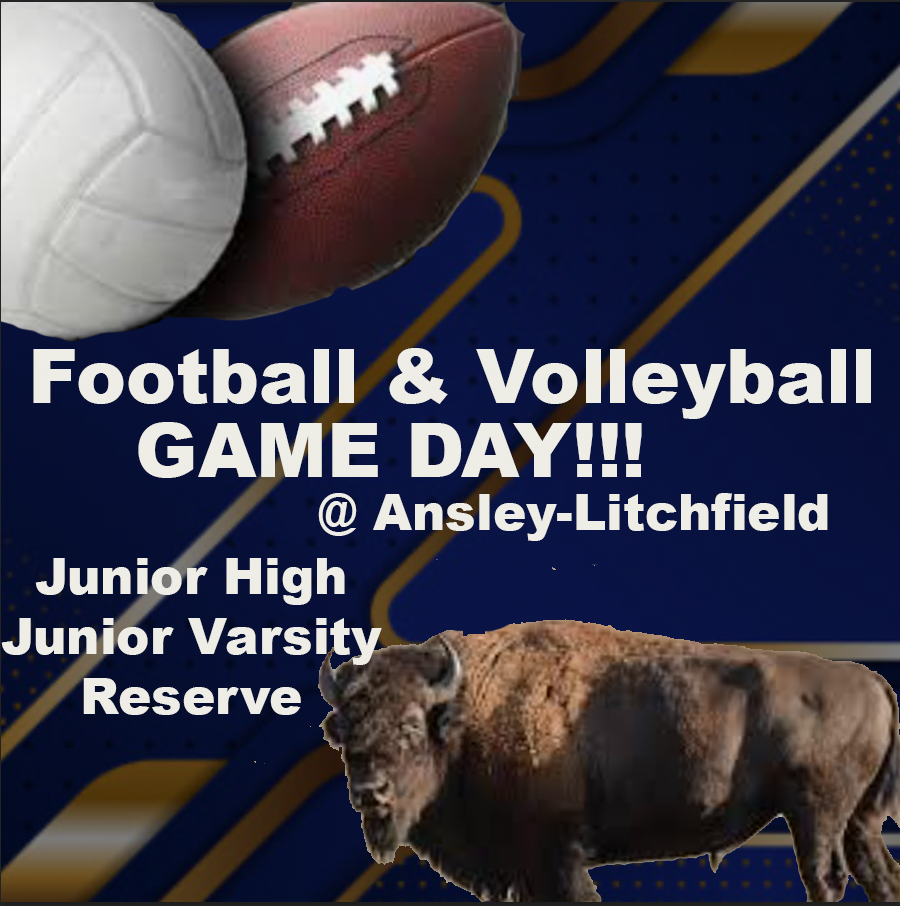 In addition to our Striv channel, the football game will also be radio broadcast on KAMI 100.1FM, 1580AM and krvn.com. Bertrand Striv Channel
https://striv.tv/channel/bertrand/

CLARIFICATION: We dismiss at normal time 3:25 PM today. Our early dismissal is scheduled next Friday 9/9 for our home game.

It's GAME DAY!!! The Buffaloes travel to Bertrand to take down the Vikings at 3:00 PM today. The game will be live on Striv!! Link:
https://striv.tv/channel/bertrand/
GO BUFFS!!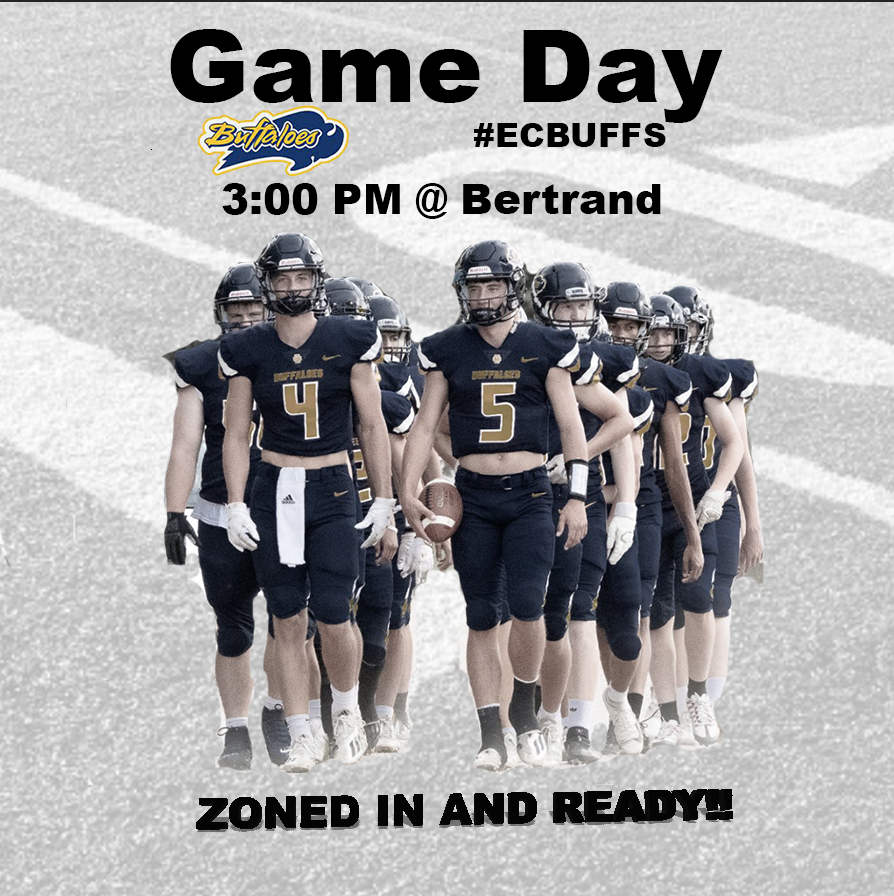 Good job tonight Cross Country!!! Teagan placed 1st for JH girls. Cicely 6th for HS girls.  Tough course and competition today. Go Buffs!!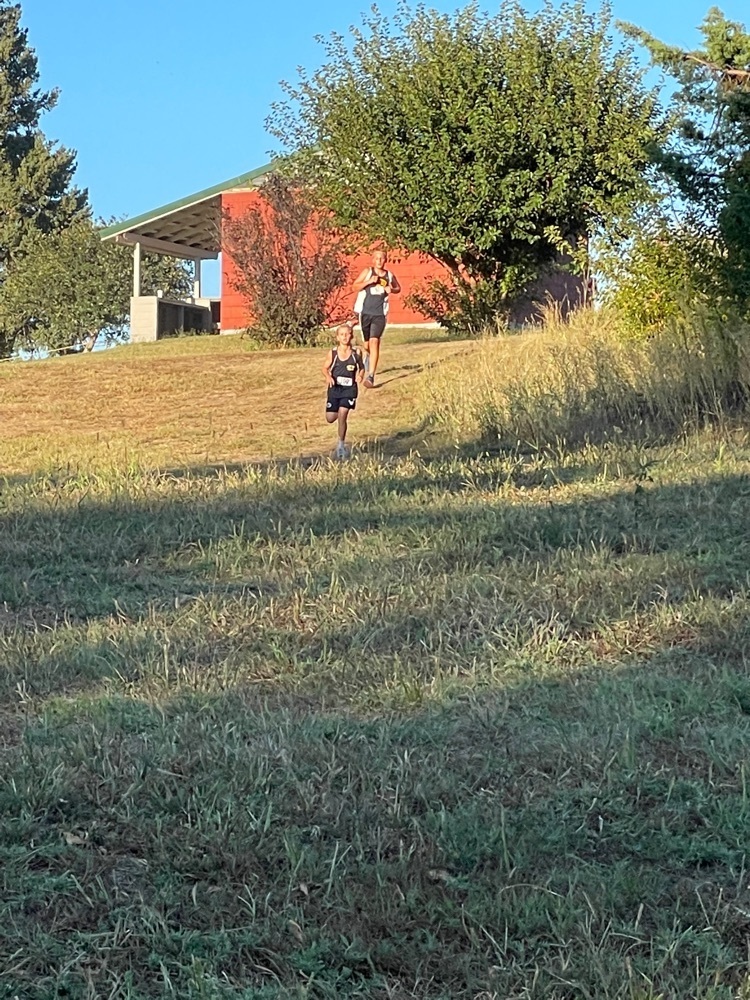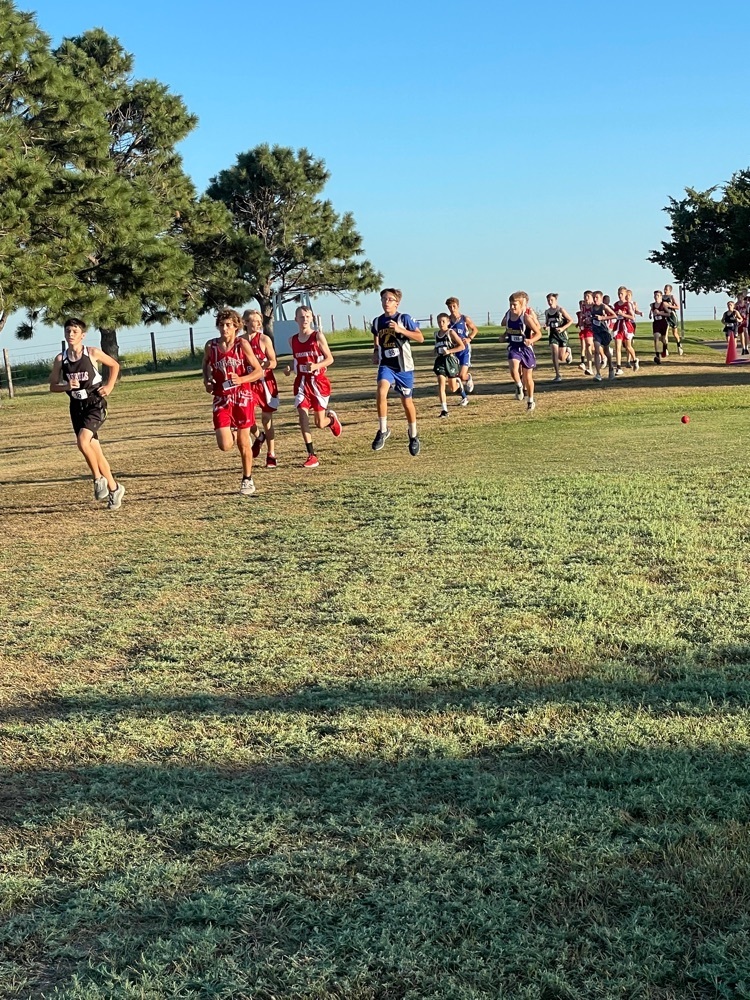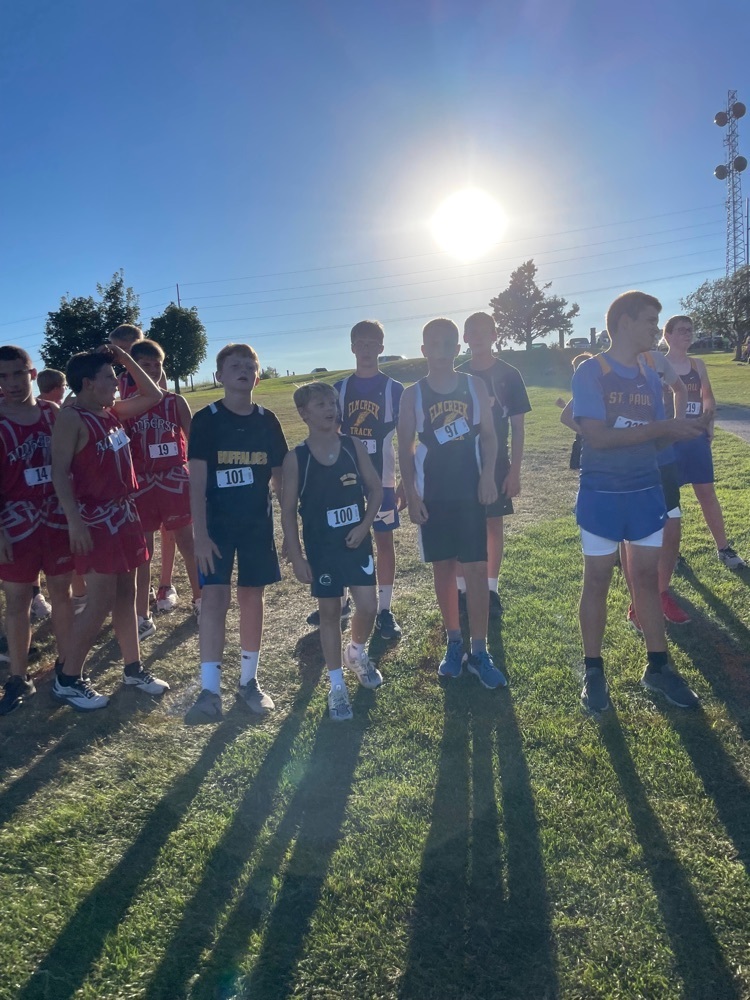 Thank you football parents!! The boys ate well at their pregame meal tonight!! Now go get a W tomorrow!! Go Buffs!!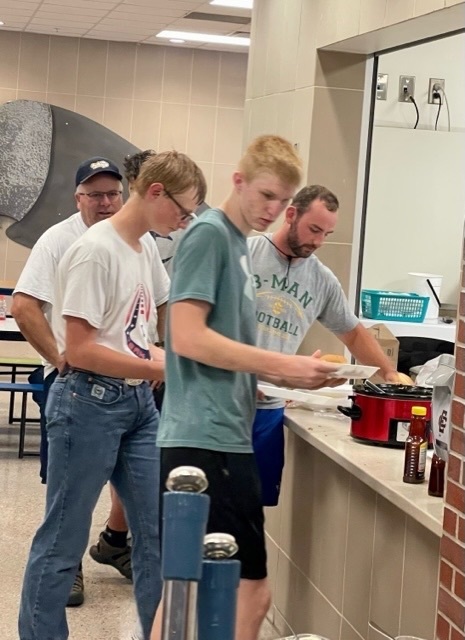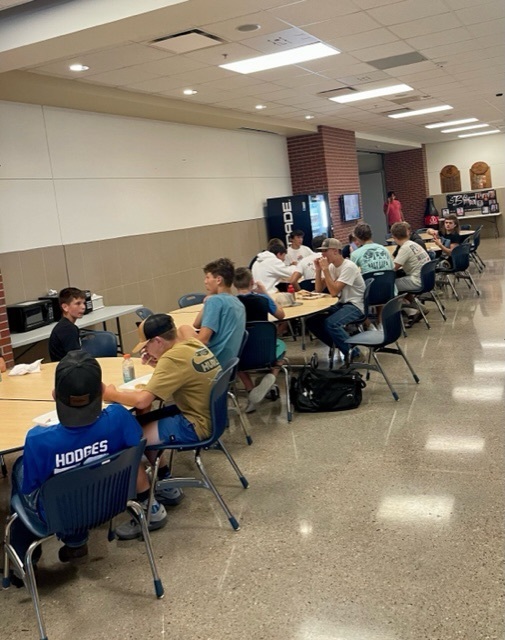 Lady Buffs run into a buzz saw and fall 3 sets to 0 losing the third set 14-25. We get another chance next week! Go Buffs!!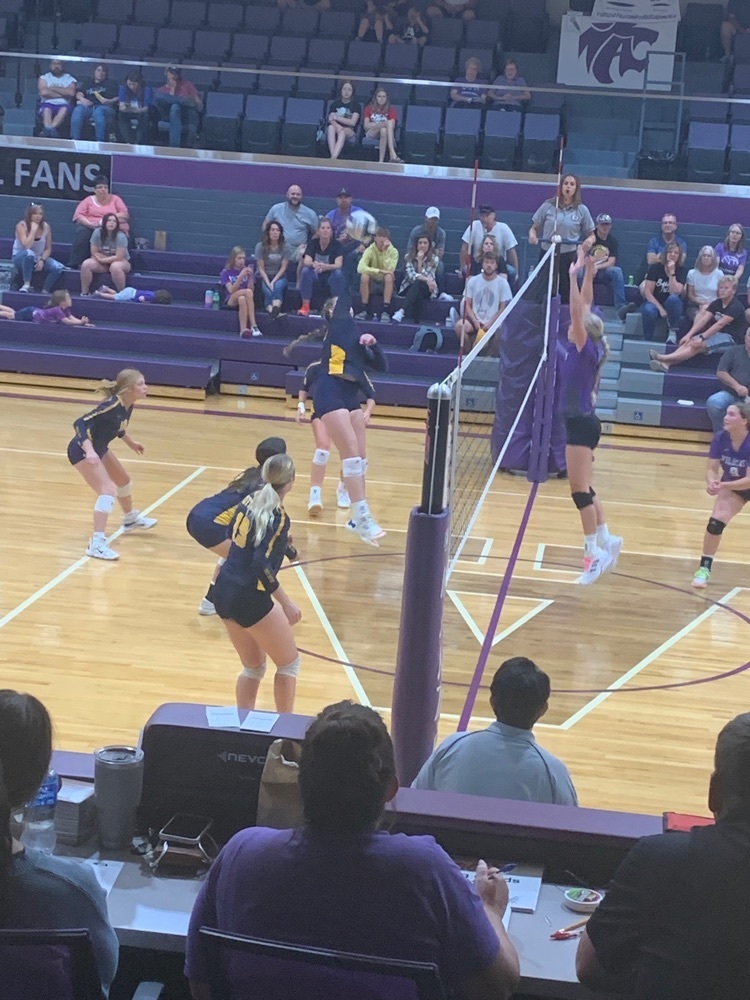 We've been here before….let's battle back again ladies!! Buffs lose set two 4-25 and trail 2-0. Have to get this one to get to a 4th set. Believe ladies believe!!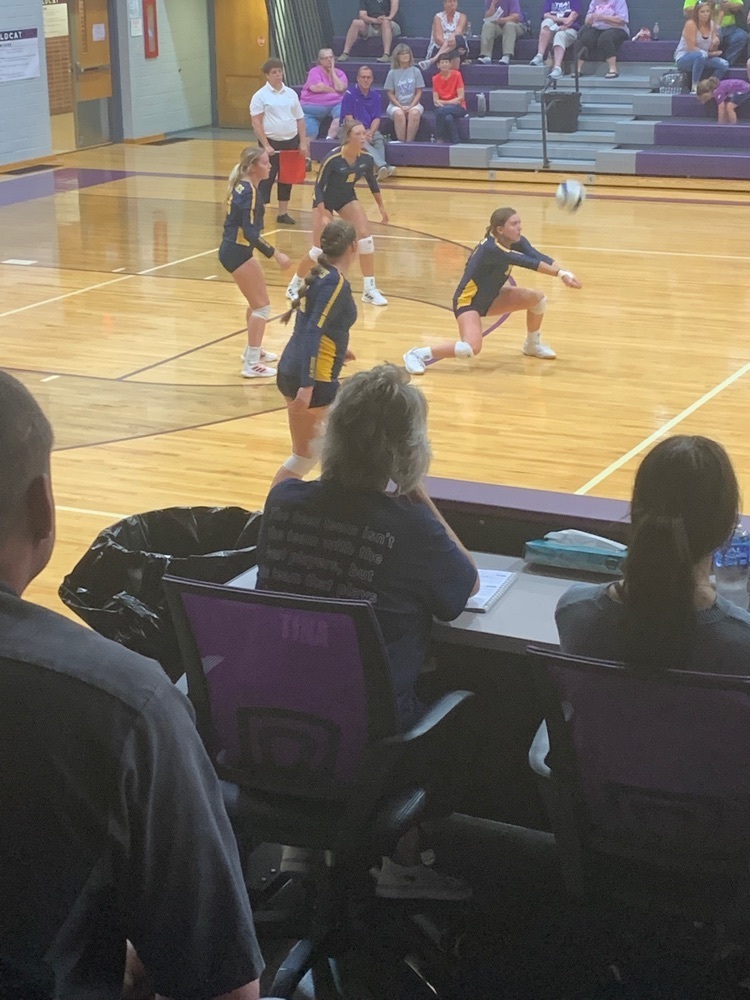 Lady Buffs lose set one 14-25 to Axtell. Started slow and just couldn't overcome it. Let's even this thing up ladies.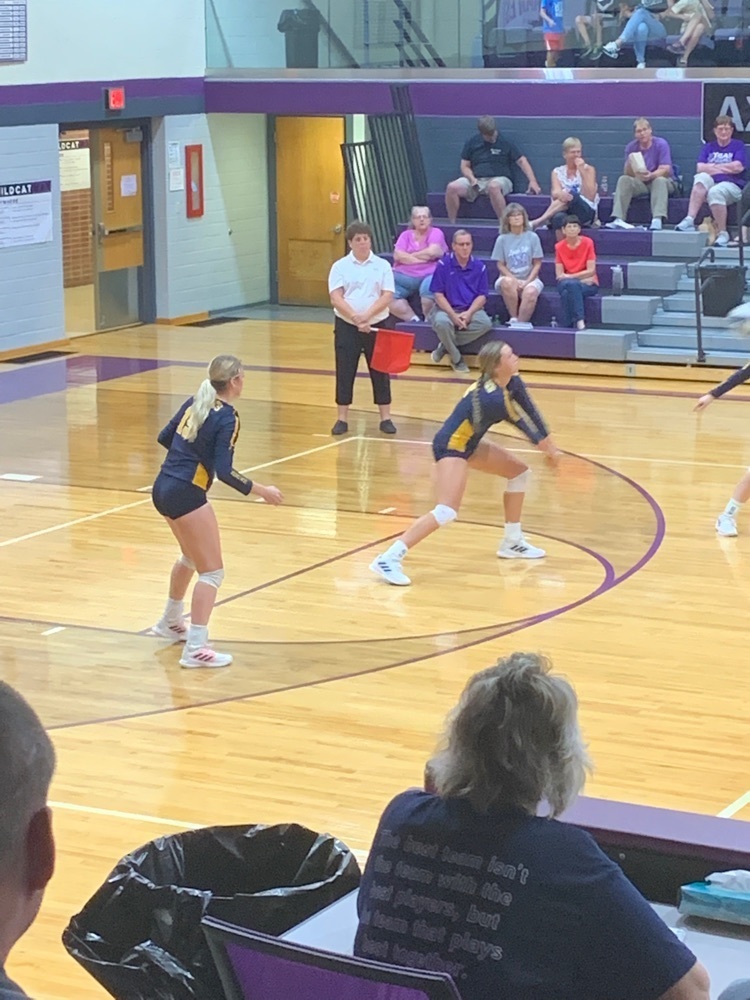 Buffs JV falls in set two 25-19 to Axtell and loses the match 2-0. Keep working ladies!