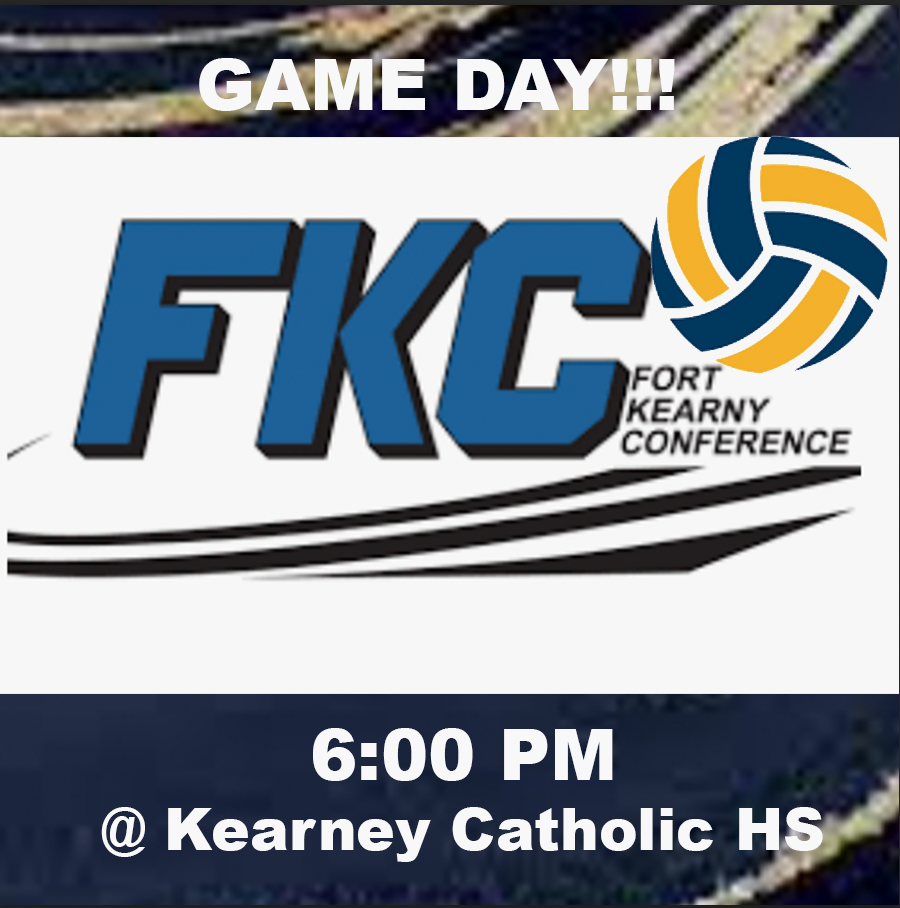 Elementary students will be walking to the fire station on Wednesday, October 12th to learn about fire safety! We are extremely grateful for the Elm Creek Volunteer Fire Department for this opportunity!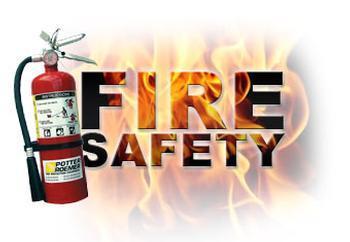 Final from Elm Creek Twin Loup wins 30-14. Gotta go back to work boys!! We head North to play Ansley Litchfield next Friday night at 7 PM. Go Buffs!!

Each team scores in the third and the Buffs trail Twin Loup 24-14 at the end of 3. We have to find a way guys! We believe!!!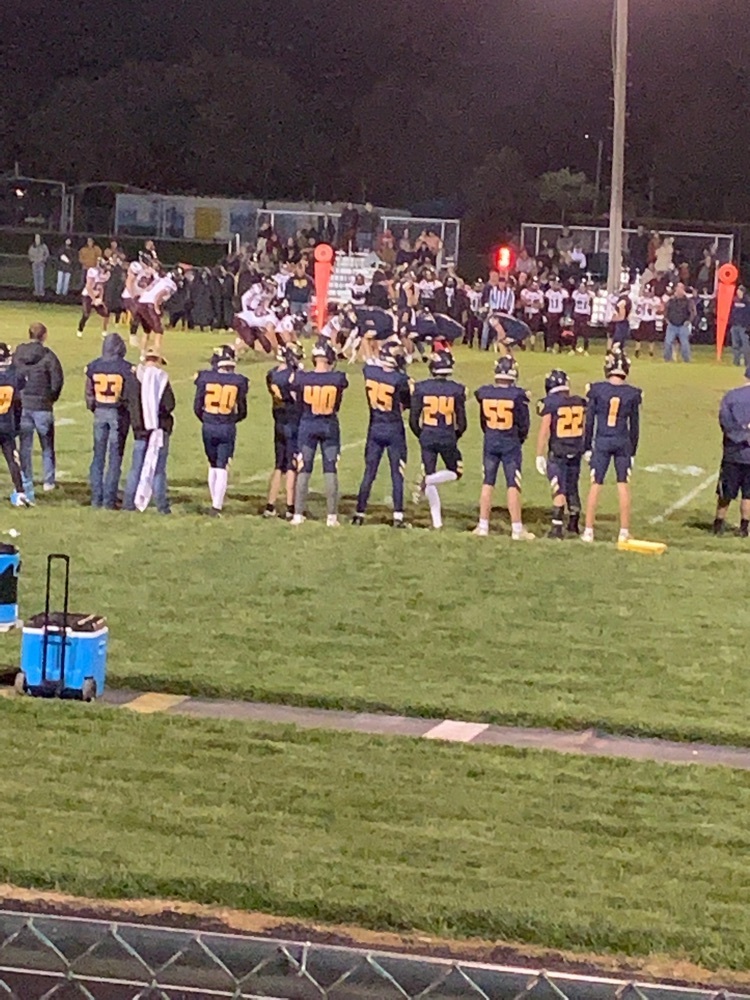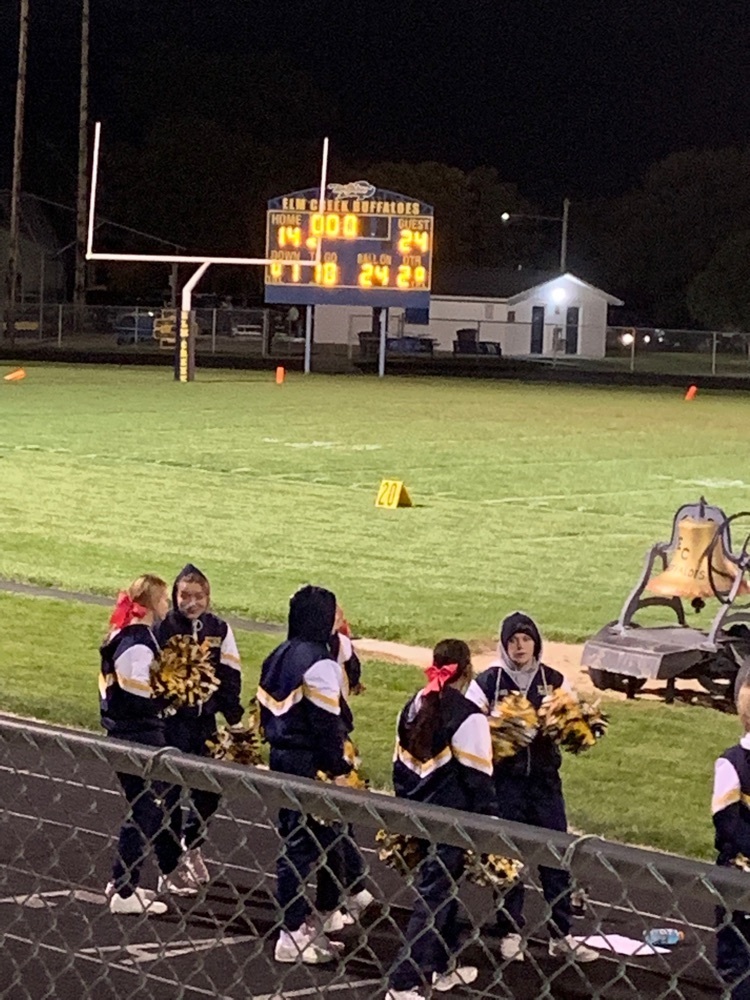 Our Buffaloes trail 18-6 to Twin Loup at the half. We gotta going going boys!!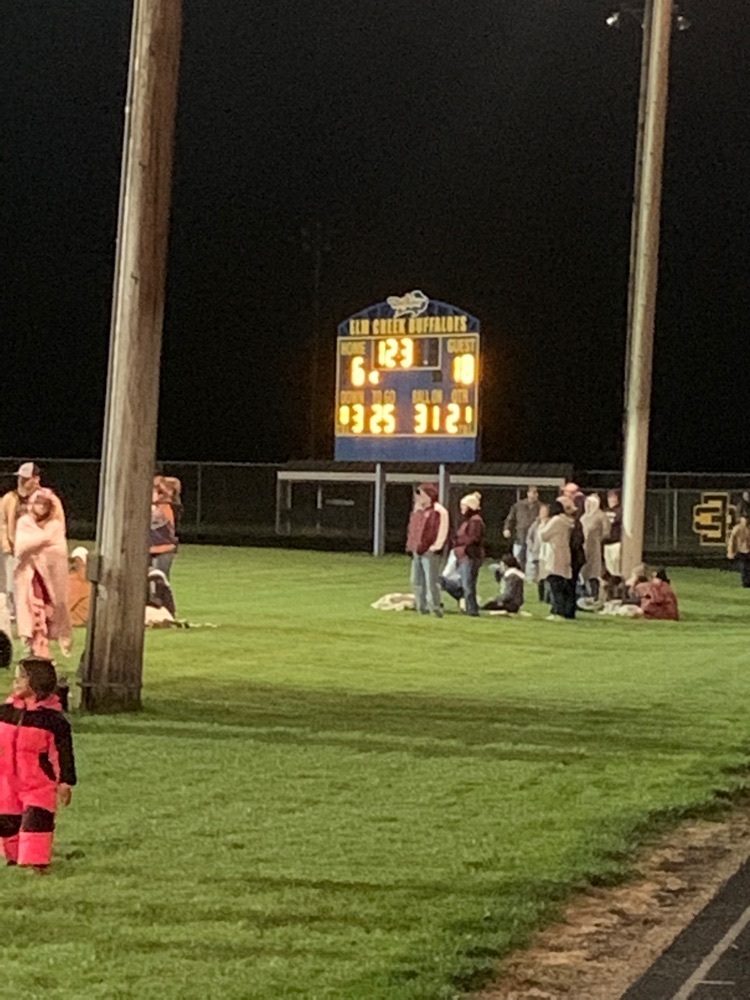 The Buffs trail at the end of the first 6-0 against Twin Loup! Let's go boys gotta get physical!Go Buffs!!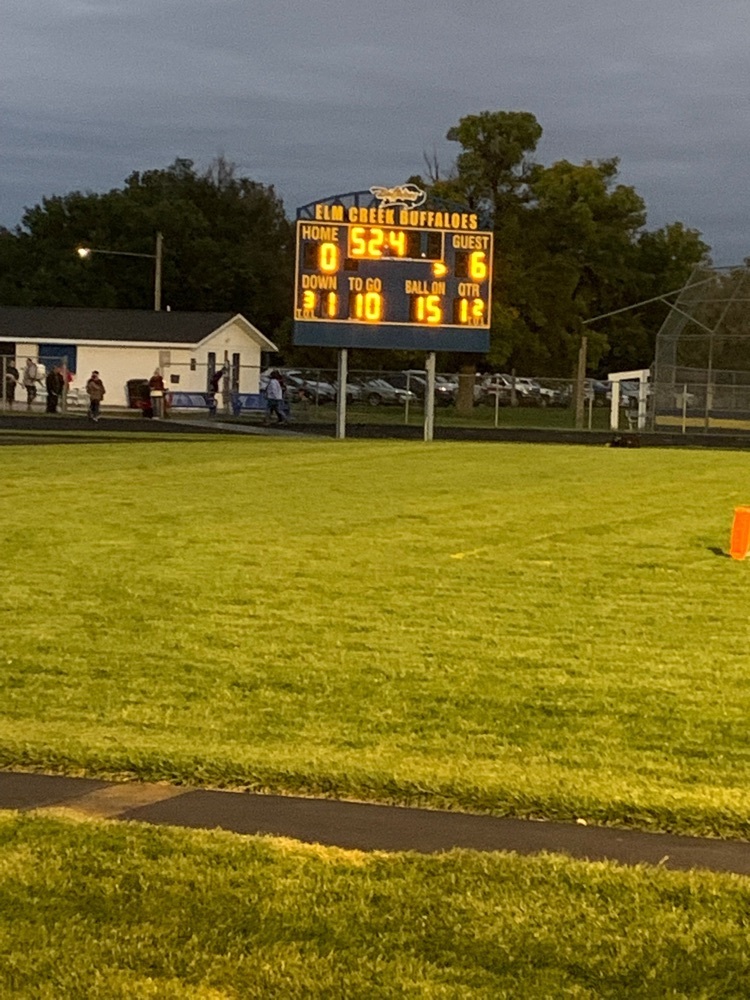 Senior Football Night. Thank you seniors for you dedication and leadership! Go Buffs!!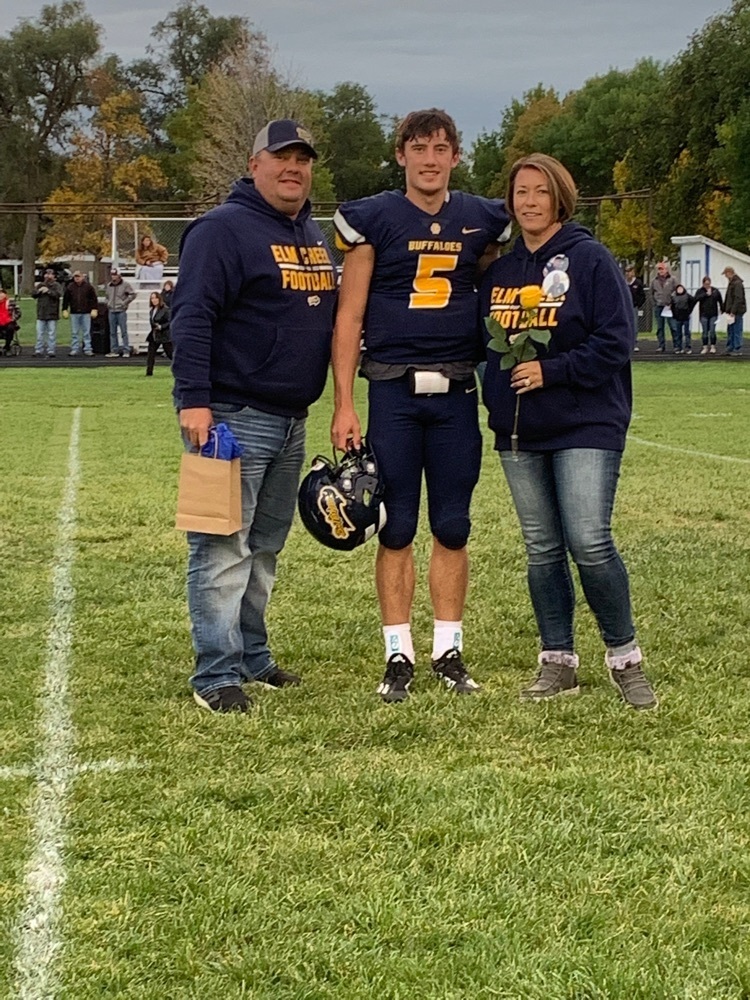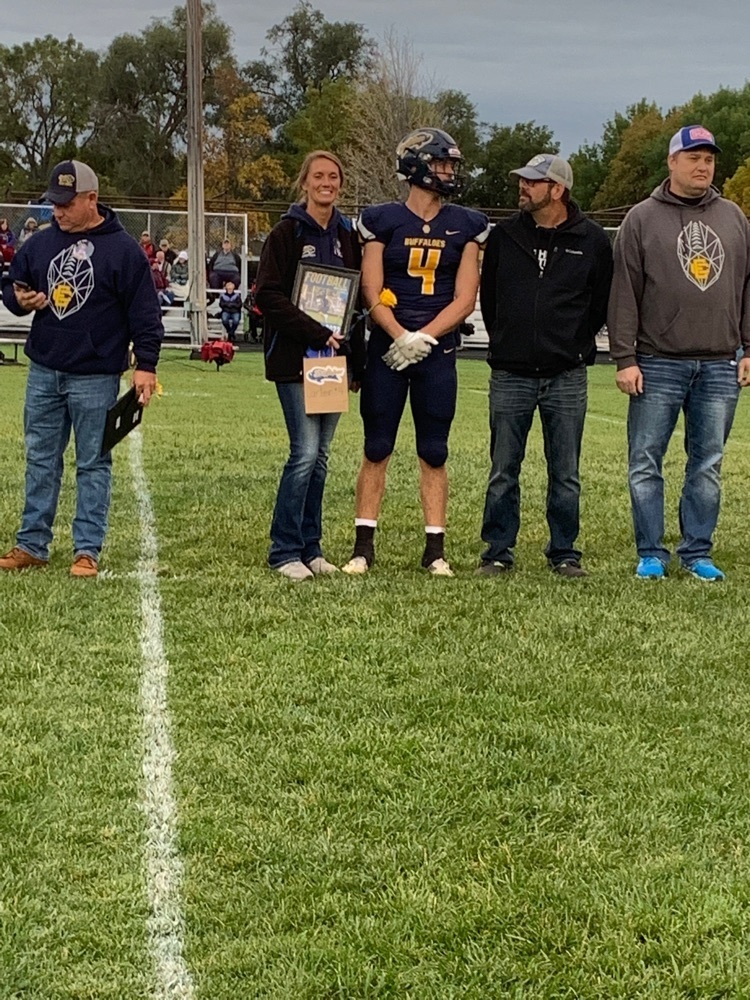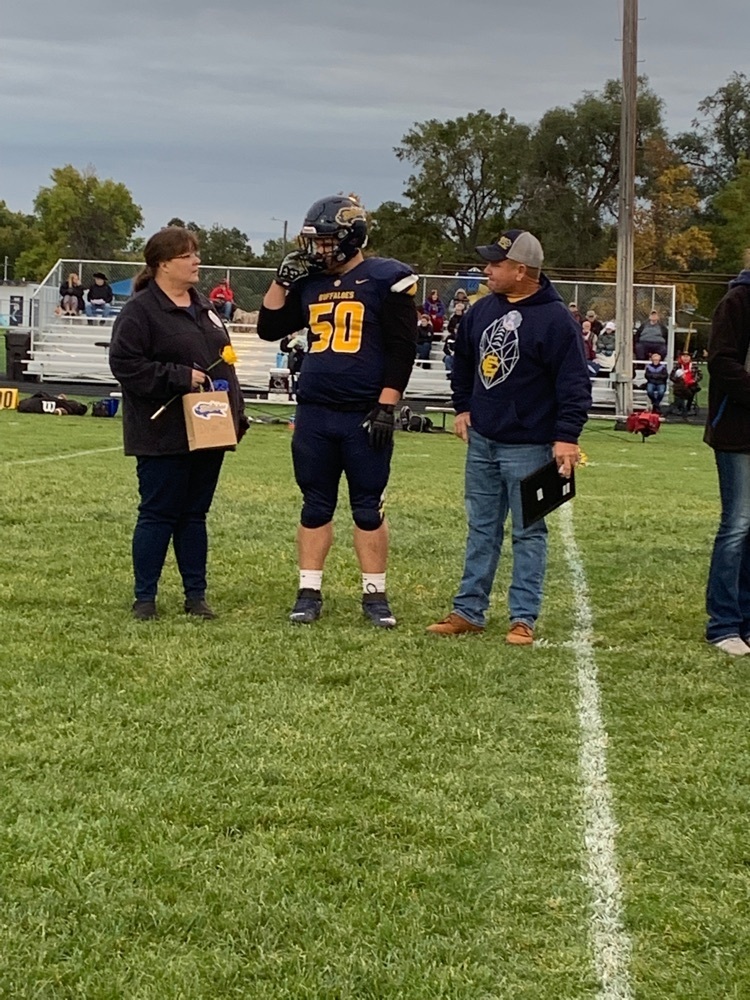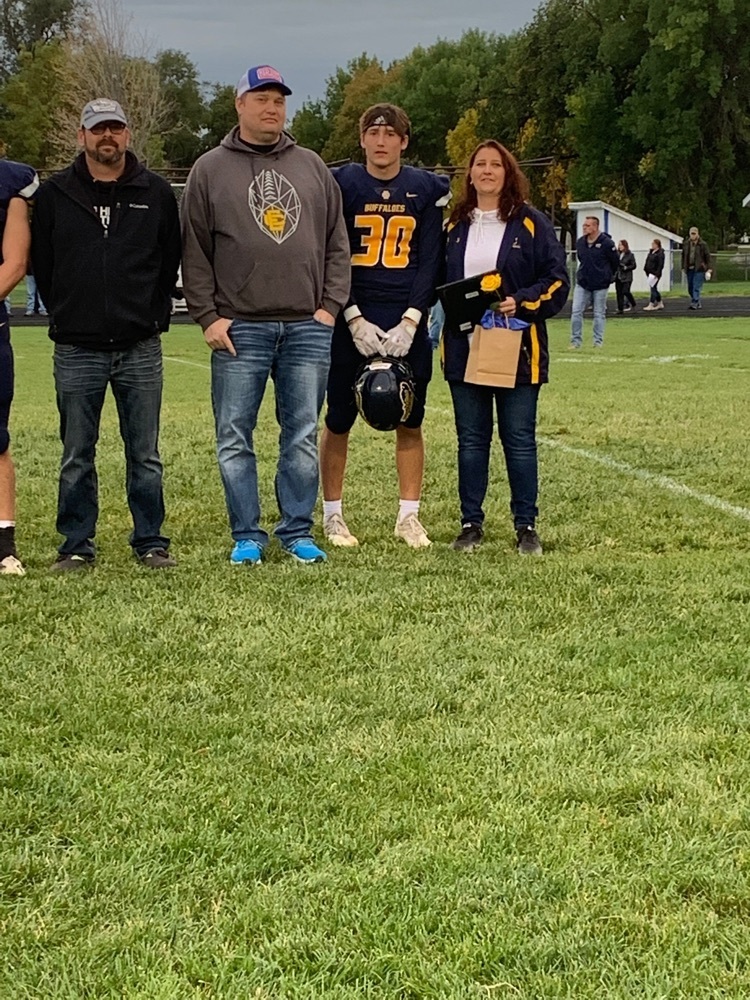 Lady Buffs battle but come up short in set 4 23-25 and fall 3-1 to Twin Loup. Great effort ladies!!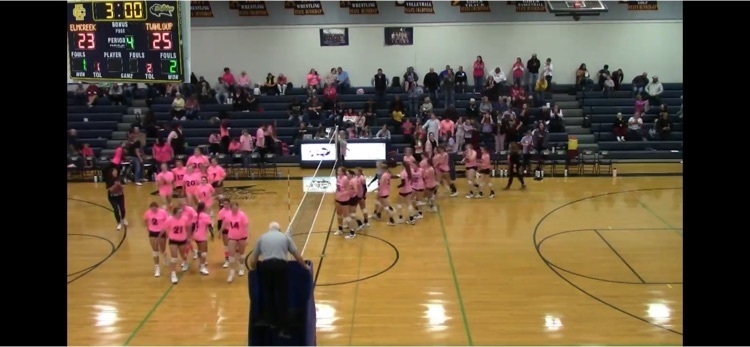 The a Lady Buffs aren't done yet they win set three 26-24 and now trail in the match 1-2. Let's get this one and give a fifth!! Go Buffs!!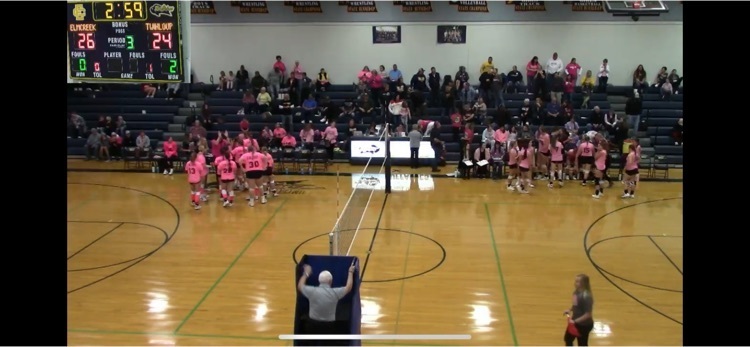 Lady Buffs battle Twin Loup in set two but fall 21-25 and now trail 2-0. We have to win the rest ladies you can do it!! Go Buffs!

Lady Buffs fall in set one 25-17 and trail 1-0. Let's go ladies!!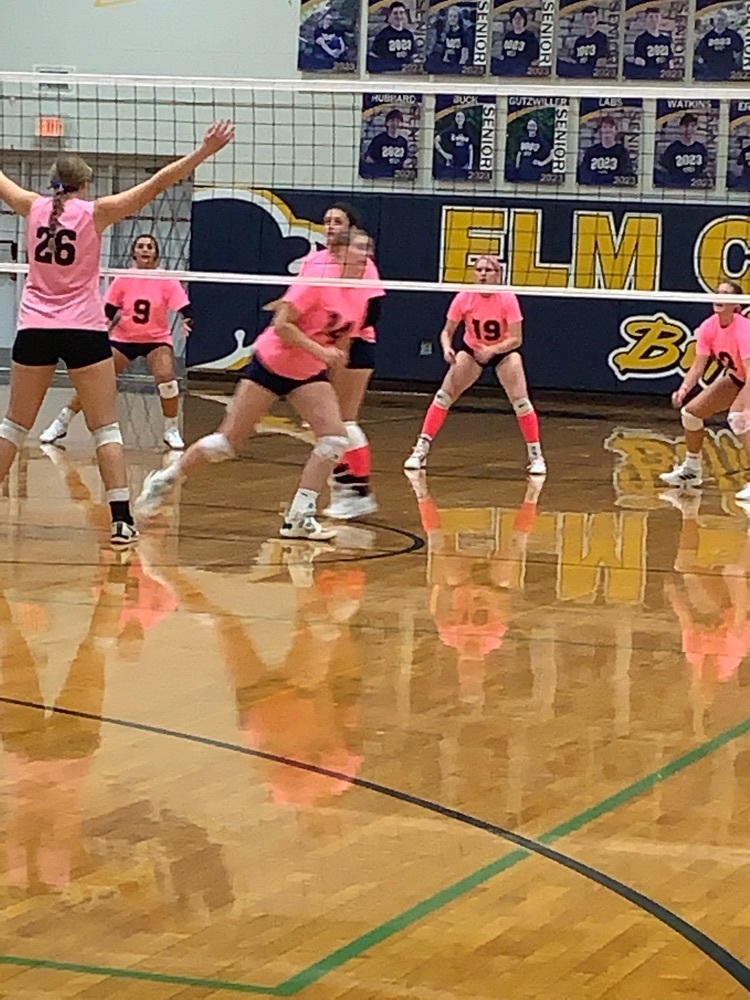 October 3-7 Golden Buffalo Winners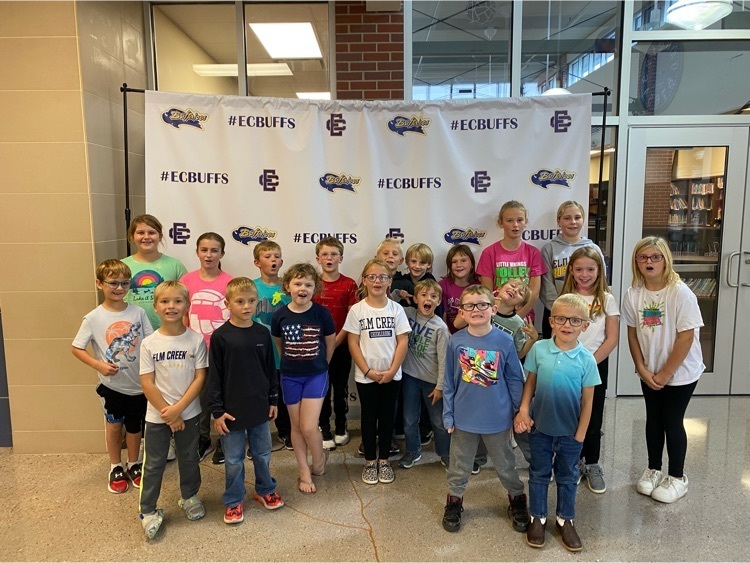 We have an A team of custodians that work for Elm Creek Public Schools. If you see them tell them thank you for all they do! We are sure glad they are on our team making our buildings look great! Happy Custodians Week to Mr Kottich, Mr Goad, and Mr Clark! You guys rock! Go Buffs!!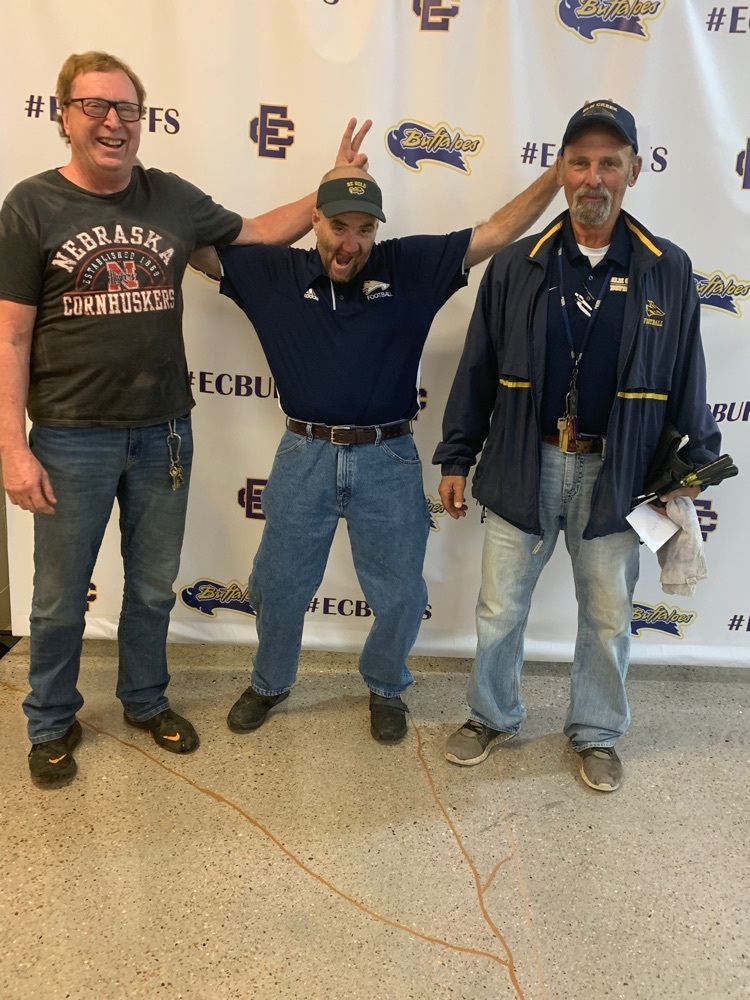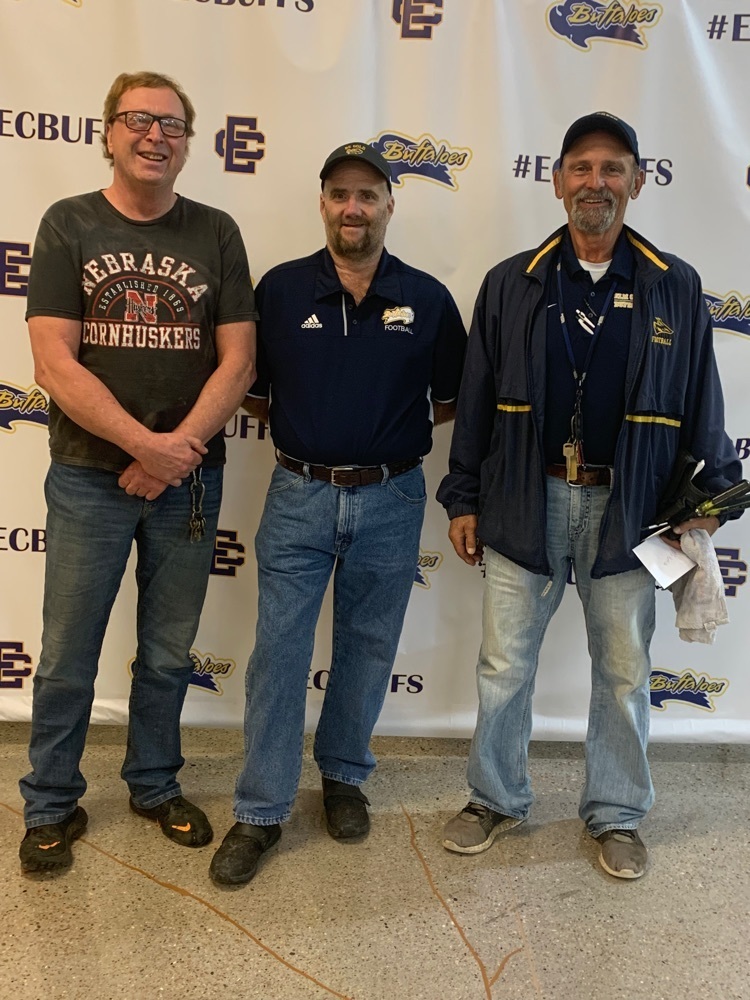 We are Hiring Paraprofessionals! If interested please Apply online or in person. Please share to get the word out!
www.elmcreekschools.org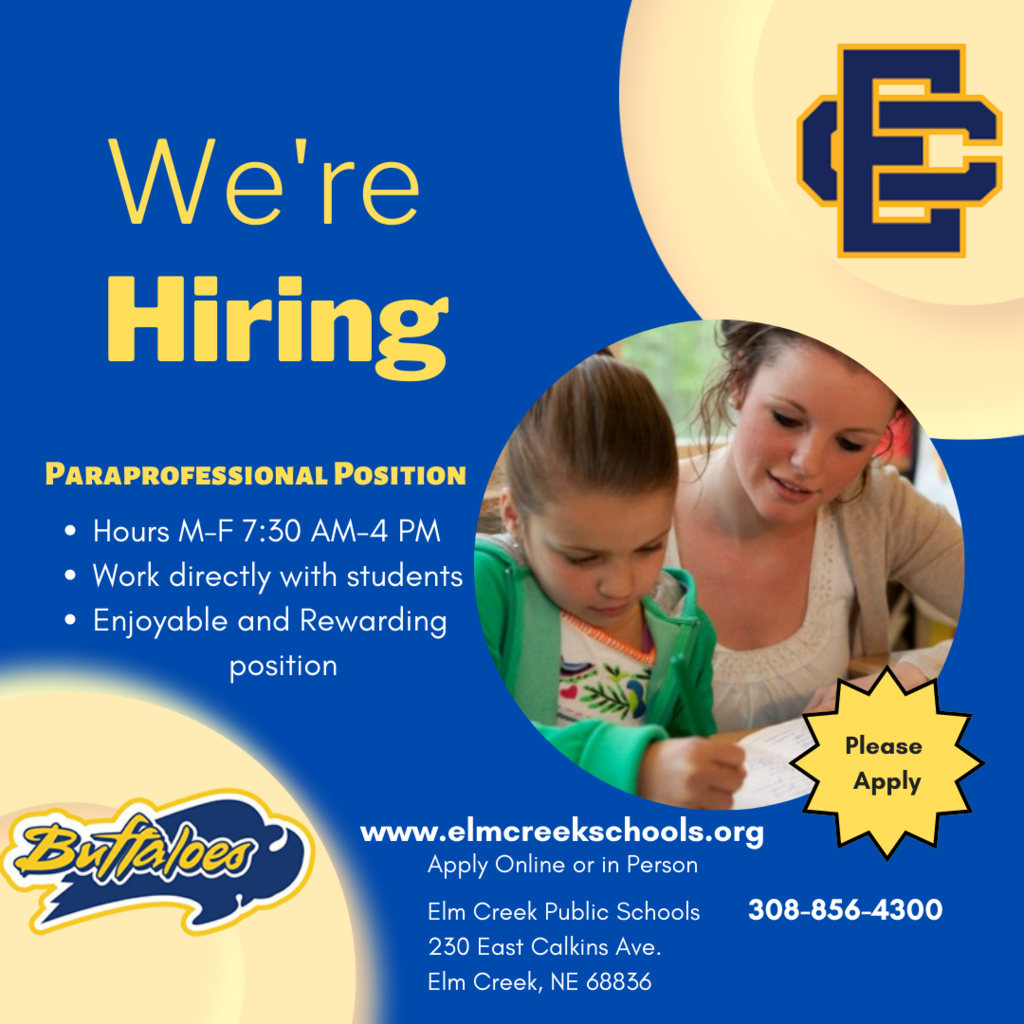 We will be having our Burger Feed today during lunch. We will have a free will donation bucket available. Proceeds will go to the weight room. Today's tours have been cancelled due to the rain/mud. Love Blue. Live Gold.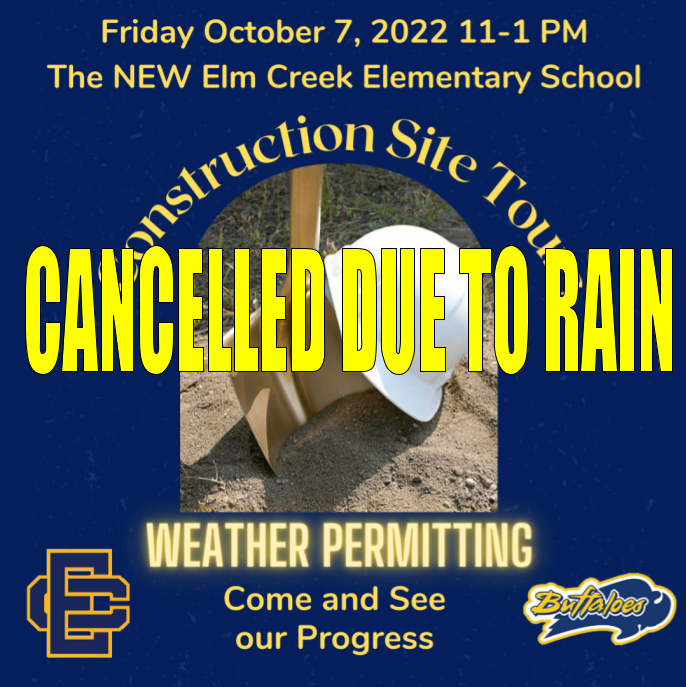 Info for Senior Night tonight for Football and Cross Country tonight. Senior parents need to meet me down on the NW corner of the track about 6:45 pm. I'll give you directions from there. All other Freshman through Junior parents of football players we will have you stand and be recognized with a round of applause right before we introduce our Seniors. At half time we will have Cross Country parents stand and be recognized with a round of applause after the little kids football game at half. It will be at the end of half.. Since we don't have any Seniors we will not have anyone on the field. If you have any questions let me know. GO BUFFS!!


It's GAME DAY and Senior Night for our football boys! Come on out as we have a full schedule. Volleyball starts at 4 PM followed by football at 7 PM. If you pay to get in the volleyball game you do not have to pay to get into football. Just make sure you get the mark. GO BUFFS!!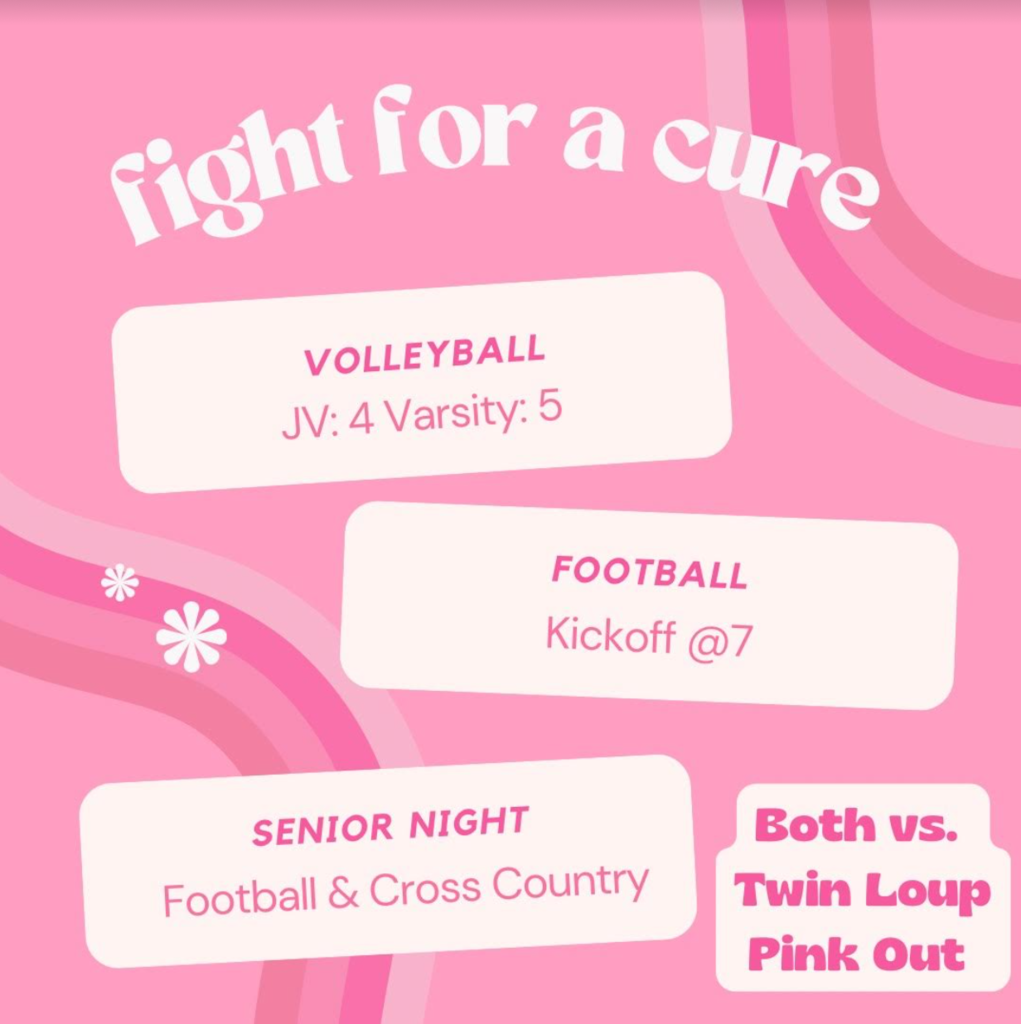 Gibbon wins set three 27-25 to bring the match score to 2-1 Elm Creek! Gotta finish ladies!!