Gibbon wins set three 27-25 to bring the match score to 2-1 Elm Creek! Gotta finish ladies!!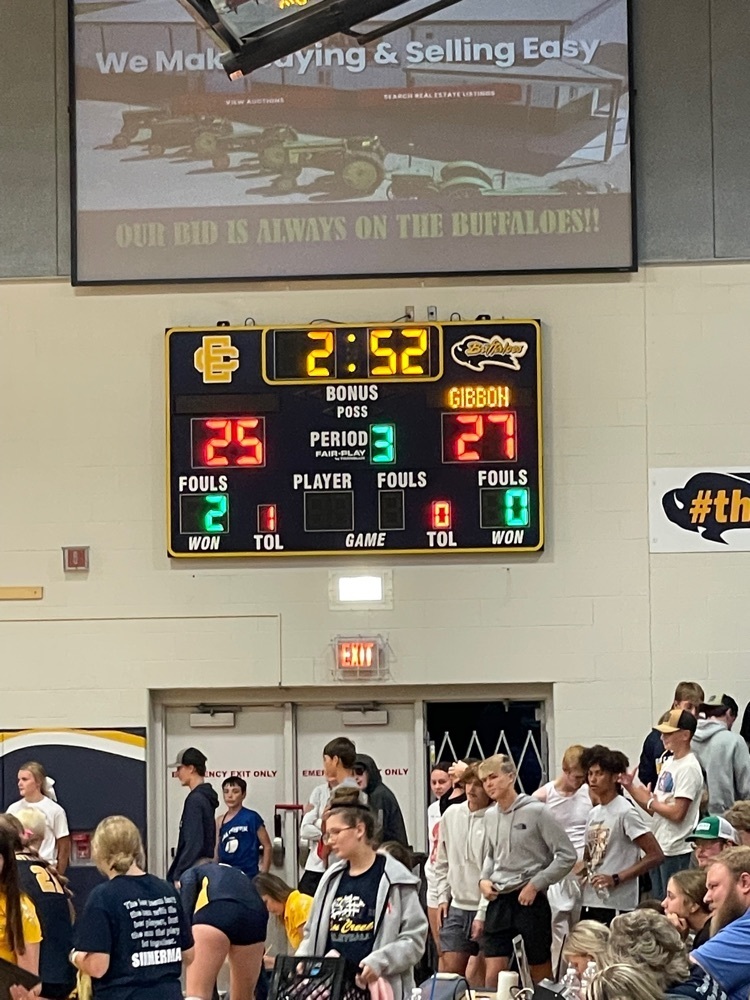 Buffs win set two 25-16 and lead 2-0! Keep it rolling!!

The Lady Buffs take set one over Gibbon 25-16! Great work keep it rollin ladies!! 💪💪👏👏🦬🦬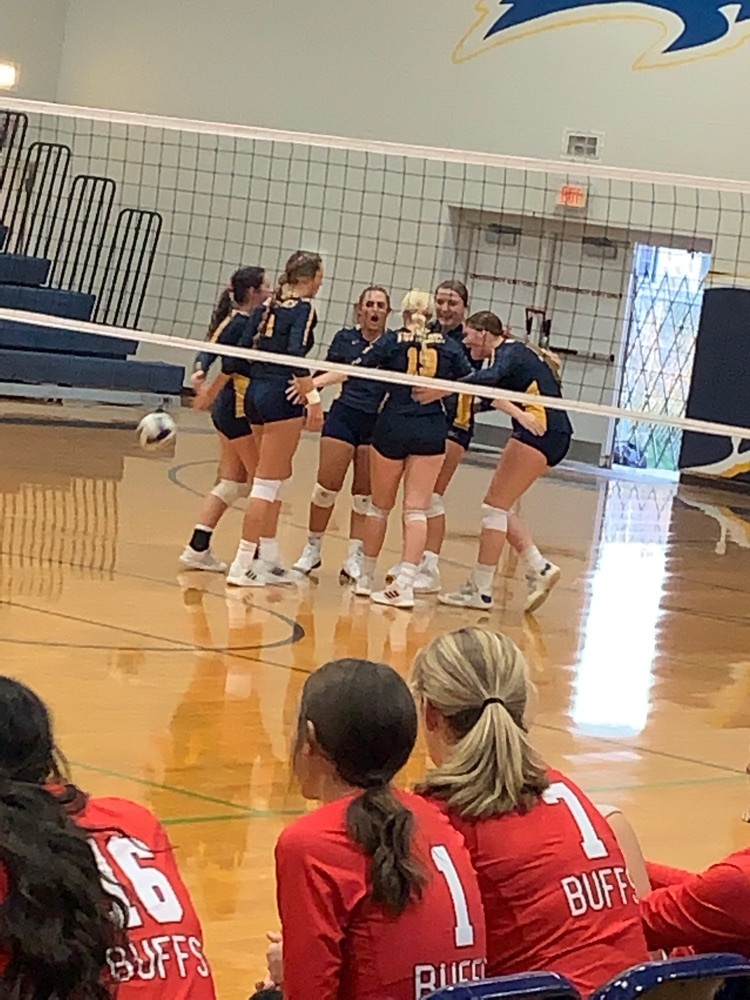 Senior night!!! We celebrate our Volleyball Seniors and their parents! We are so thankful to your contribution to our volleyball program! You will always be a Buff! Go Buffs!!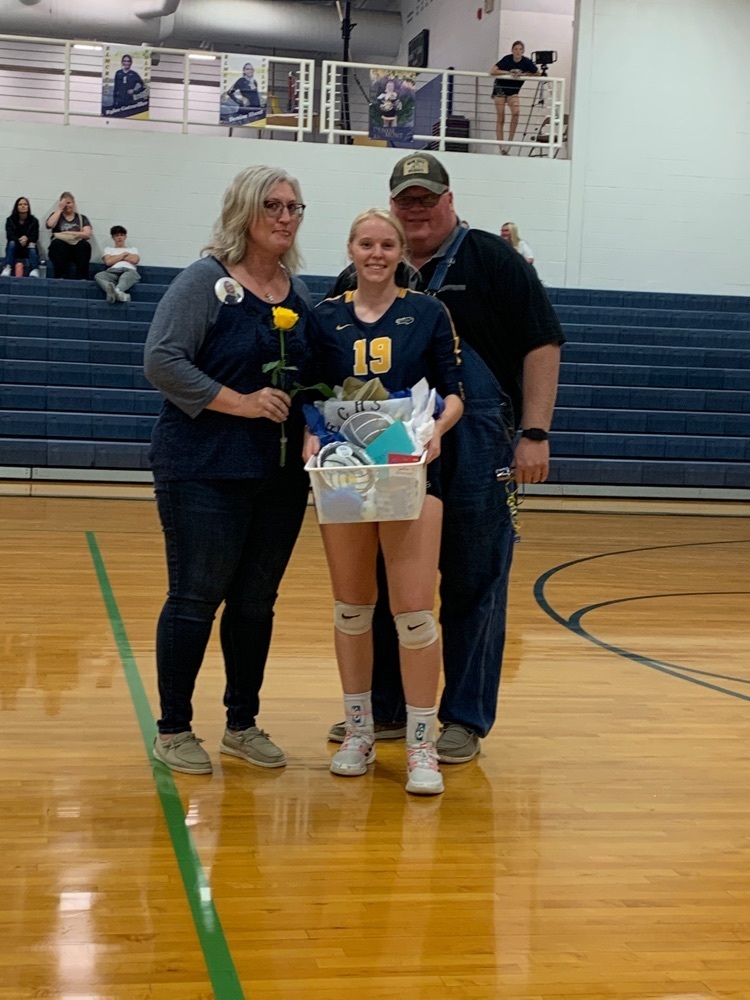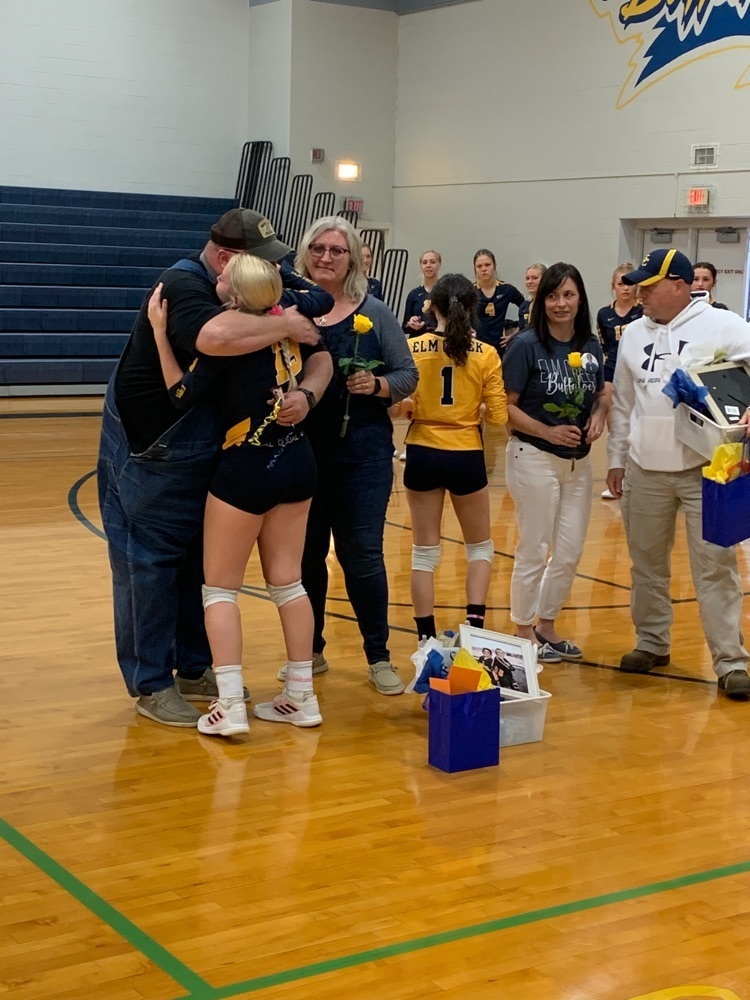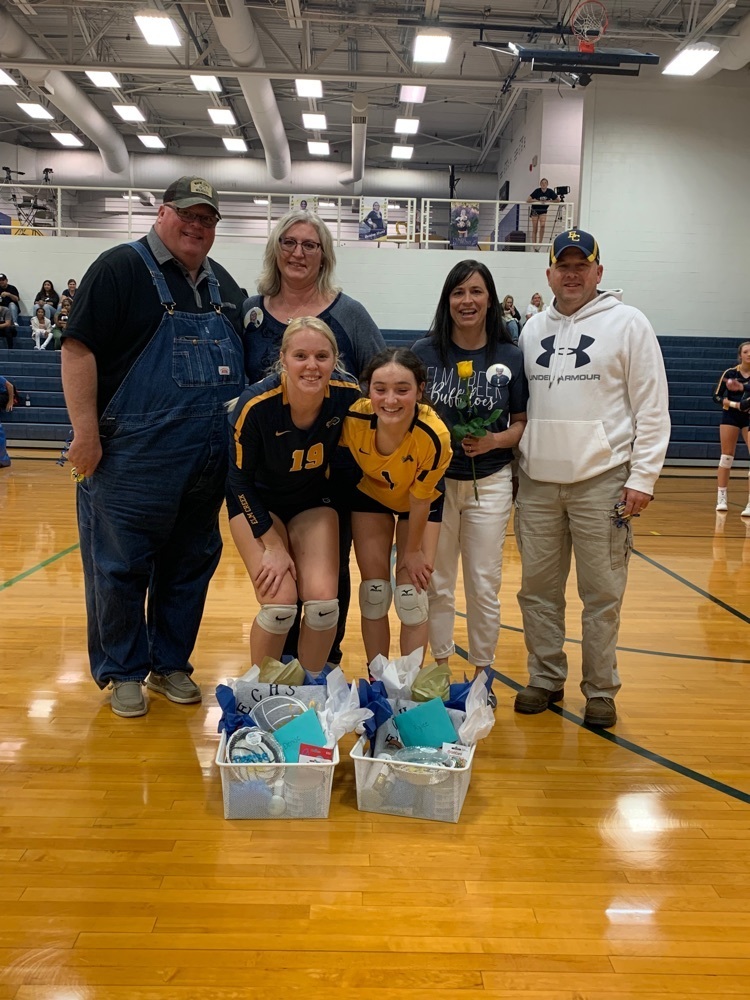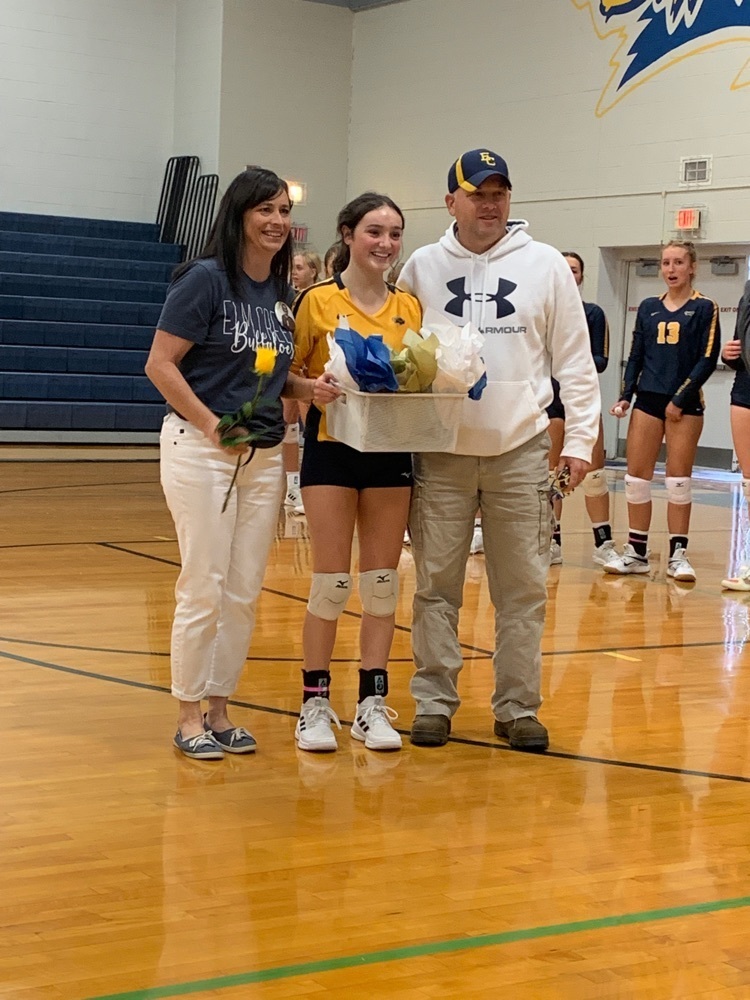 JV girls get the win tonight over Gibbon 2-1! Great work ladies!!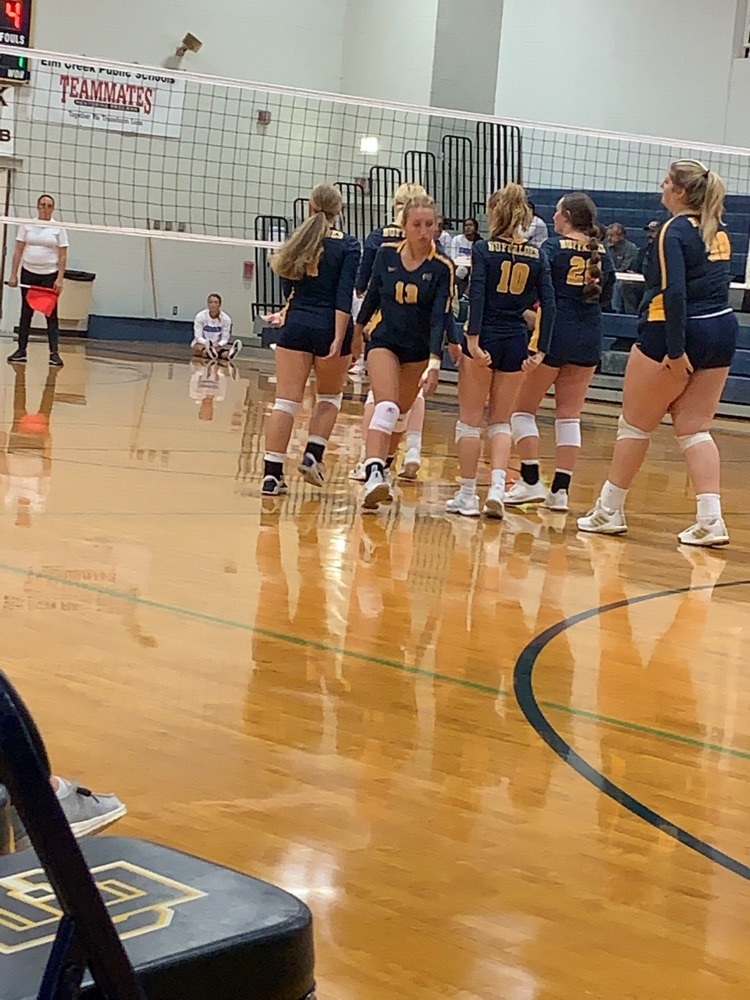 I'd say our runners had a day!! The HS girls were Champions and beat Hi-Line who won conference last week! Cicely finished 1st, Ayva finished 5th and Ashley finished 10th! In the boys Quinn medaled placing 9th beating his PR by a minute! In JH action for the boys Brett finished 6th, and for the girls Teagan is your Champion, Kendal is your runner-up, and Amber finishes 5th! I'd say we crushed it today! GO BUFFS!!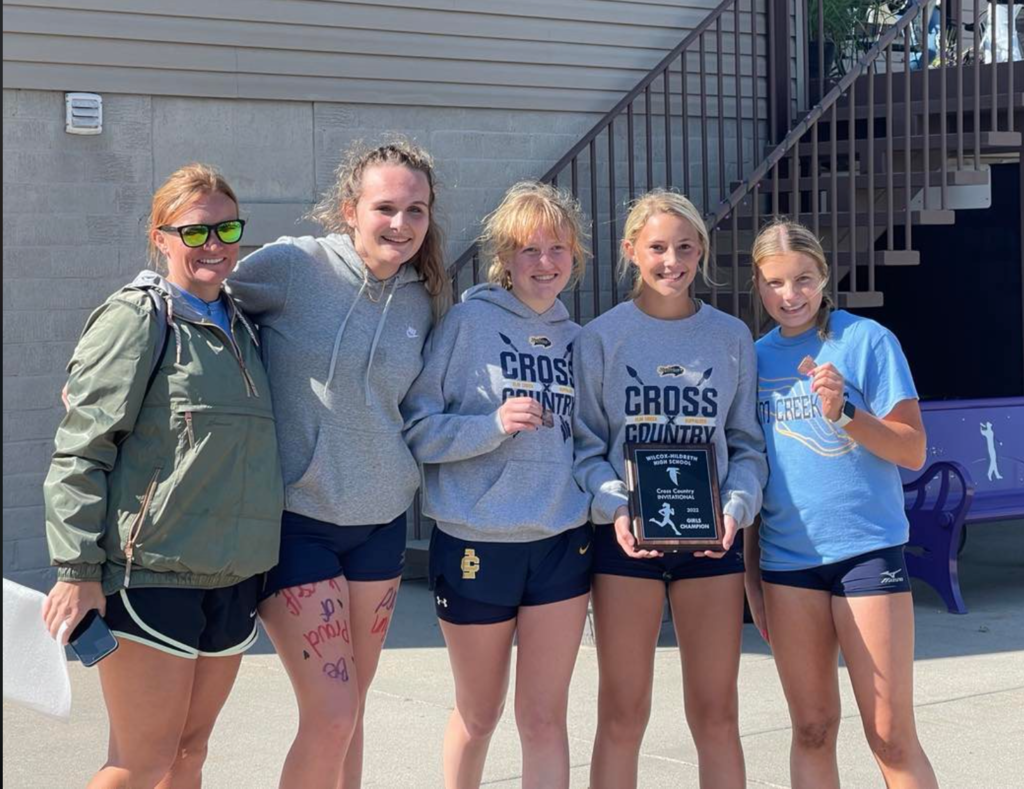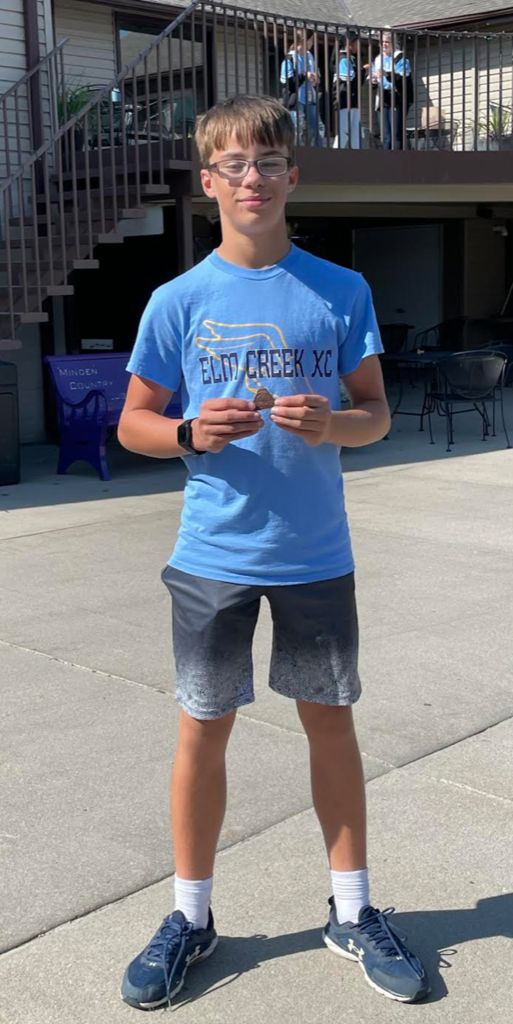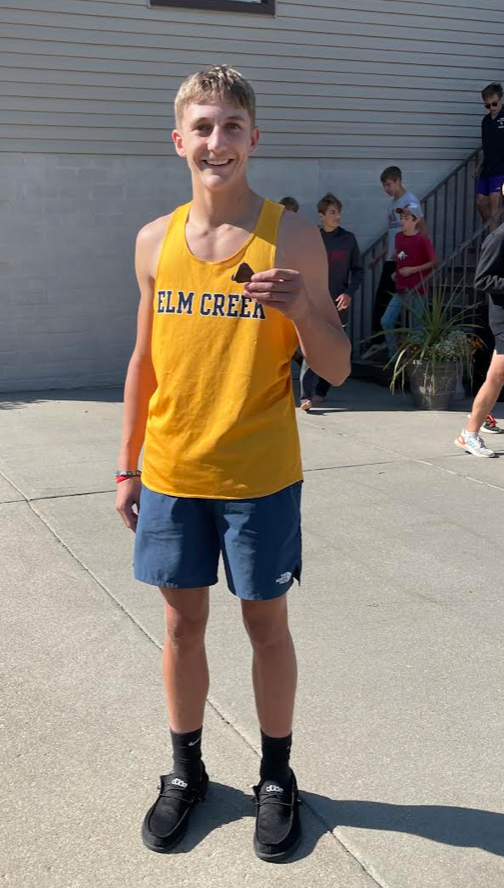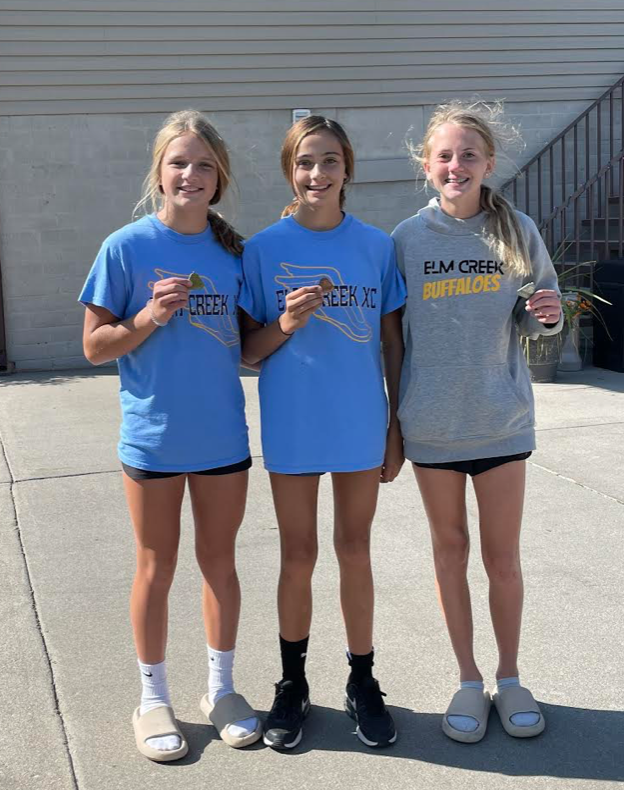 Diesel Day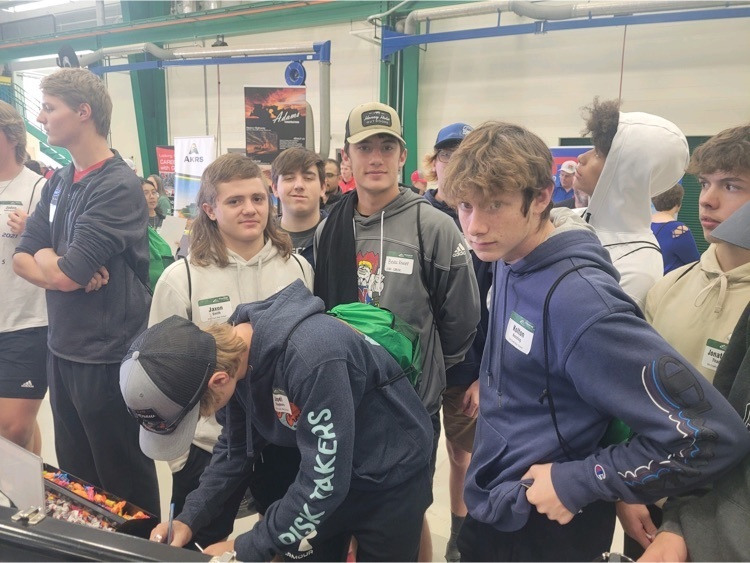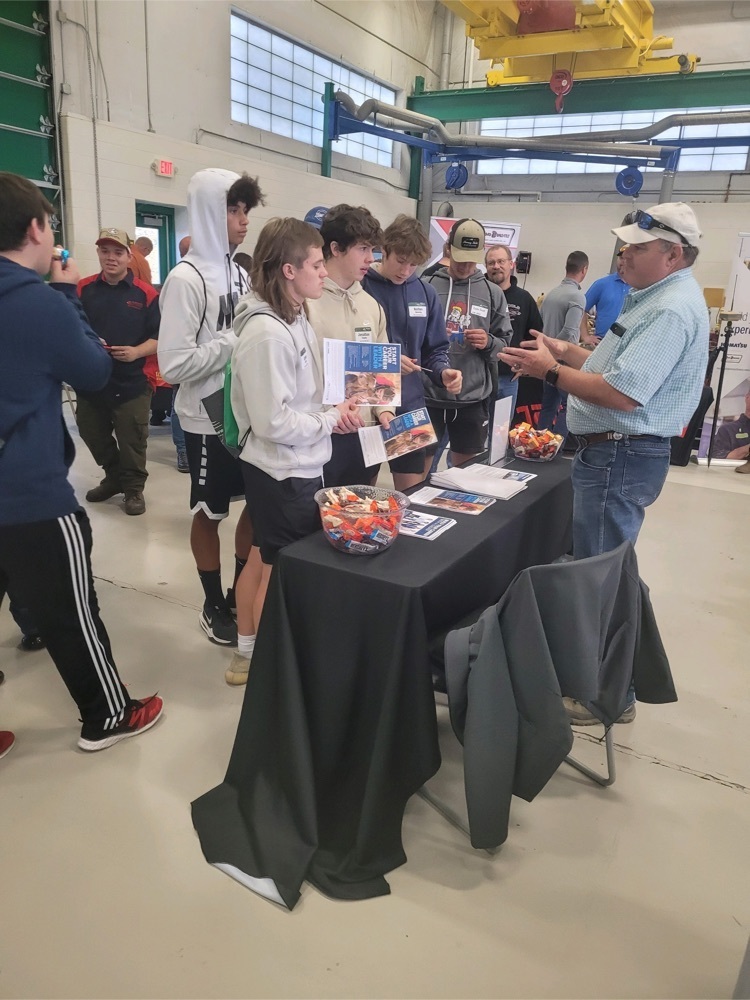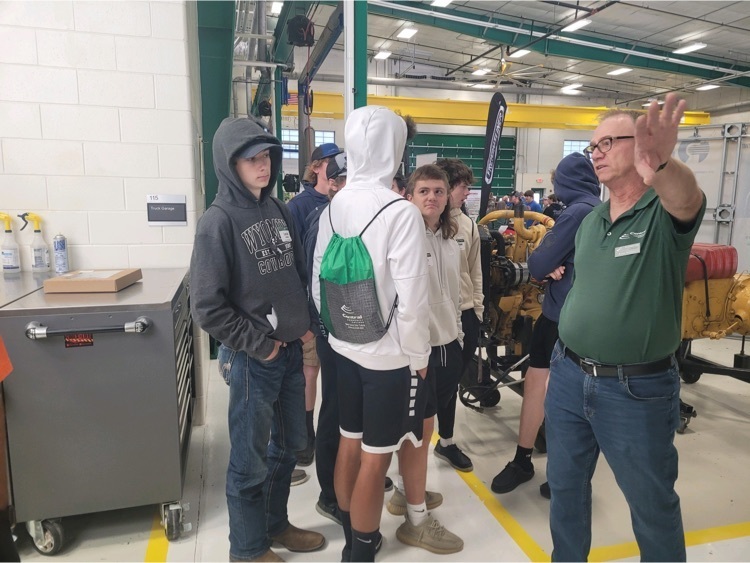 Don't forget to get your order in! We want to be decked out in our playoff gear when we start the the 8 Man Class D2 Playoffs on October 20th!! GO BUFFS!! Link:
https://bsnteamsports.com/shop/statefb22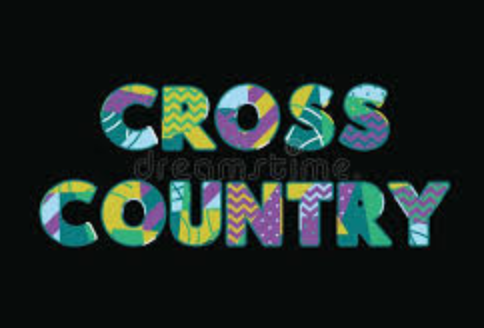 Good luck to our runners today as they head to Minden to run in the Wilcox-Hildreth Invite. First race starts at 1 pm. Here is the schedule. GO BUFFS!!! 1:00 PM JH Race followed by HS Girls followed by HS Boys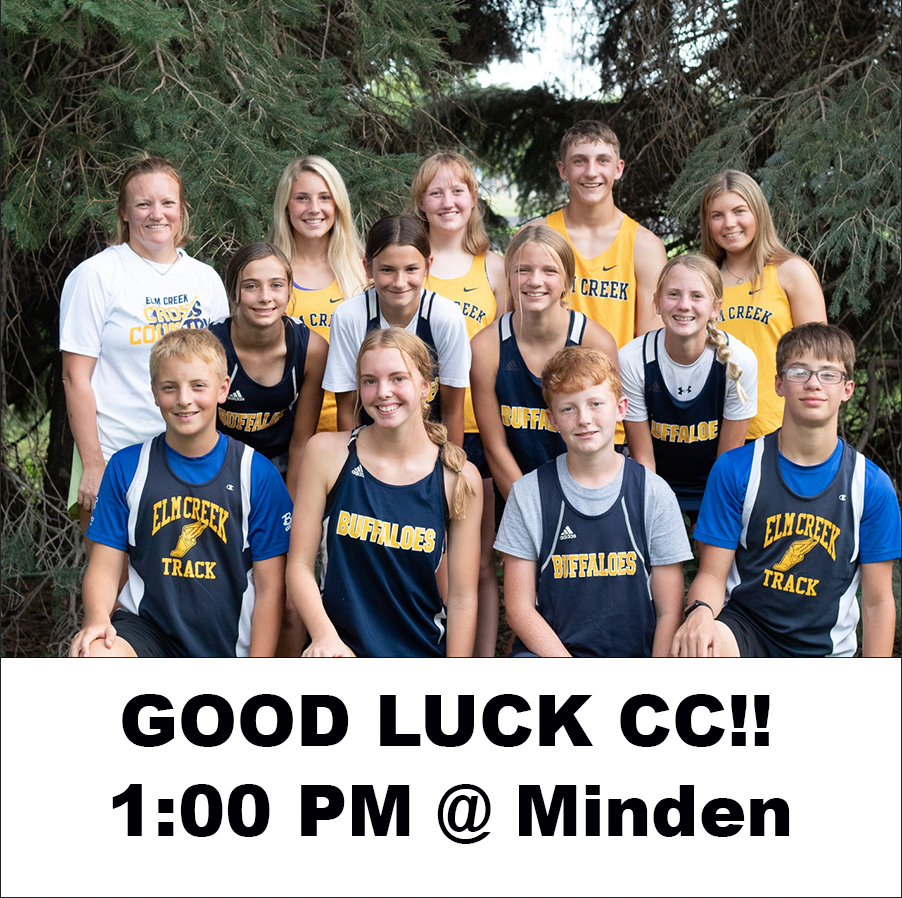 Personal Finance learning about money by playing Monopoly.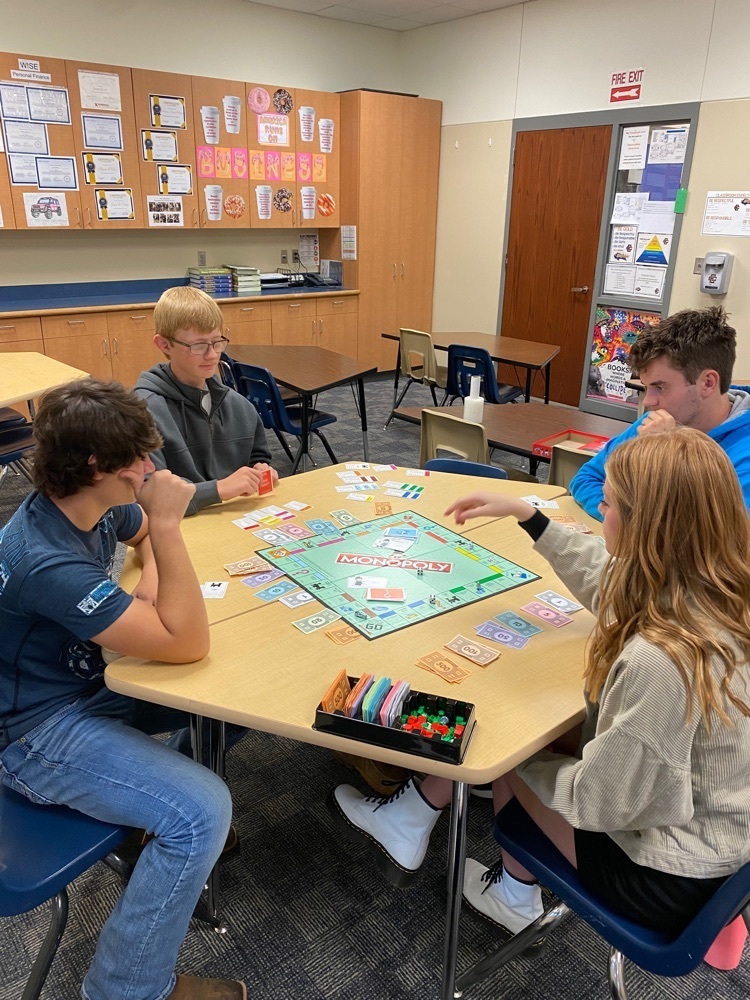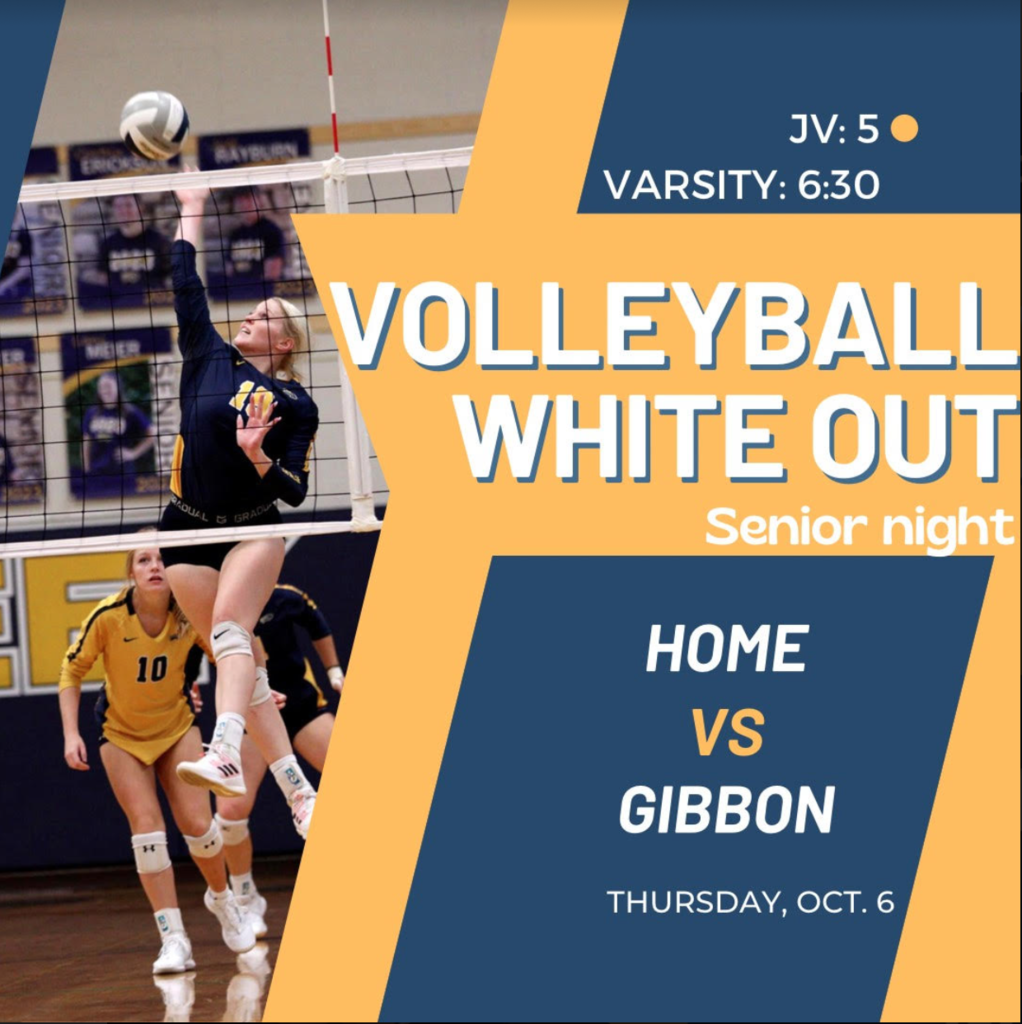 Elementary Golden Buffaloes winners from 9/26-9/30


Golden Buffalo winners for 10/27-10/30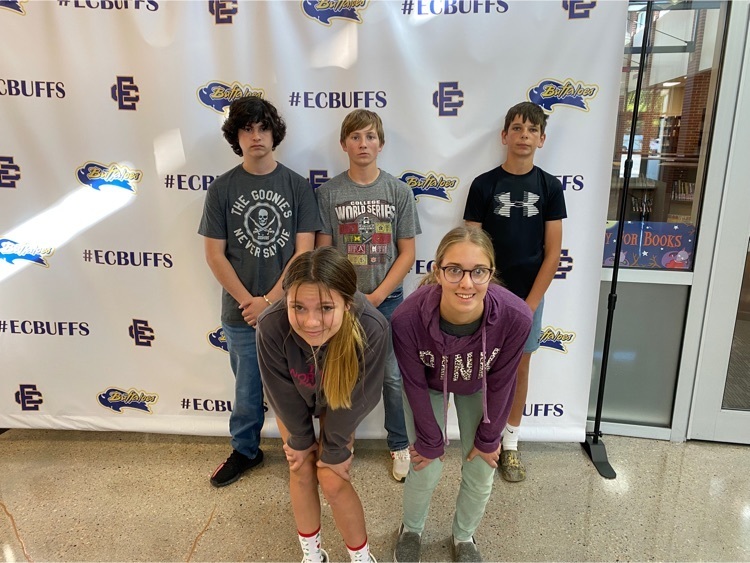 Mrs Stankovic's Chemistry class was conducting an experiment today. It was cool to see the detail and care they took to ensure they did not contaminate the substance with their hands. It seemed the right amount of heat was the key. They could not get the solid so hot that it burned, but had the reaction they were looking for. Great work by all! Go Buffs!!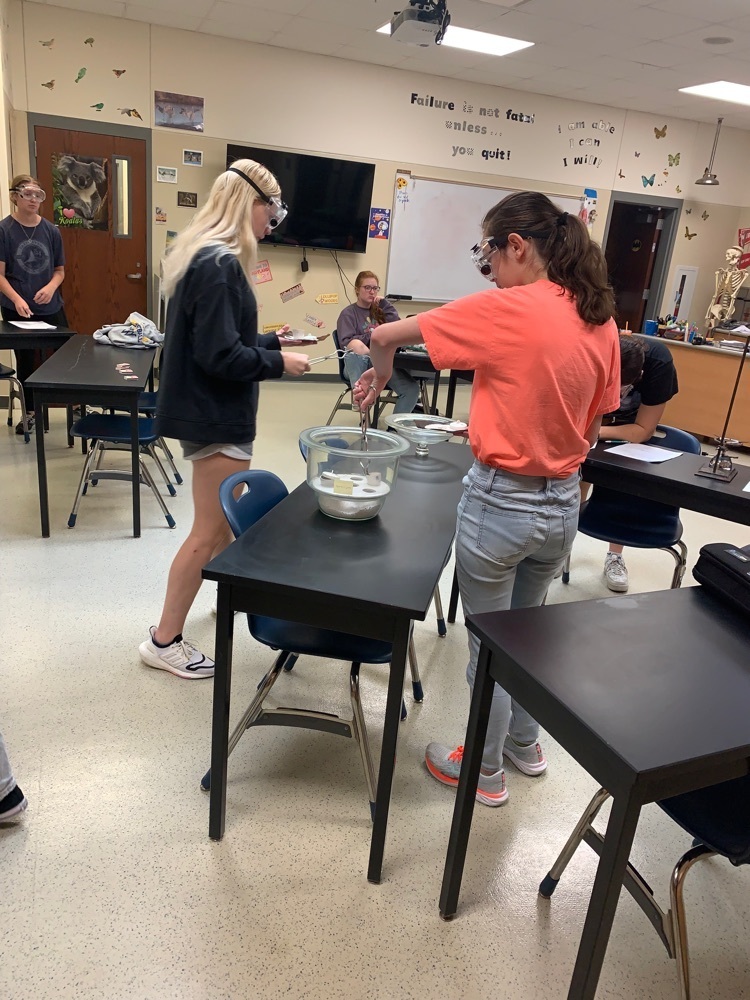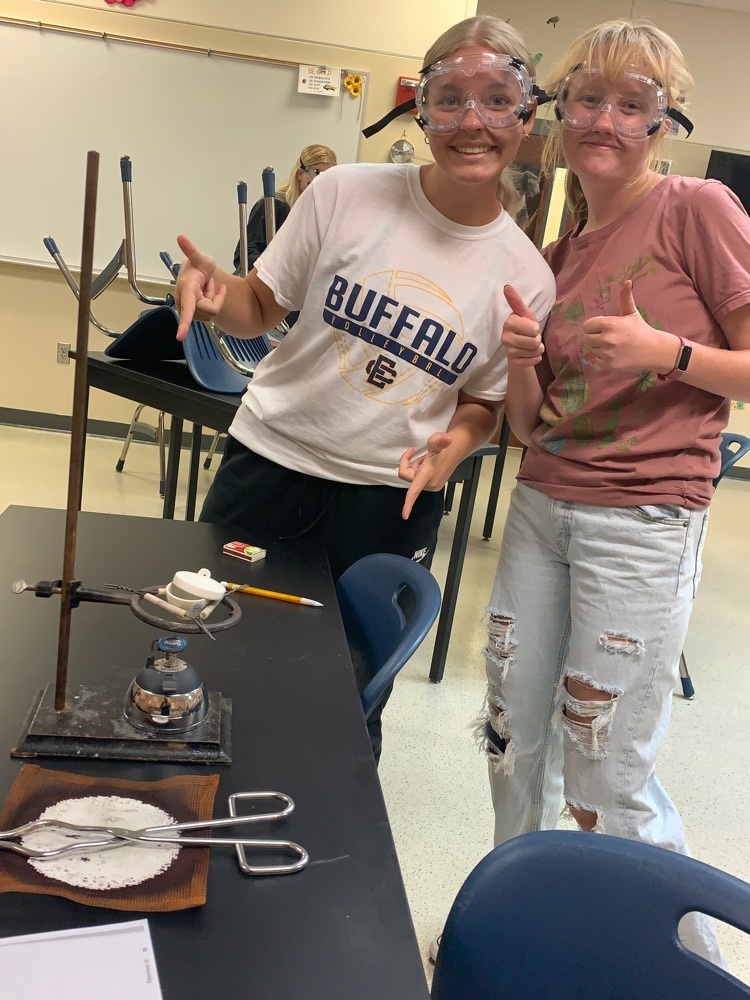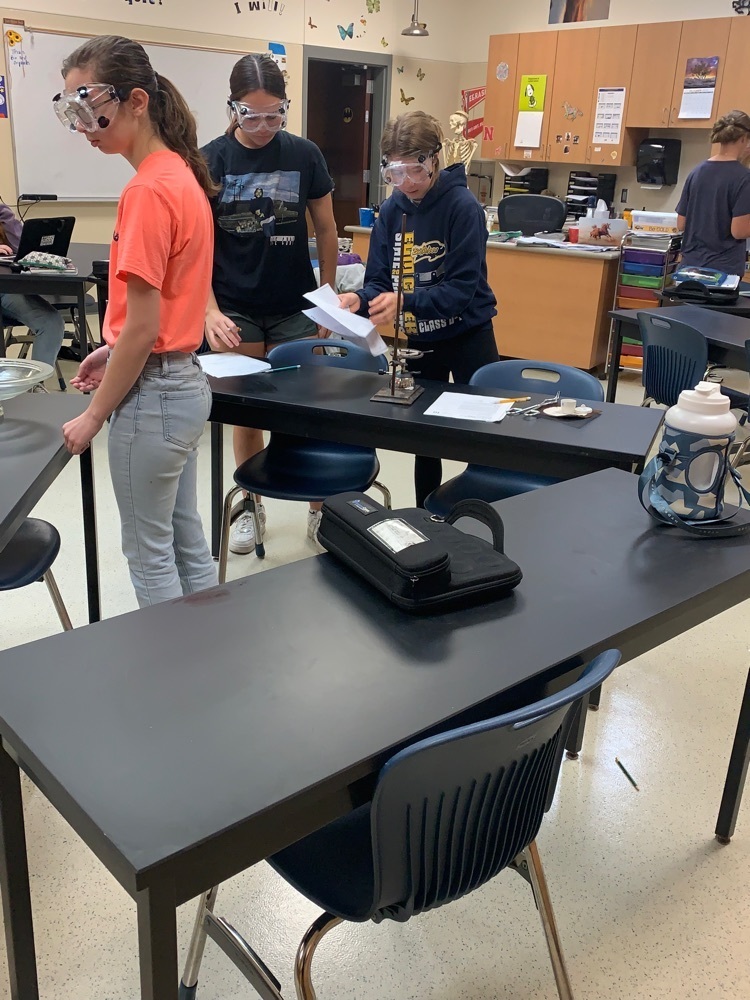 Mrs Foster's 7th grade reading class read a short story called Fall in the House of Usher written by Edgar Allen Poe. Today they were working in small groups discussing the story and answering questions. It was great to hear their perspective and connections they made on what they read. Great job by this group today!! Go Buffs!!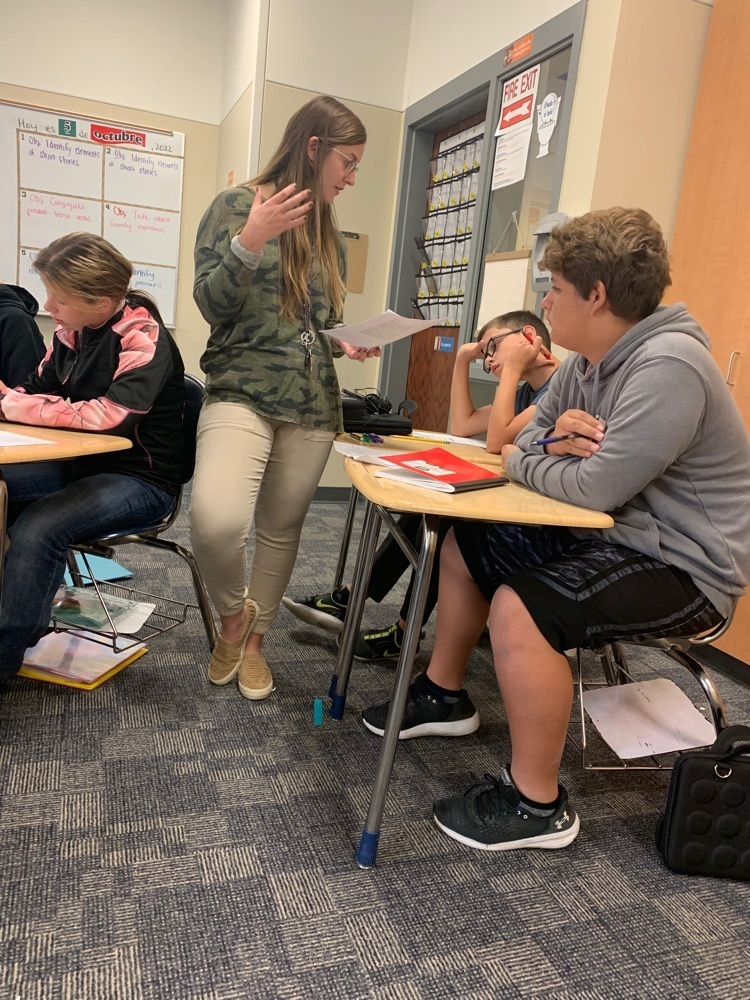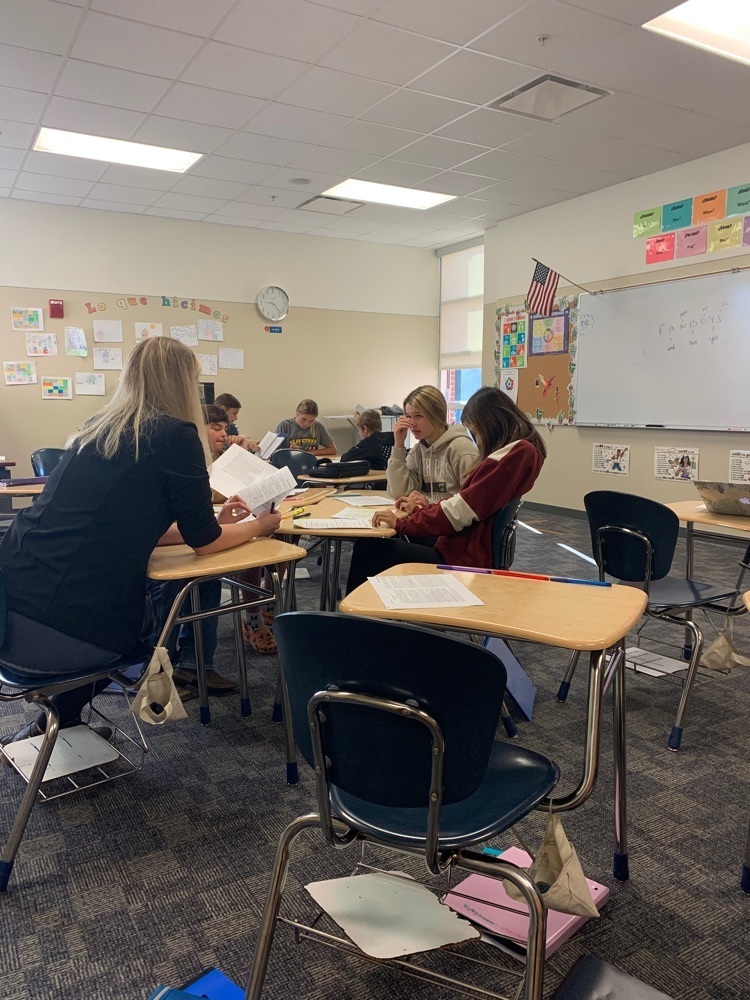 Update on Playground Resurfacing: It will be started at Noon tomorrow (Thursday 10/5) No one should be on the playground Thursday and Friday (10/5 & 10/6). Thanks for your help with this.

The Class D2 State Football Playoffs are fast approaching. We are sure we are in based on where we are sitting with wild card points, two weeks left, and the opponents we play having enough wild card points even if we were to lose both weeks. The store closes on Tuesday, October 11th. This will give BSN the time to get us our items on Wednesday, October 19th before our Thursday October 20th playoff game. Please don't wait until the last minute to order. Make sure you get your 2022 State Football Playoffs gear. GO BUFFS!!
https://bsnteamsports.com/shop/statefb22