A big thank you to the community members and parents that donated for us to have Card My Yard come decorate for our first day of school tomorrow! Just a reminder, our school open house for K-12 students is tonight from 5:00-6:30!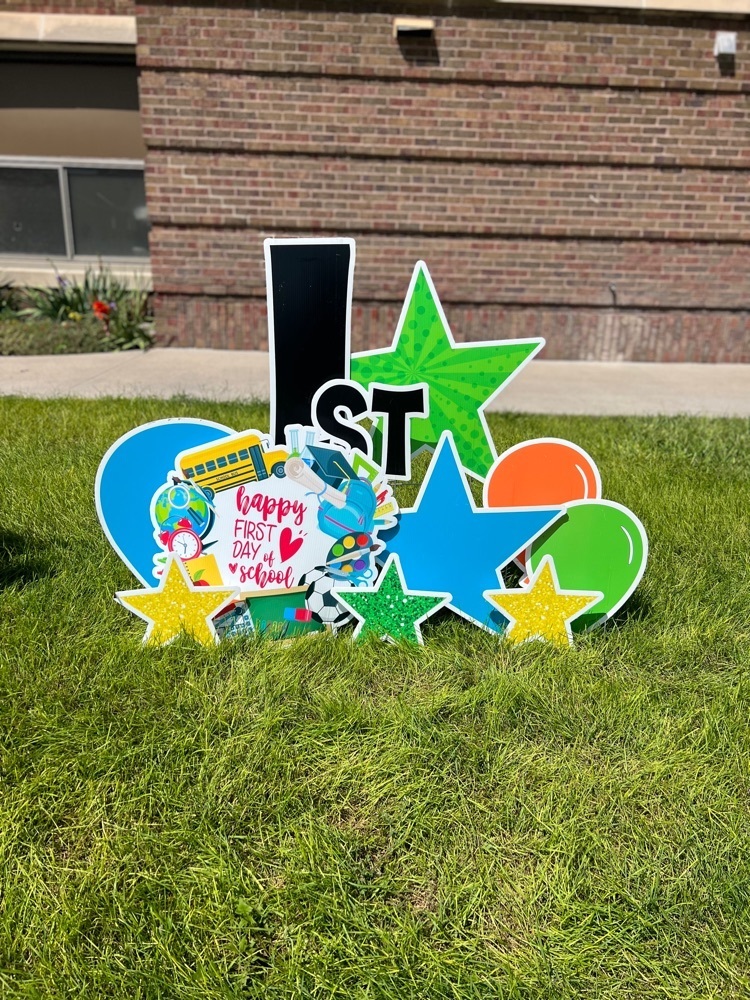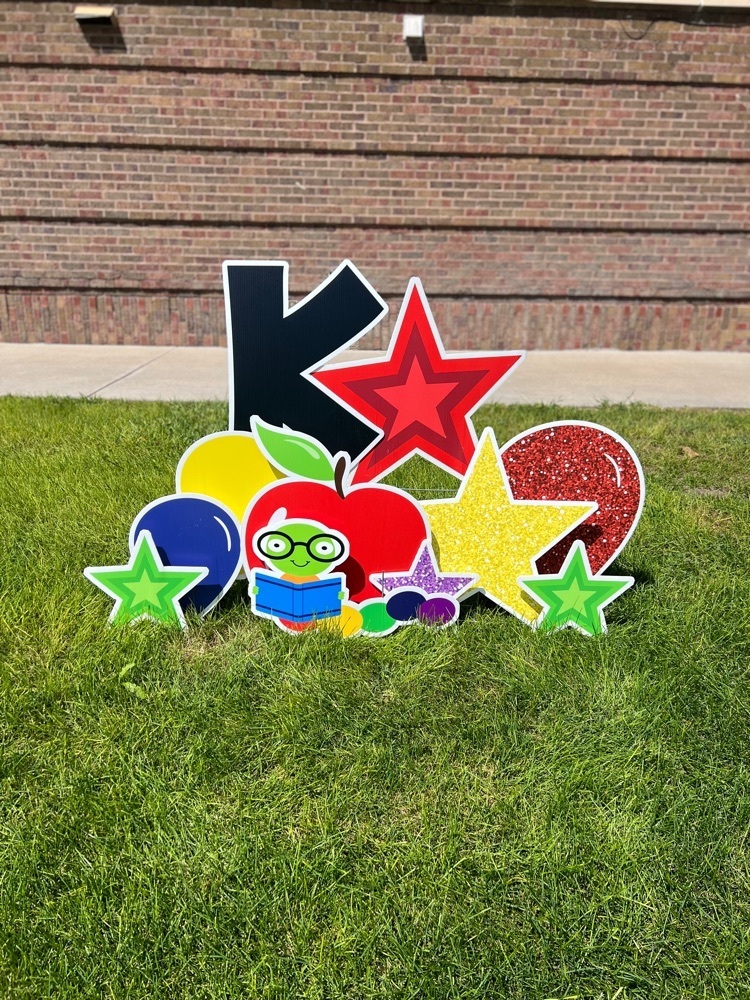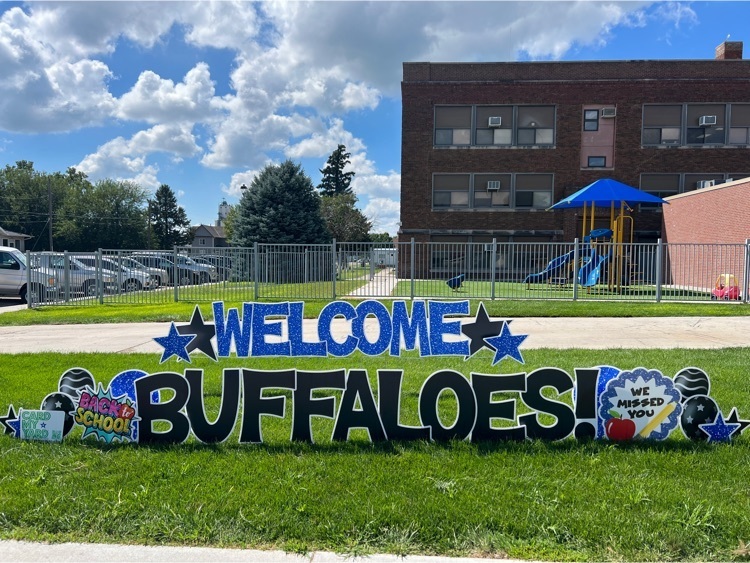 Youth flag football for students in grades K-6! If you have a student that is interested in signing up, please attend a quick meeting at the Elm Creek School on Monday, August 22nd from 5:30-6:00pm! $45/child.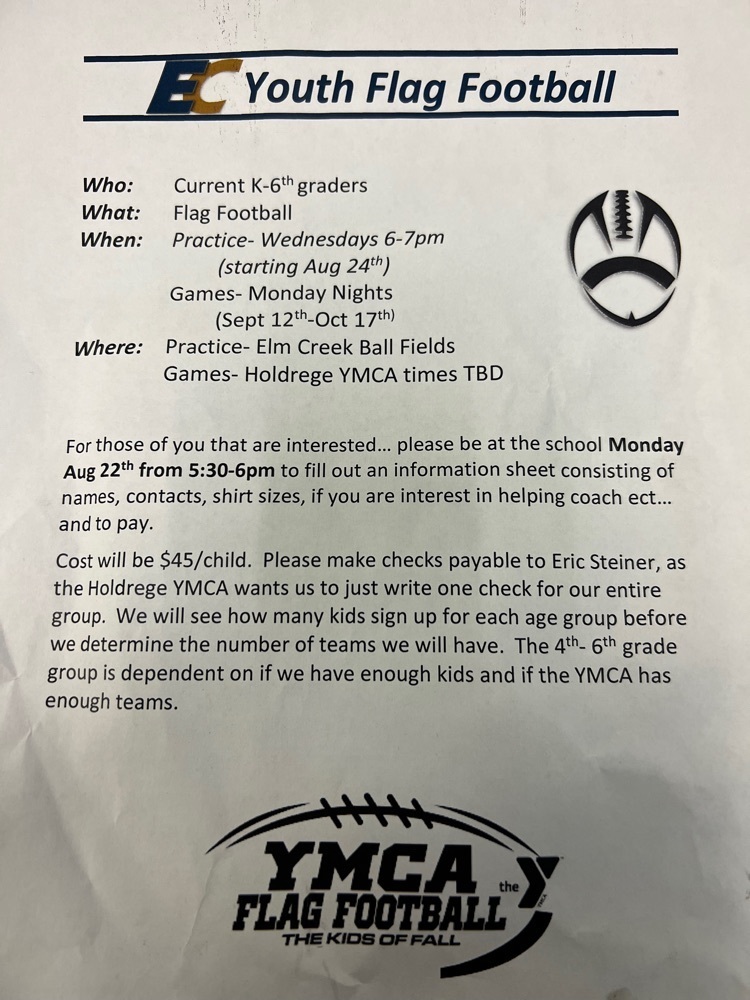 Thanks Dr Schroder, Alicia Beavers, and Lynette Mitchell for grilling and serving us lunch!! Also to our kitchen staff for all the work they did! It was great and we sure appreciate it!!! Go Buffs!!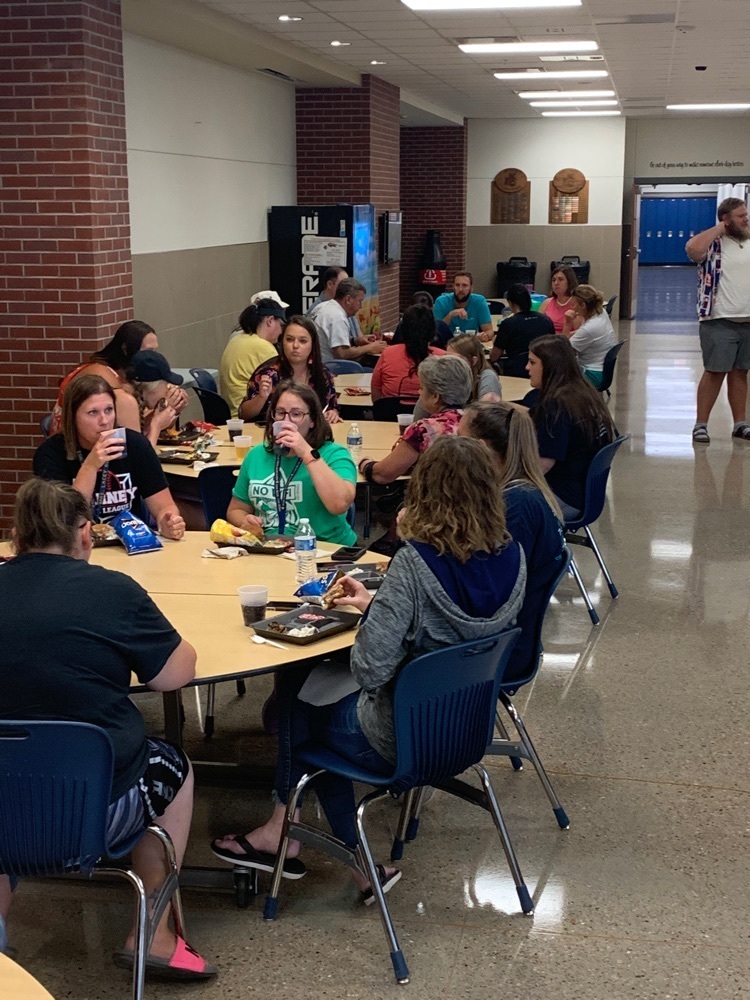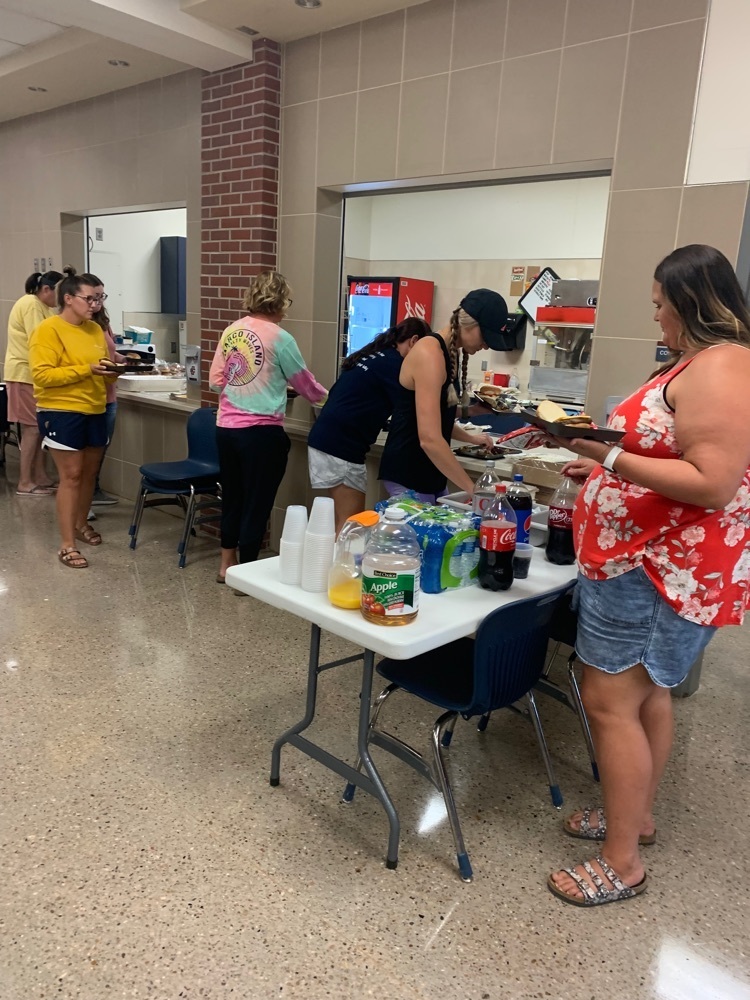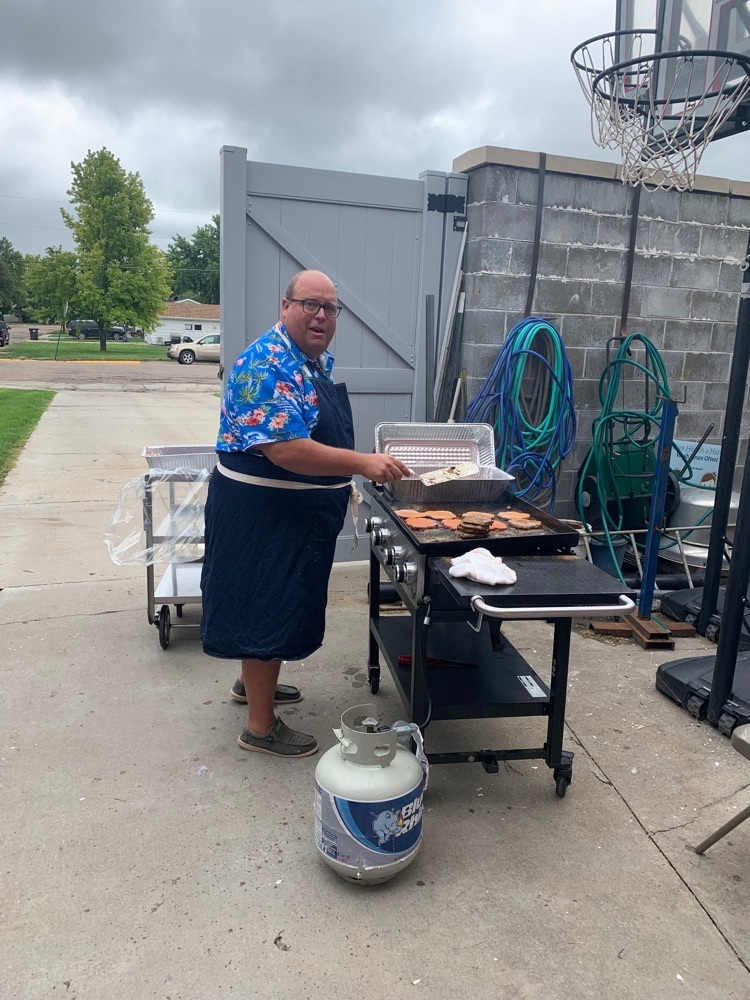 We are all back from the beach and ready to start a new year!!! We are doing the last minute prep today and tomorrow to see your kids on Thursday!! We can't wait!!! Go Buffs!!!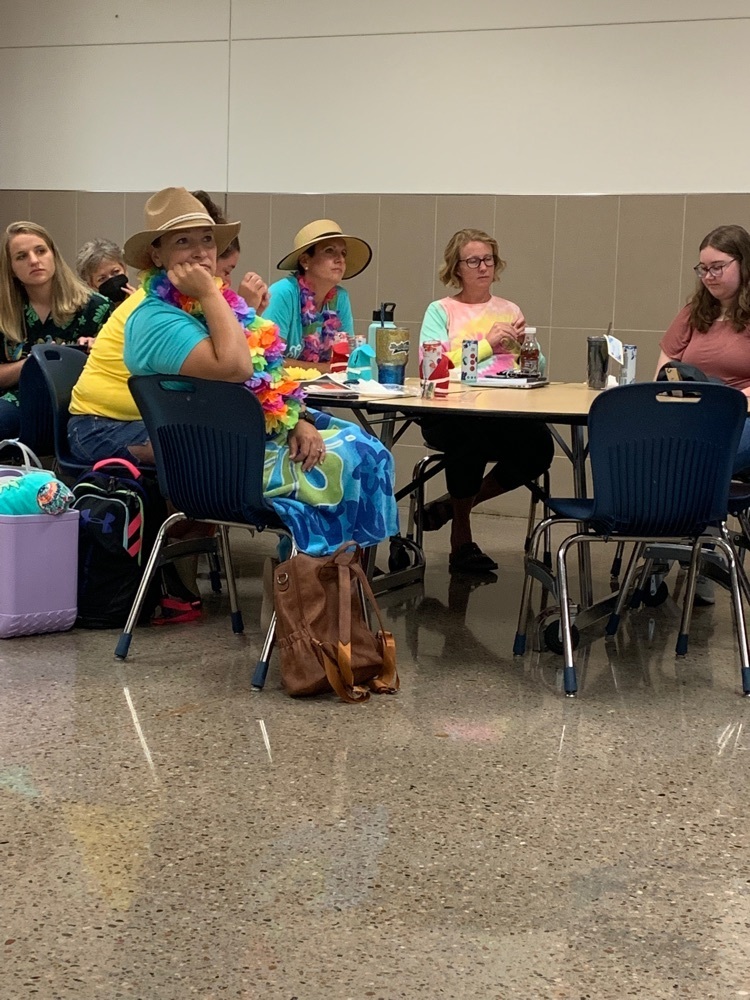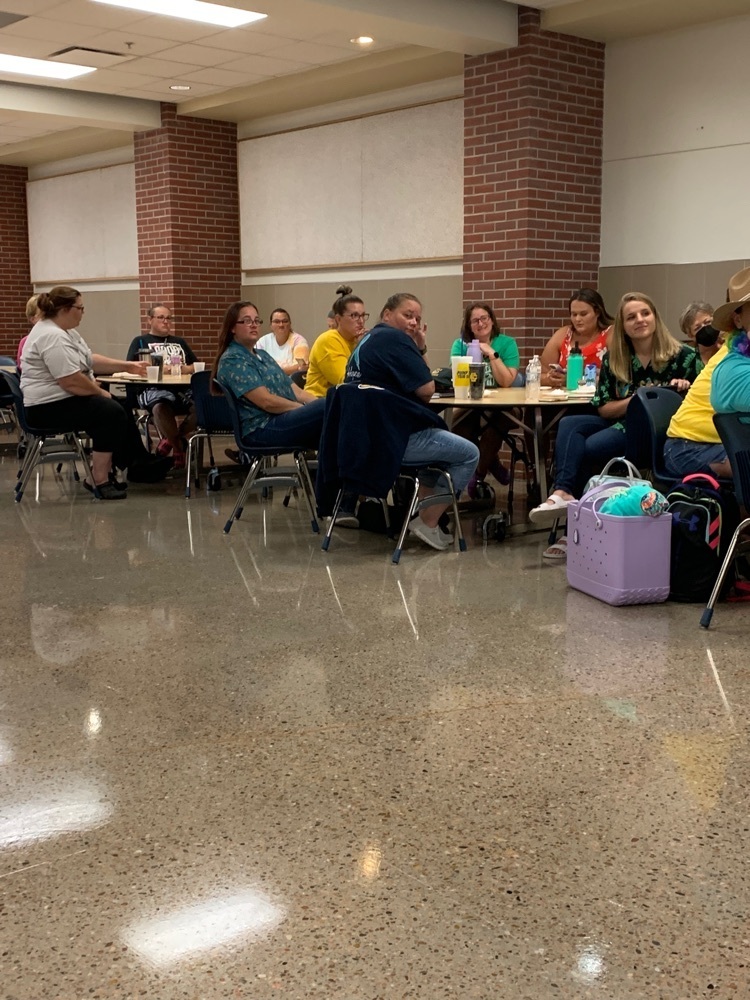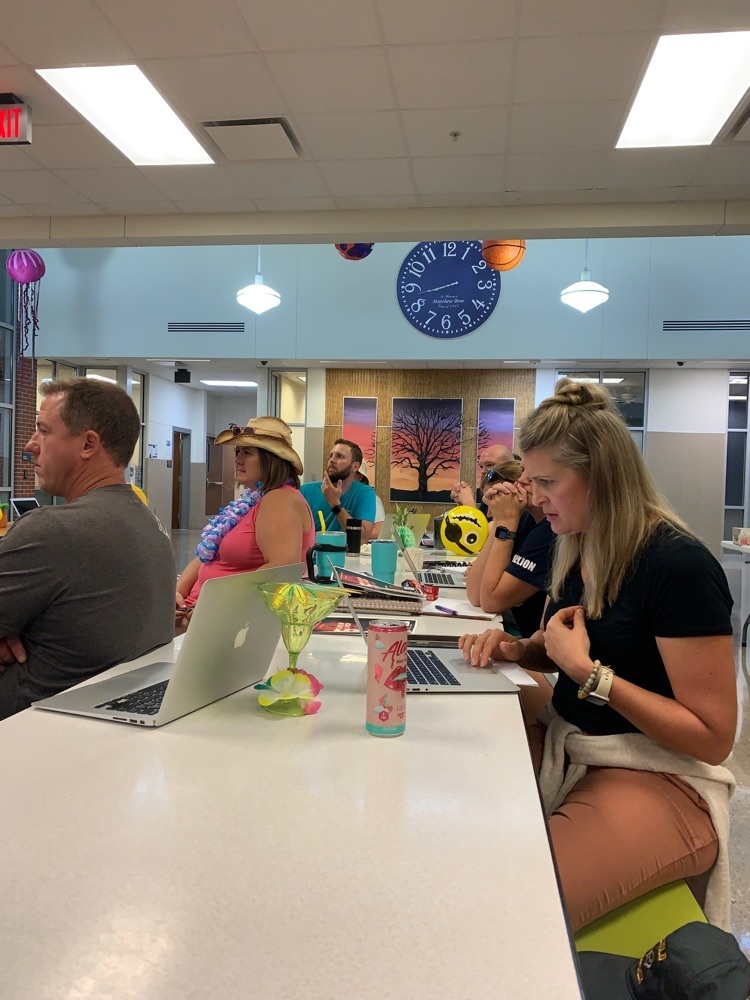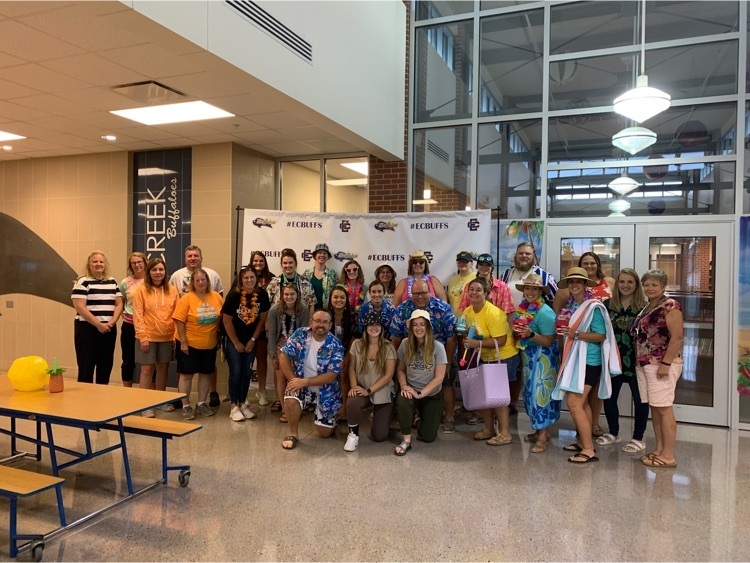 Thanks Mr Kottich for all you do! Those senior banners sure look good hanging in our gym! Also shout out to Darcie Labs for getting those pictures taken and back to us before school starts! You all rock! Go Buffs!!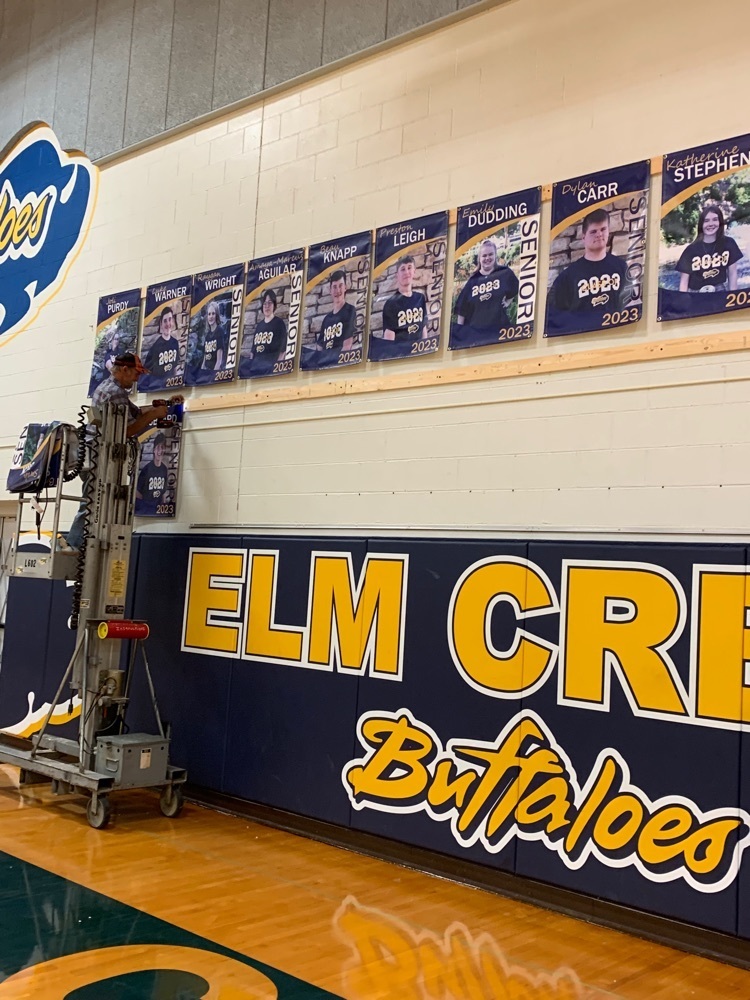 More pics of our staff taking CPR/First Aid.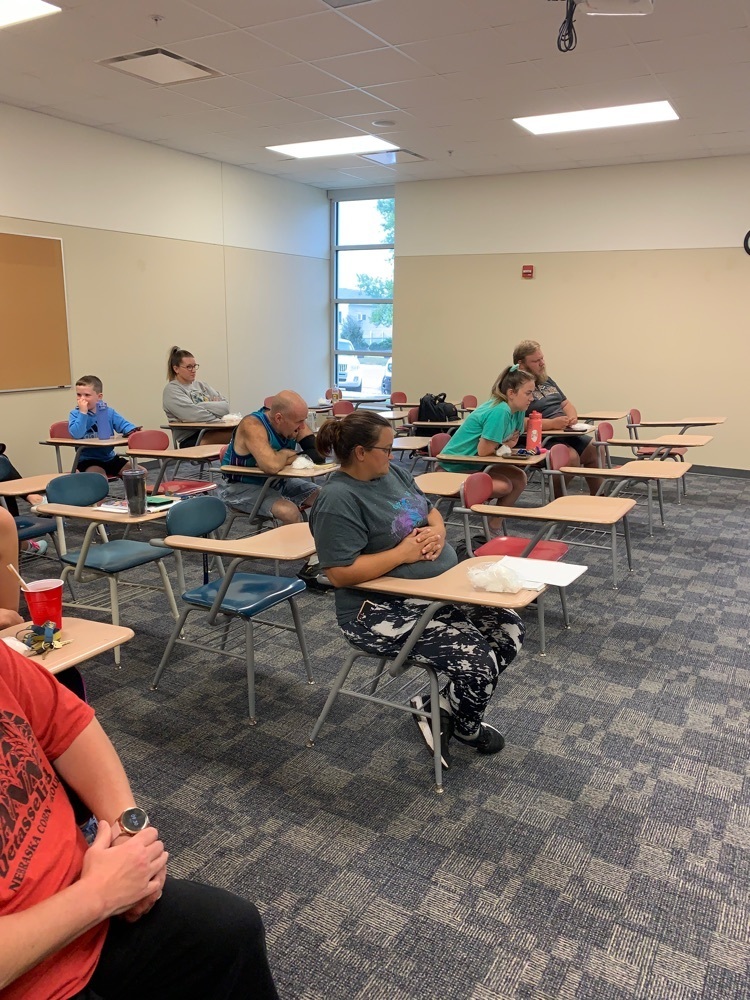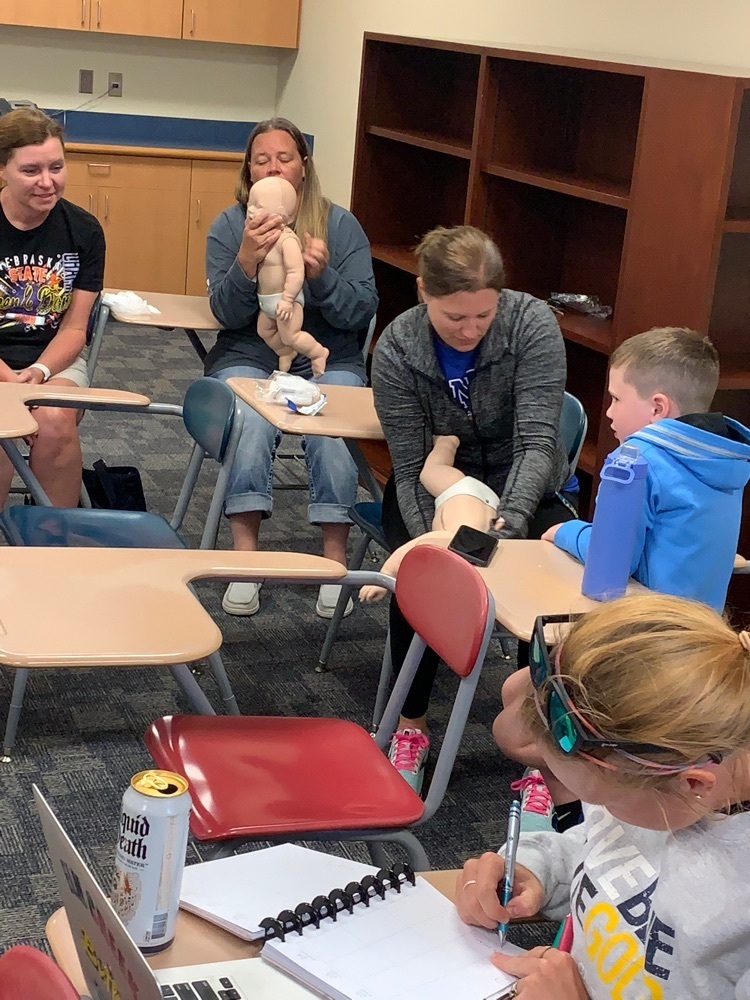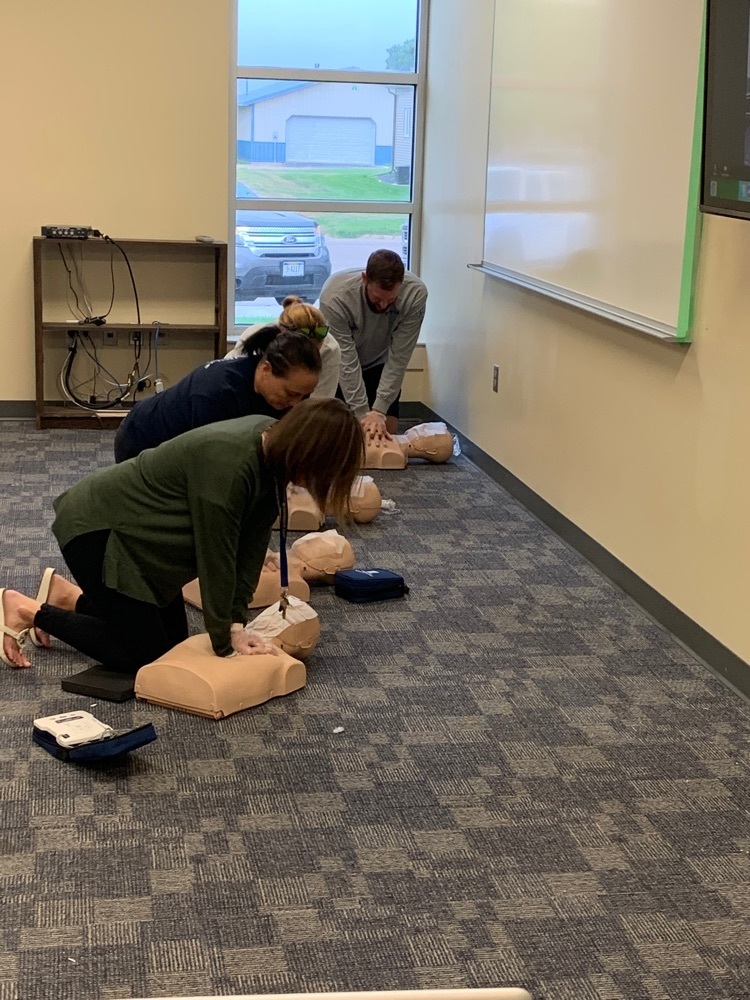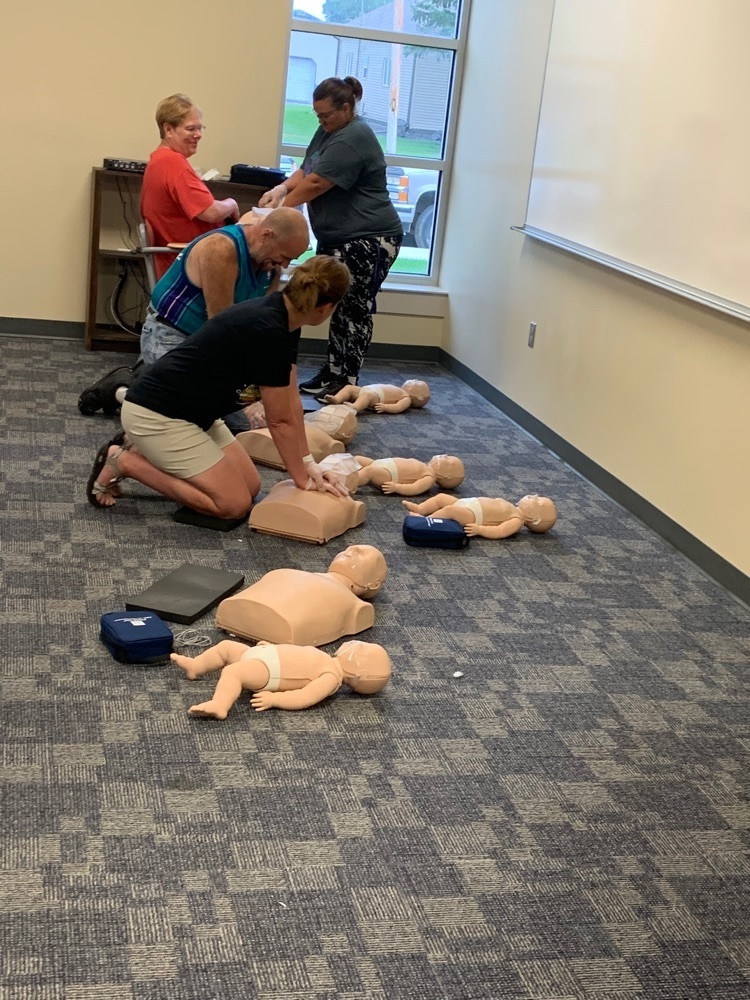 Today many of our staff took the Red Cross CPR/First Aid training class. Its great to know the people in this building know what to do to save a life in an emergency! Thanks Mrs Stone for organizing this training for us!!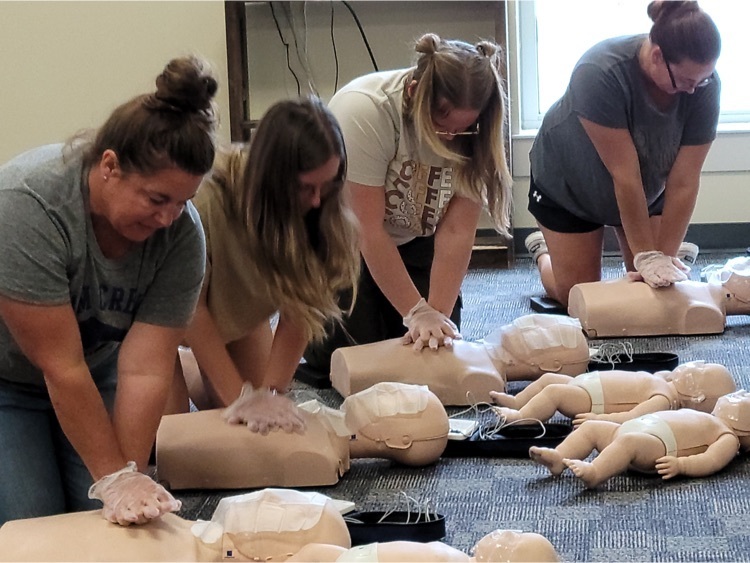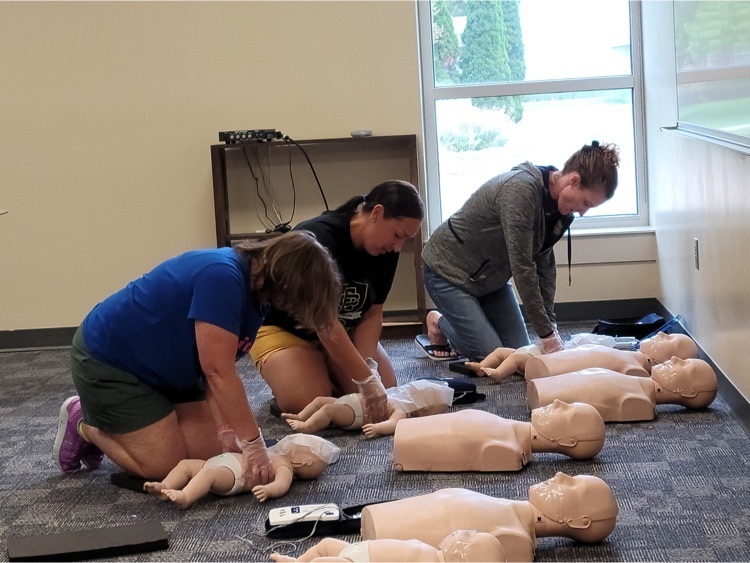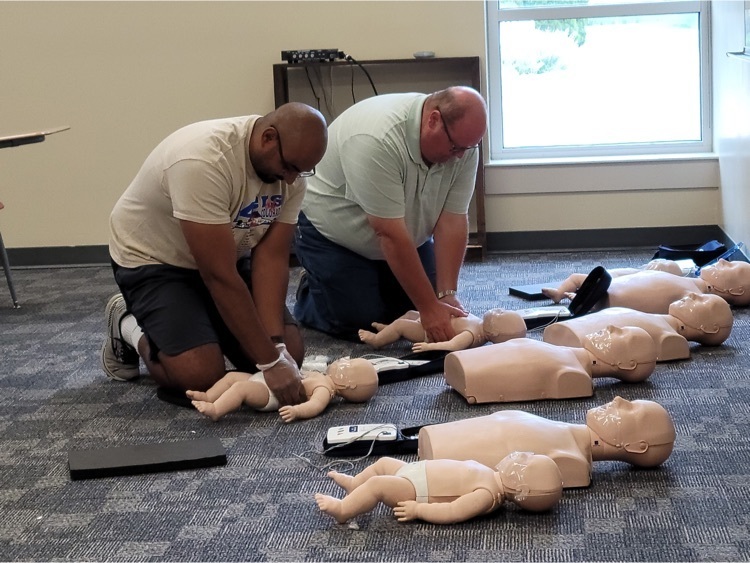 We can't wait to welcome you back this week! Open House: Wednesday, August 17th from 5:00 PM-6:30 PM First Day of School: Thursday, August 18th 8:00 AM-3:25 PM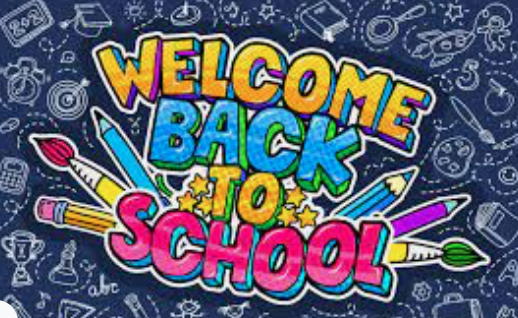 Dear JH Parents, Due to the number of students not participating in JH Sports last year & the way our schedule is built for this year, we have decided ALL students will stay in JH Sports practice. We don't have enough empty seats in the classes they have gone to in the past in place of JH Sports. With that being said, If your student doesn't want to participate in the sport, they will be asked to be student managers & support the team. They are not required to travel, suit up, or practice, but will do some stretching & running with the team. There will be days this time is treated solely as a PE class. We will communicate that to them so they know where to report each day. Some people might read this w/ dread thinking about their student who doesn't like sports. However, we feel this is also a great opportunity to create relationships, connections, & build school spirit. I would encourage all parents to talk with your students about activities & encourage them to get out of their comfort zone & try new things. Please know we are working to try to make it so they have PE every day instead of having to go to the JH sports practice if they don't want to play. If you have any questions please contact me at the school. Thanks! Mr Marquez

It was a great day of professional development for the new elementary science curriculum! We are excited and ready for our kids to come next week. Go Buffs!!!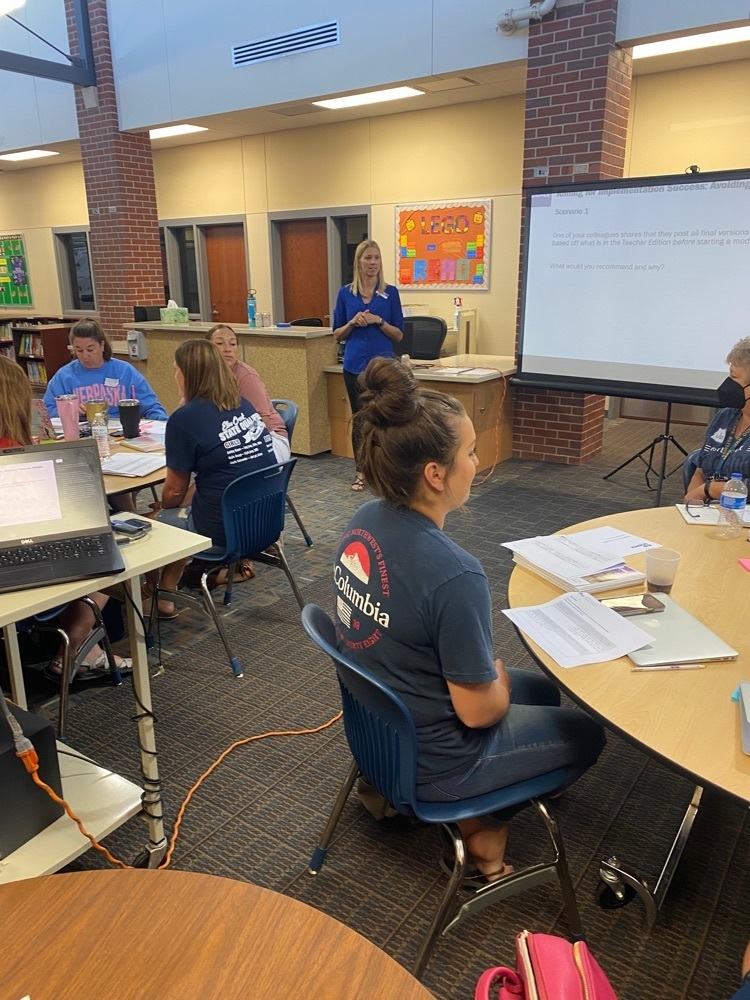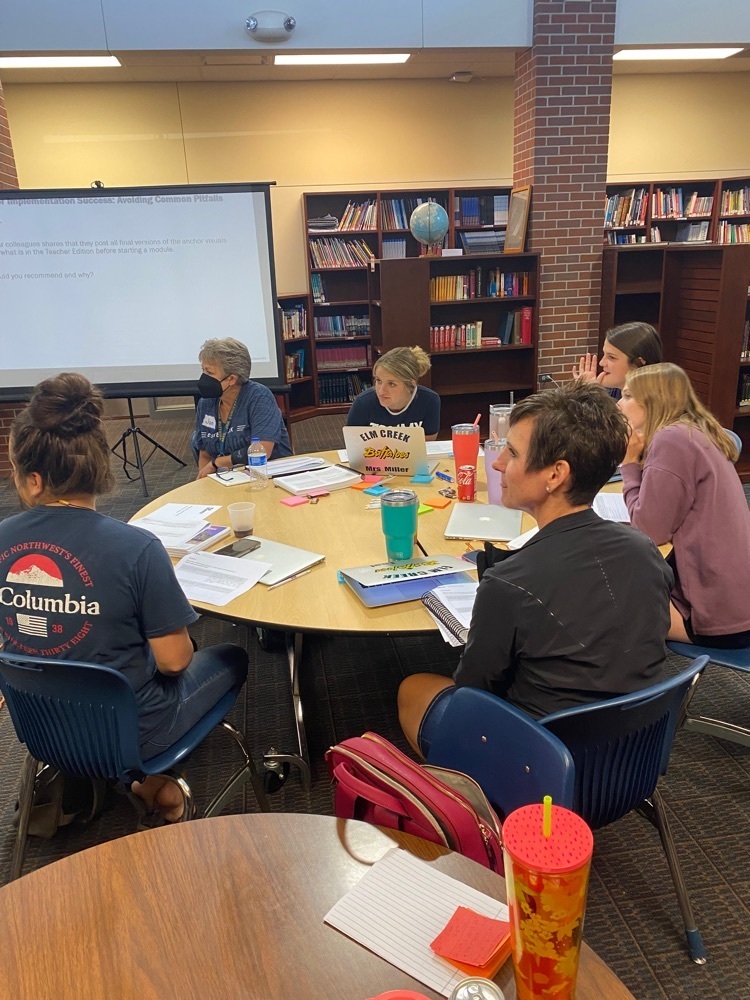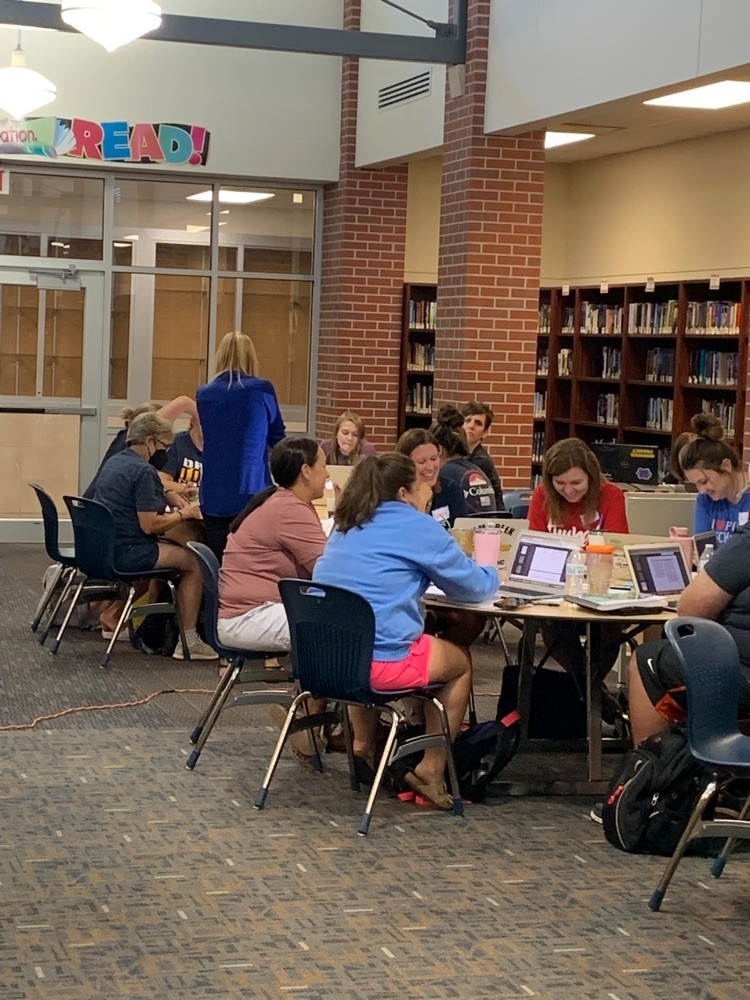 The Buffs Cross Country team had a great run this morning at Cottonmill Park. They start the season on Friday August 26th at Fort Kearney State Park. Good luck runners!! Go Buffs!!!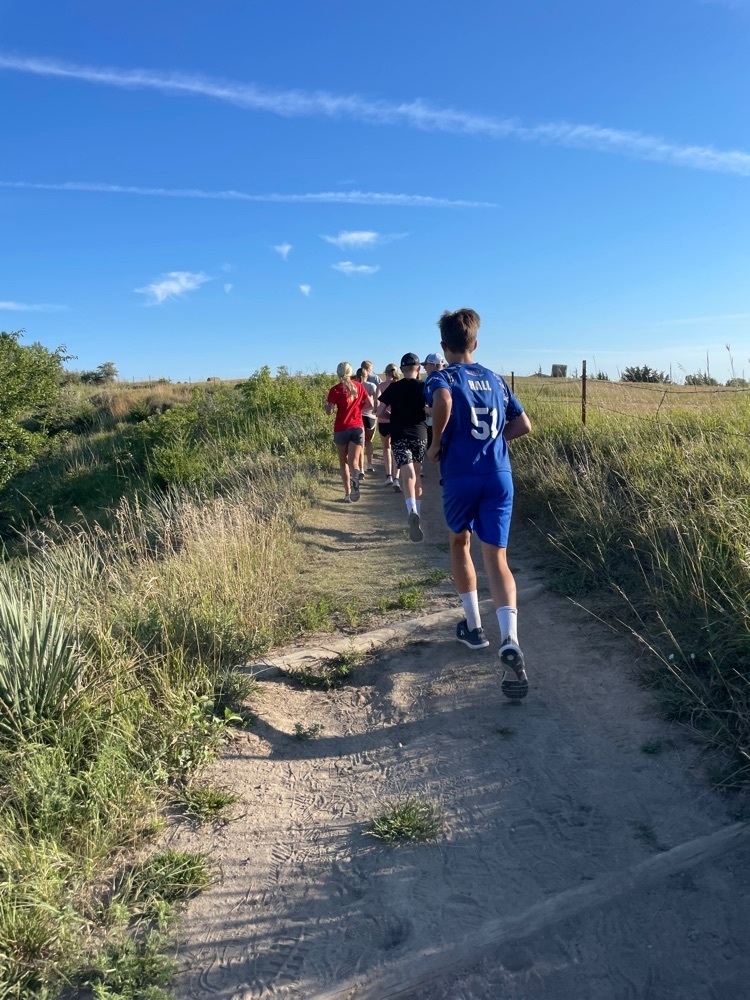 The Lady Buffs Volleyball team is working extremely hard this first official week of practice. It's been great to see them supporting each other and their effort to do things right. They open up next week on Thursday at 6 pm hosting Holdrege in a Varsity only scrimmage. Go Buffs!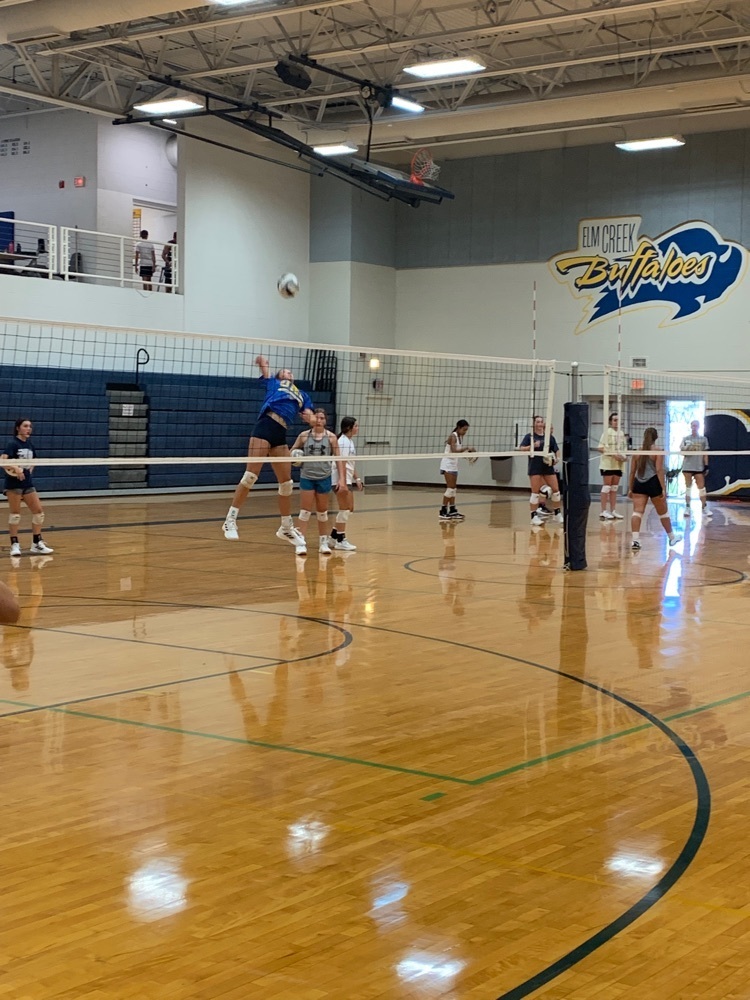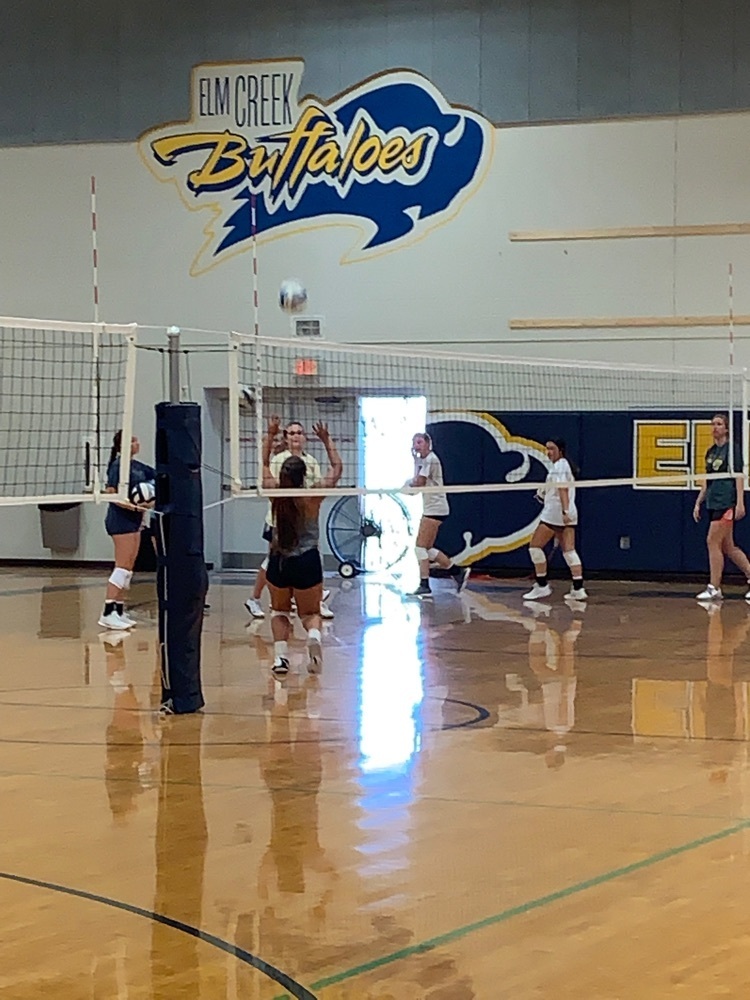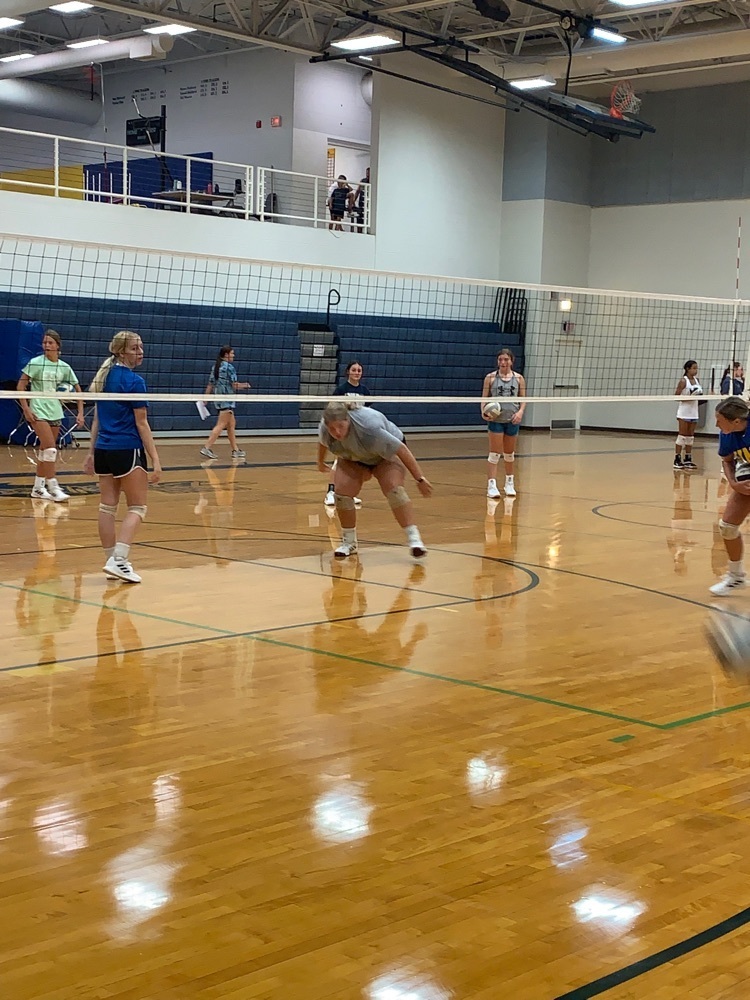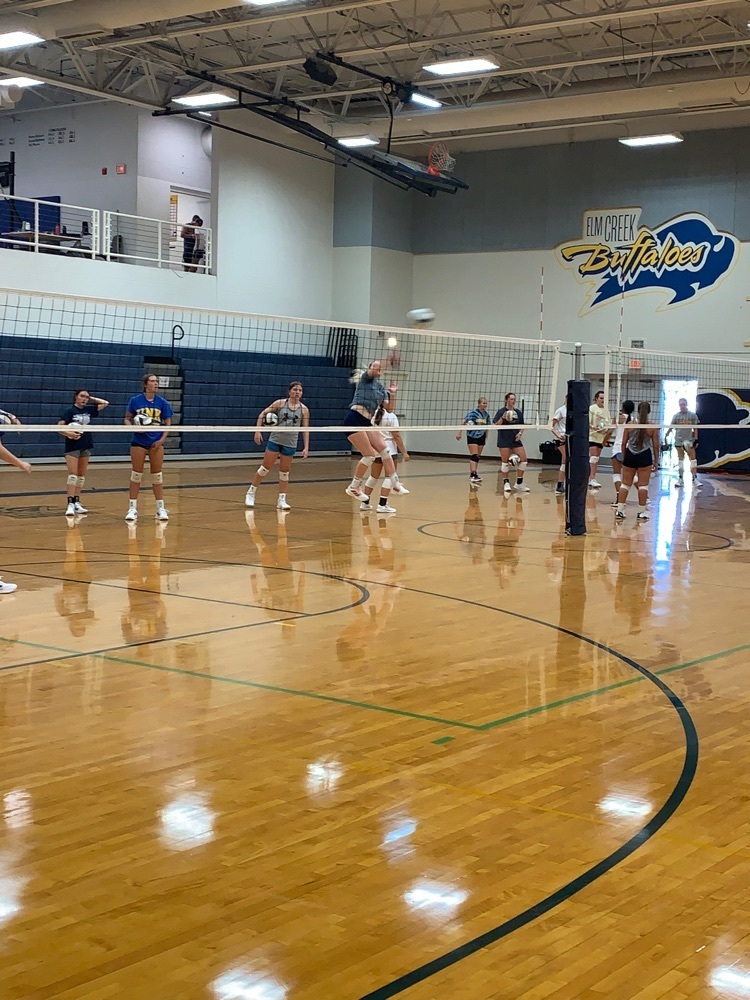 The new media backdrop is in and we are pumped about it!!! 💪💪💪 during Elm Creek Open House families will be able to get their picture taken and printed in front of it. Go Buffs!!!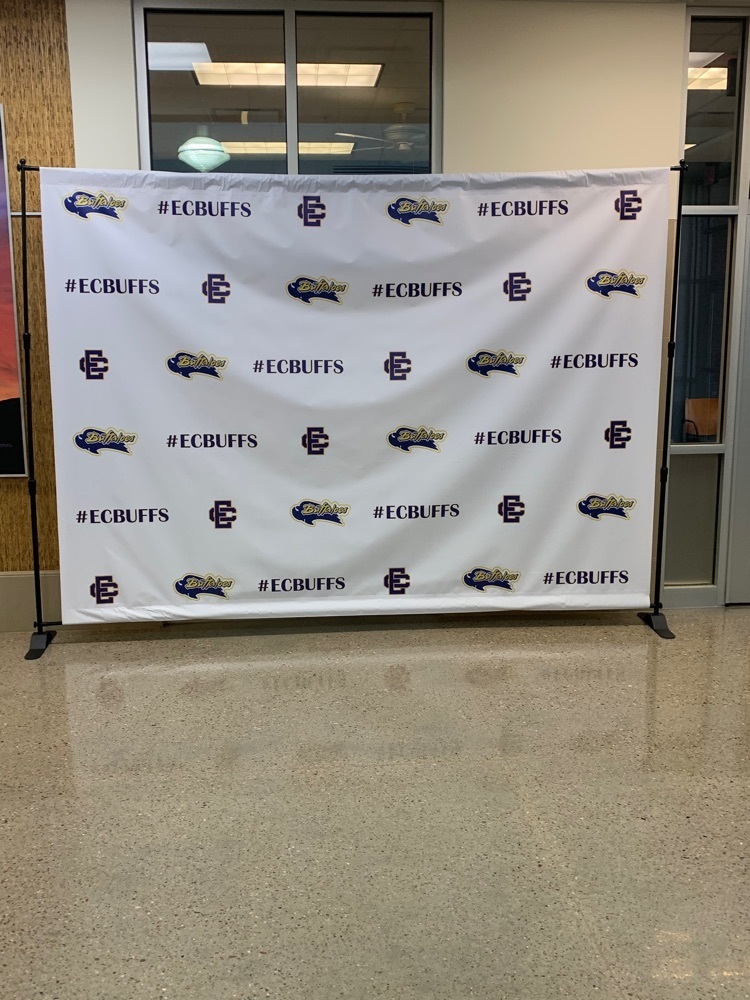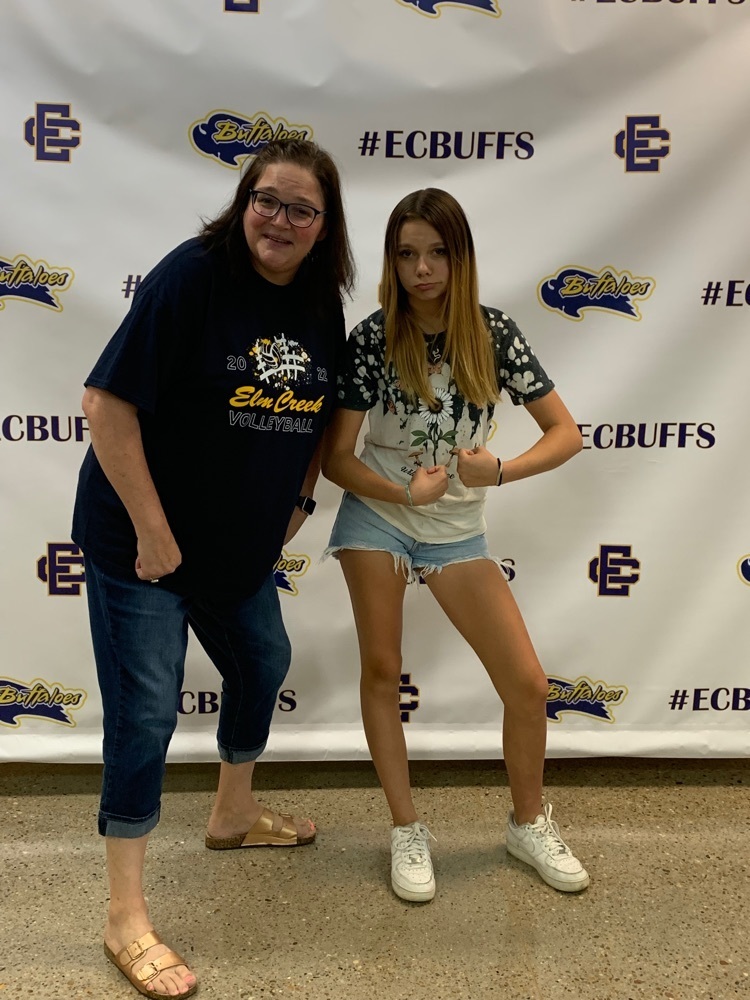 Are you ready? We are! Open House packets can be picked up in the main office. We are offering a 20% discount to anyone that purchases a family pass on or before Monday 8/15. Discounted price is $80. You can also bring in money for lunches at this time.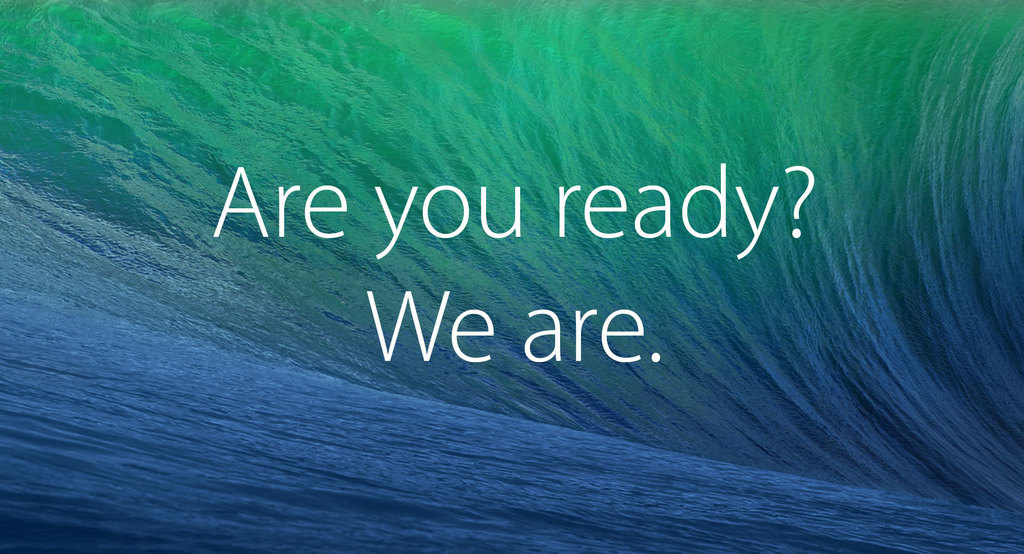 Football practice started this week and they guys are getting after it! Our first game is at home on Thursday, August 25th vs South Loup at 7 pm. Keep up the good work men!!