Lady Buffs fall in set one to North Platte Saint Pats 18-25. We've gotta fight ladies!!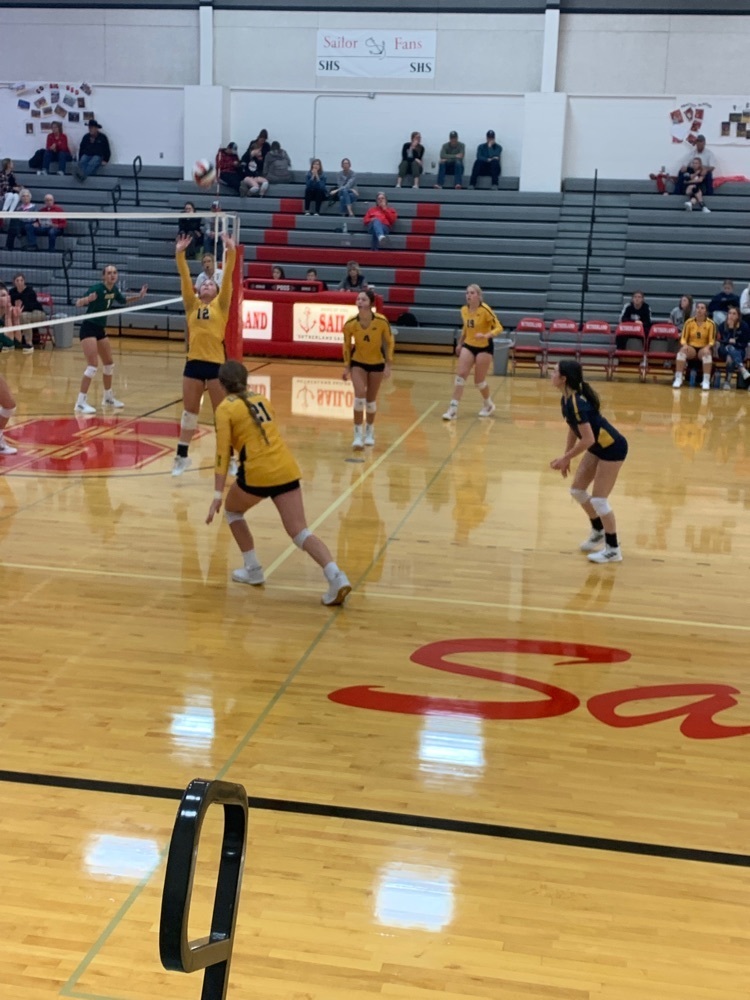 Lady Buffs lose 10-25 in set two and lose the match 2-0. North Platte Saint Pats up next. Go Buffs!!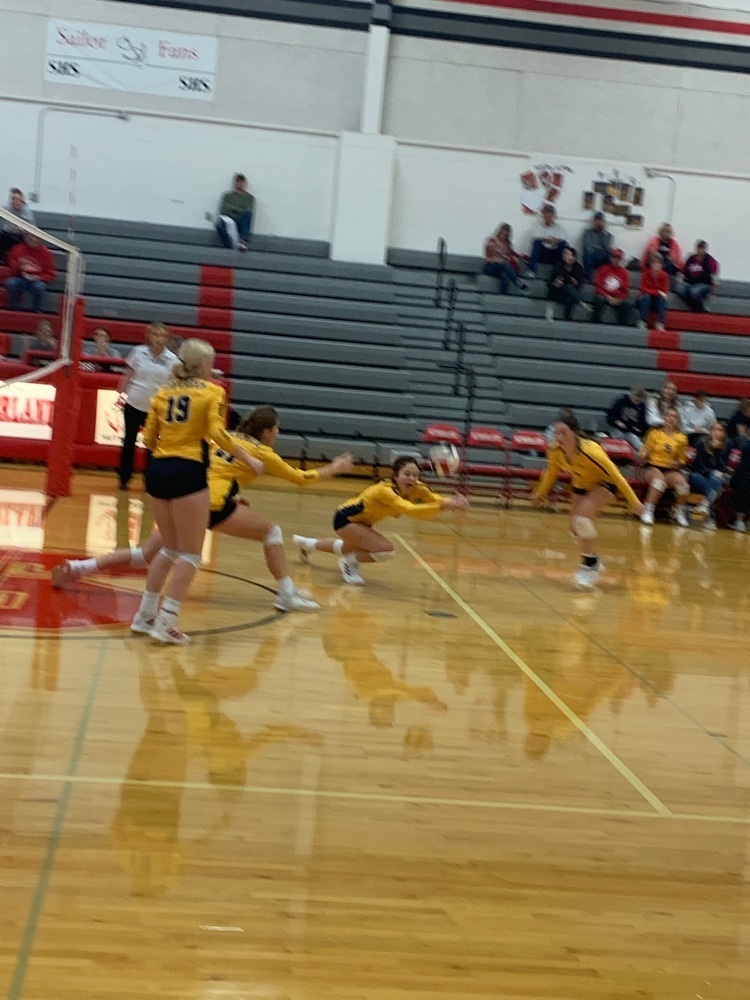 Lady Buffs fall in set one 20-25 to Sutherland. We have to get this one ladies!! Go Buffs!!

Dear Elm Creek Families, It has been an exciting and busy school year so far with a lot of celebrations. One of our most recent celebrations is our football team making it to the playoffs with a spectacular season of 7-1. We will play this Thursday, October 20th, at 5:00 p.m. here in Elm Creek. From this point forward we are required to follow the NSAA guidelines including ticket prices. The adult price is $8 and children are $6. The activity passes you purchased from us are not allowed for these events. We realize that the increase in prices and not being able to use your pass may create a hardship for some families. For this reason Elm Creek Schools and Mullen Public Schools will be paying the additional NSAA fee to have this game broadcast via STRIV. We hope this allows families the opportunity to watch the game even if they cannot come to the stadium. We are very proud of all our athletes and we want them to have your support even if it is from home. Cheer loud and be proud! The game will also be on KAMI Country on 92.7 FM & ESPN Radio 98.9 FM We also want to wish our Cross Country girls good luck at State on Friday in Kearney! Sincerely, Bret Schroder, Superintendent Elm Creek Schools

Dear Elm Creek School Families and Community Members, Please join us on Wednesday, October 19th in the school commons area from 6:30 p.m. to 8:00 p.m. for the opportunity to provide community input into current and future initiatives as our school district looks for innovative and effective ways to meet the growing challenges facing public education in the 21st century. While this meeting is an opportunity to discuss specific questions, it also reflects our ongoing commitment to ensuring that our district programs reflect the values and wisdom of our local community. As we look to prepare our students for college and career, we want to be sure we understand our community's perspectives in the following areas: Identify the challenges that currently impact or may impact the district and community in the future. What more can the district do to attract students/families to the area to grow enrollment? Identify what you believe are the most important areas the district might focus on to improve and expand learning facilities and grounds. (Functionality of learning space, Safety and security, Building access and parking, Capacity to support student enrollment, Building maintenance, Extracurricular facilities and grounds, Other) How can the Board/District improve communication to inform patrons of the district's needs and priorities? The input we receive from the community will influence all future, developing, and existing initiatives and innovations. We believe that when citizens deliberate about an issue and when a community is engaged in decision-making, the directions chosen are often better and more sustainable. We would very much appreciate your input, and hope you are able to attend. Please let us know by October 17th whether you will be able to attend. Call us at 308-856-4300 or email us at
bret.schroder@elmcreekschools.org
with your response or any questions. Thank you in advance for your participation. Bret Schroder, Superintendent Elm Creek Public Schools Alicia Beavers, President Elm Creek School Board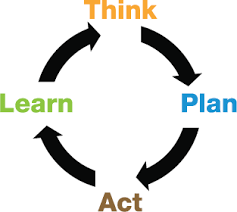 Good luck in Sutherland....GO BUFFS!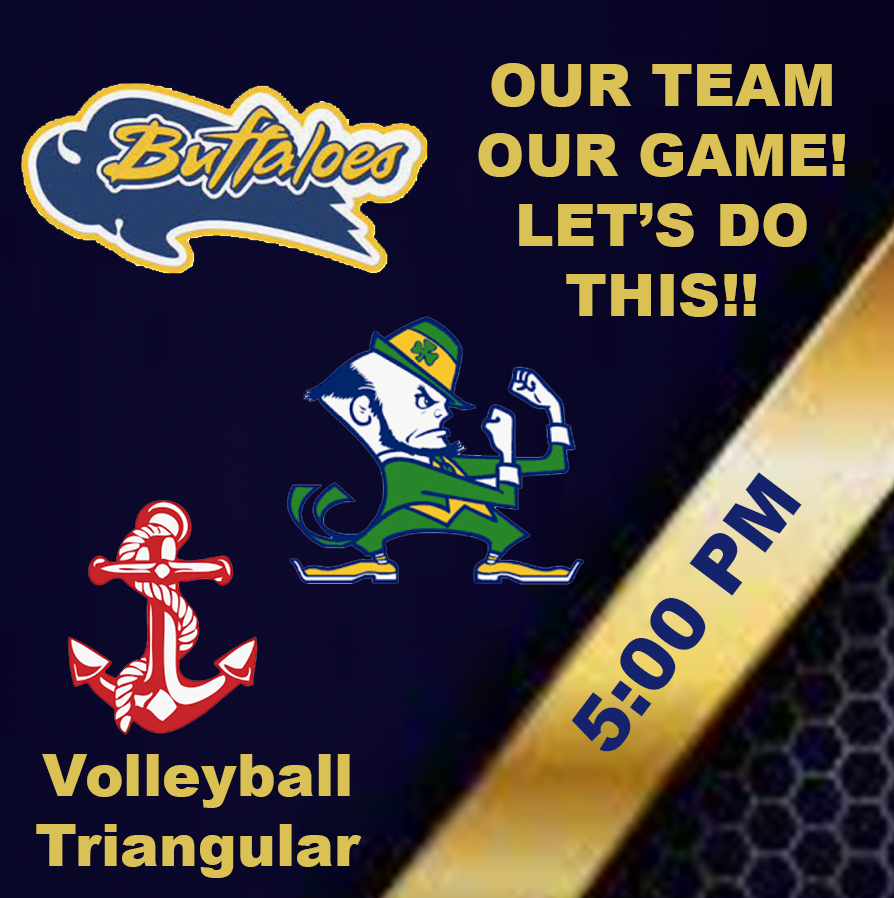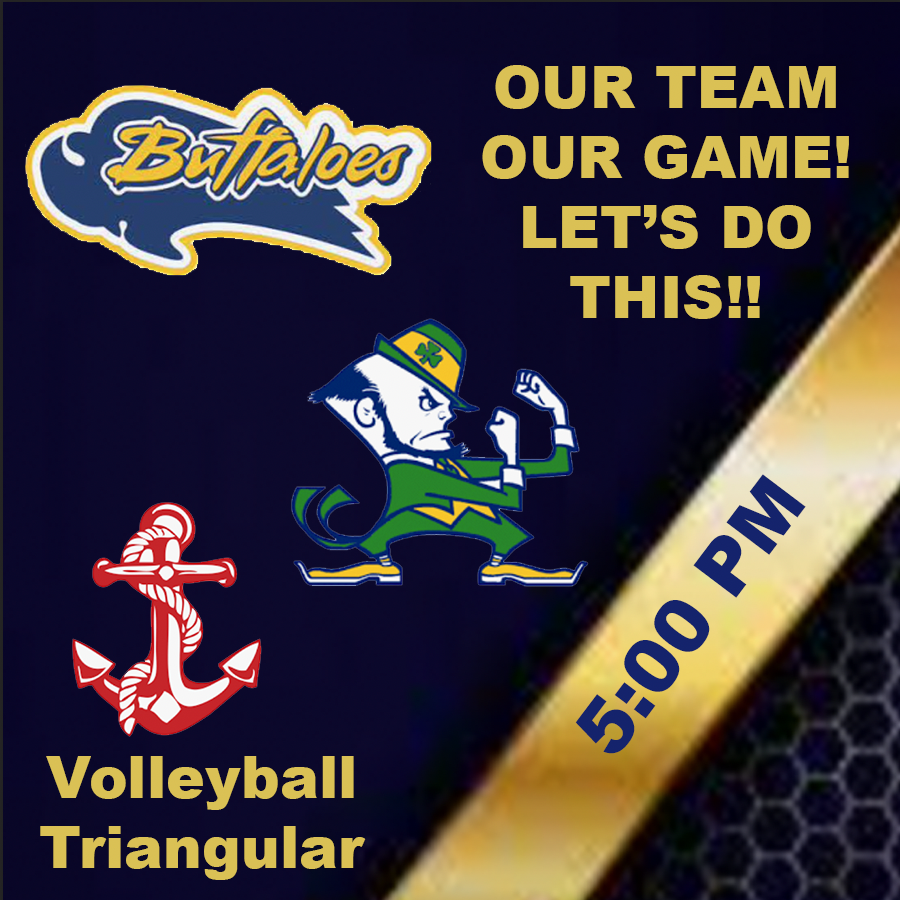 Blood Drive tomorrow from 12-6 @ Elm Creek Schools in the Vintage Gym.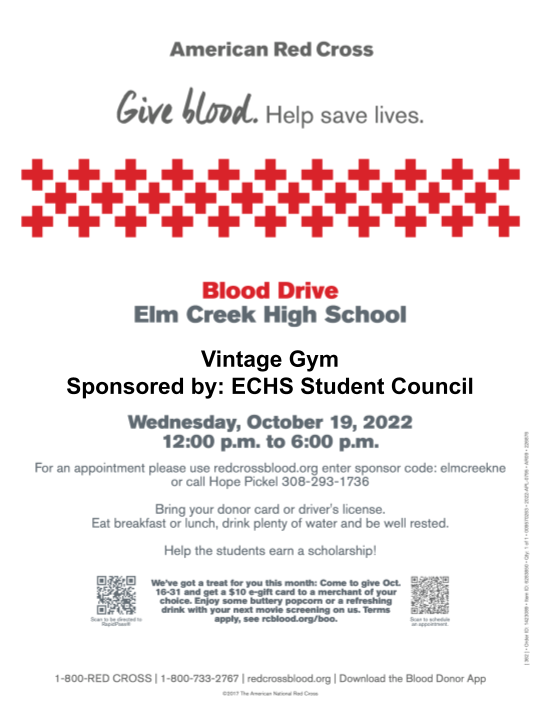 ACT day….40 Elm Creek students giving it their best today!!! Let's do this 💪💪🦬🦬

Today in Mr Highs class students were learning about Thomas Paine. After learning about him the students had to come up with some different thoughts on how we would react to different scenarios to show their leaning. Great job BUFFS!!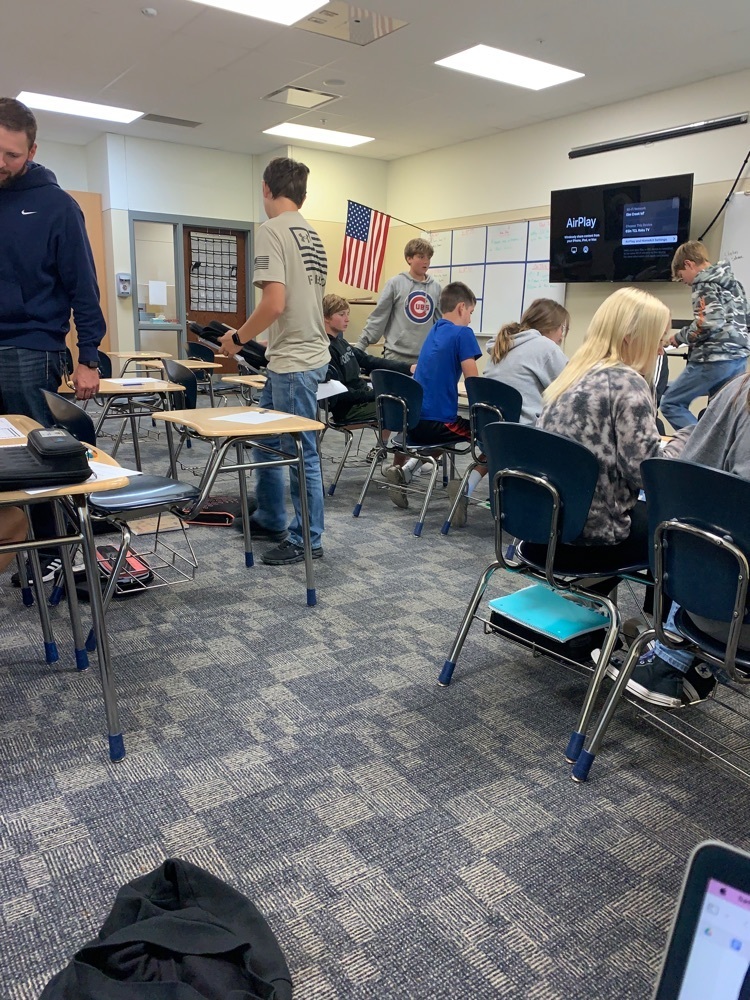 YOU ARE INVITED!! On Wednesday, October 19th at 2:50 pm we will have a Pep Rally for the Lady Buffs State qualifying Cross Country team and the 2022 Buffs State qualifying Football team.The public is invited to attend and help cheer our teams on in the post-season. The Pep Rally will be outside the school entryway to the HS. Parents of all EC students make sure your student brings appropriate jackets, gloves, ect.. to attend. The temps for now are forecasted to be 65 degrees. GO BUFFS!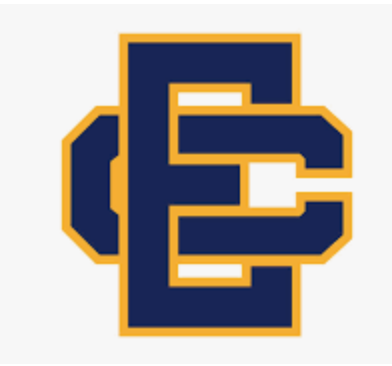 Tomorrow is an important day for Juniors and Sophomores as we are taking our initial ACT test of the year. It is important that they get as much rest as possible so they can perform to their highest potential. Please encourage your student to give their best effort. We will discuss what effort looks like while taking the ACT with students prior to the test. This gives us a baseline of where they are at, so we can help them improve their score. Everyone that gives us an effort can leave after we serve them lunch. Mr. Revelo and myself will make this determination as we walk around and observe students testing. Those that do not will do ACT prep the rest of the day with Mr Marquez. We are striving to provide the best opportunities for our kids, and improving on this test is high priority. We can and will do better now and in the future on the ACT! GO BUFFS!!

Mrs Keep's Personal Finance class is playing a finance game call Personal Finance Lab that students across the country play. Students have to make money, budget money, save money, and deal with the curveballs life throw at them. What a great learning opportunity. It's awesome to hear them say how am I going to pay for that and then hear the conversations of the importance of saving, planning, ect. Great job Buffs!!!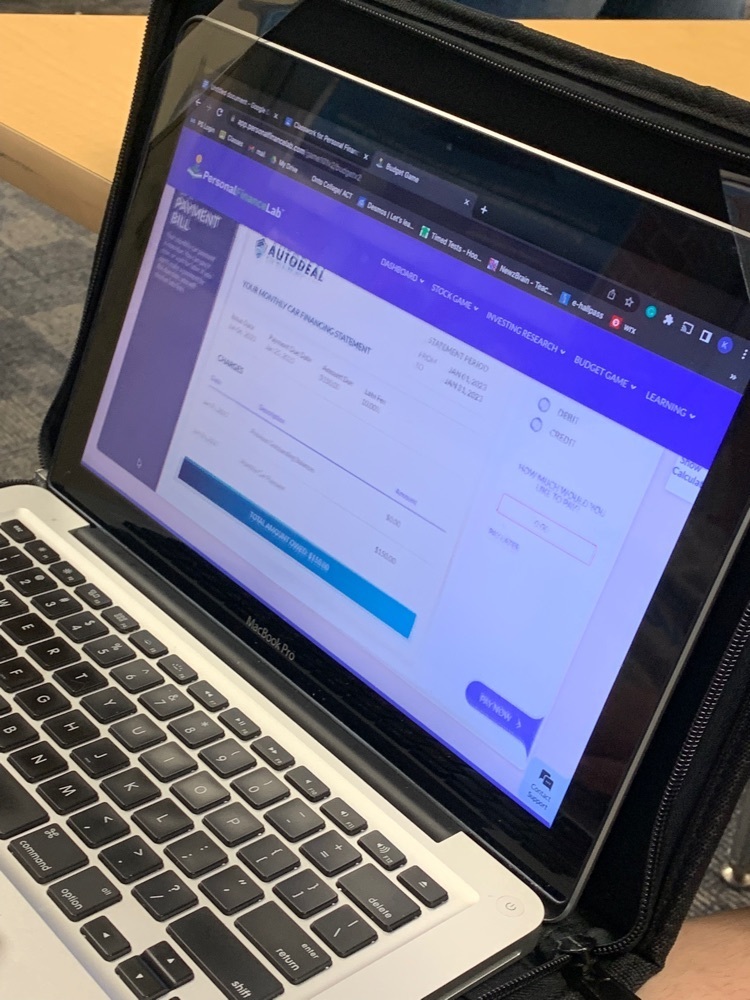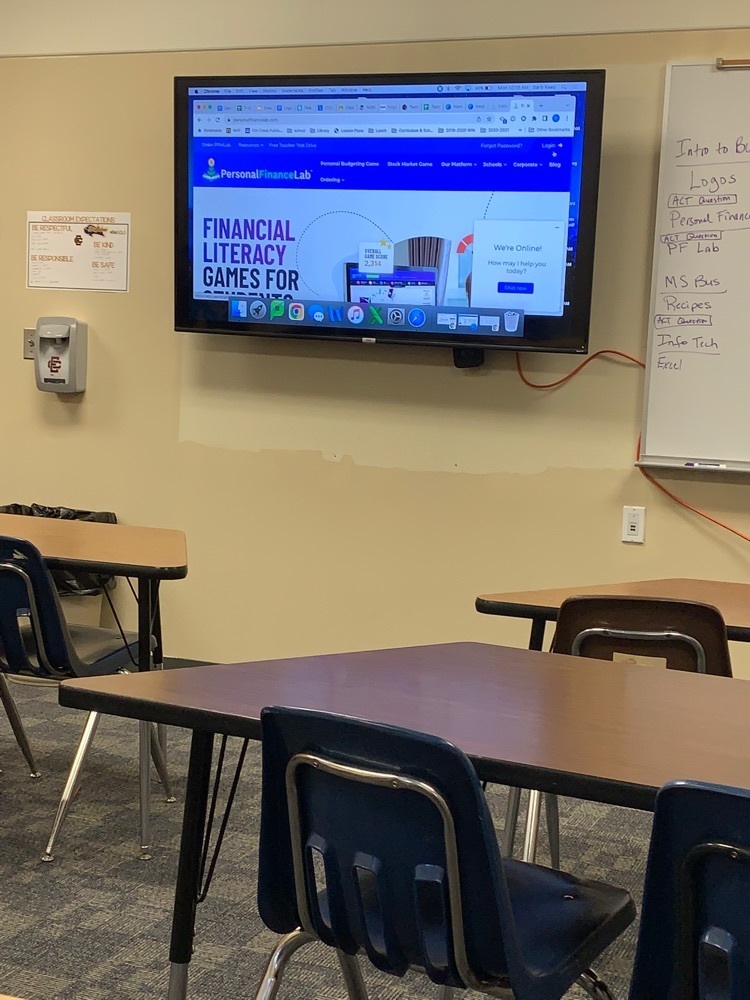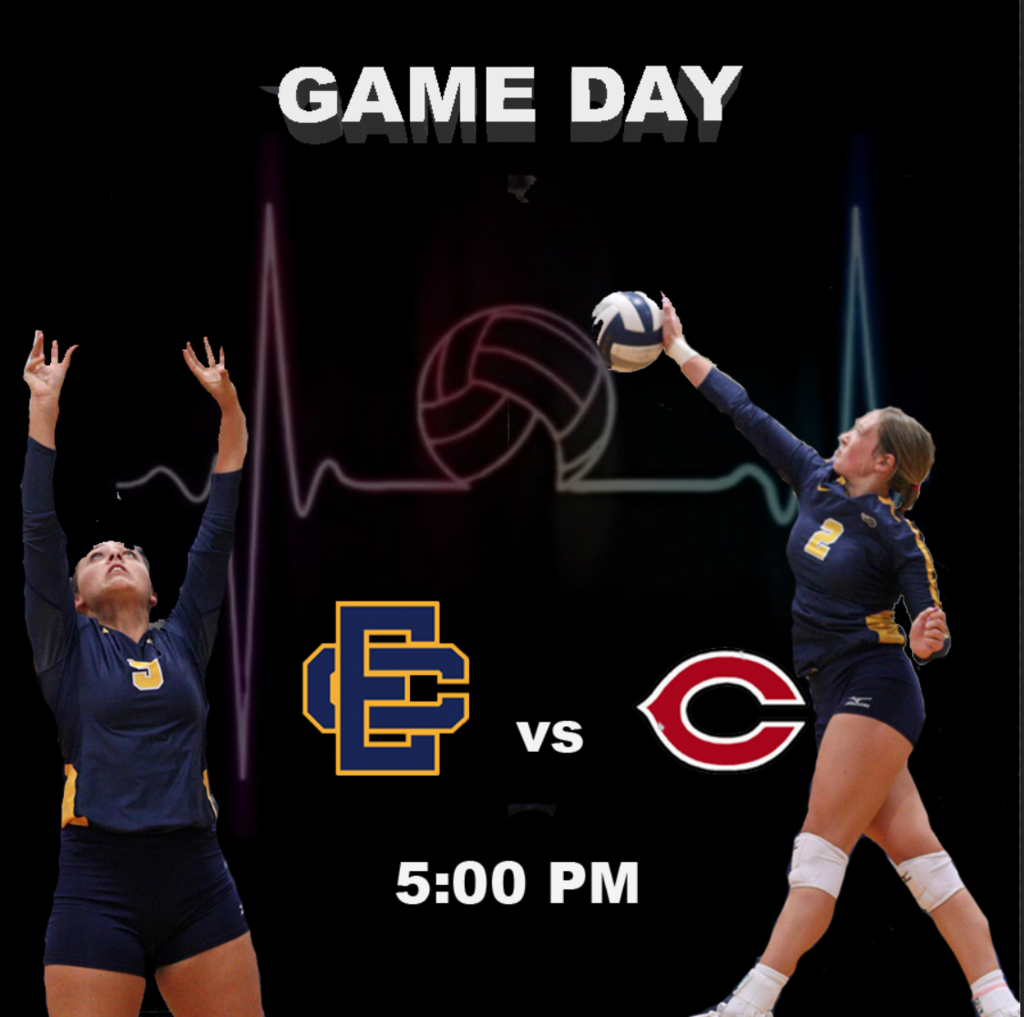 Kickoff on Thursday October 20th is at 5 PM CST. Per the NSAA guidelines any team traveling over 120 miles can choose an afternoon or evening game. Mullen was great and agree to go in between the 3 pm and 7 pm time slot. Now we get ready for some playoff football!!! More info to come this week! Go Buffs!!!

Football playoff brackets are out on NSAA website. We play Mullen at home on Thursday the 20th time is TBD. Stay tuned for more info. Go Buffs!

Buffs win at Ansley tonight 48-20!! Way to go boys! We will play next Thursday in the first round of the playoffs…unsure of time. We will get you all that info as soon as we get it.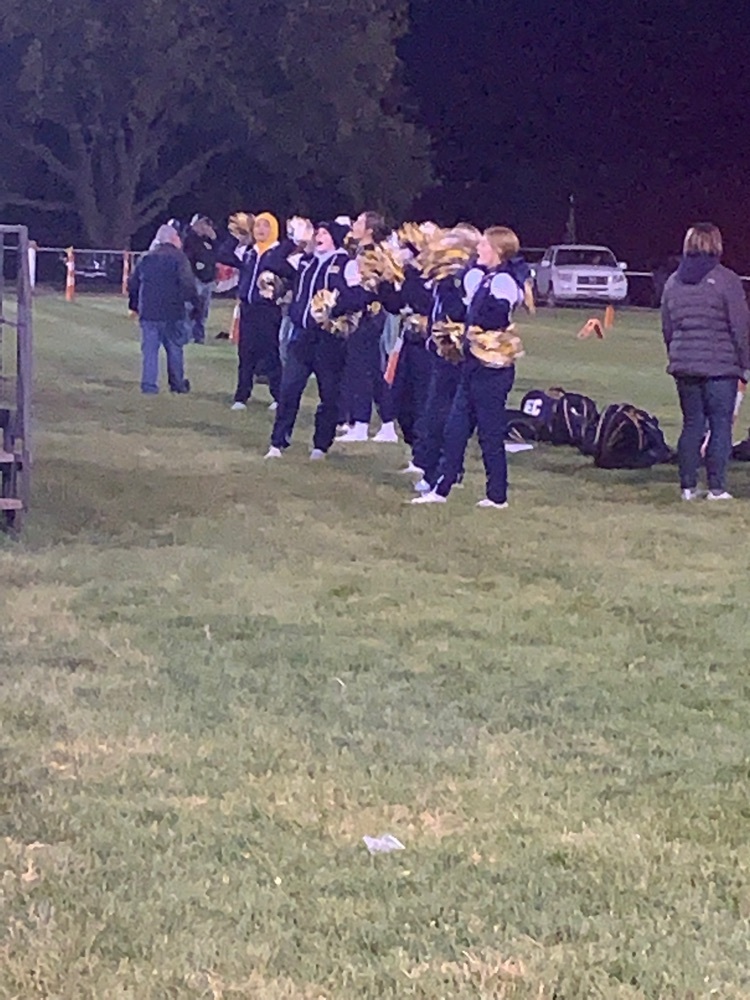 Buffs lead going into the 4th quarter at Ansley 34-20. Way to go boys! Finish!!!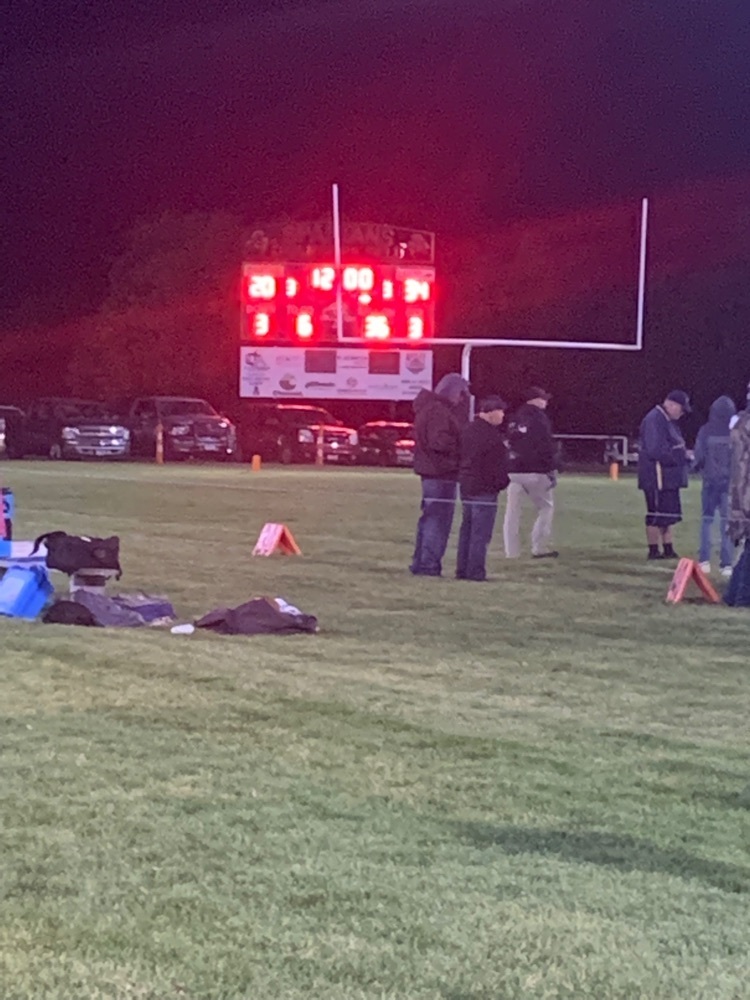 End of the first quarter here at Ansley and the Buffs lead Ansley-Litchfield 22-8. Keep it up boys!!!