The Buffa lose set one to a very good SEM team 25-14.

Elm Creek loses the second set 25-19 and the match 2-0. Next up is SEM.

Elm Creek loses to Loomis in set one 25-21. We need this one ladies!

Here is the link for this year's elementary shirts! These are not required, but they are nice when taking a class on a trip and for Elementary Field Day, so teachers and parents can more easily spot the class their child is in. The store closes on October 2nd at 11:00am, NO LATE ORDERS WILL BE ACCEPTED!! We will open a second store in March/April for students who came to our school later in the year or for those who didn't order this time around.
https://elmcreekfundraiser2023.itemorder.com/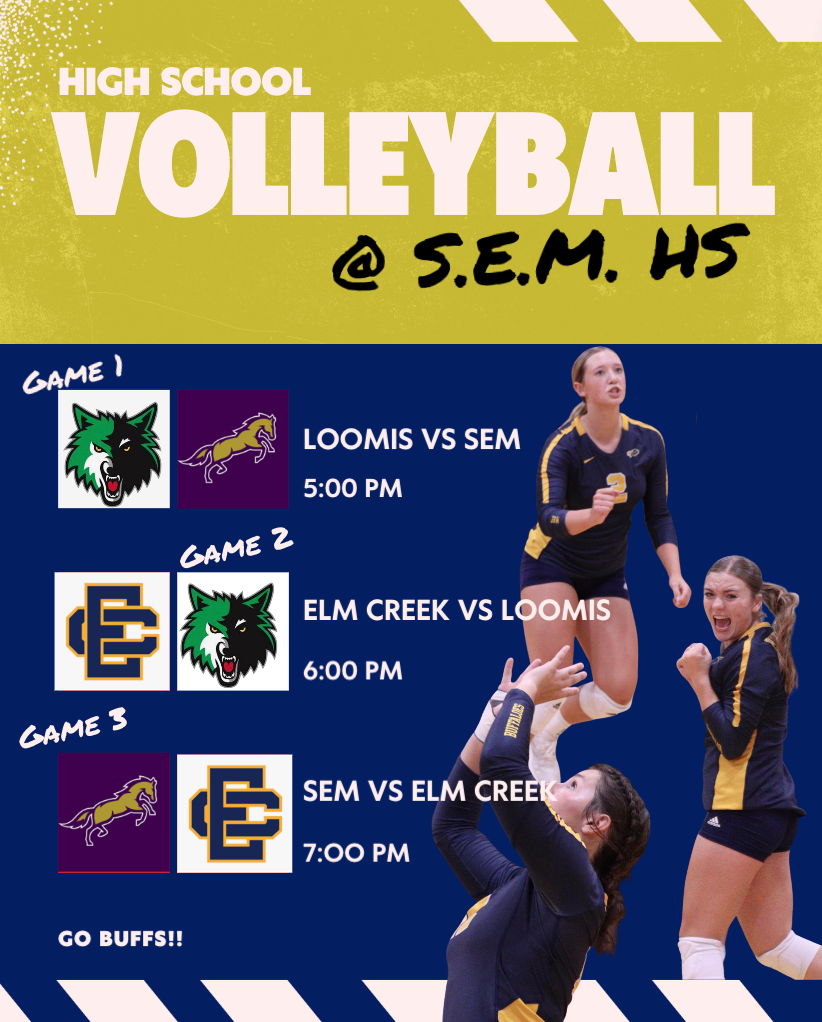 No JV Volleyball tomorrow at SEM. We tried.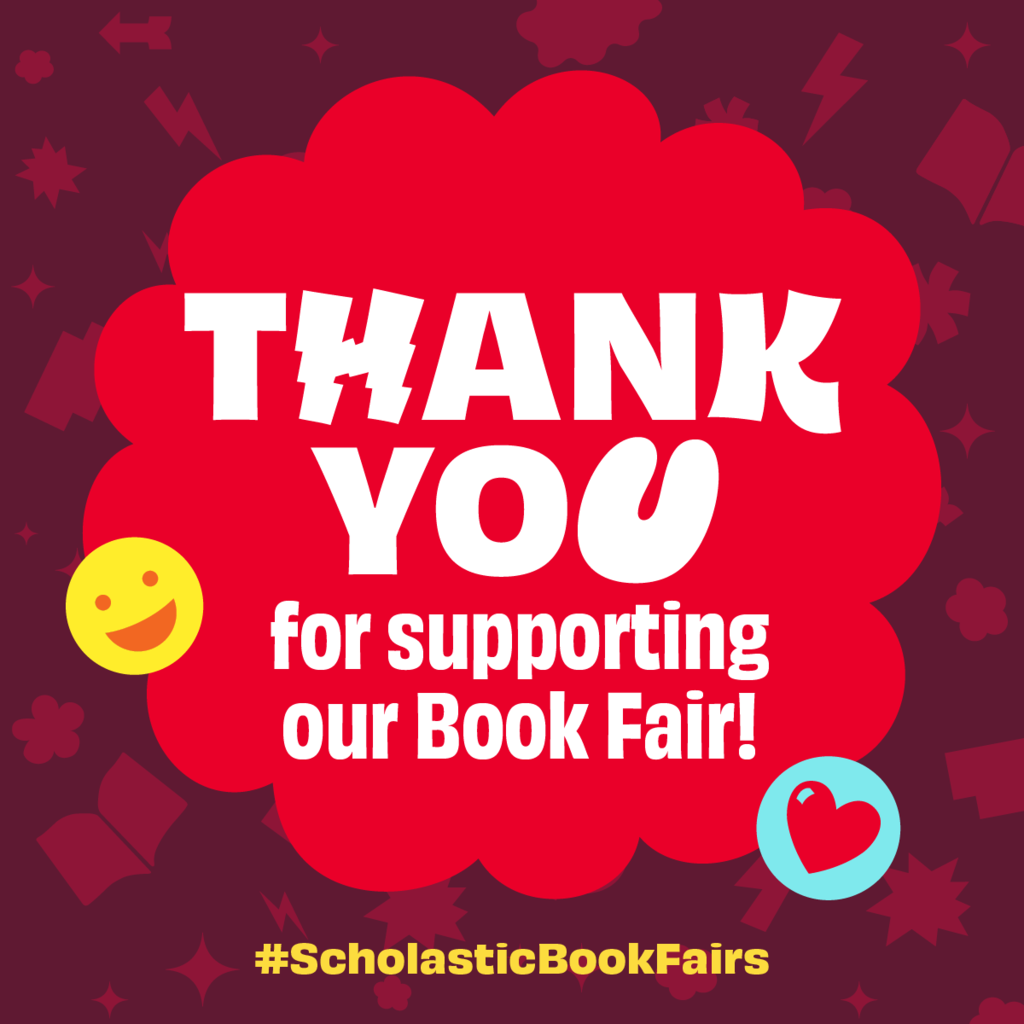 HOCO WEEK 2023....USA DAY!!! Mrs. Schopke's class is full of American Pride!!!! ❤️🤍💙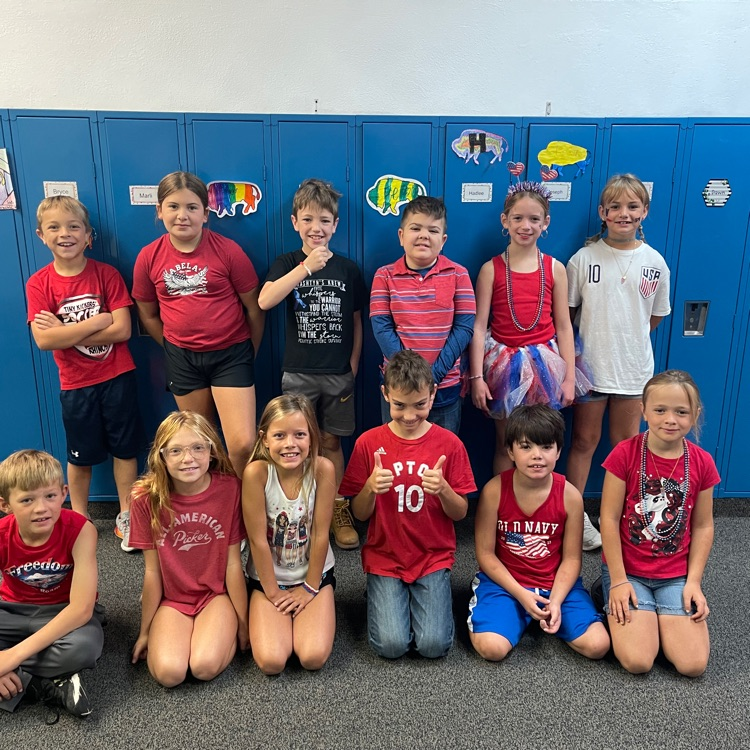 The girls cross country team got the win at a tough Franklin meet! Cicely finished 3rd, Teagan 4th, and Emma 10th. Our junior high medalists were: Hannah- 6th Reese- 13th Brett- 10th Kamden- 12th Braylen- 13th Ethan- 14th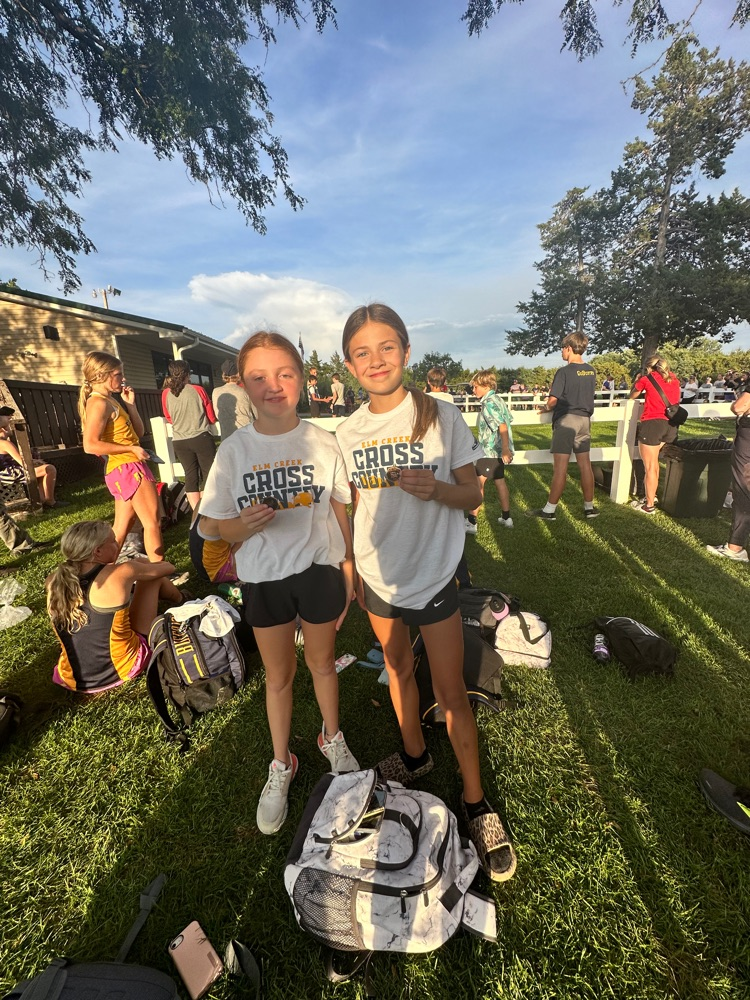 Foundation Tailgate on September 22nd @ 6:30 pm. Please come and join us for some burgers and homemade desserts!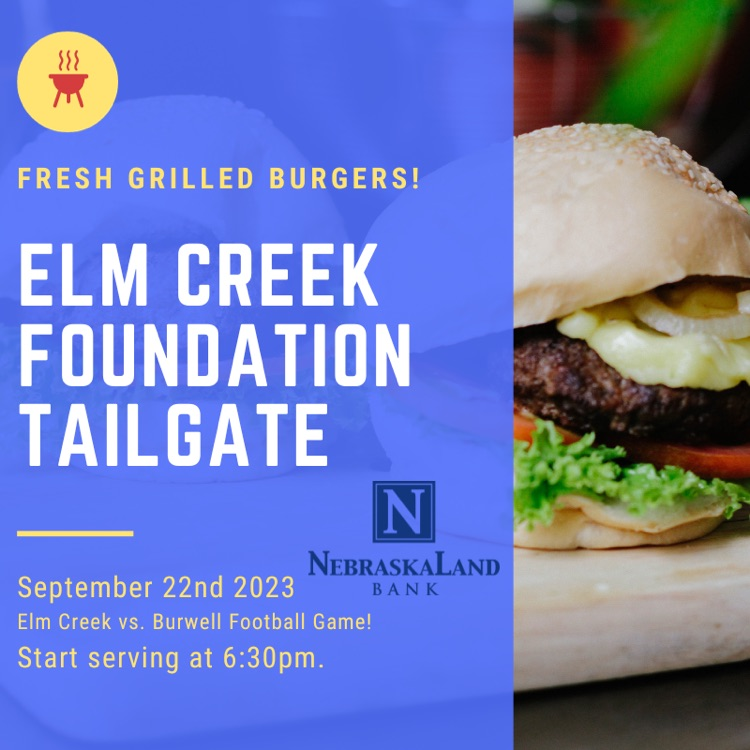 Parent Teacher Conferences are Tonight! 4:30-8:30 PM Please Remember that 4, 5 & 6 and JH/HS is a block schedule and you go from teacher room to teacher room. We look forward to seeing you tonight!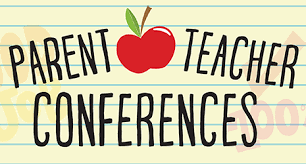 South Loup wins 25-13 and takes the match 2-1.

We are all knotted to at one as South Loup wins set two 25-15. This one is for the match.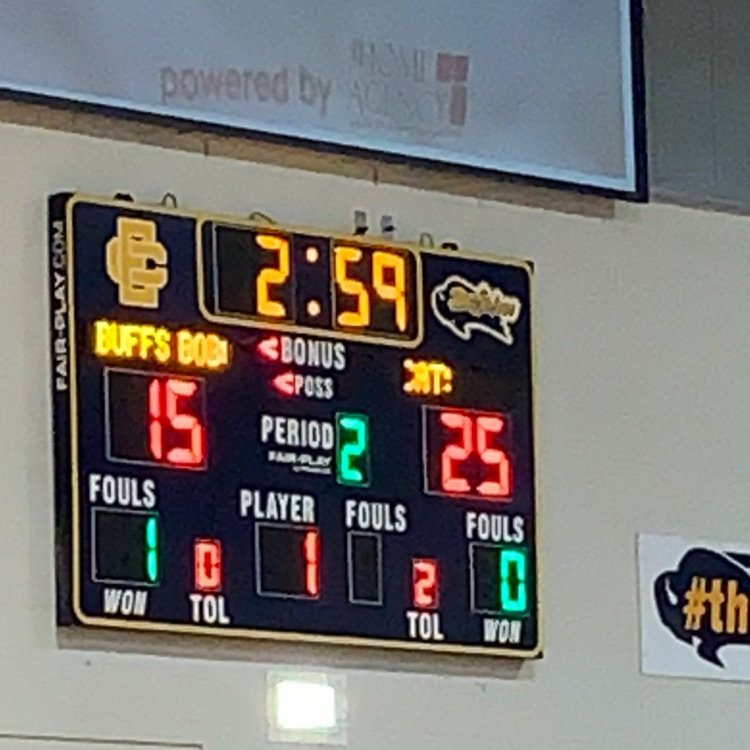 Elm Creek takes set one over the South Loup Bobcats 25-19. We need one more ladies!!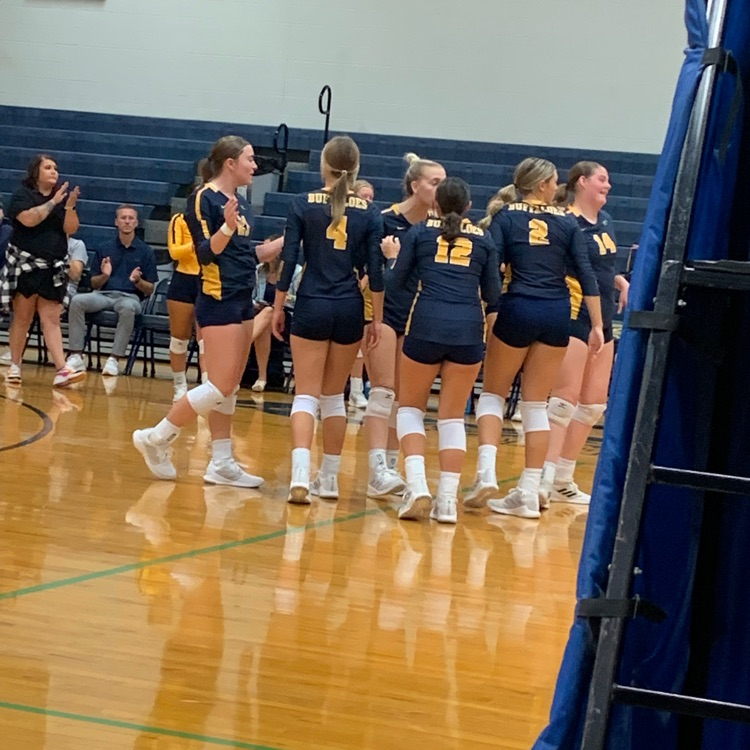 It is Senior Night here in Elm Creek and we got to celebrate the careers of these four seniors with their parents. Thanks for being a part of our program ladies!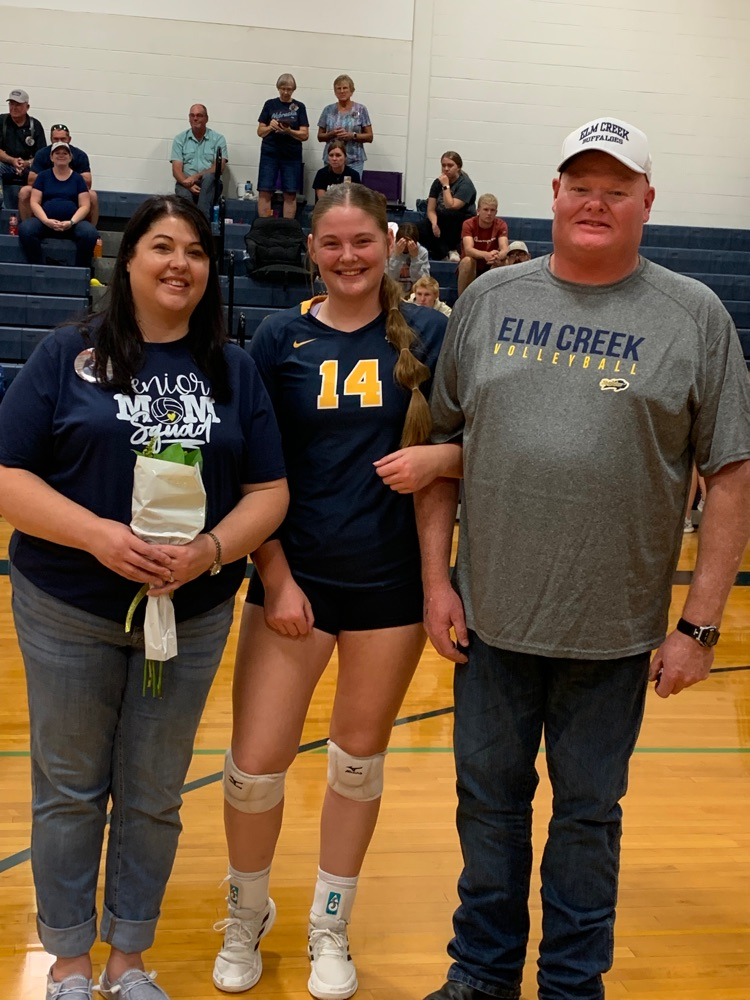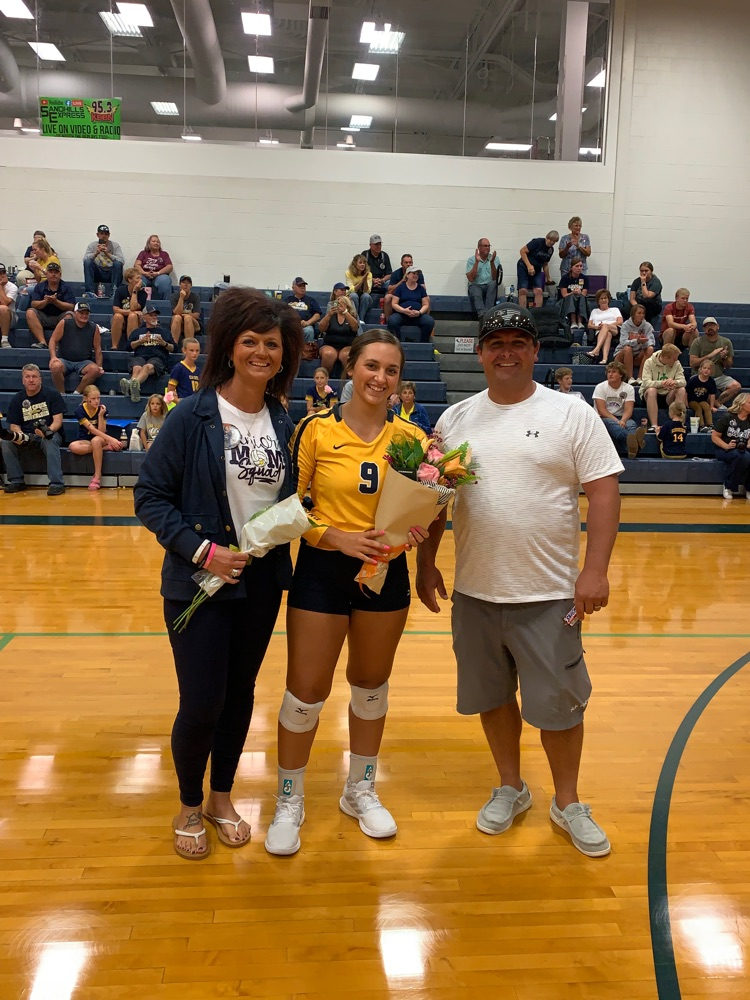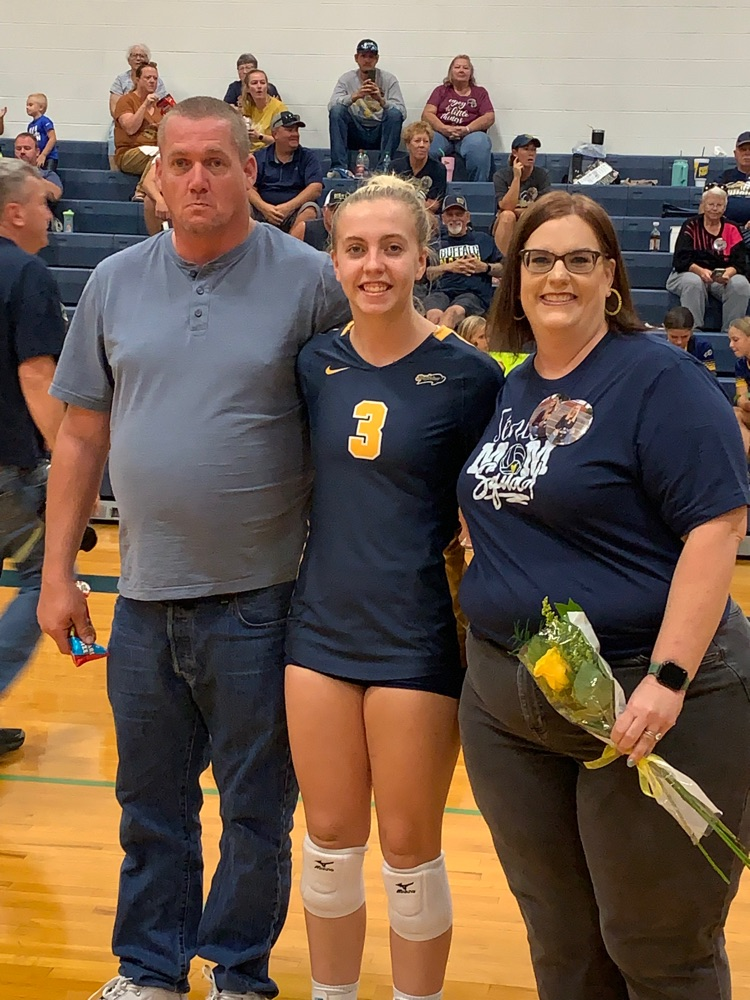 Officials appreciation night at Elm Creek. Thank you officials for all you do!!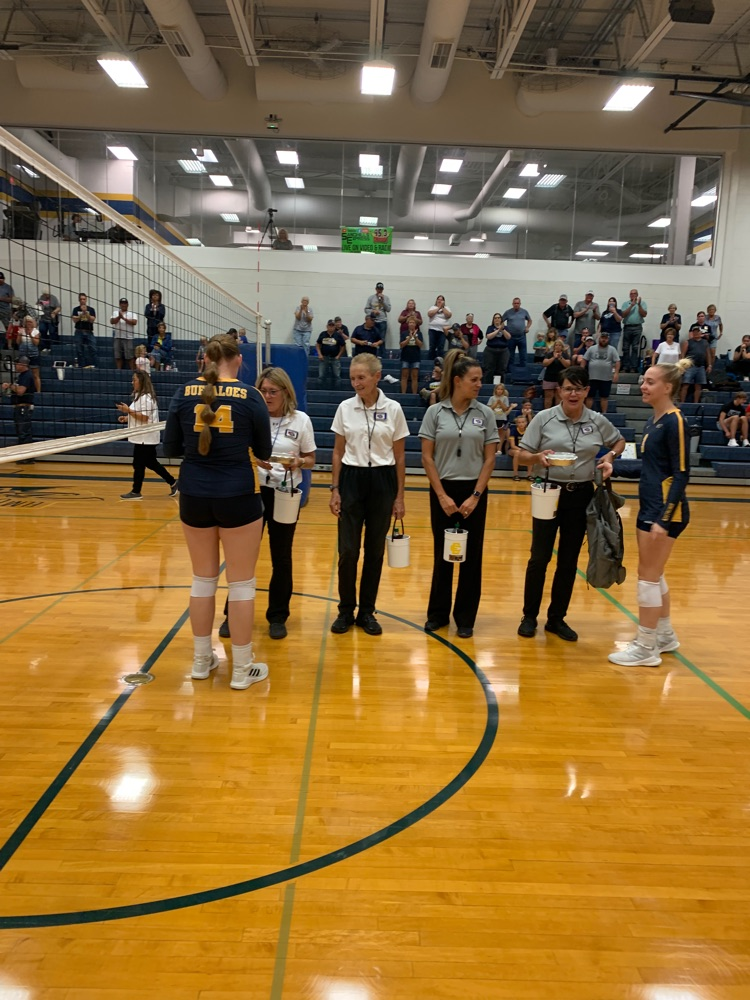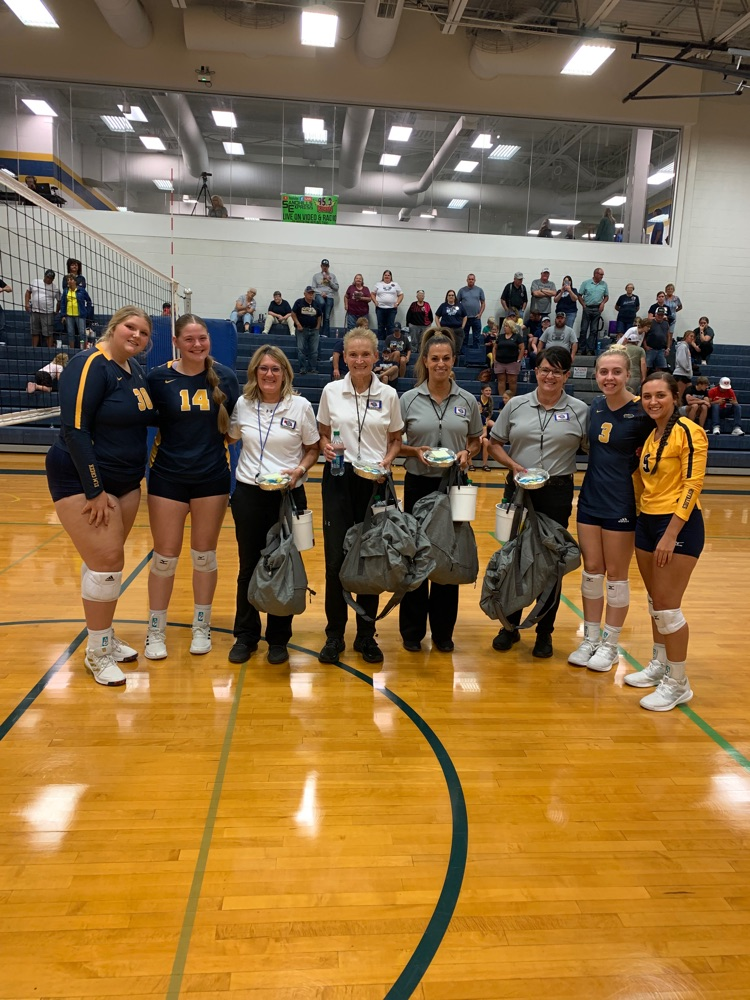 South Loup JV takes the last two sets and wins the match 2-1. Keep working ladies.

Set one of Elm Creek JV and South Loup and the Buffs win 25-21. Let's get the next one ladies!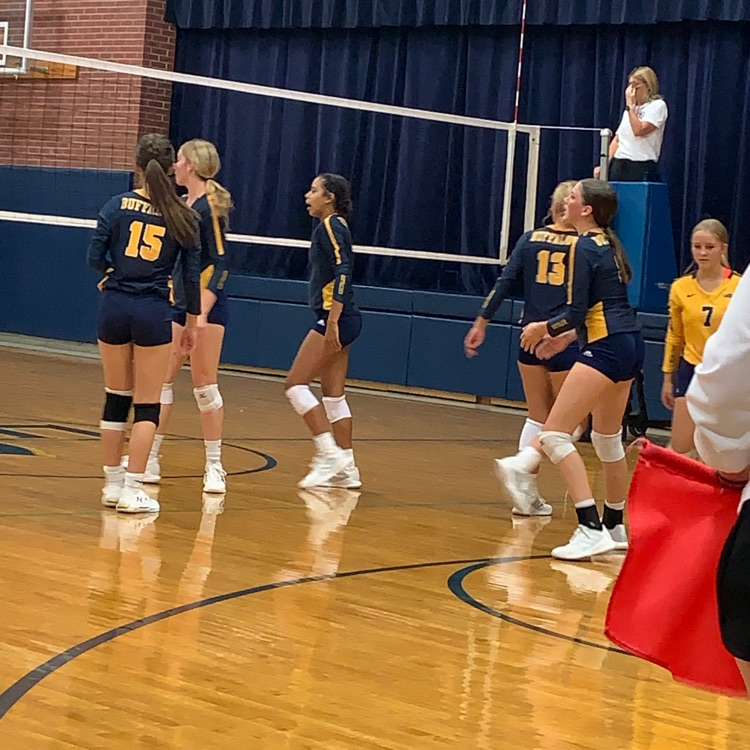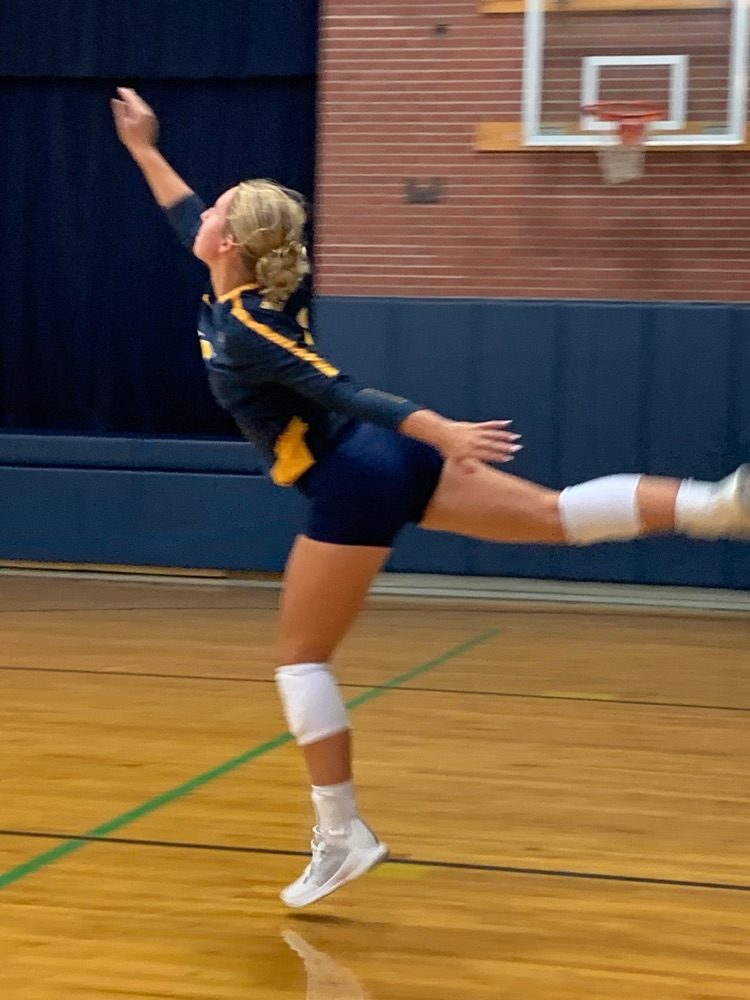 FYI.....The Homecoming Dance will run from 8 PM - 11 PM. The front doors to the school will open up at 7 PM for pictures. Parents and visitors should plan to be here early for pictures. We will ask all visitors to leave shortly after 8 PM so the kids can start their dance. We look forward to a great night.


Buffs win 25-20 in set three and takes the match 2-1. Buffs JV falls in set three and loses 2-1. Keep working ladies!