Here is your information for Elm Creek Summer Ball sign up. We are getting close to summertime!!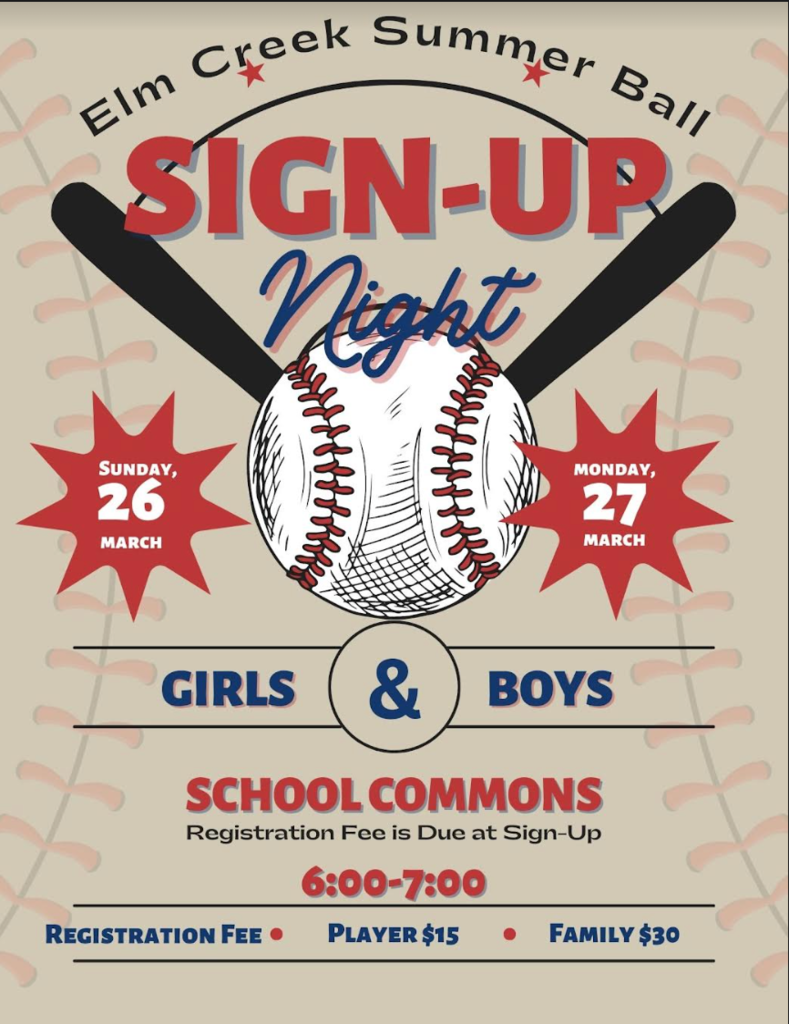 Congrats to the Elm Creek Academic All State members. Students must have a 93% cumulative grade point average for their career and letter to qualify. We get two winners per sport /activity. Great job to our winners.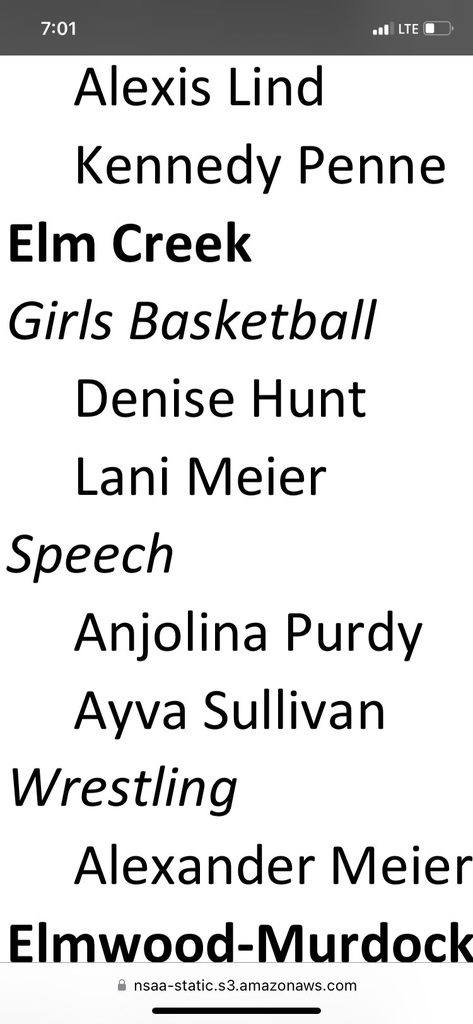 Great job to all who performed at FKC Music Contest! The band and choir walked away with 5 superiors and 4 excellent ratings. Great job buffs! 💙💛🦬🎶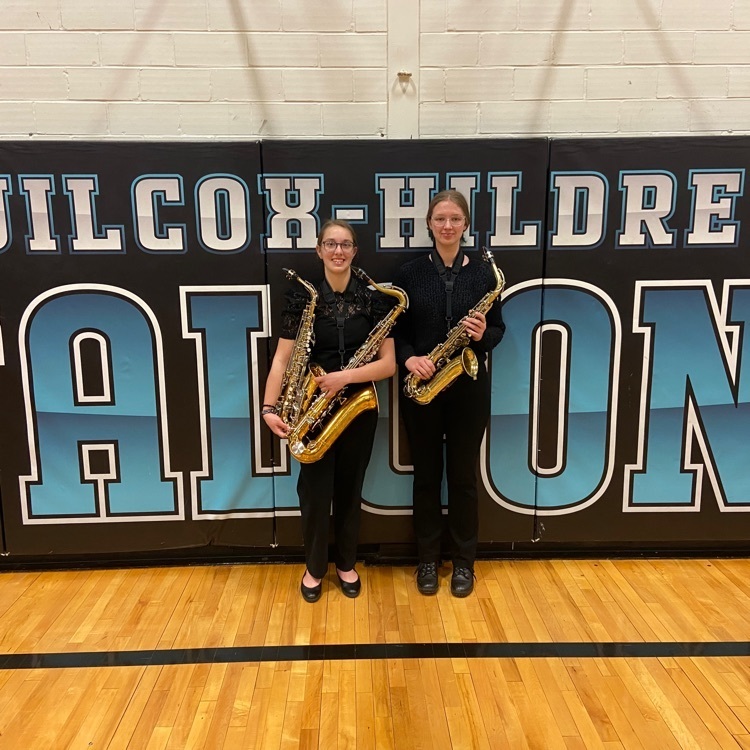 Lost and Found: The lost and found tables will be emptied on Friday Mar 31, 2023. Please check the tables for any lost items. Once the items are removed they will be donated.

Please consider donating at the Blood Drive this coming Monday, March 27th at the Village Hall.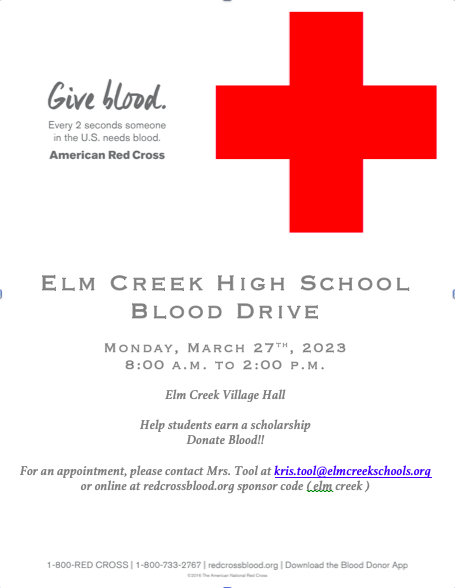 Sophomores had a great time at Connecting the Dots in Kearney. They learned about the realities of the future through a fun education/career simulation. They also got great advice from professionals in the community.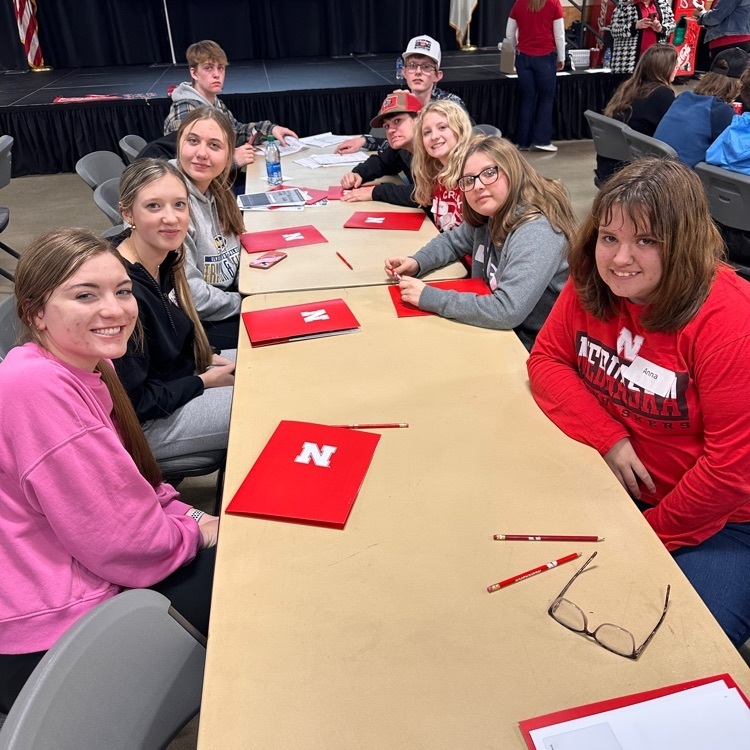 Great job to this group of amazing hard working band students! They really showed up today! 😊 Way to represent Elm Creek. 💙💛🦬🎶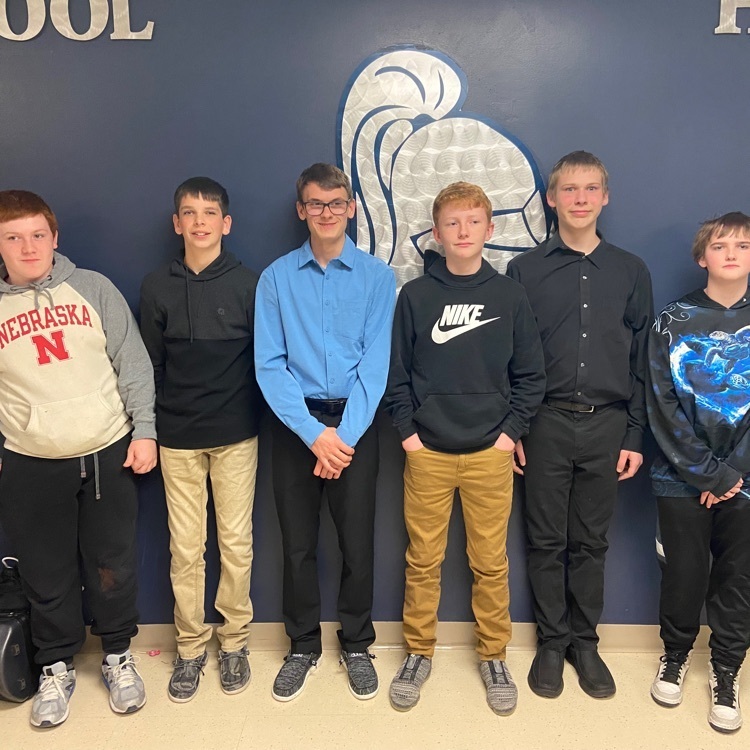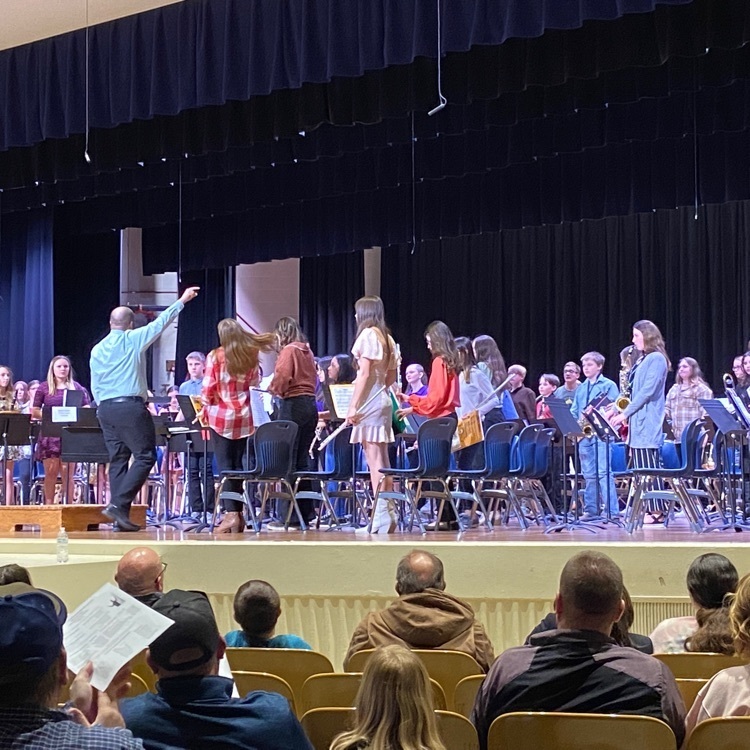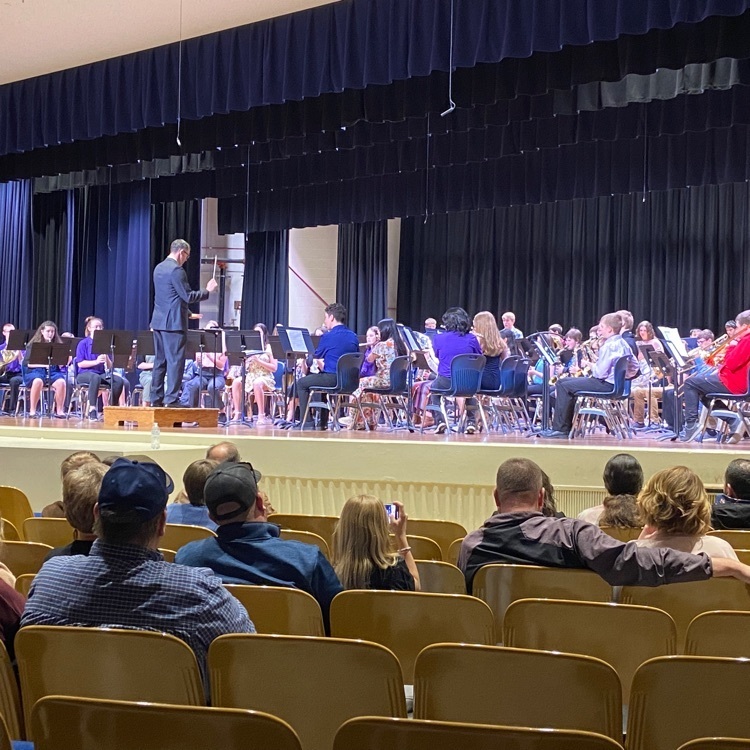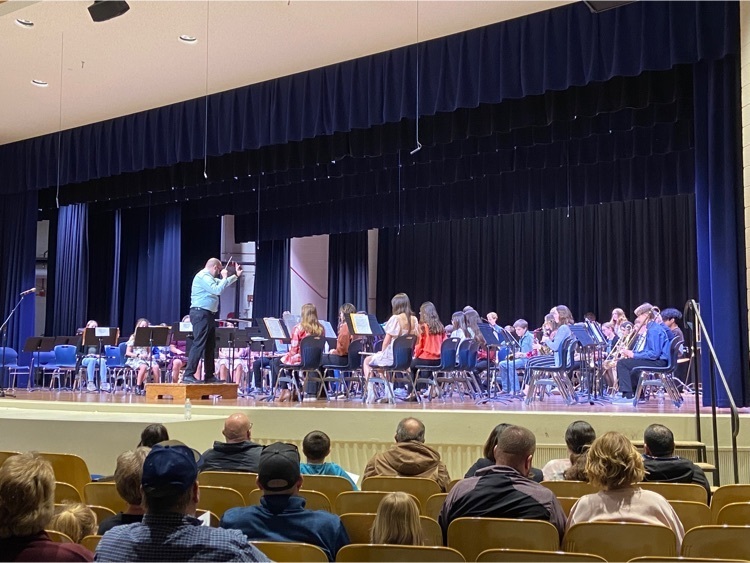 Celebrating the last day of their explore class, Mrs. Keep's Middle School Business class baked cookies using their 3D printed cookie cutters!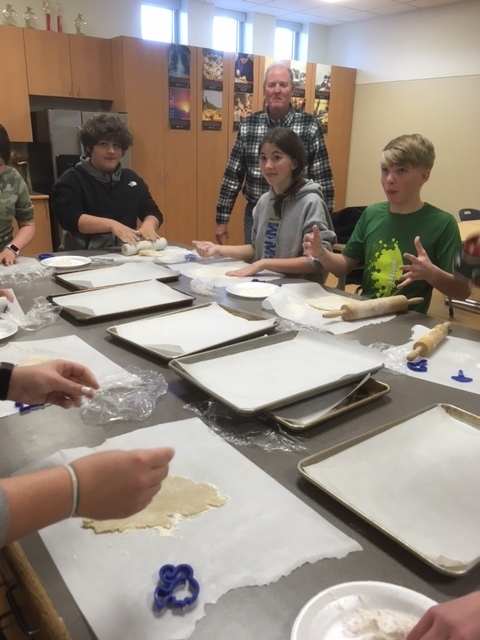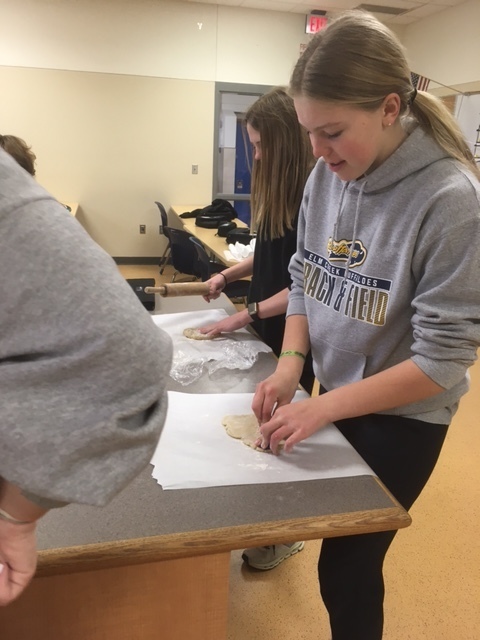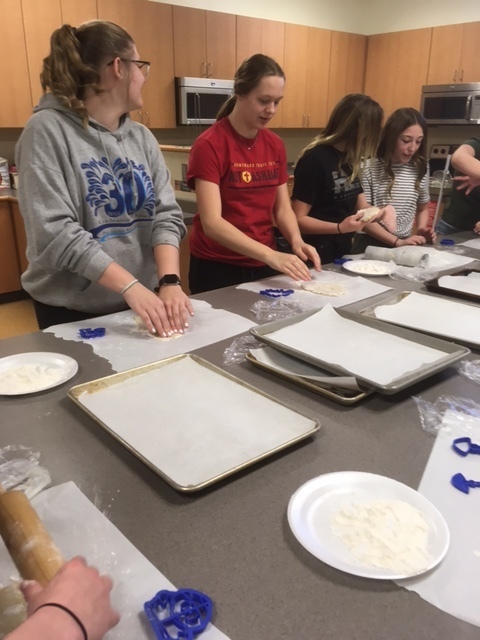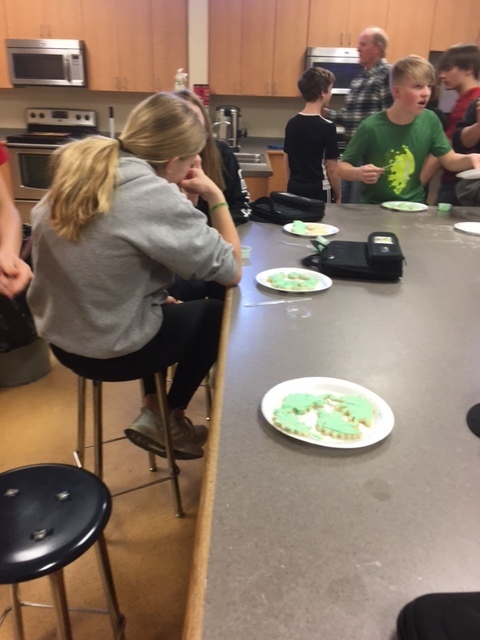 The FFA meeting scheduled for tonight will move to sometime next week. I will get the itinerary finalized this weekend and share at that meeting and the expectations. Everyone going to state FFA will be required to attend.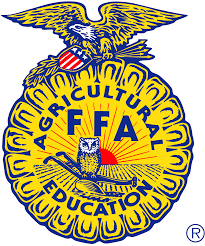 More UNK Invite pics.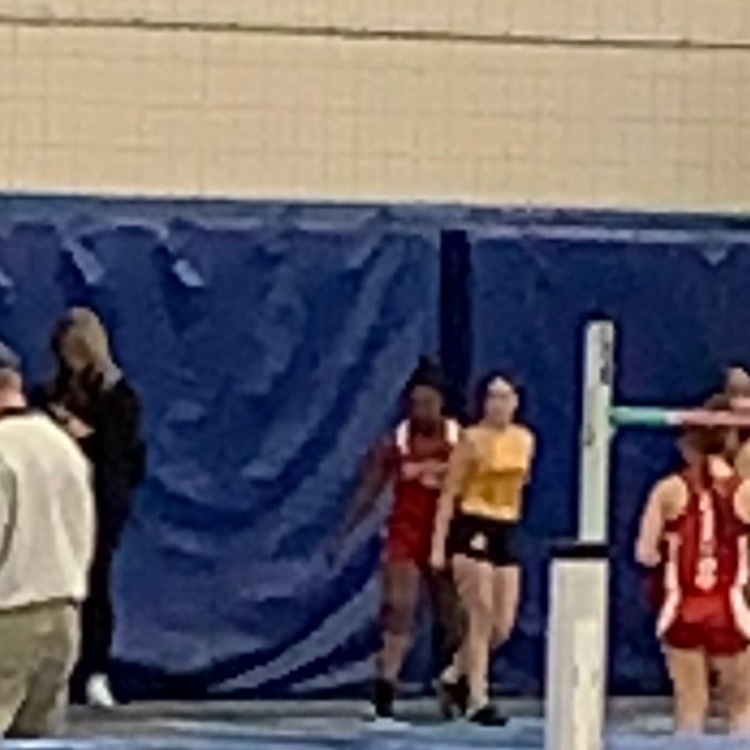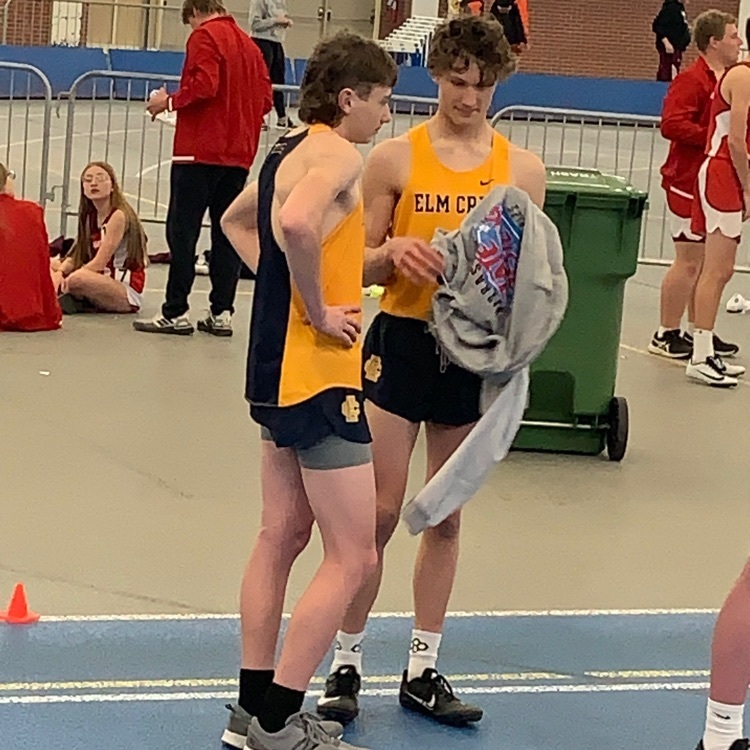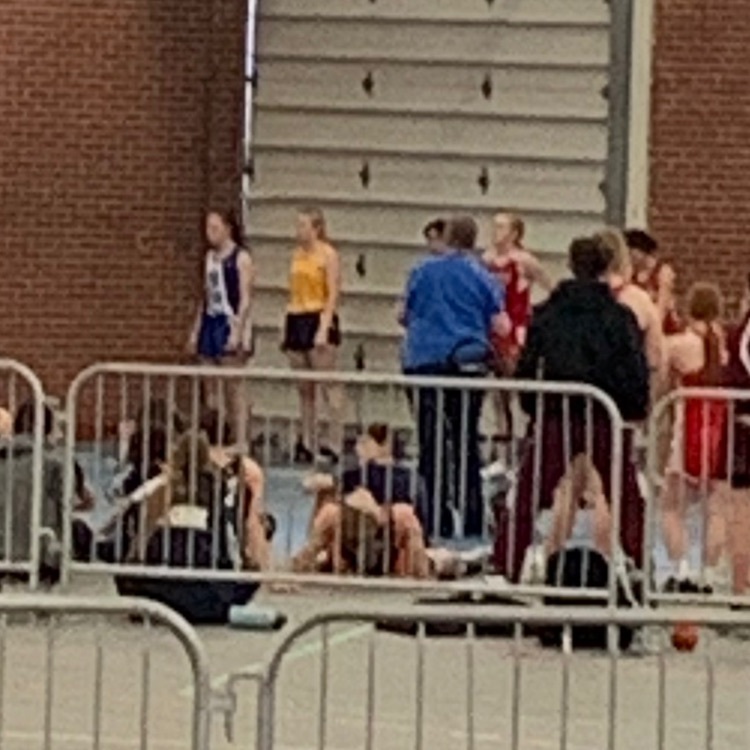 Emily competed today at state speech in the open division. She brought home a gold medal!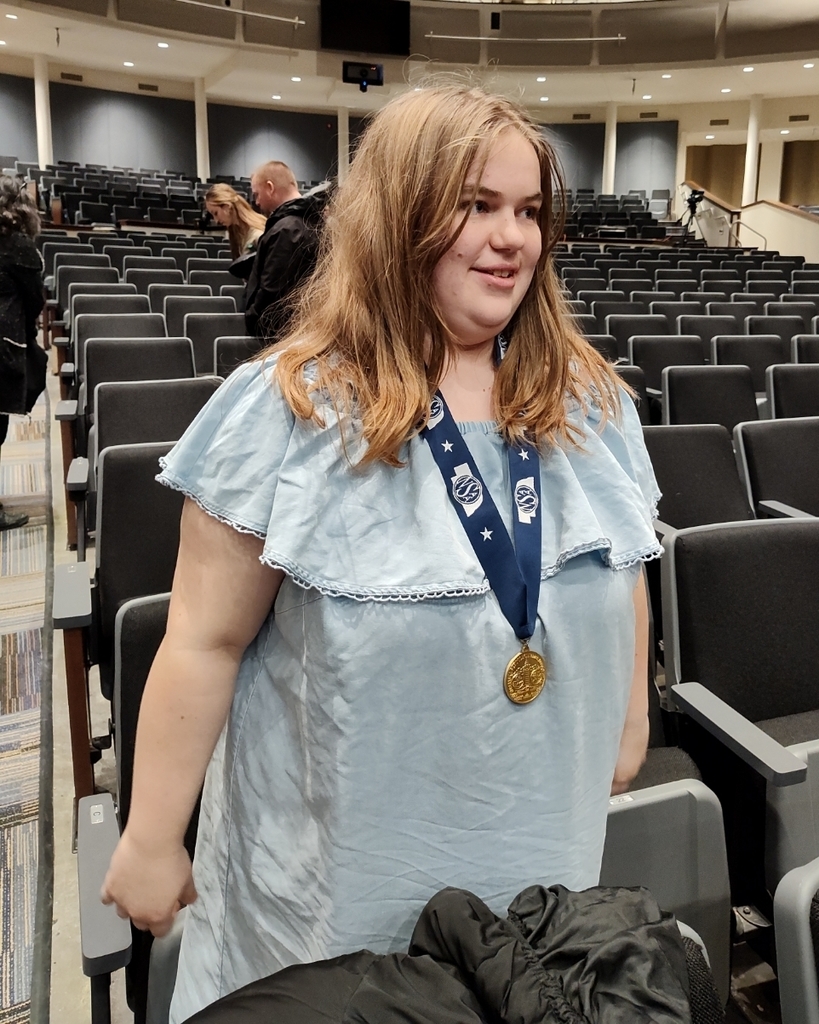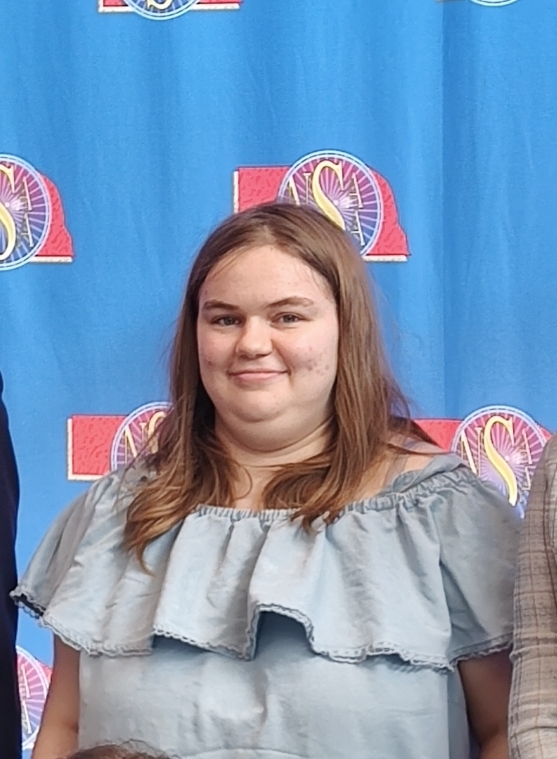 UNK Indoor Invite Pics....Go Buffs!!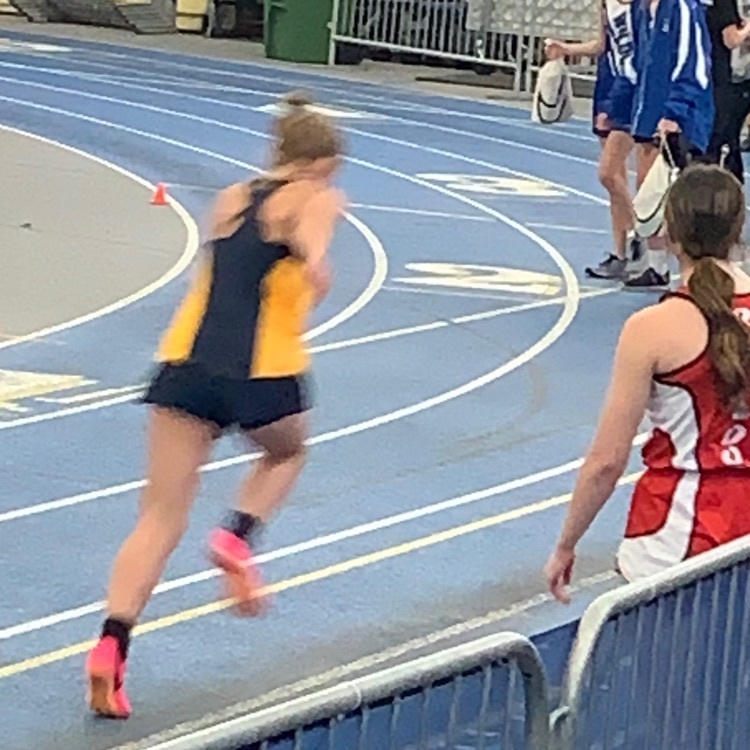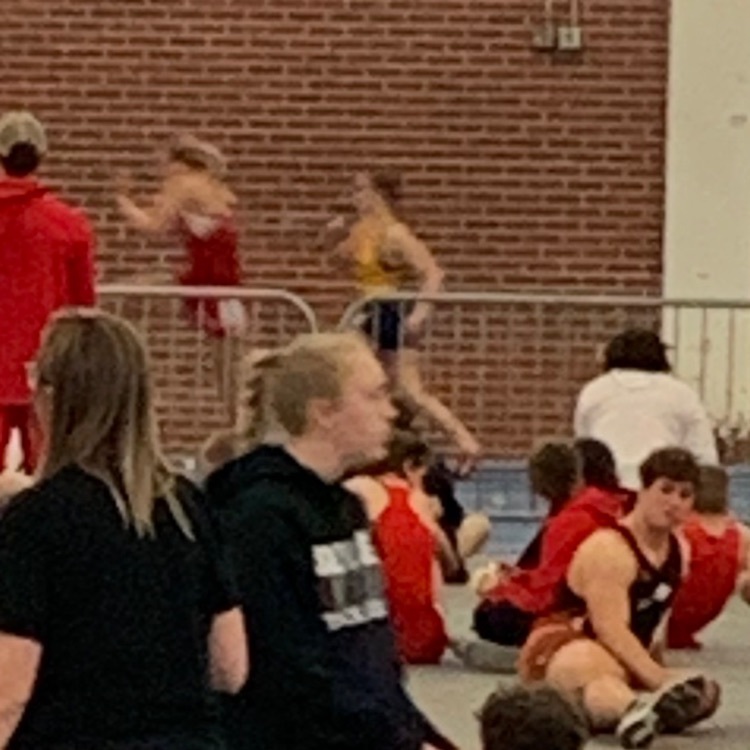 Community Childcare Forum March 28th @ 6:30 PM Elm Creek Schools Library Flex Room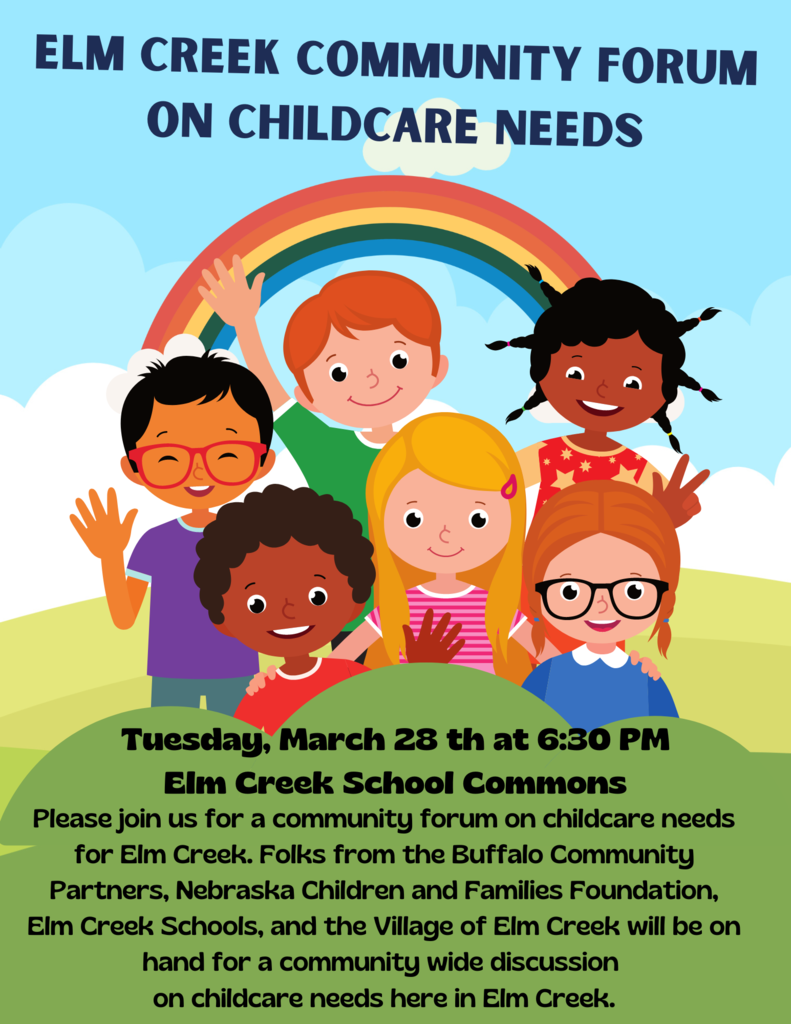 We finally received the part to fix the digital names on our scoreboards!! Thanks Mr K and Mr Bauer for changing it out for us!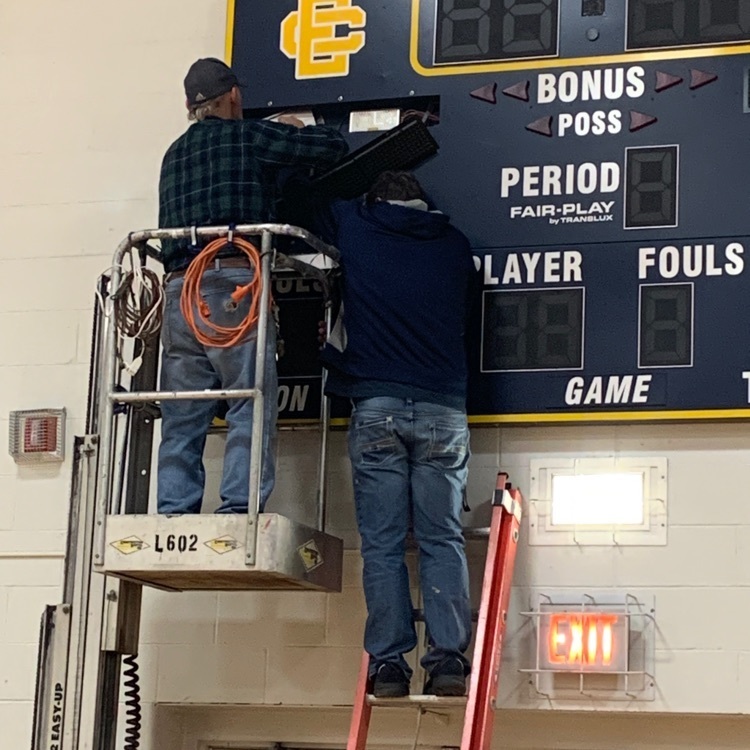 Information on Driver's Ed Classes this summer.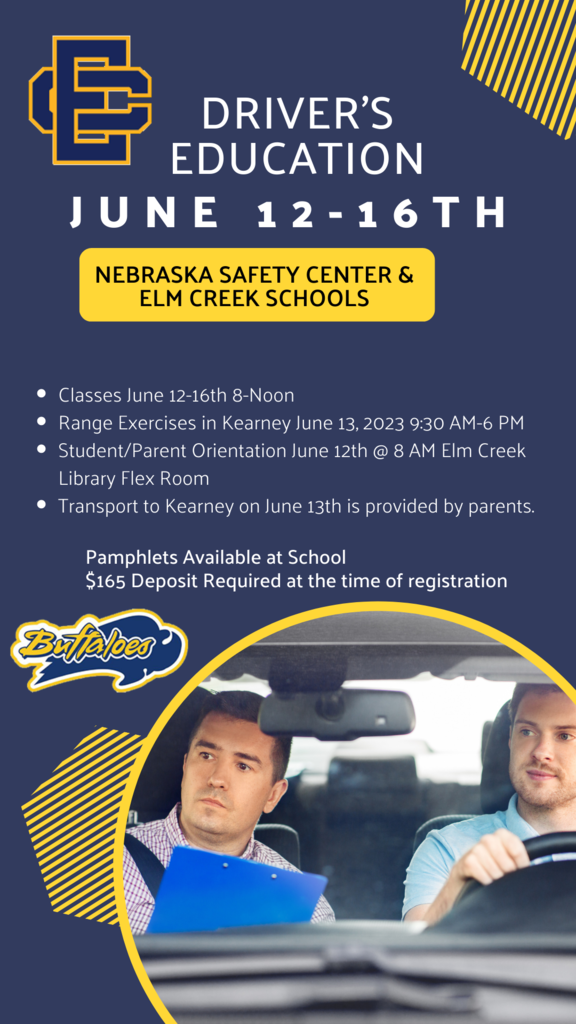 Dr. Schroder's Weather Update in regards to tomorrow's weather!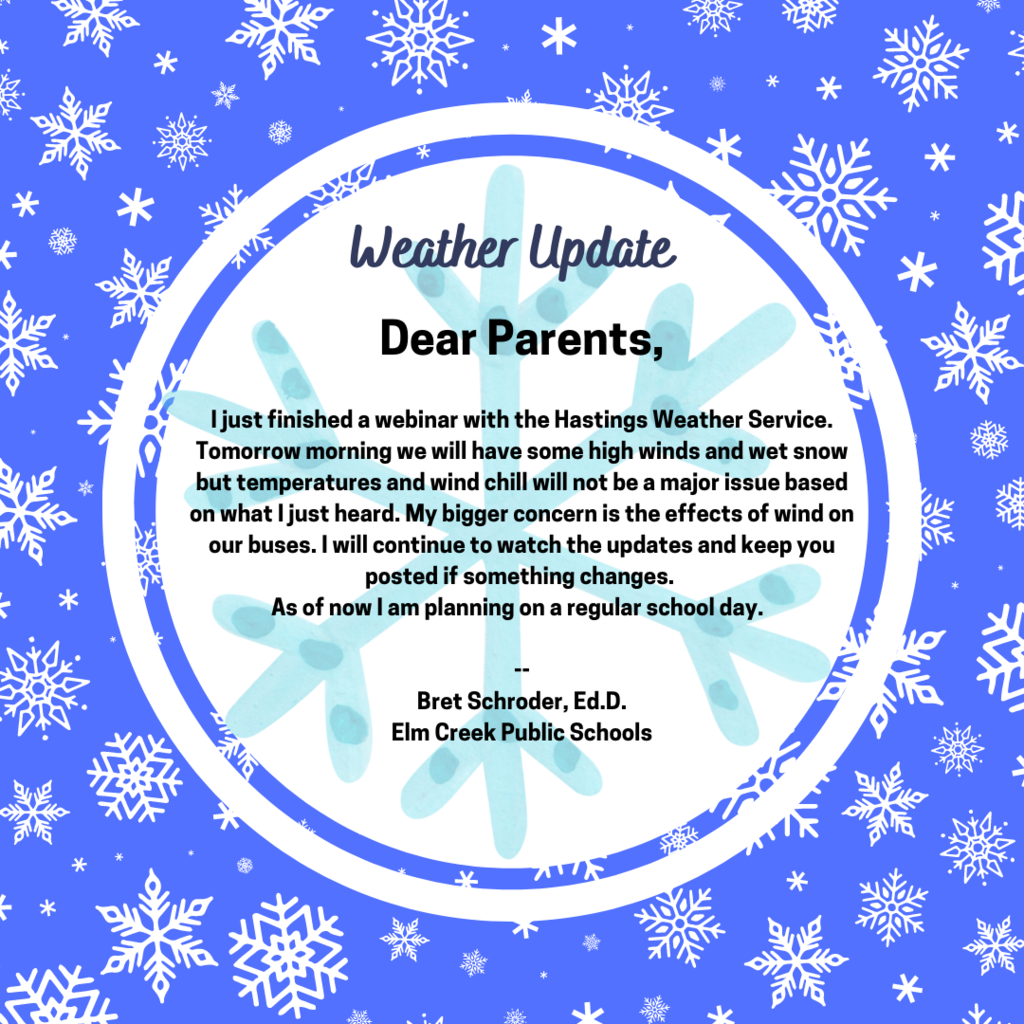 Mrs. Foster's Spanish 1 class played the "Grid Game" to practice conjugating -ER and -IR verbs! Each group had a "runner," a "conjugator," a "translator."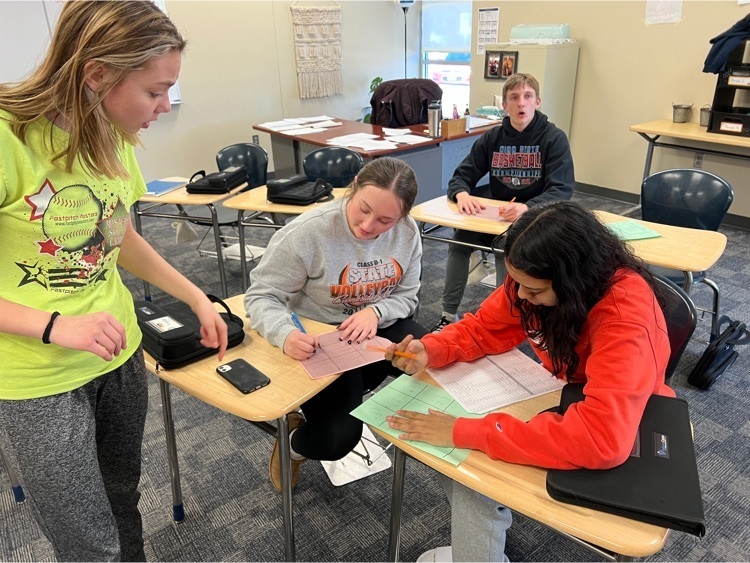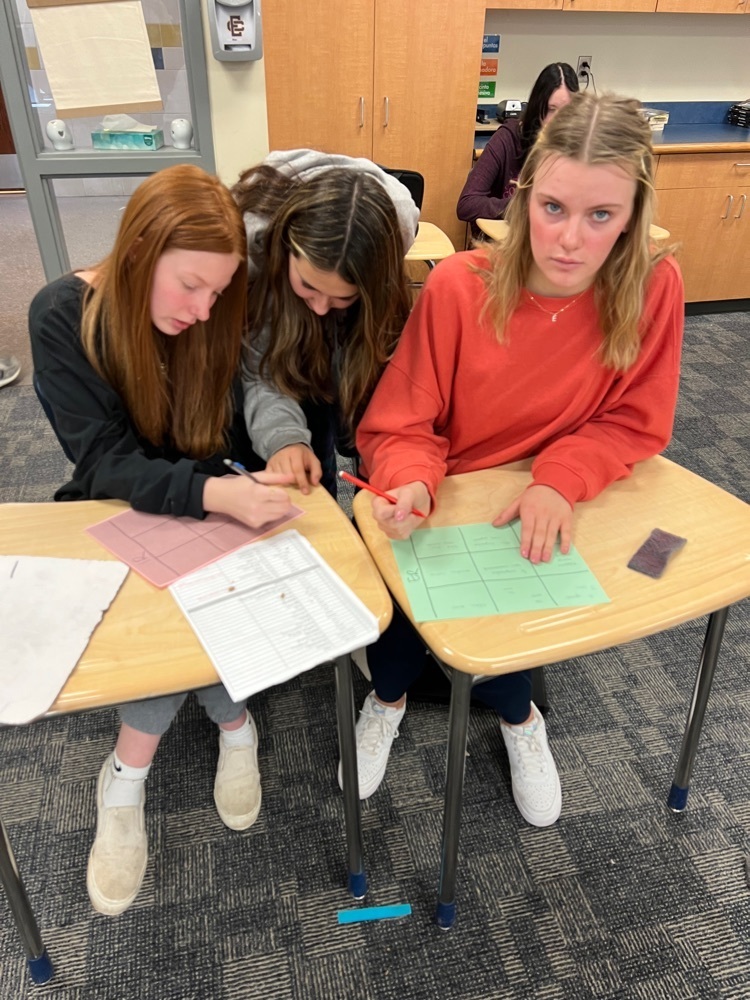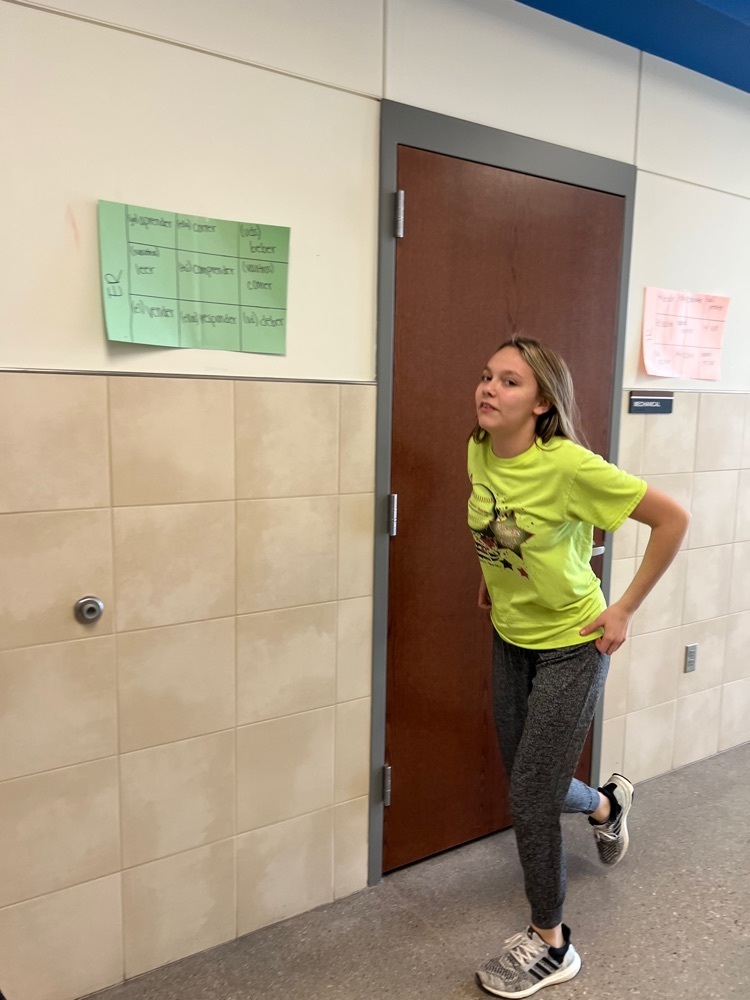 We had the pleasure of having the Pleasanton band and choir perform at our school. They did a phenomenal job and huge shout out to Mr. Brendon Gibbons for conducting and leading both groups!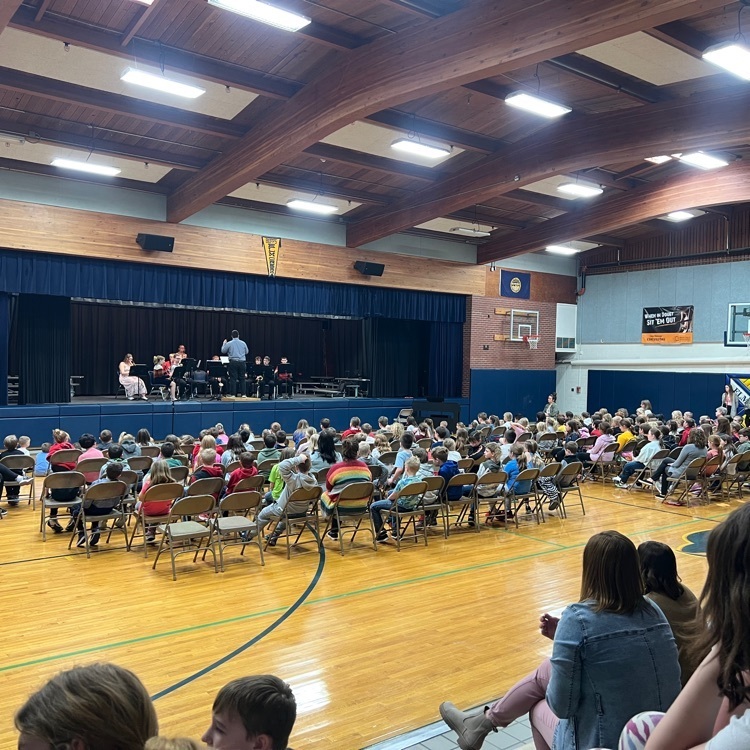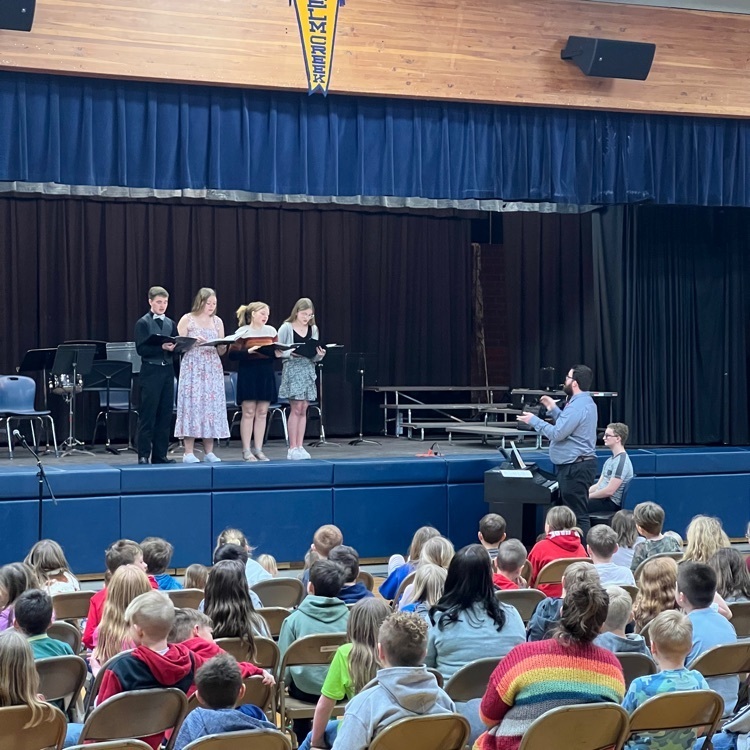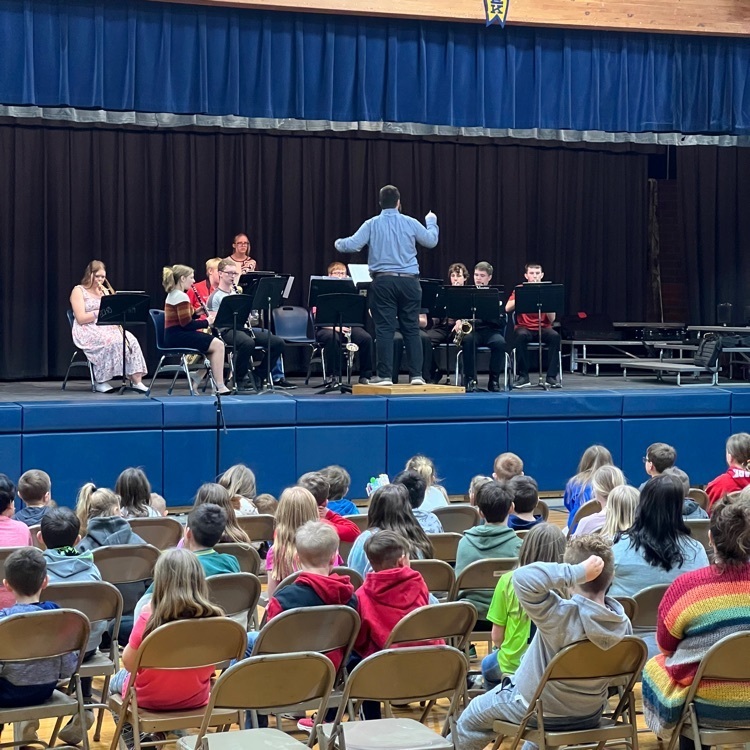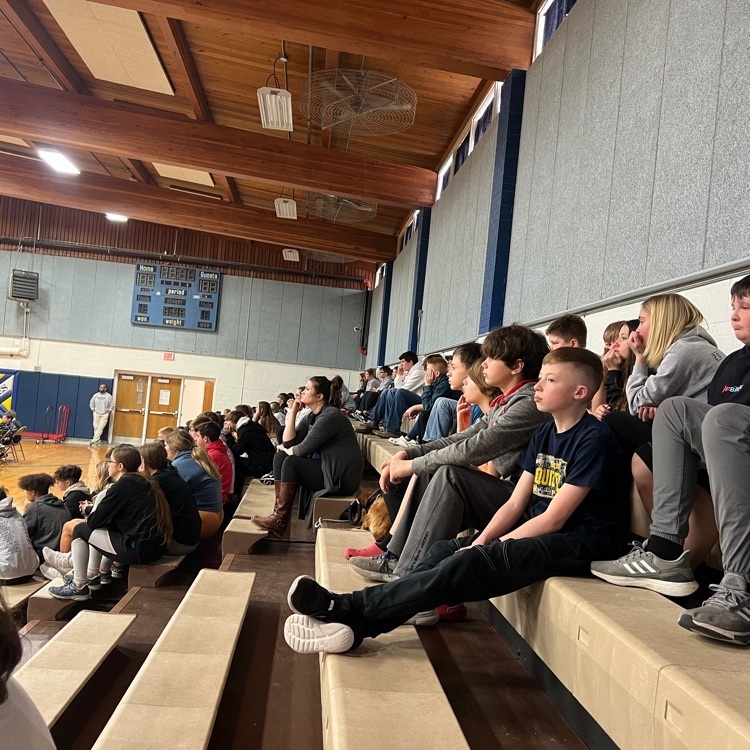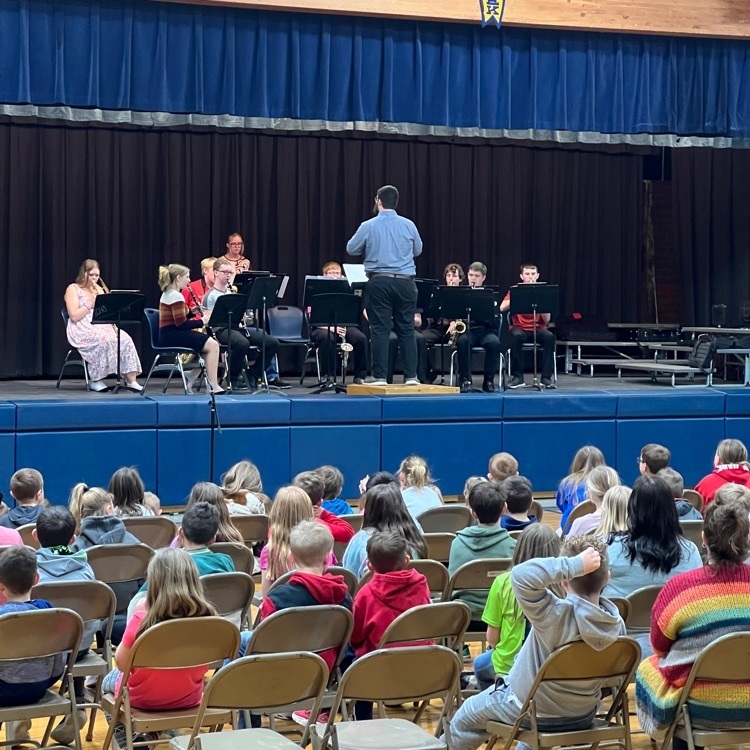 These 4th graders rocked their math goals!😎👍