Elm Creek Schools has an immediate opening for a Secretary/Admin. Elm Creek Public School is an Equal Opportunity Employer.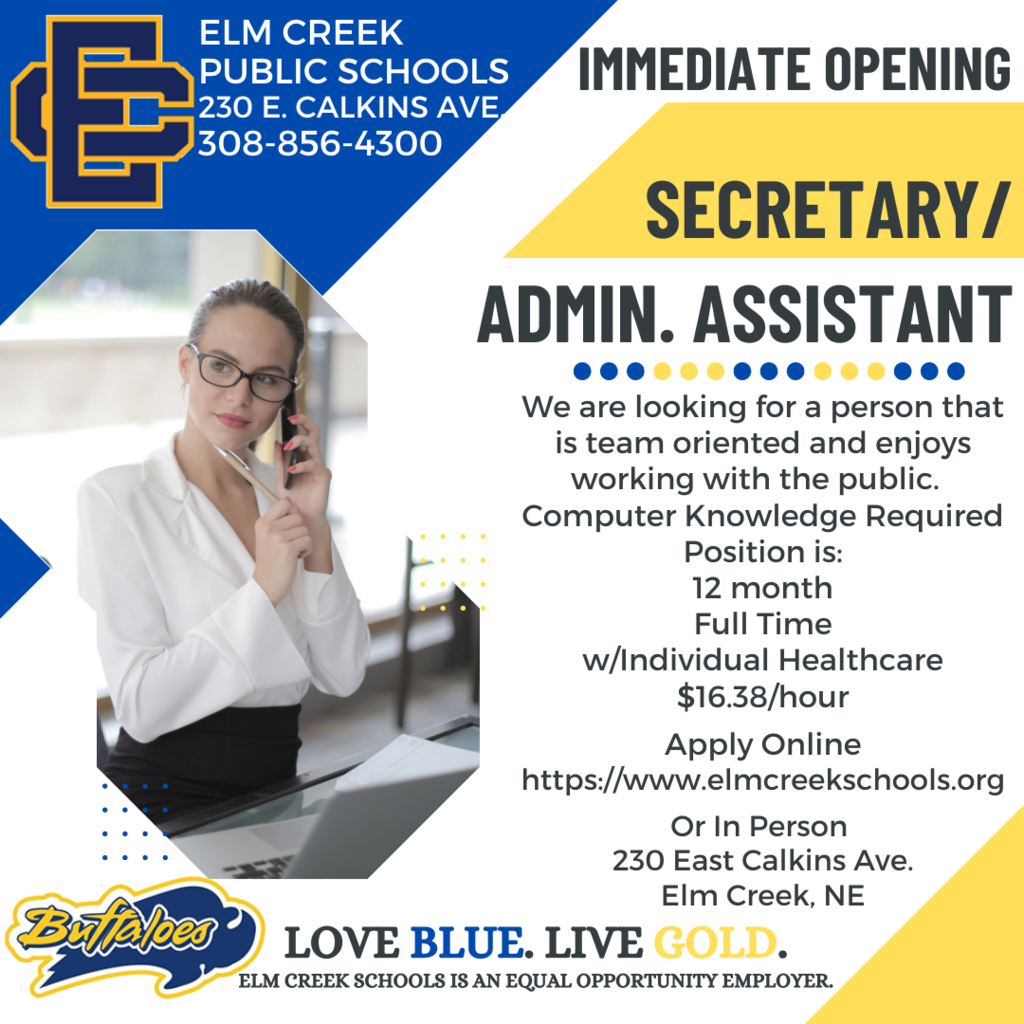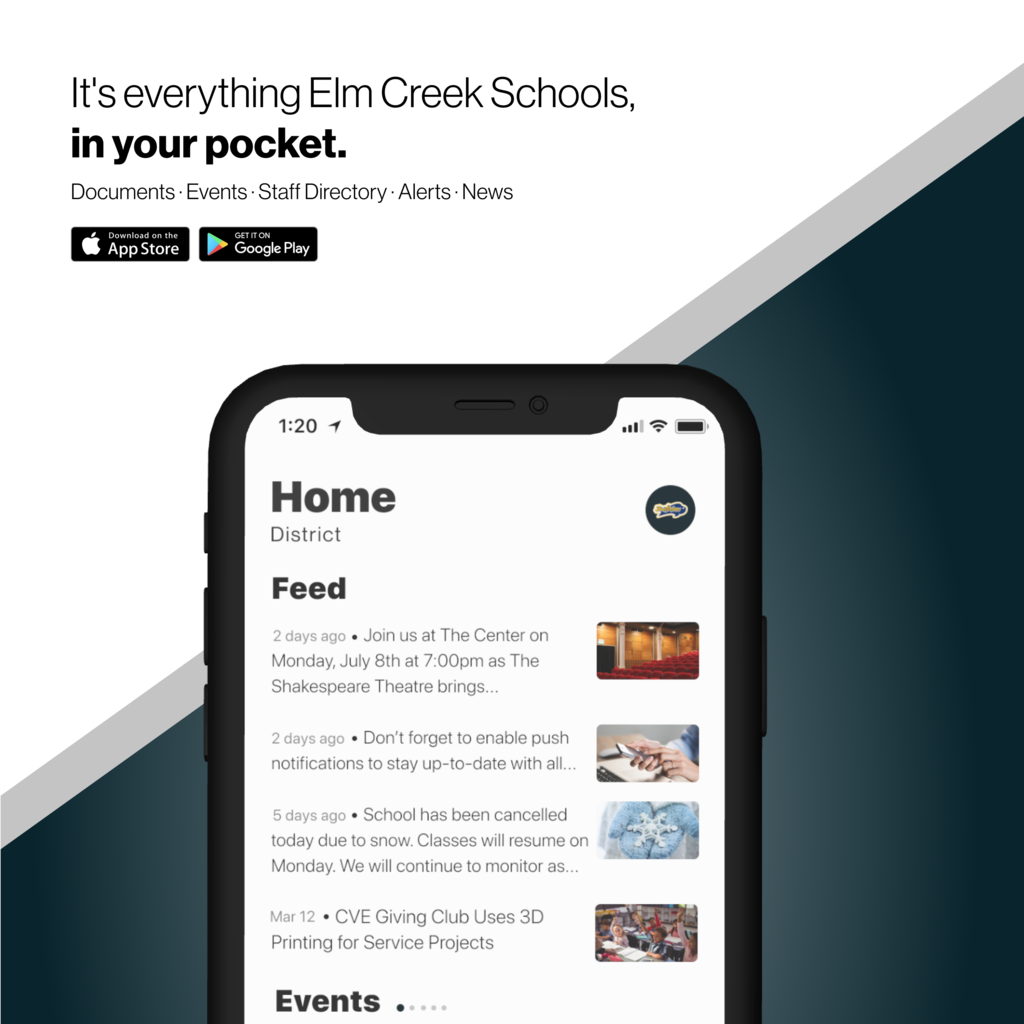 Don't forget to schedule your School/Athletic Physical. All entering Kindergarten and 7th grade must have a Full Physical & Immunizations including a hearing and vision screening.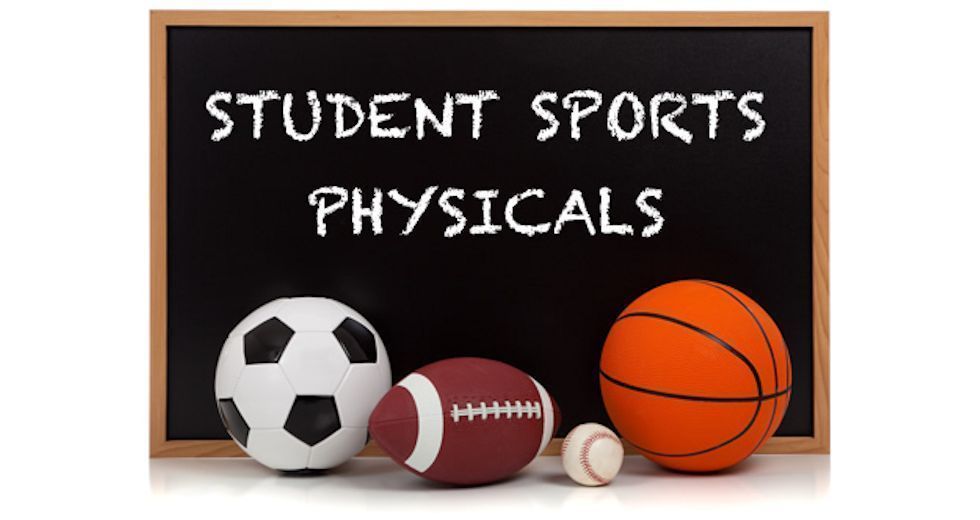 Reminder No Summer School on Fridays!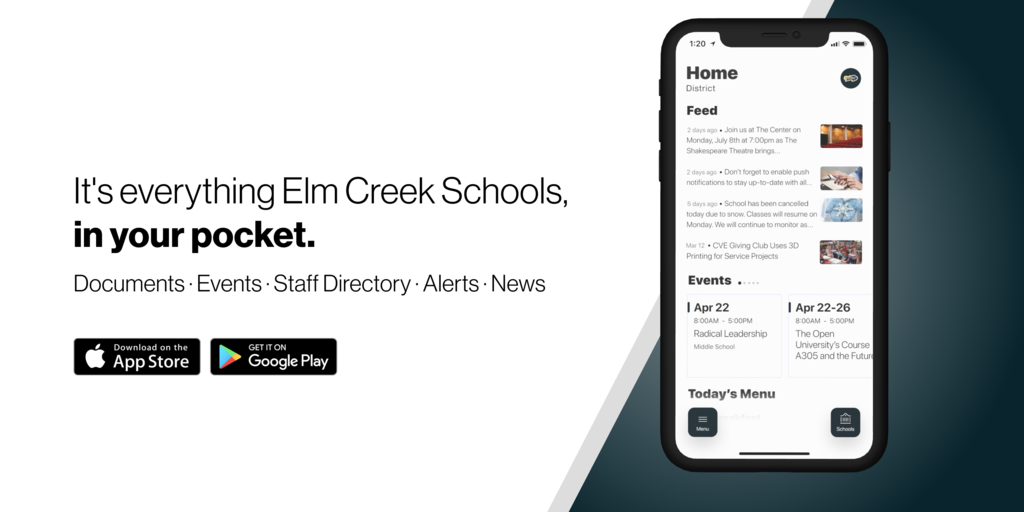 Ken Chertow Wrestling Camp is going great this morning!! Last night there were 78 last night and 93 this morning!! Thanks to everyone that made this opportunity for our kids and area kids happen!!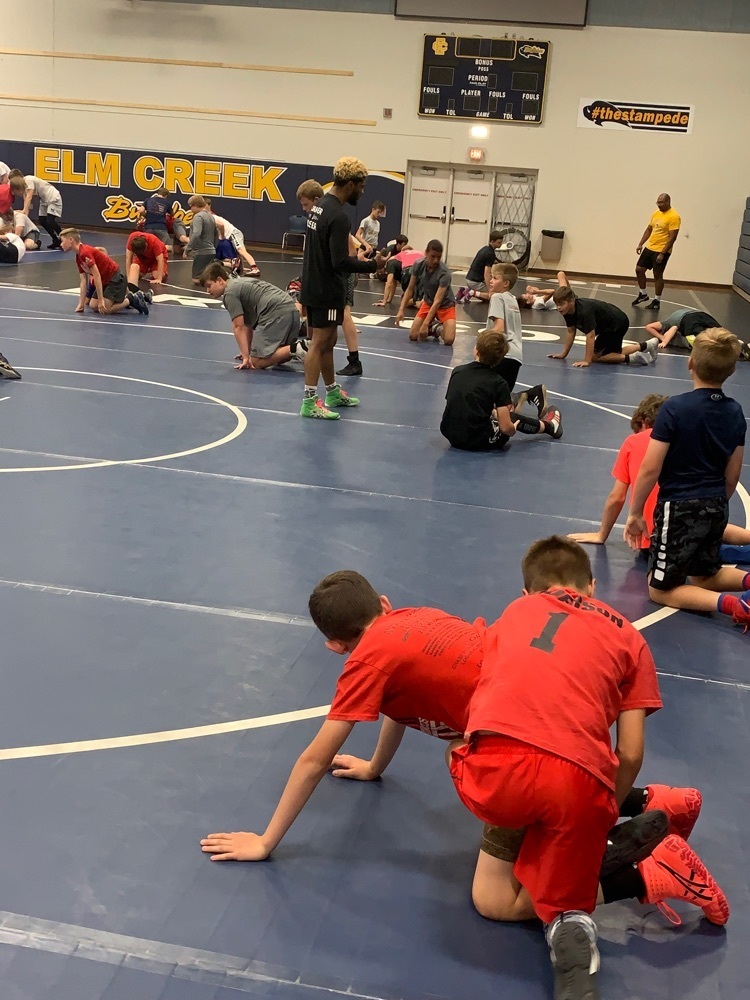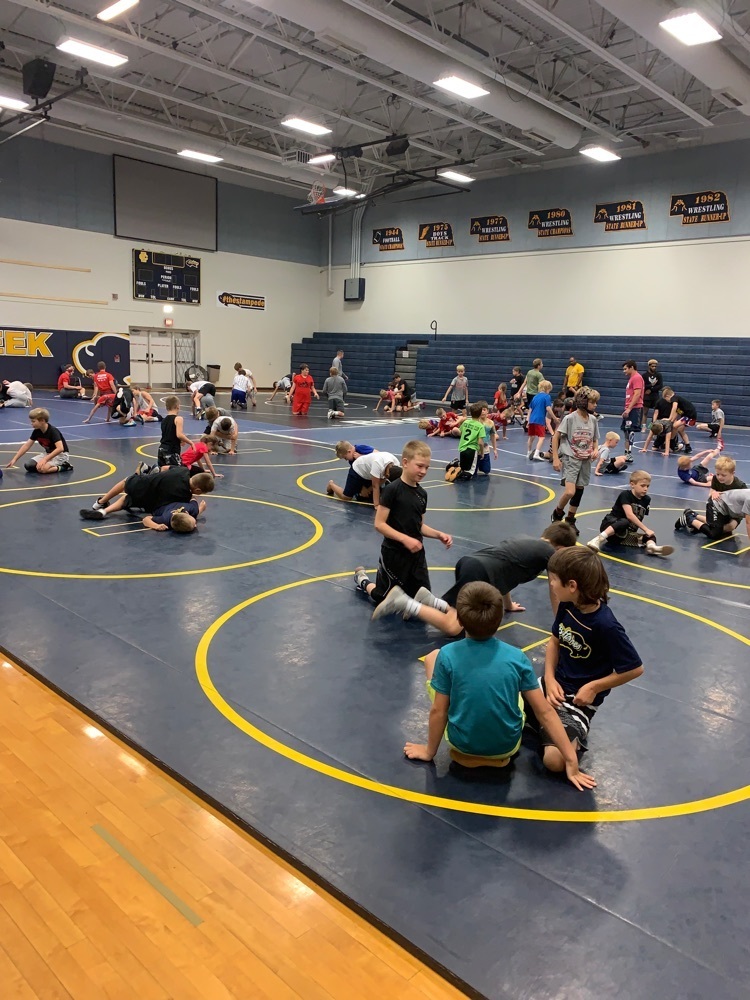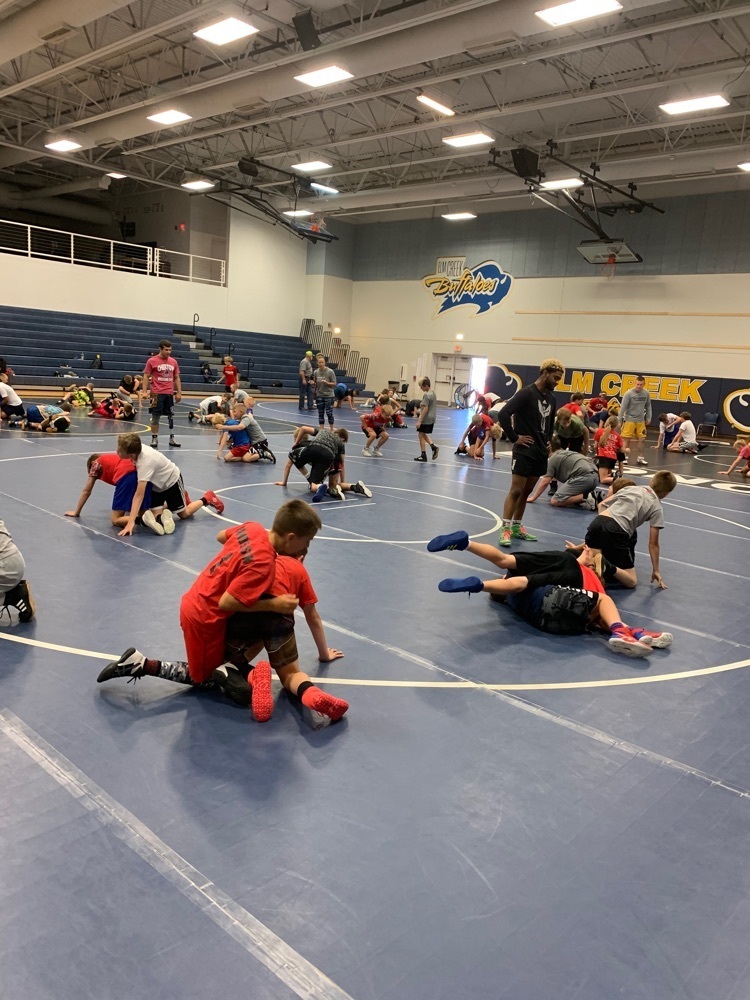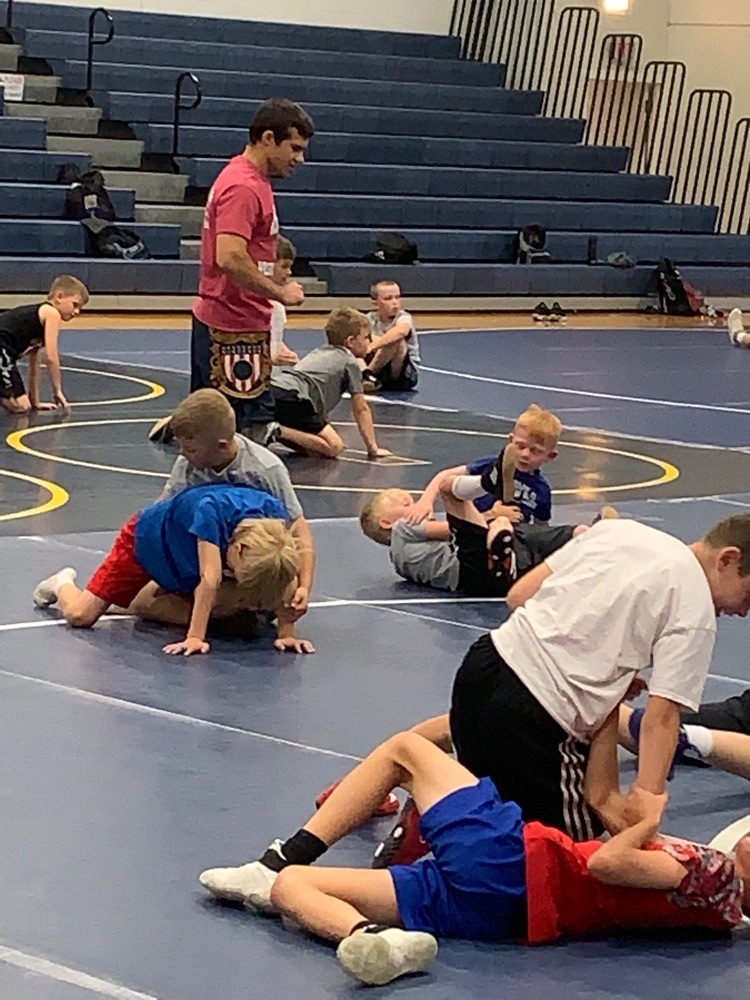 Don't forget to get your sports physicals for 2022-2023 school year.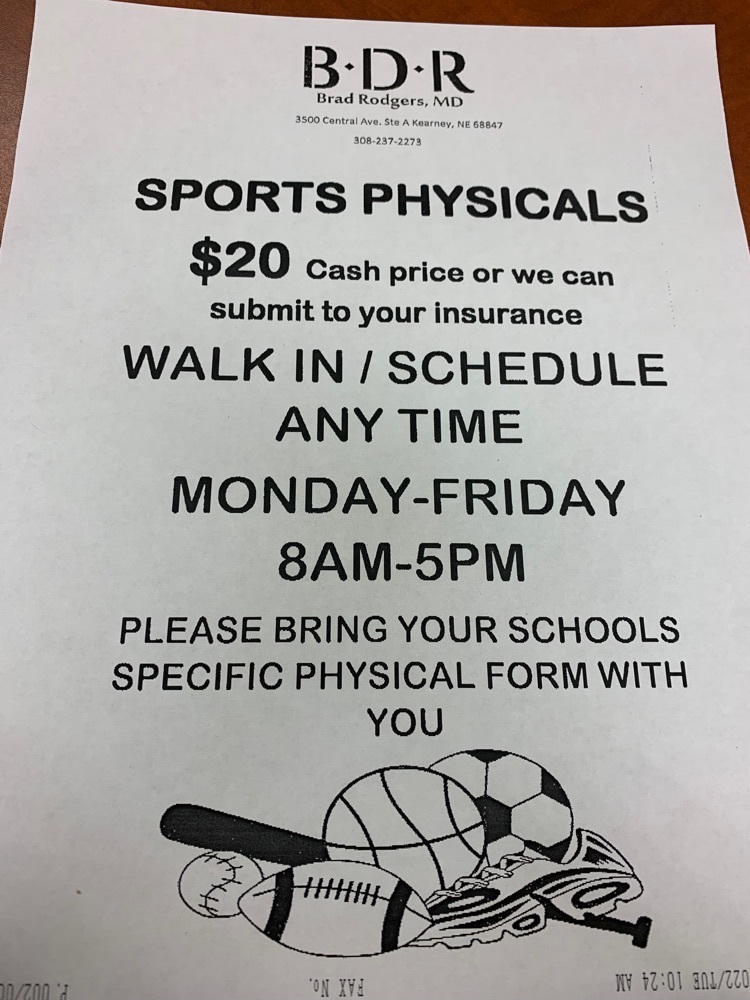 Wrestling Camp is today from 10 AM -3 PM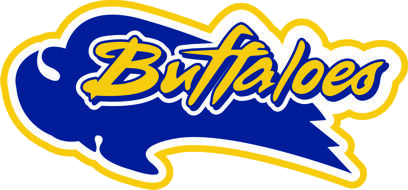 Blood Drive is today from 12-6 PM at the fire hall. We need Power Red donors.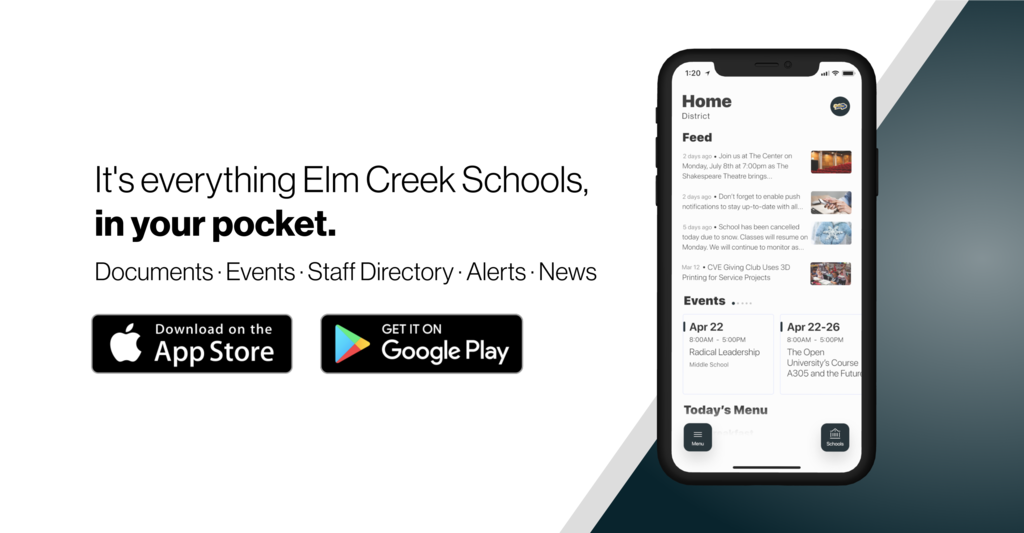 Summer School Starts on Monday June 6, 2022 Monday-Thursday 8:00-11:30 AM. Doors open @ 7:45 AM Students will enter and exit through the Main Entrance to the building.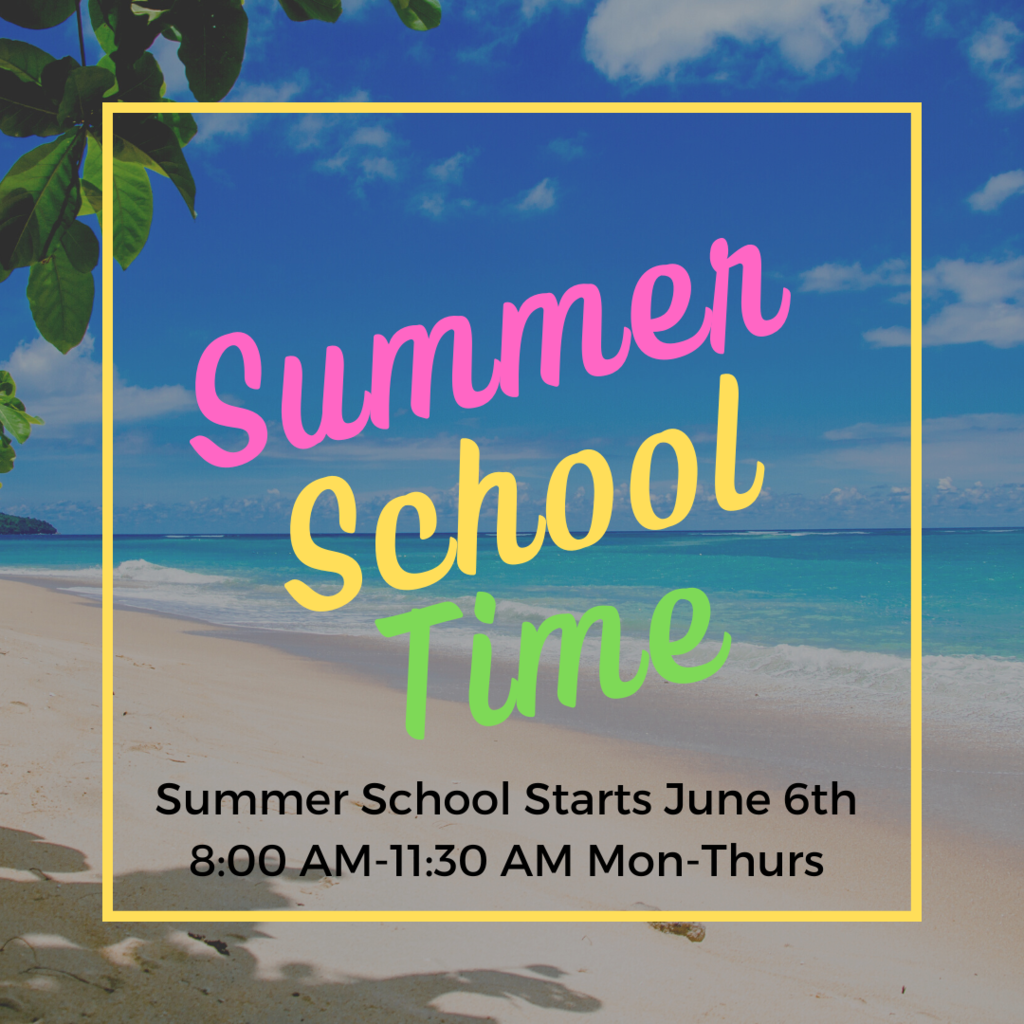 We're Thrilled to announce the new app for Elm Creek Public Schools! It's everything Elm Creek Schools in your pocket.
https://youtu.be/hpPE5Du22Z0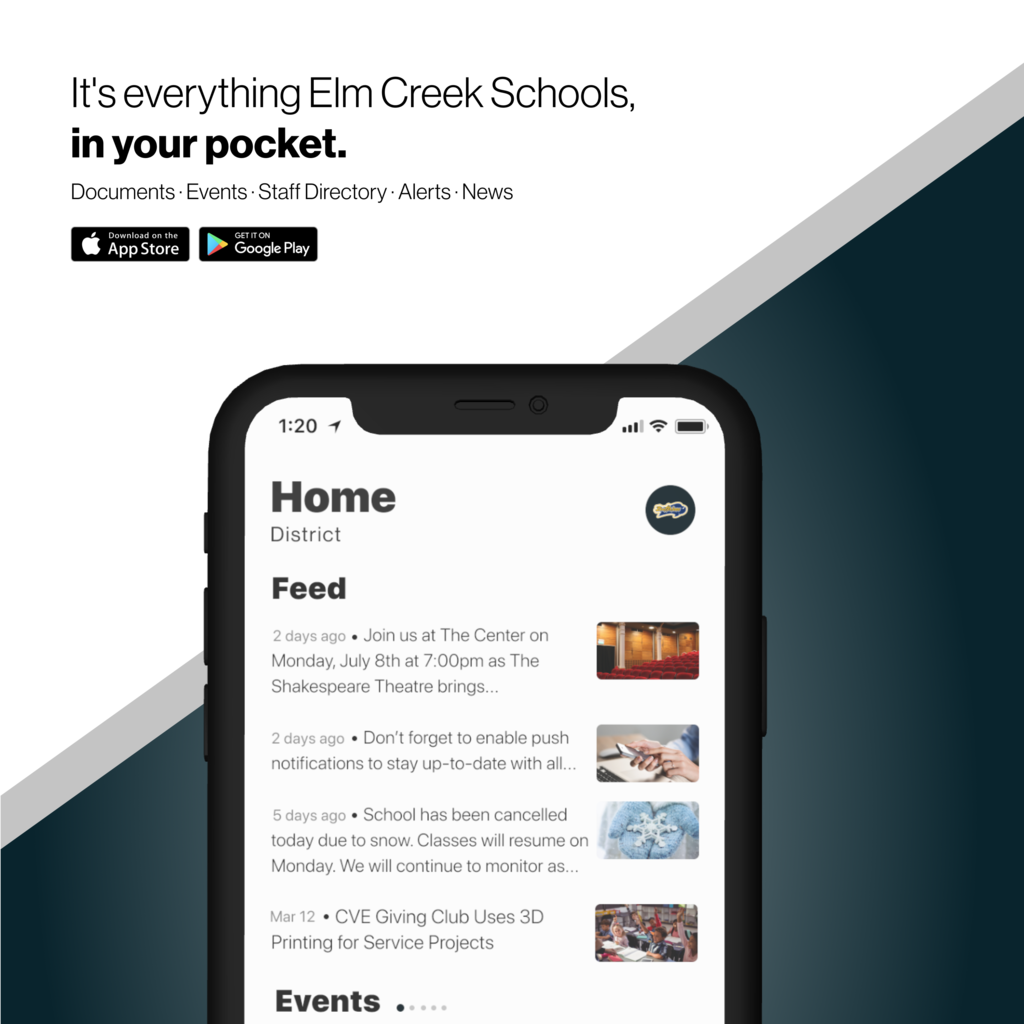 Report Cards were sent out via email/text on Thursday.. If you have not received one please check your SPAM folder first. Then Call the school 308-856-4300. Love BLUE. Live GOLD.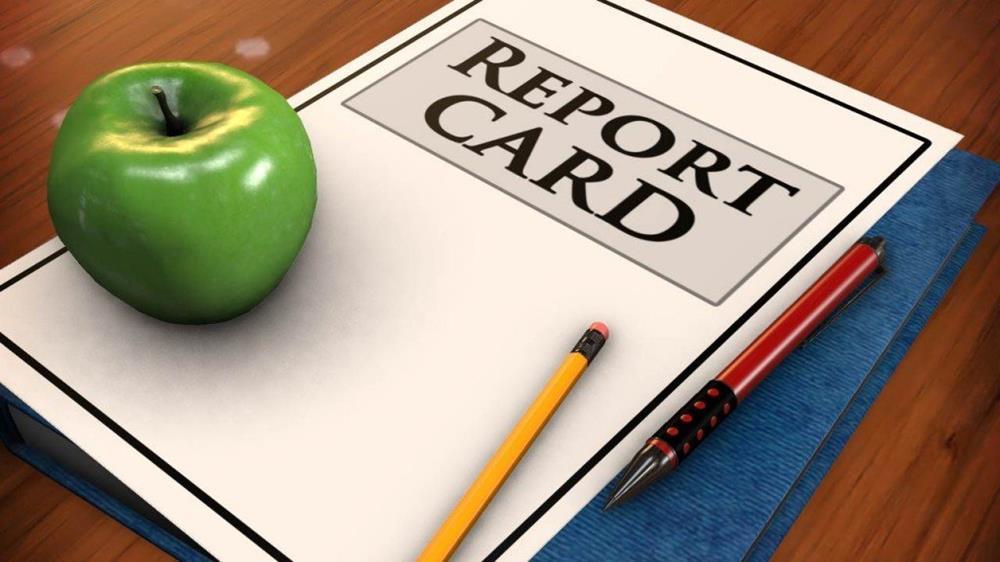 Mark your Calendars! School Picture Day is September 8, 2022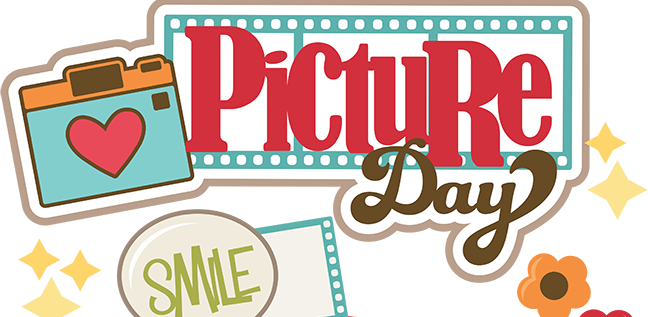 Blood Drive on June 6, 2022 12-6 PM at the Elm Creek Fire Hall For Questions or Appointments contact Lola at 308-455-0812

Congratulations Nate Gillming! Nate Tied for 6th at state golf with a 164 (86/78)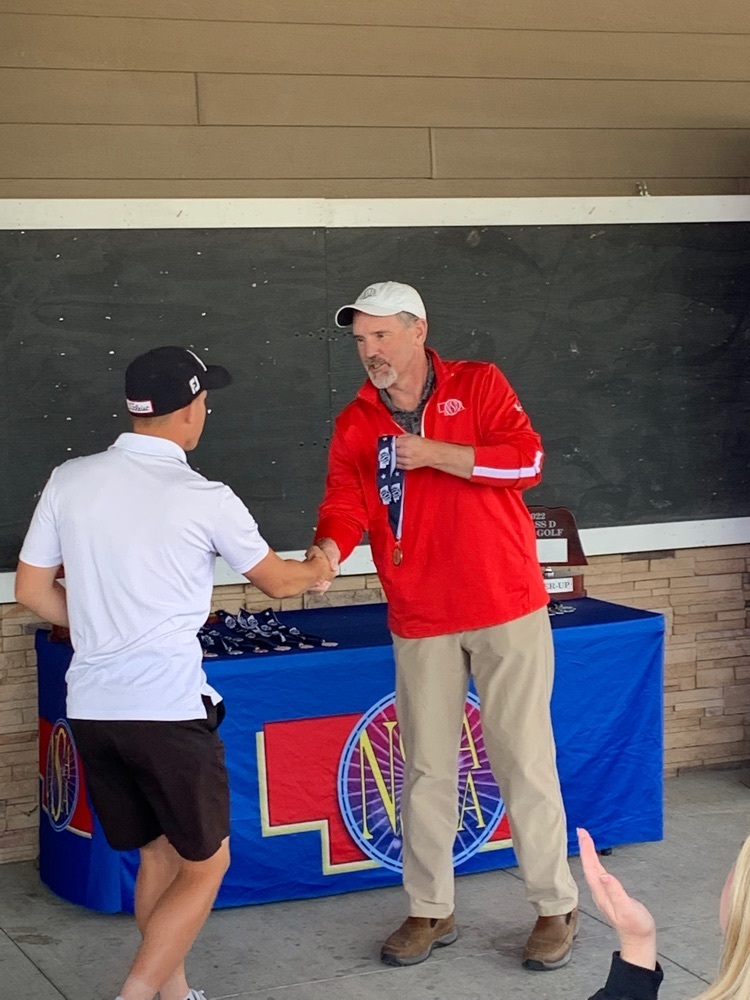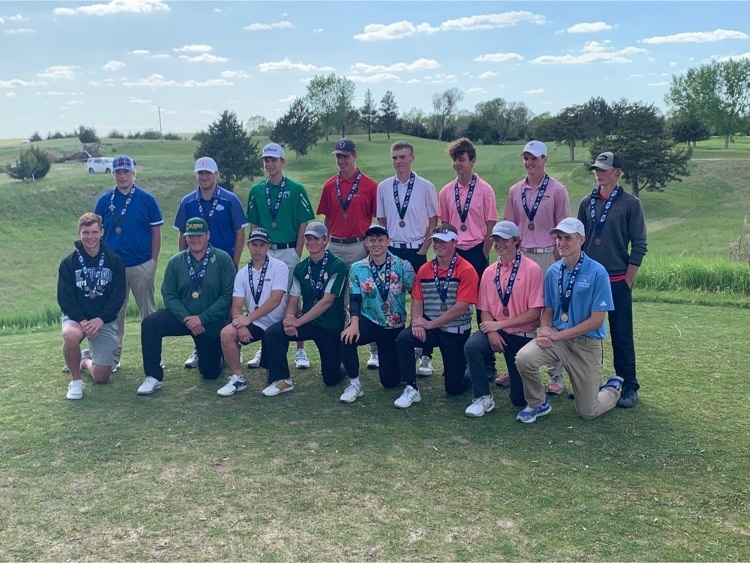 State tourney bound! Good Luck Nate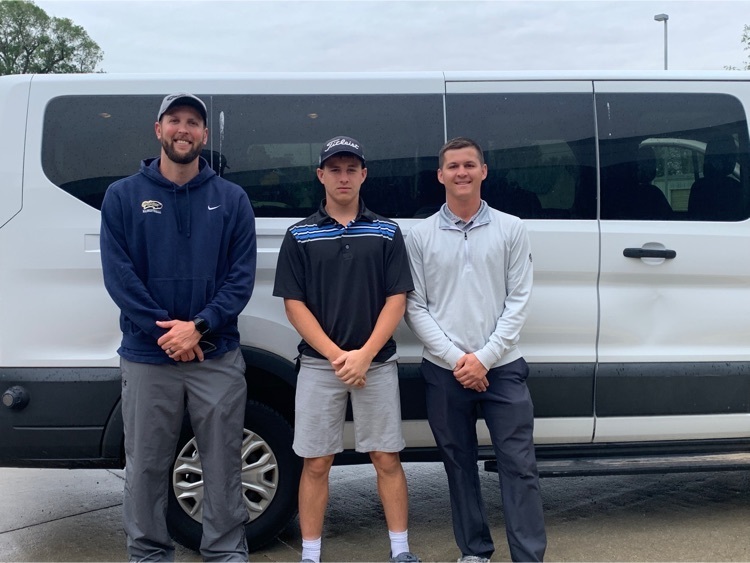 Little Buffs Cheer Camp