Sunrise over our new elementary.

It's been a great night of HS Basketball at the NCA Hall of Fame Jamboree. We have seen lots of great things from our teams and plenty to work in. We can't wait for the opener!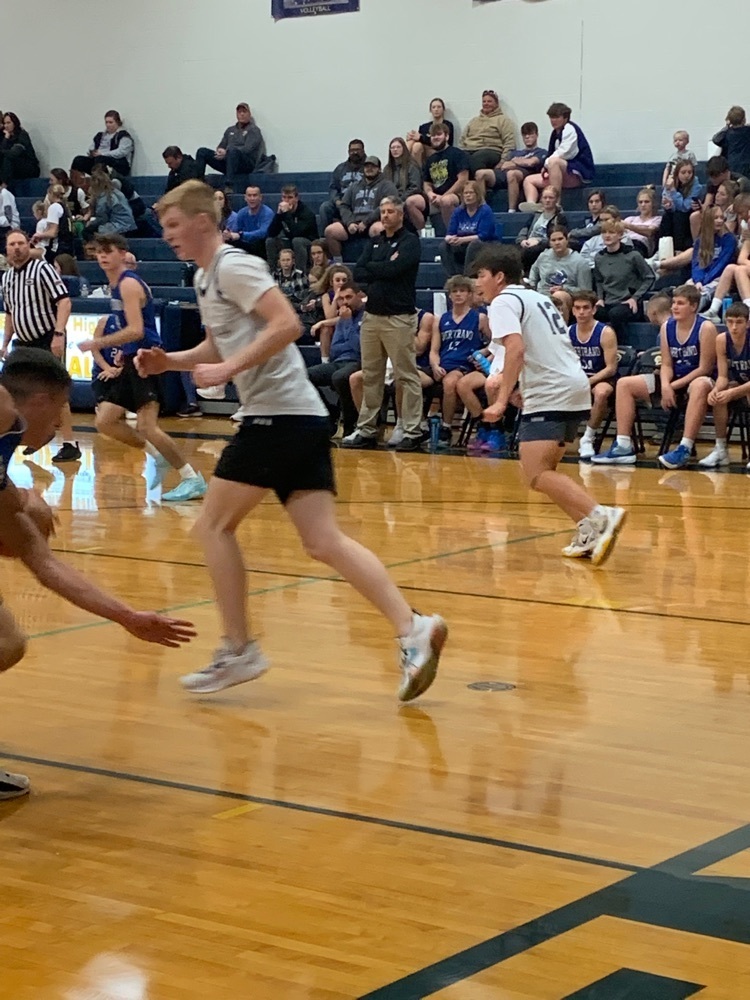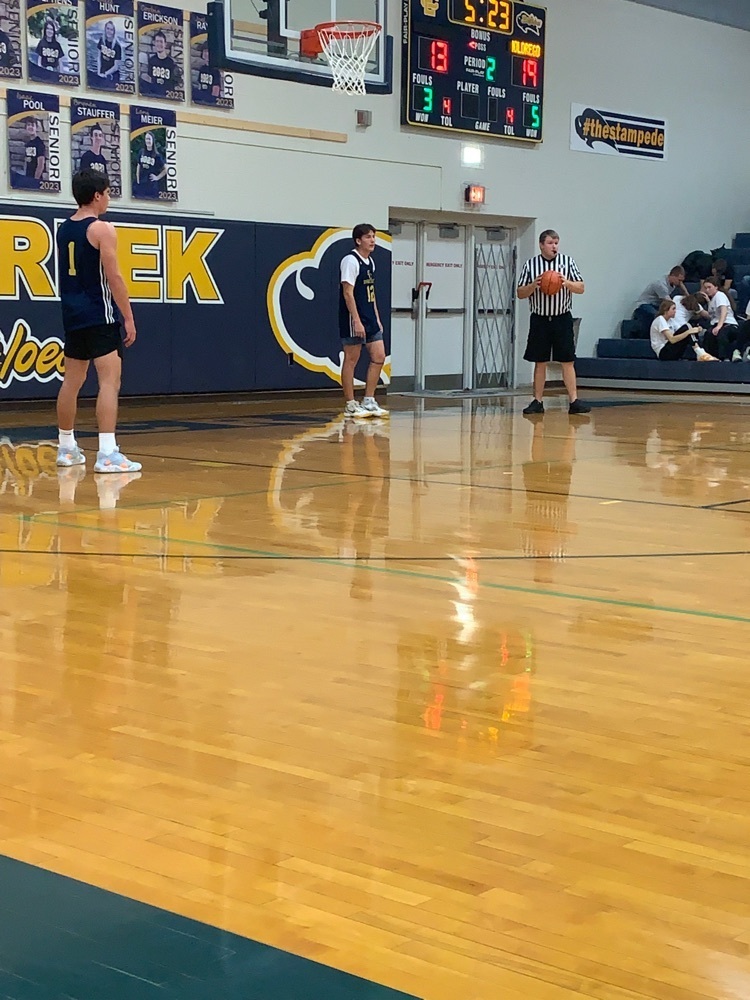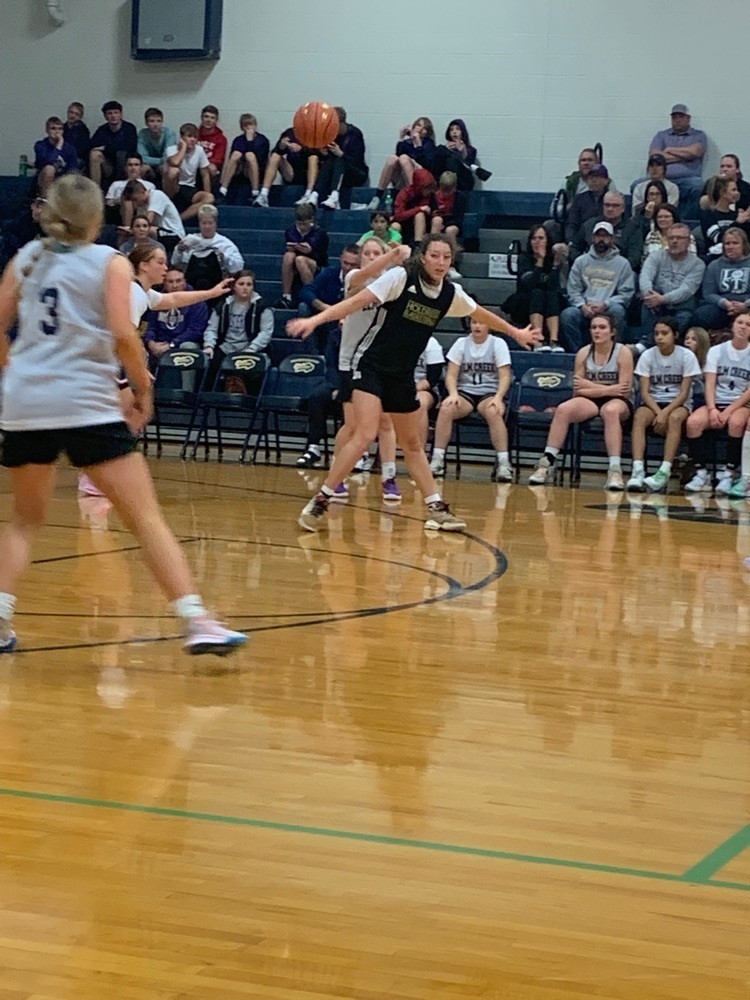 We are working hard in 2nd grade to determine if words are nouns, verbs, or adjectives with the help of "Trashketball"! Students had to draw a card out of the tub with a word on it and tell the class if it was a verb, noun, or adjective! Then they got to crumble up the paper and throw it in the trash can to earn 1 point for their team. What a great way to review and work as a team!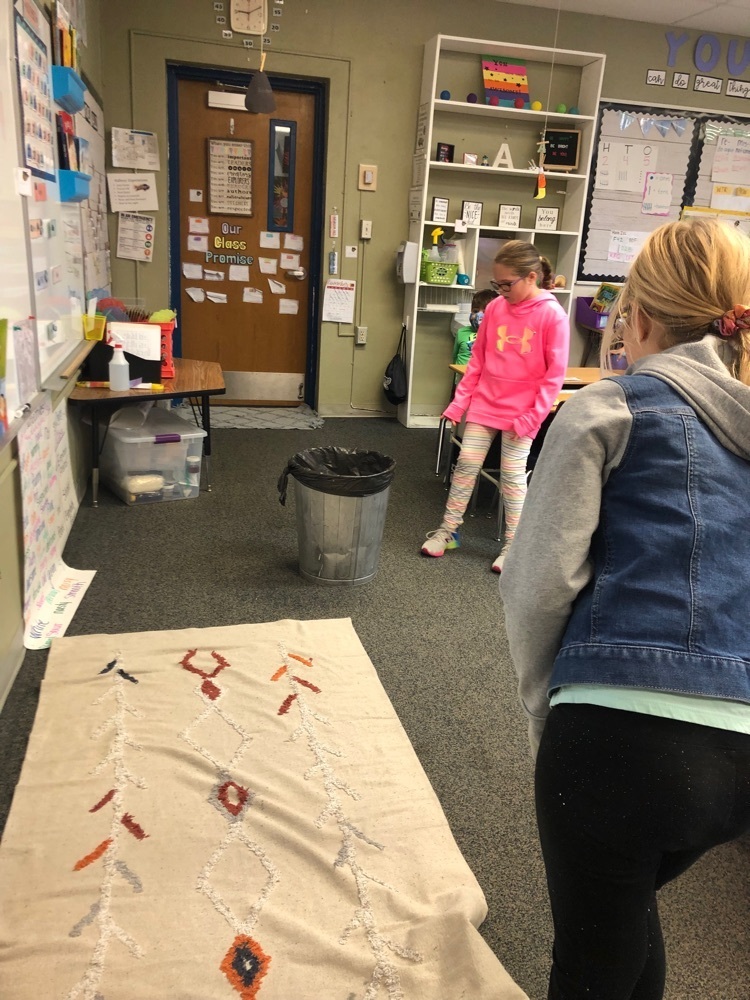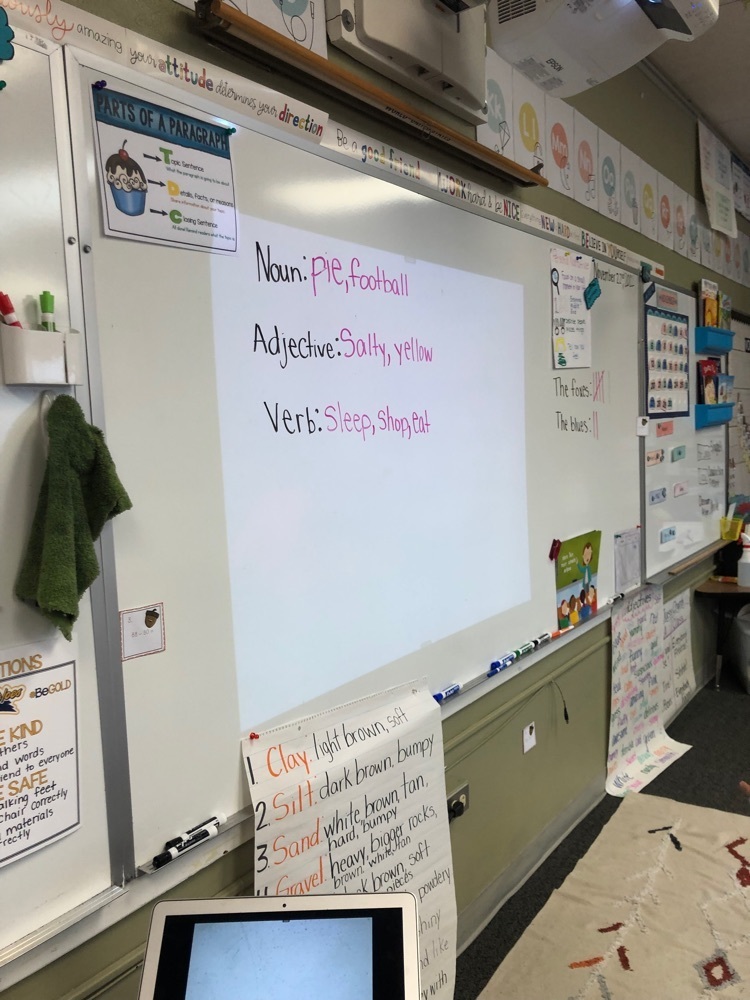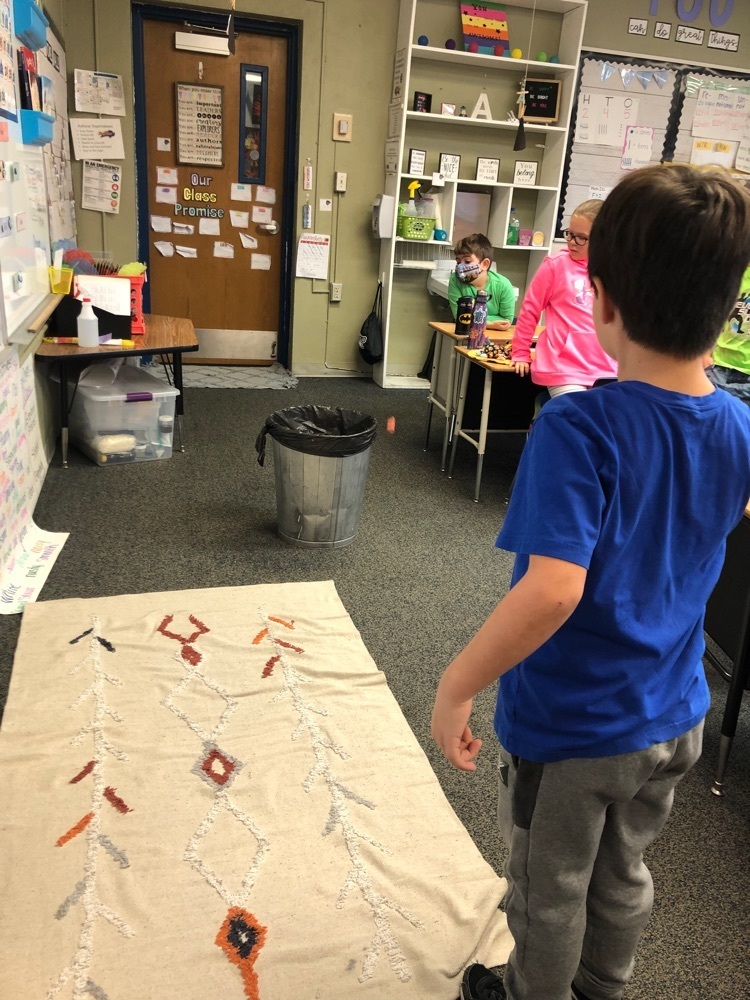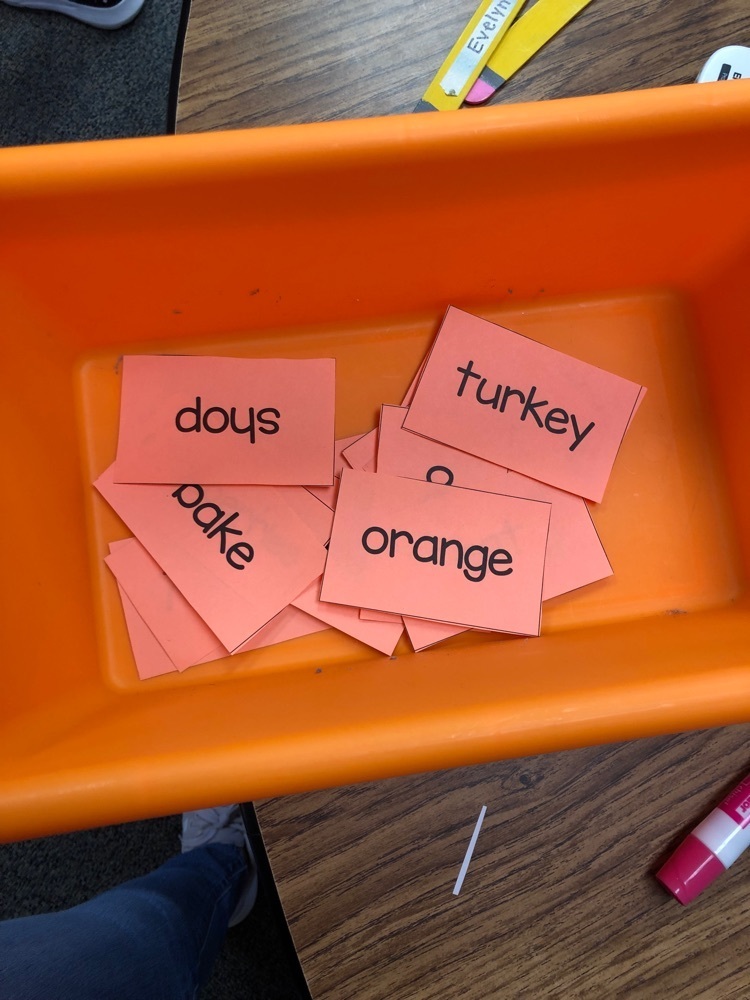 The preschool students have been working with shapes and today they made circles.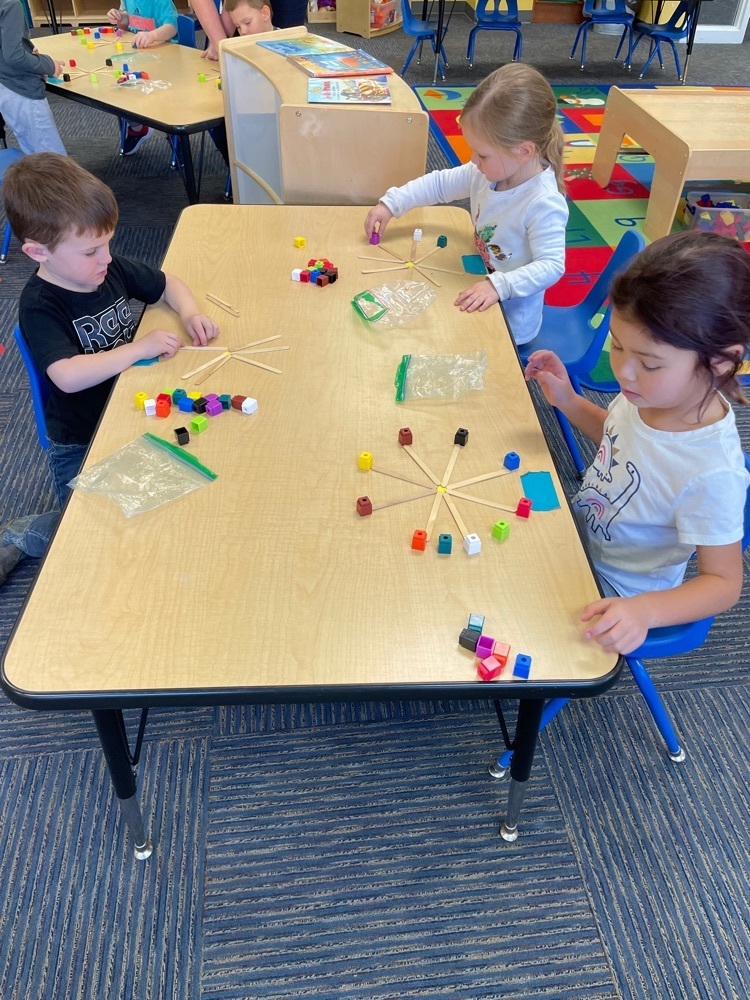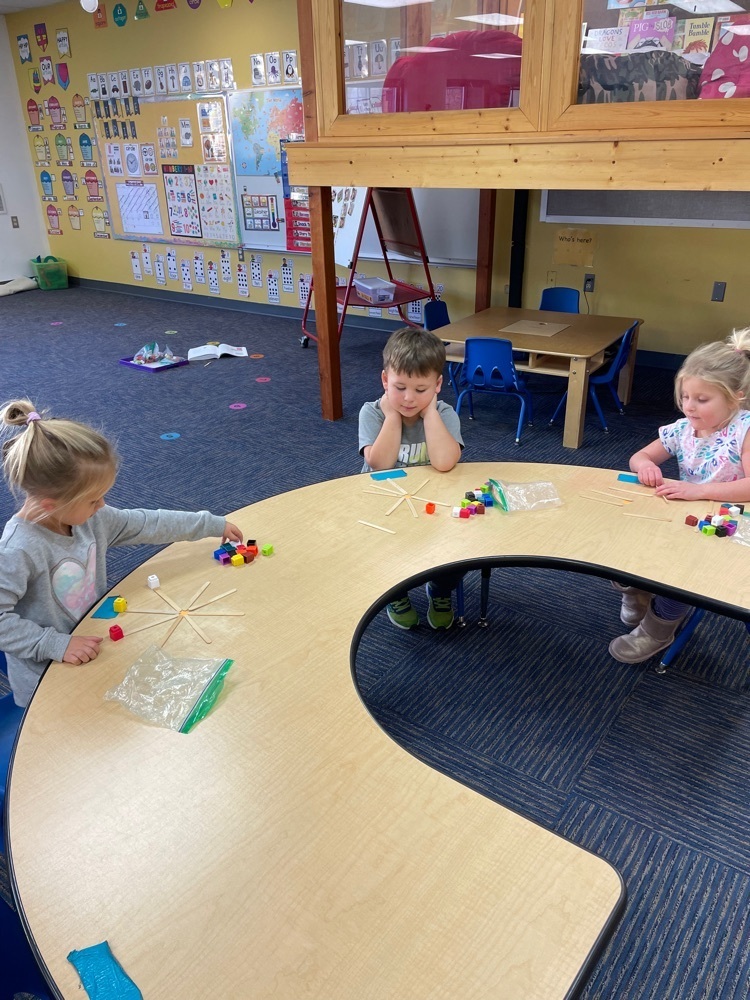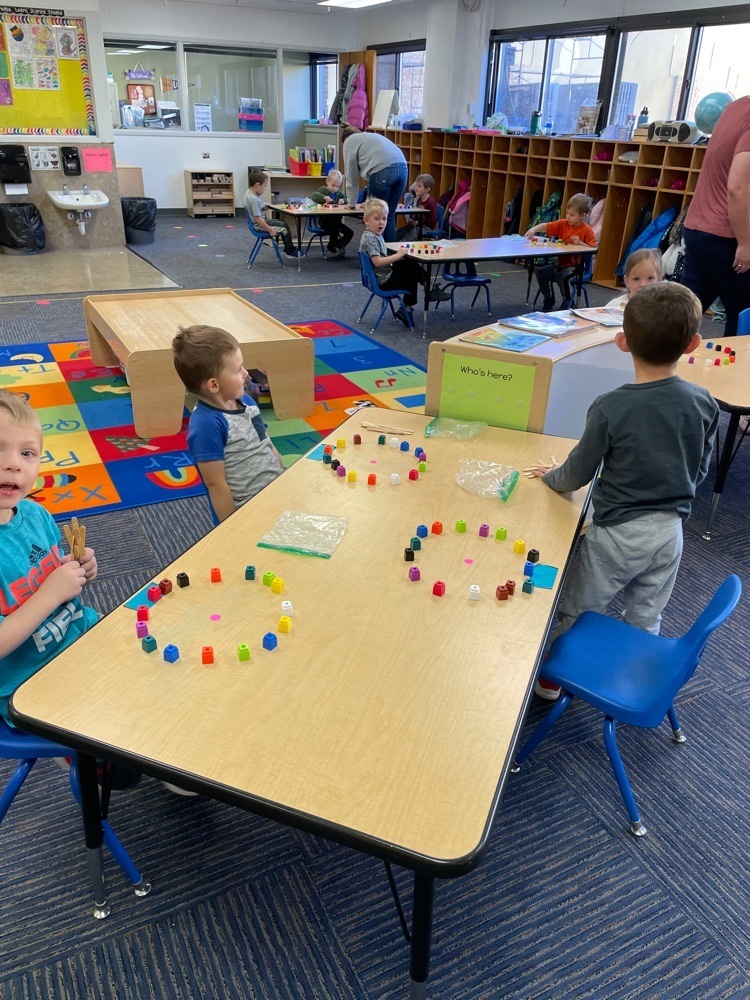 Let's GO!! Our play just started. It's been amazing to watch this evolve and the hard work. Good luck….now time to watch!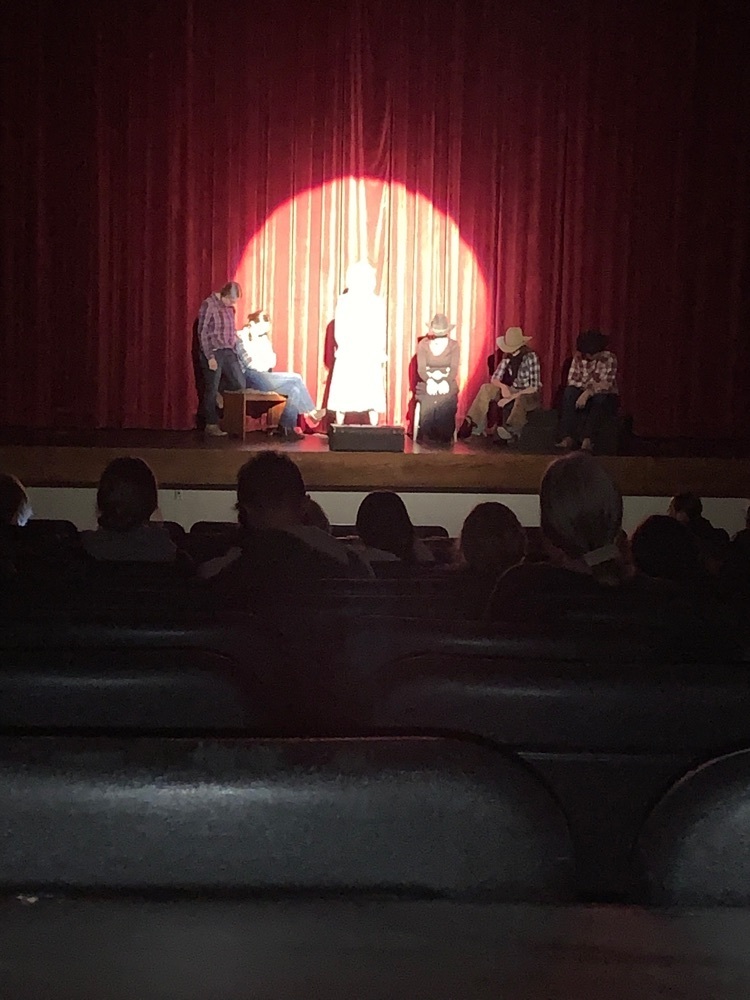 After evaluating the seating situation at home games in Fall Sports we are going to make a change to home and visitor seating at home games. We feel like we are packed in the home side with the scorers table, student section, and the two rows taken up by teams and managers from both team. Starting tonight the home side will be on the opposite side of the scorers table. The band and student section will stay in the original location in the NE corner of the gym. We will see how this goes. If we need to make changes we will. Thanks for helping us try to create the best environment we can for our students and fans! We hope to see you all tonight as we get a preview of our 2022-2023 HS Basketball teams. GO BUFFS!!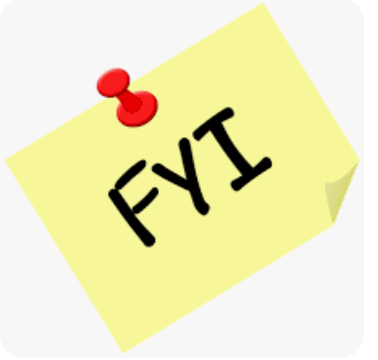 It's Game Day!! Tonight is the Nebraska Coaches Association Hall of Fame Game with Holdrege and Bertrand at Elm Creek. Cost to get in is $6 for students and $6 for Adults. There are no passes accepted for this game. First tip is 4:30 pm. Each team plays a half against each other. This is Varsity only all halves will be played in HS Gym. GO BUFFS!! EC Girls vs Bertrand Girls Bertrand Girls vs Holdrege Girls EC Girls vs Holdrege Girls EC Boys vs Bertrand Boys Bertrand Boys vs Holdrege Boys EC Boys vs Holdrege Boys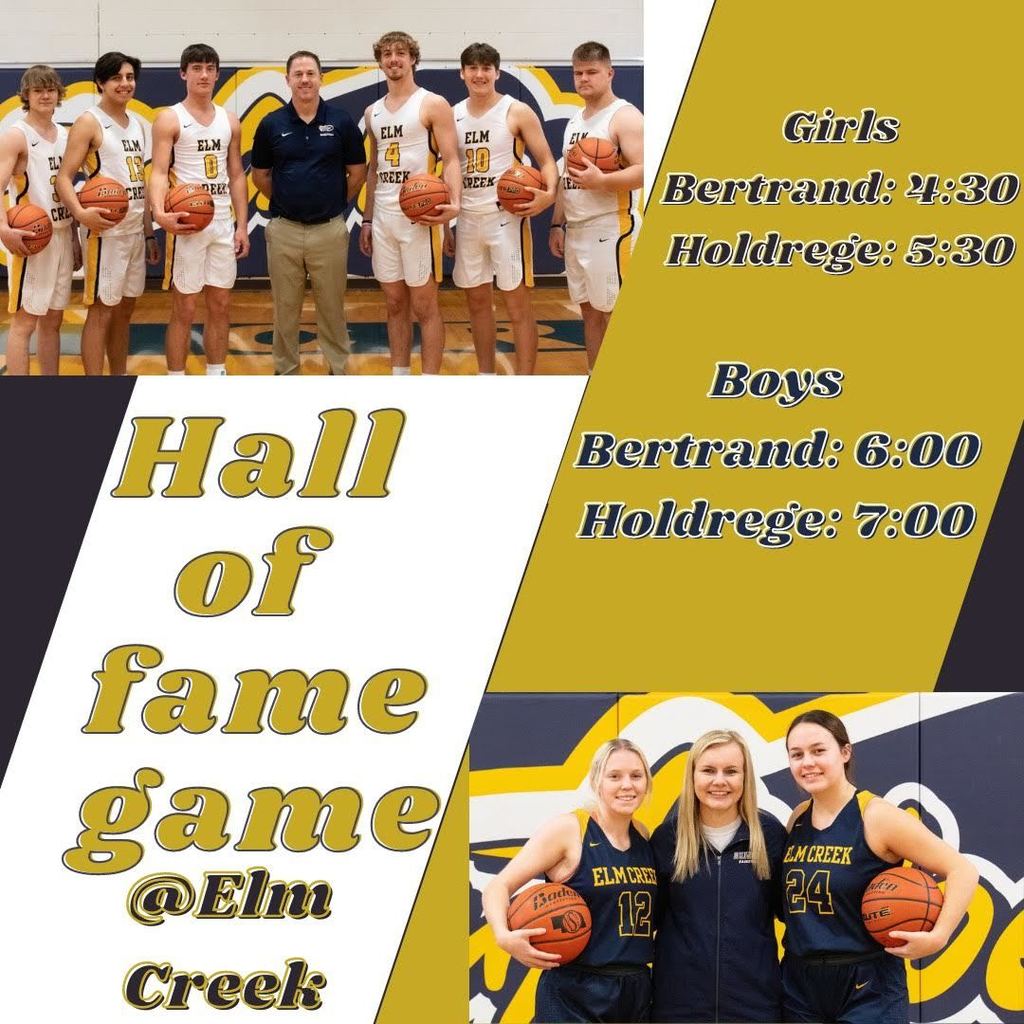 We want to wish our One Act team good luck at the FKC One Act Championships in Holdrege today. They are scheduled to perform at 1:50 pm at the Tassel. Good luck!!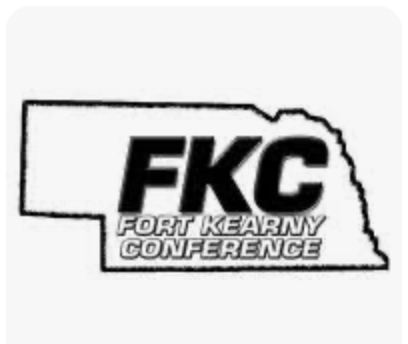 These 5th graders helped the turkey escape!! Students worked in small groups to use their reading comprehension skills to help the turkey know what to do. Way to go, reading detectives!! 🕵️‍♀️

More 4th graders accomplishing Xtra Math goals! 🏆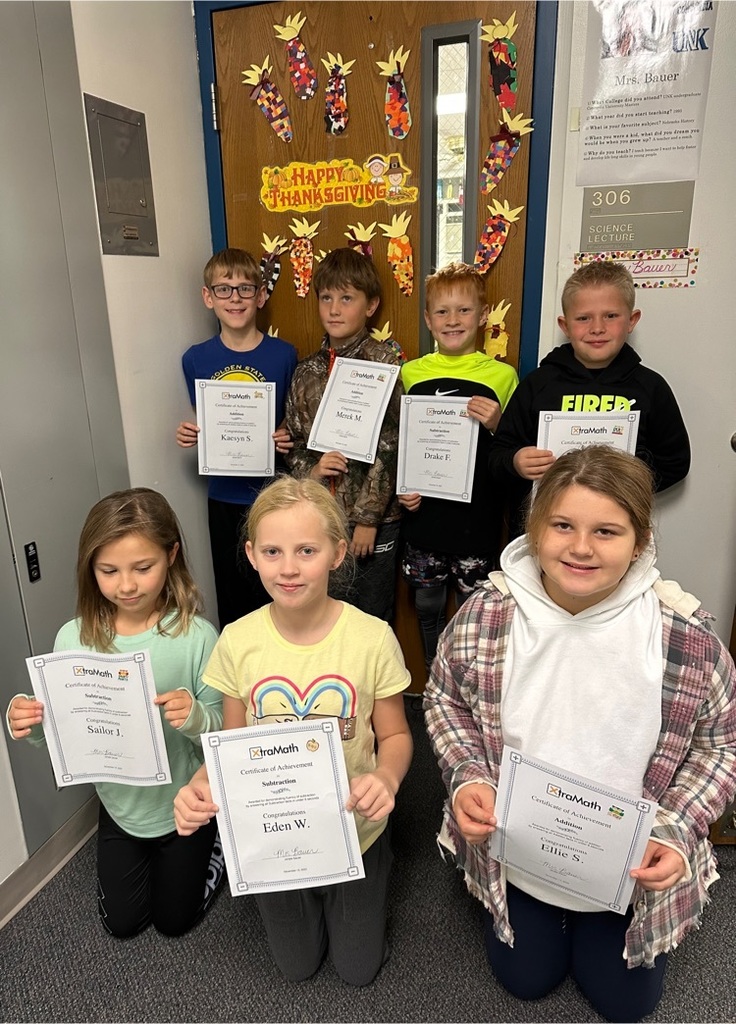 Mrs. McIntosh's 3rd graders were busy solving A "Whodunnit" class Mystery called, "The Thanksgiving Turkey Theft" It was a Readers Theater and the kids had to record clues to decide who had the means, motive and opportunity to commit the crime (stealing the turkey). They had a blast!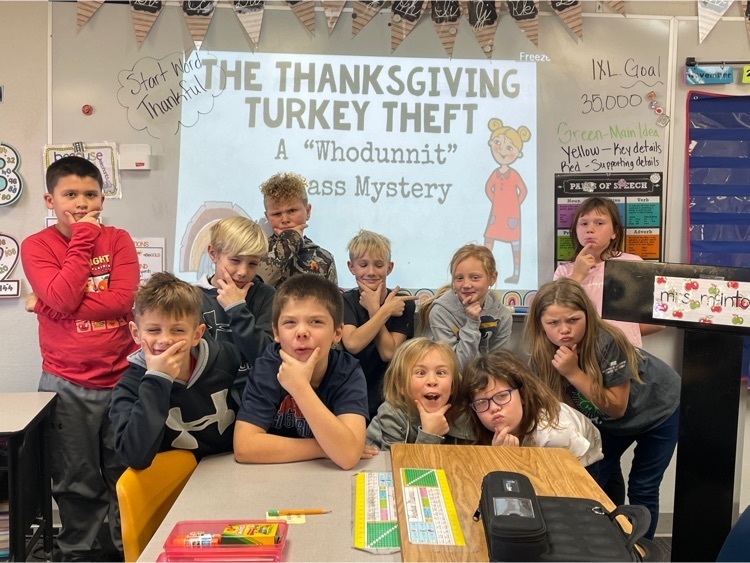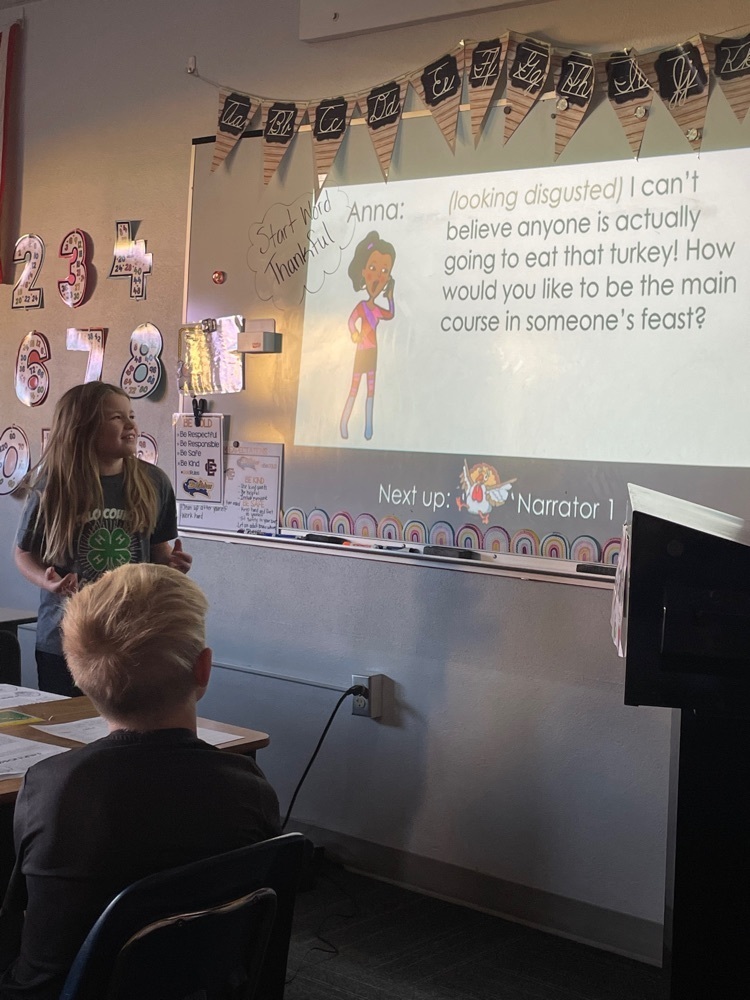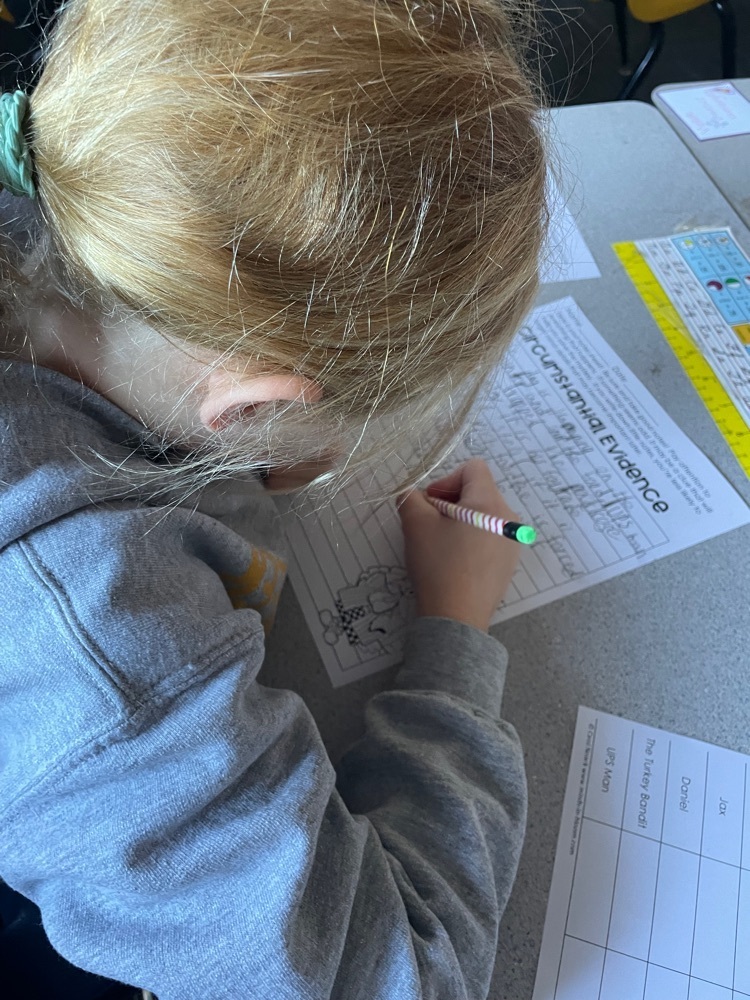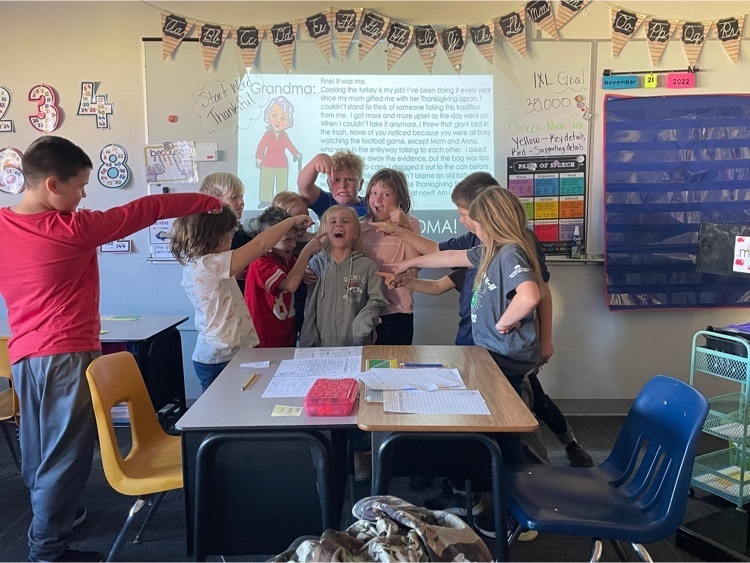 The EC Football Team Got to watch the state championship game!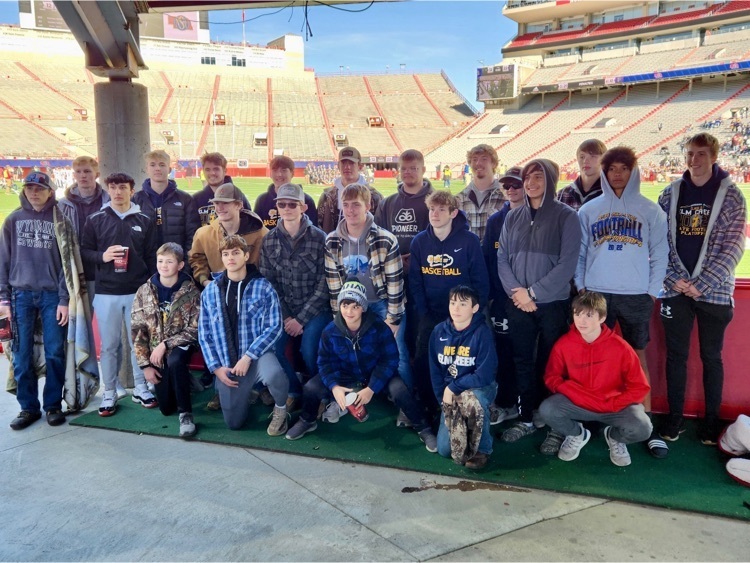 Remember tonight is the community One Act performance. We will have free will donation deserts at 7 and the performance will start at 7:30 pm. We hope you can join us!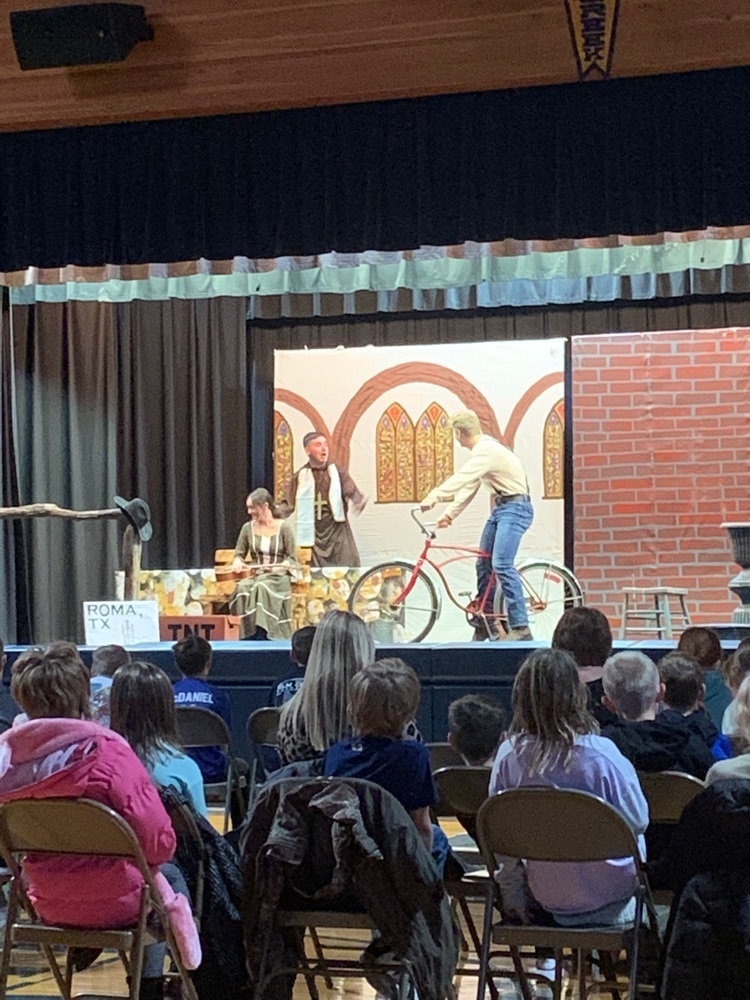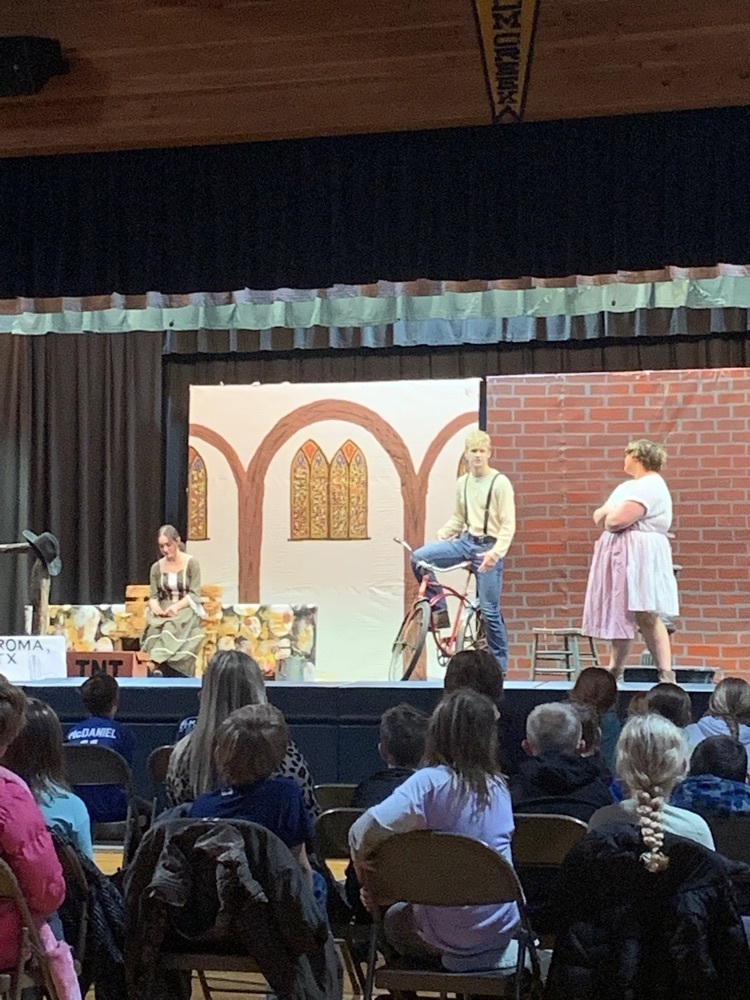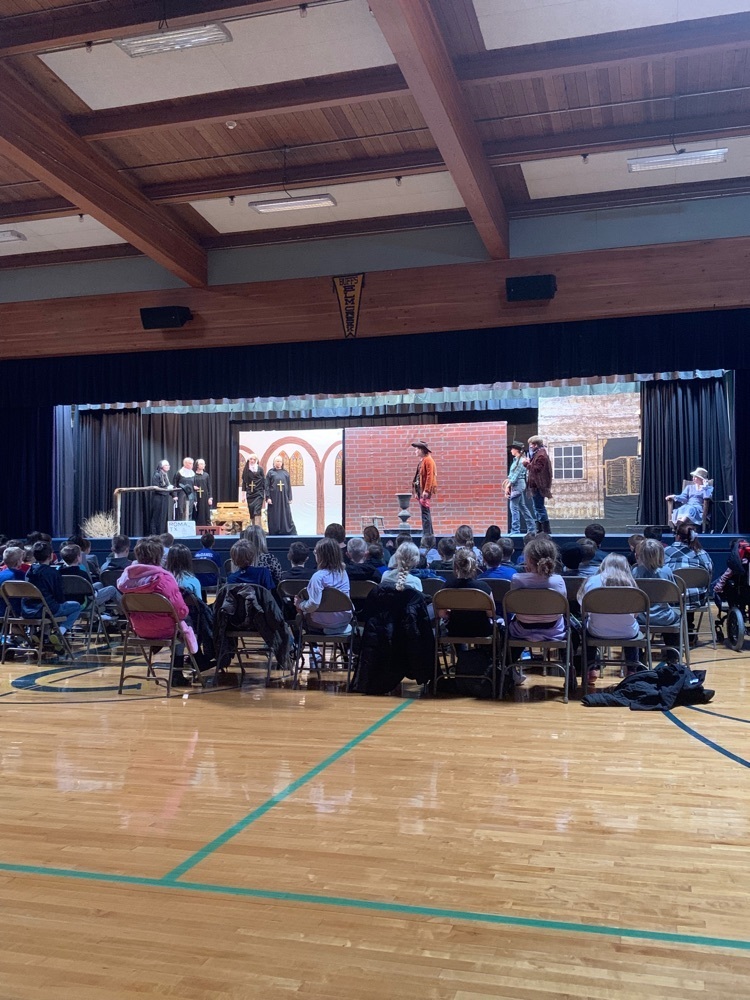 Third graders learning about fossils. Today, they made butterfly fossils out of clay and compared and contrasted their fossils with photos of butterfly fossils from long ago!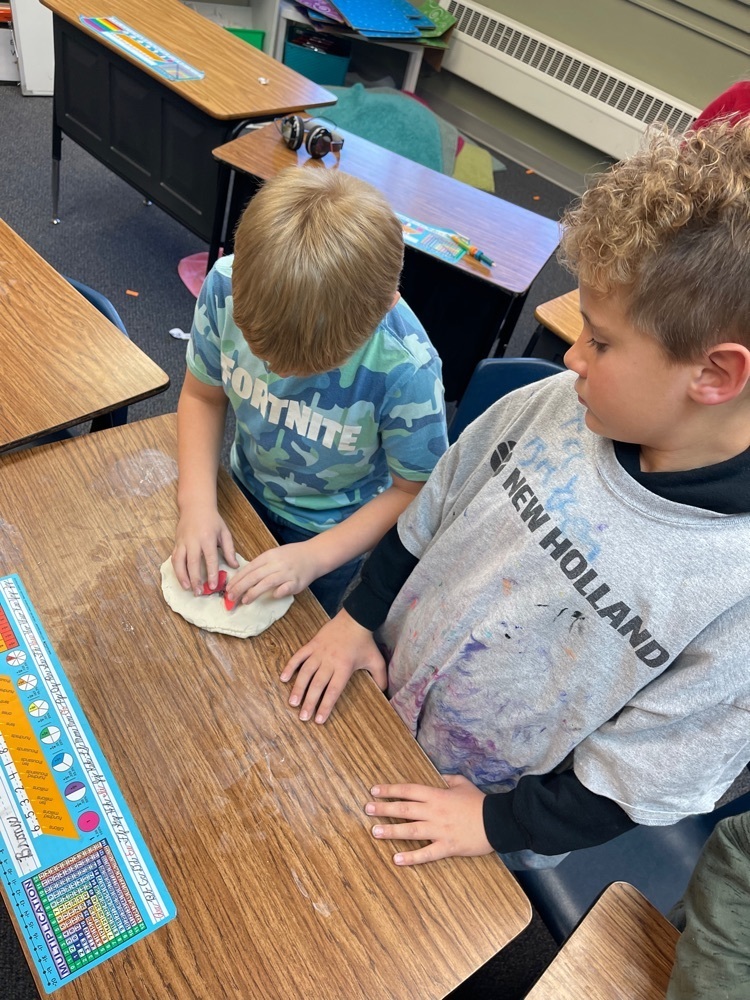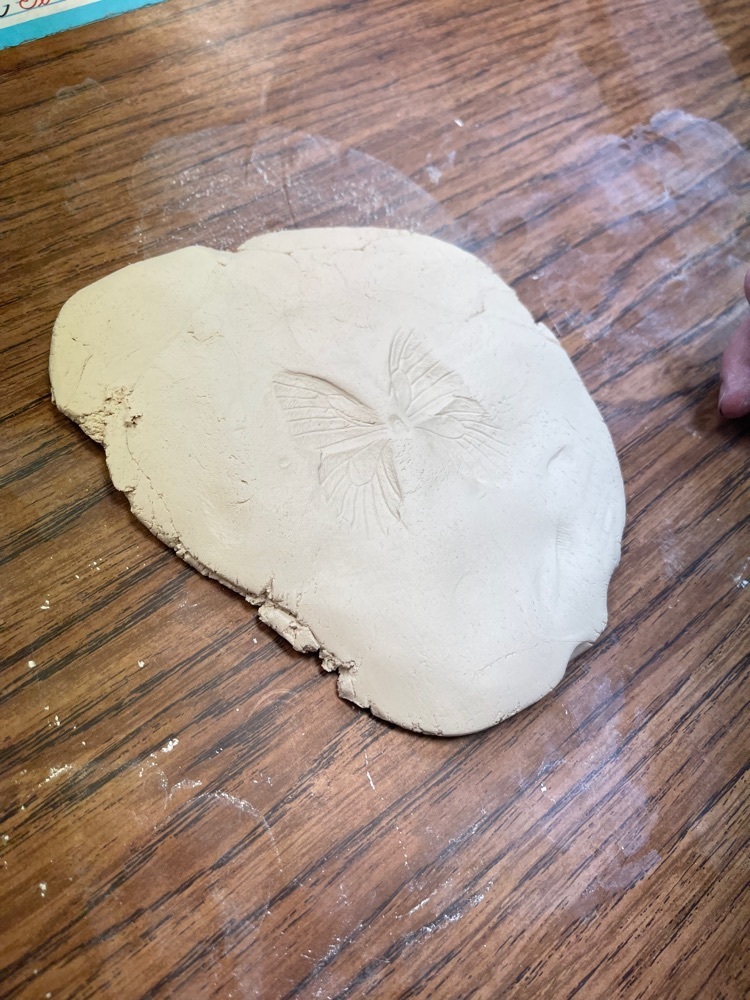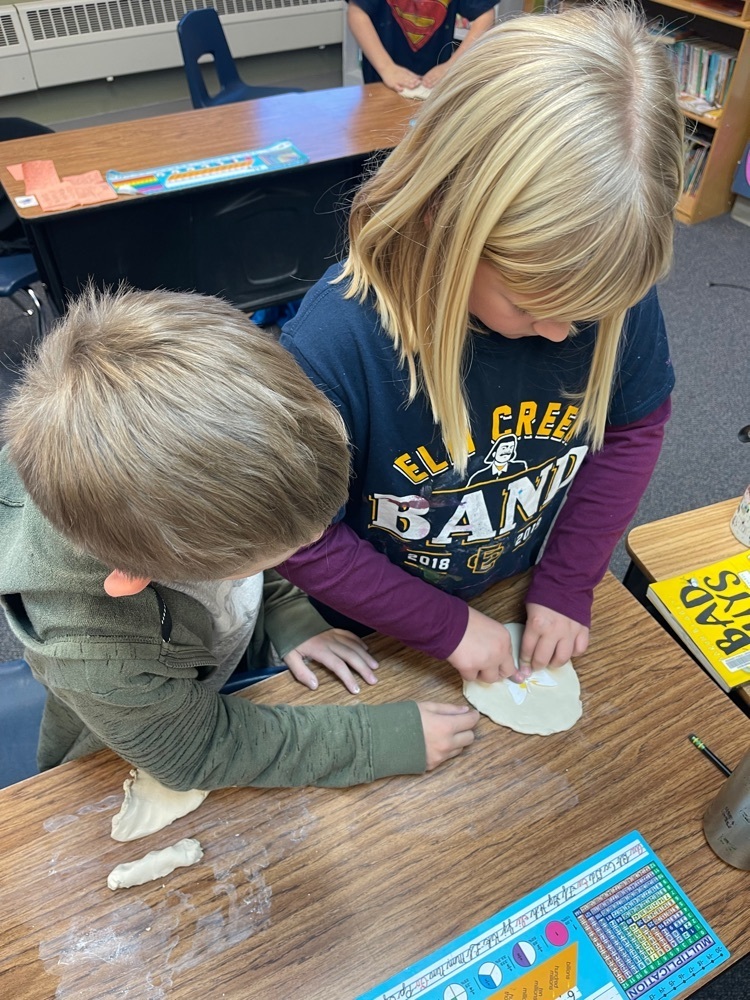 The high schools girls basketball team has been hard at work this week preparing for the season. Excited to play in our Hall of Fame game on Tuesday in Elm Creek! 🏀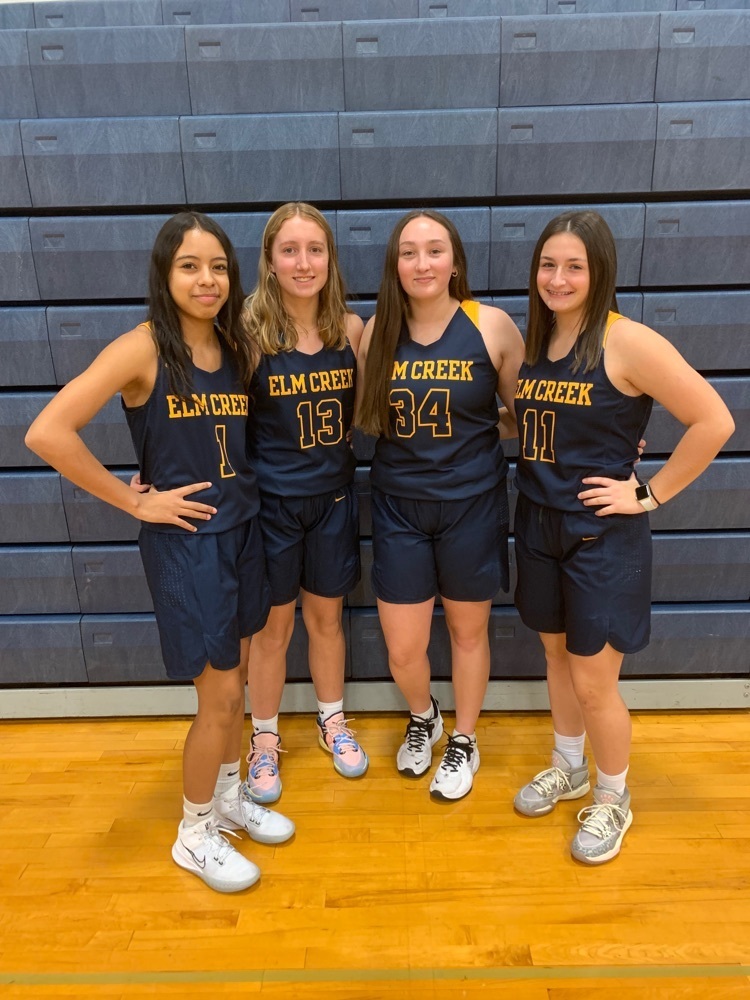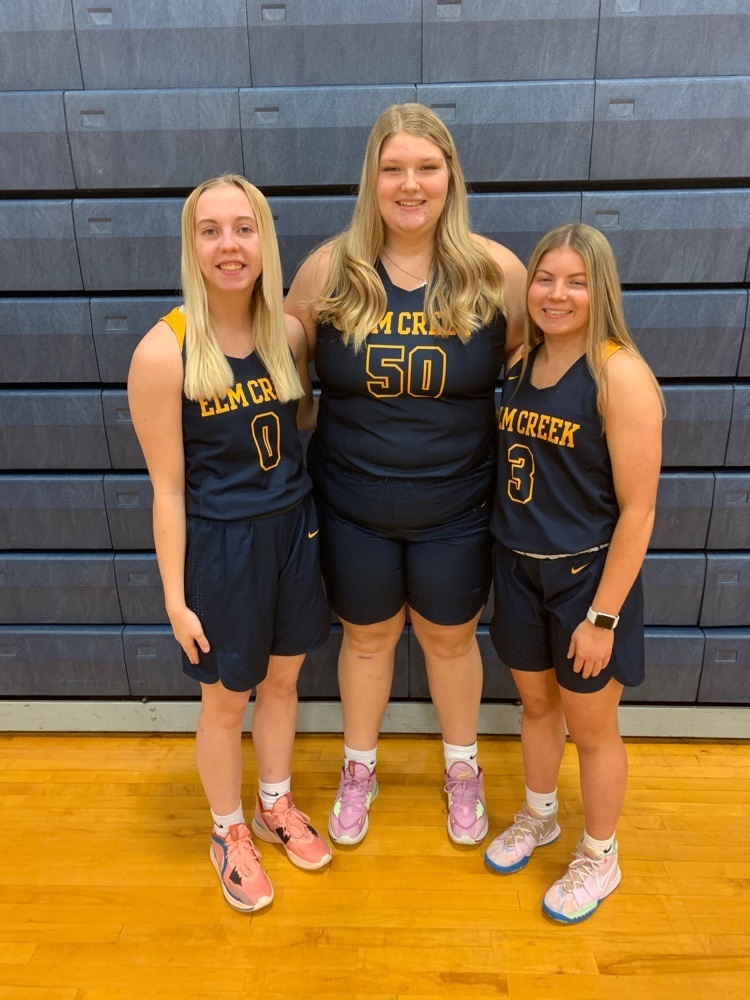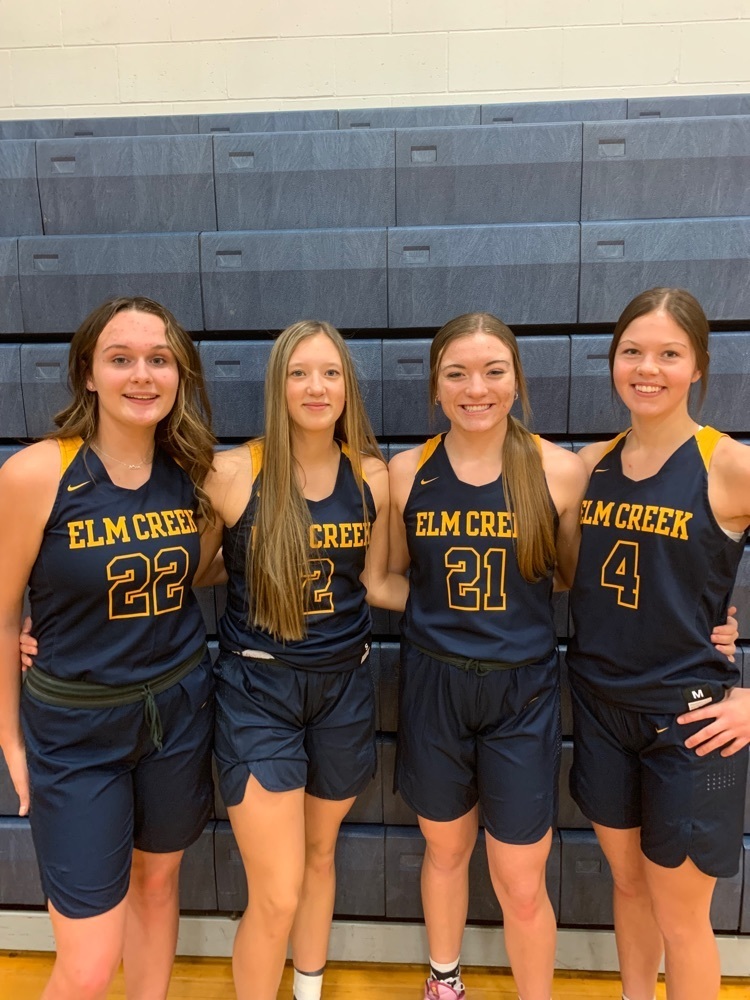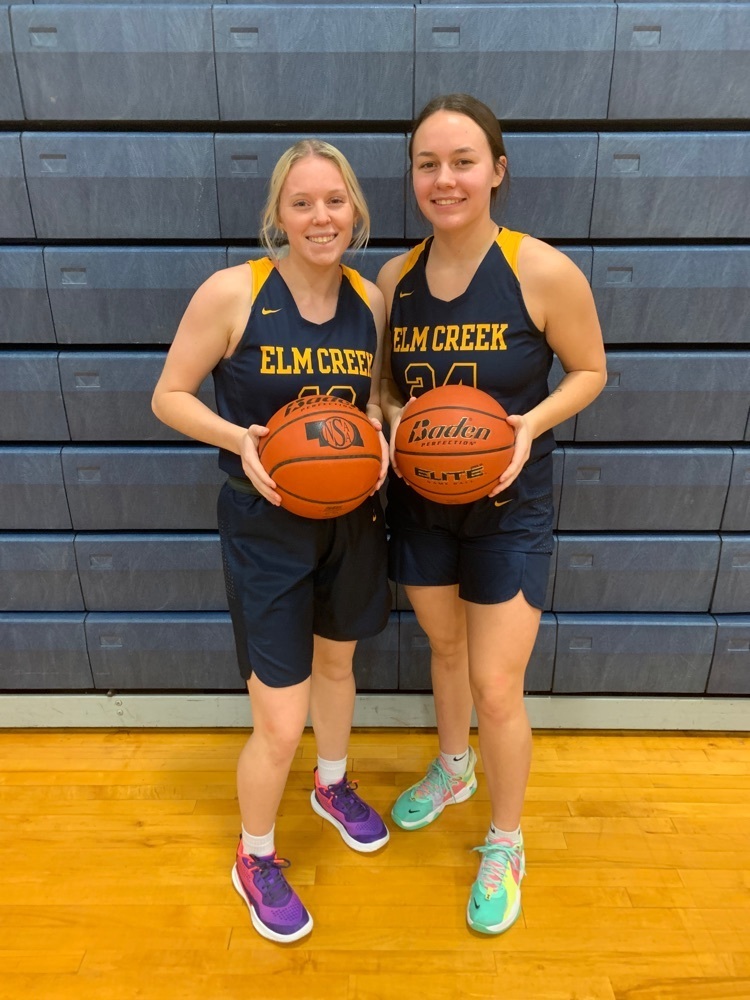 The 4th graders enjoyed expanding their vocabulary by playing Boggle!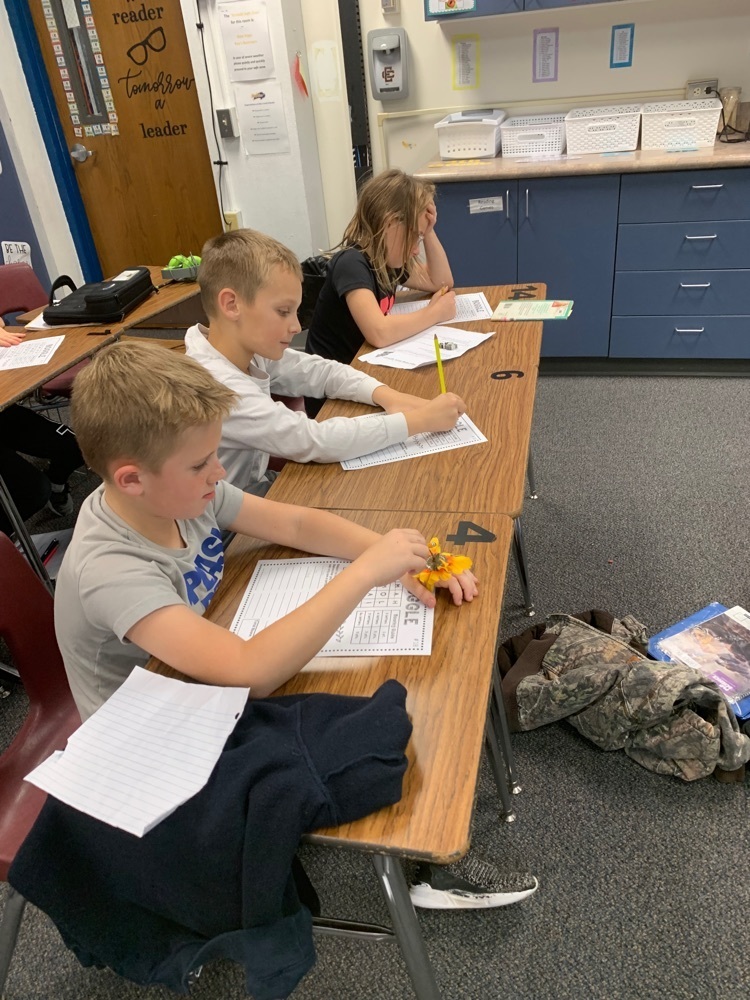 Change of plans for One Act Monday night for the community. We will have free will donation desert bar from 7 pm to 7:30 pm. Then the show will start at 7:30 pm. Thank you!

You are invited!! The One Act team will do a performance on Monday, November 21st at 7 PM. Everyone is invited to come watch. Hope to see you there!