We have 4 extra State Wrestling tickets for sale. These are for session 1, 3, 5, & 6. Please contact Mr Marquez if interested. They are $36 per ticket. Thanks!


Daddy Daughter Date was a success again this year. National Honor Society had fun putting it on! Thanks to all who attended!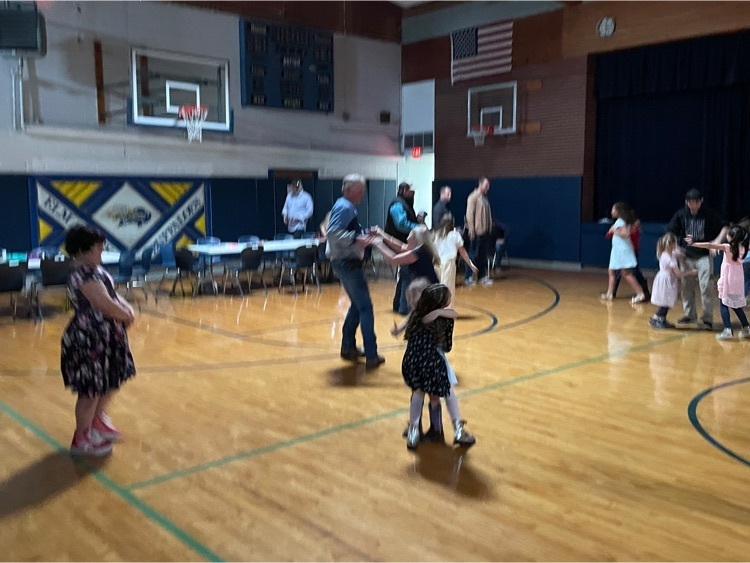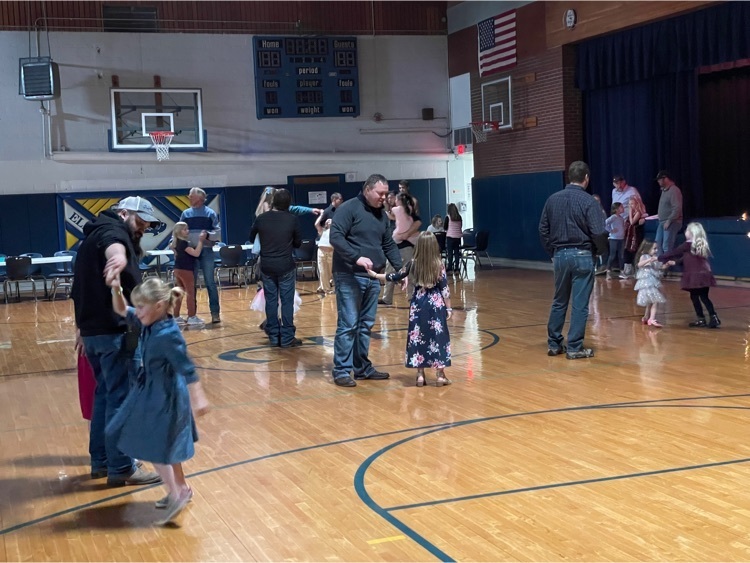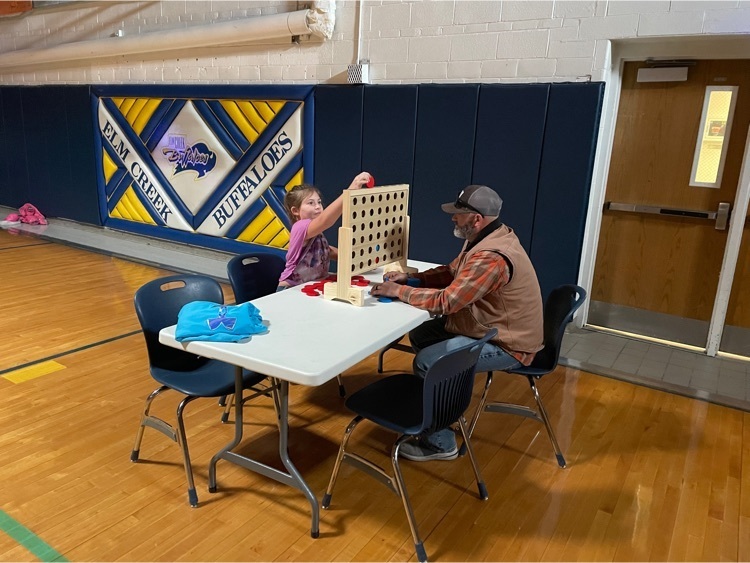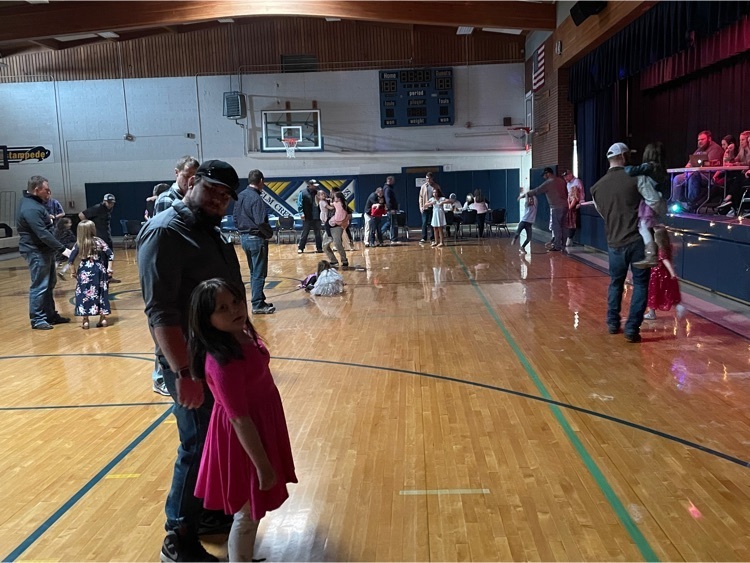 Hi-Line can only play 2 quarters of JV Girls BB on Tuesday 2/7/2023 - 6:15 Varsity Start with JV start at 5:30 PM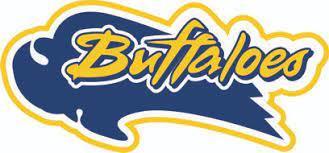 Buffs lose in a close one. 40-44. Let's get it tomorrow Buffs!

Heading into the 4th quarter… Buffs-33 SEM-35 COME ON BUFFS!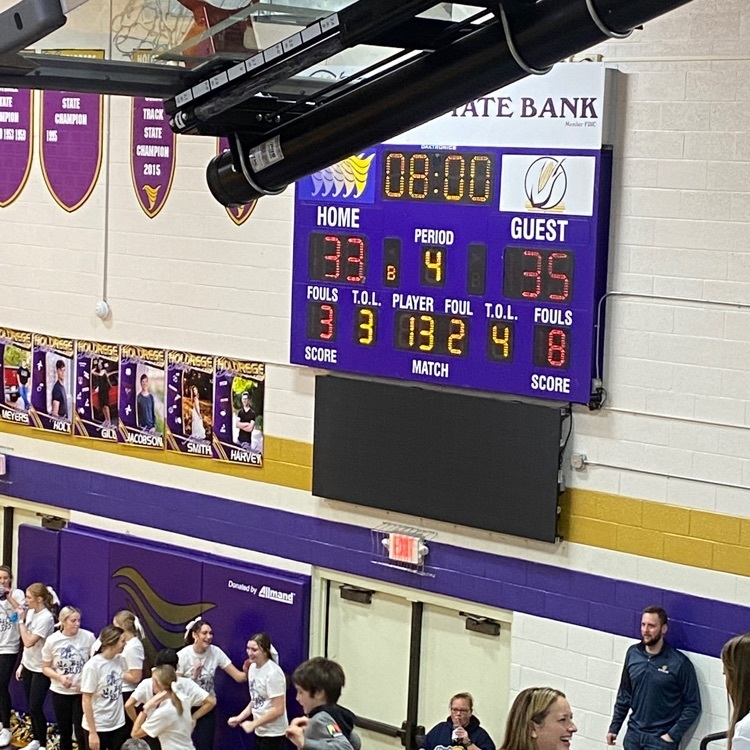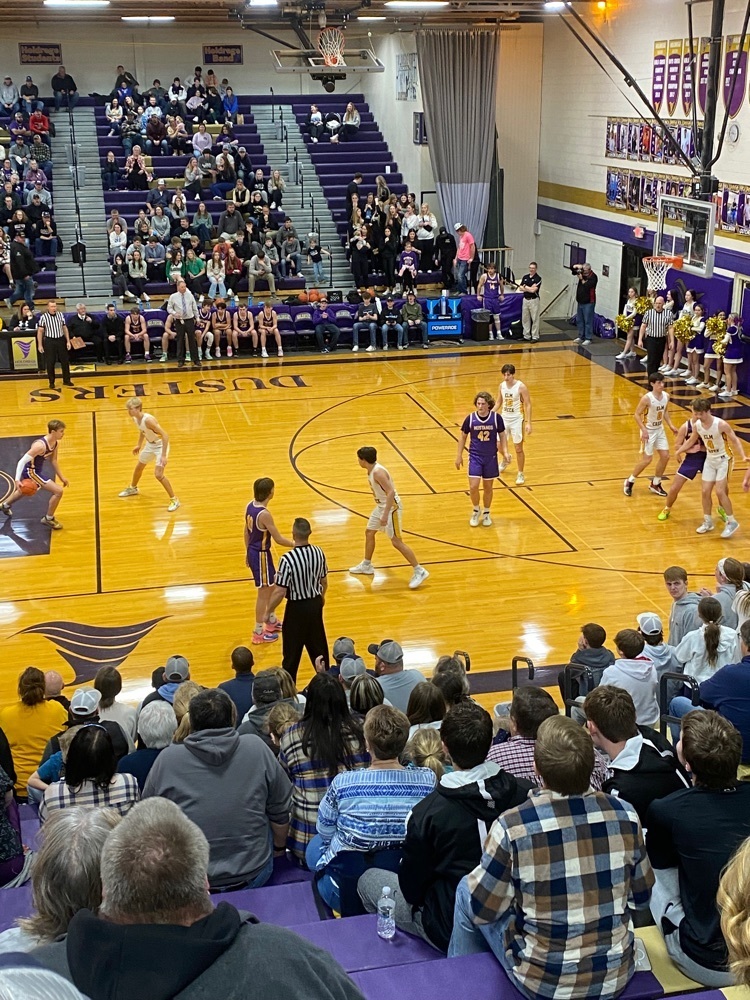 Halftime: Buffs -19 SEM-27 Keep fighting buffs! Let's get this second half!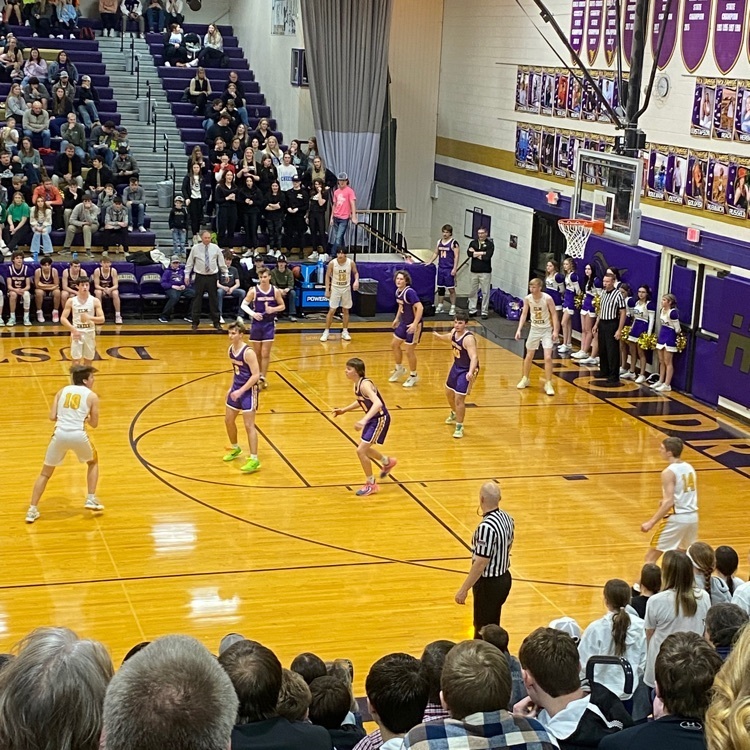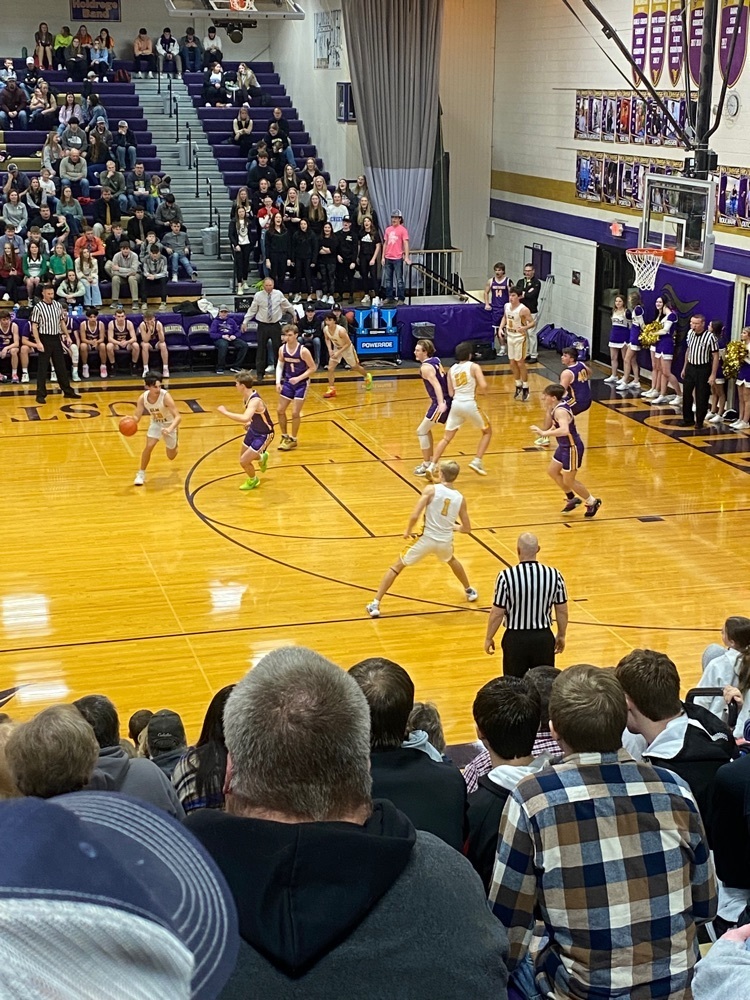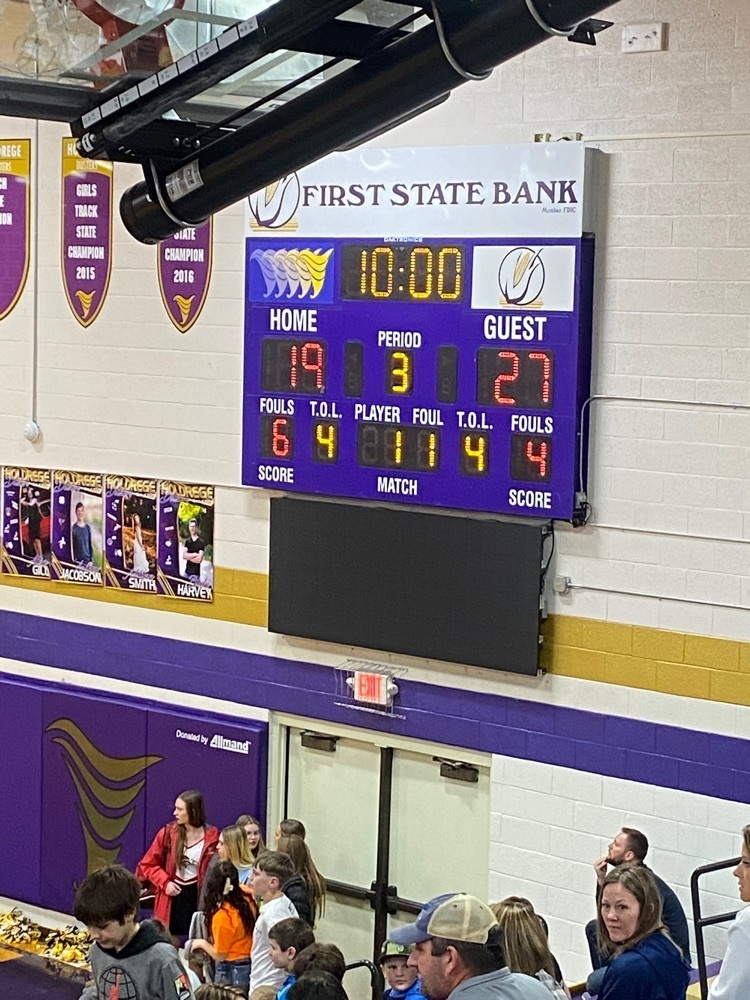 End of the 1st and the Buffs trail 10-19. Let's go Buffs!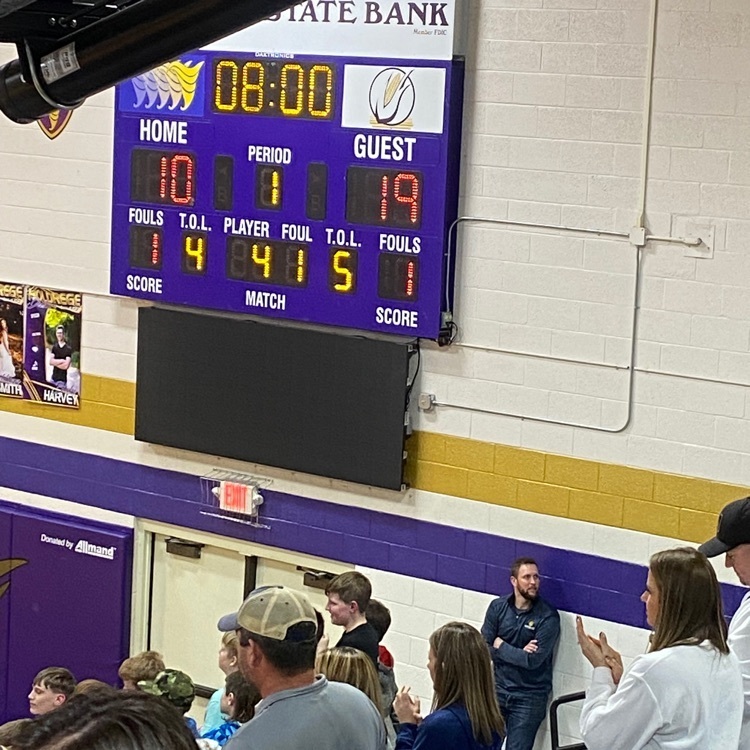 Elementary PBIS weekly winners! We are proud of you!


This weeks PBIS winners for JH/HS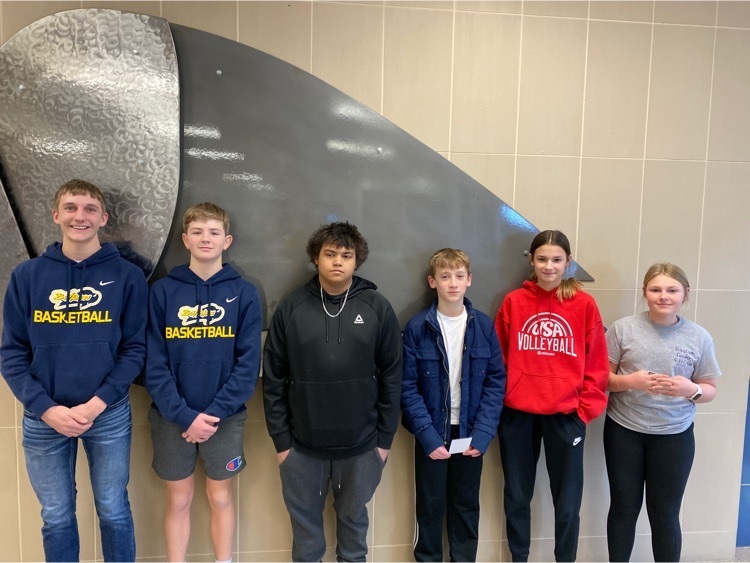 Elm Creek's very own Luke Warner (senior) will be singing the national anthem tomorrow night at the FKC basketball finals! Be there to see him at 5:45 prior to the girls final. Go Luke! #gobuffs


Good luck to our boys tonight against SEM in the FKC semifinals. Game time is 7:30 pm at Holdrege High School. Go Buffs!!

Miss. Rodgers' 2nd grade class celebrated Groundhog Day today. They had mixed reactions about Phil seeing his shadow!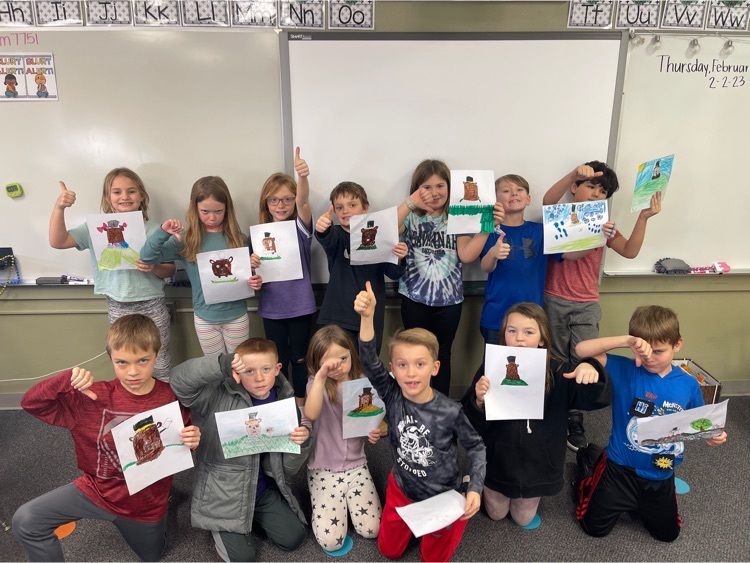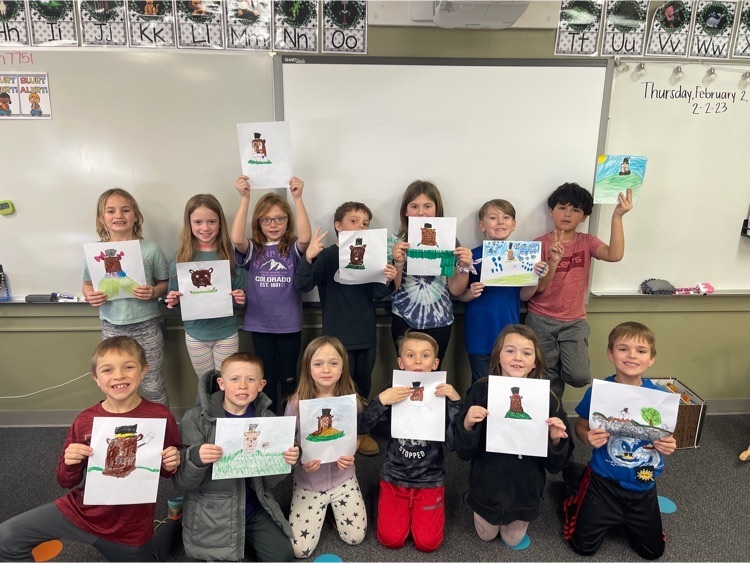 Mother/Son Date Night is coming up on Sunday, February 12th. Flyers have been passed out to students. You can send registration back to the classroom teacher, office, or just show up that day. Please contact Kris Tool with any questions or concerns.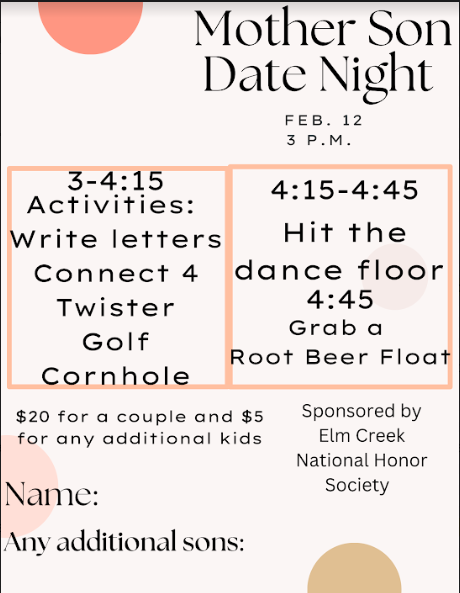 Daddy/Daughter Date Night is this Sunday from 3-5. Flyers have been given to students. You can return your registration to your classroom teacher, the office, or jut show up Sunday afternoon. Please contact Kris Tool if you have questions or concerns.