Buffs lose to a very good Central Valley team 74-6.

it's that time of year again!! - the 5th annual Trunk or Treat Sunday, October 29th from 3:30-5:30 pm @ the Elm Creek School parking lot Hayrack rides, Treats and Candy, prizes for favorite costumes and trunk!! To sign up a trunk please comment below, message the Elm Creek Events & Activities Facebook page or text Jami or Olivia! Your trunk can be as over the top or simple as you would like, ALL are awesome, appreciated and loved! If you would like to donate or volunteer to help out during the evening we would so appreciate it, just let us know! We are so excited for this community loved event! Hope to see you all there!!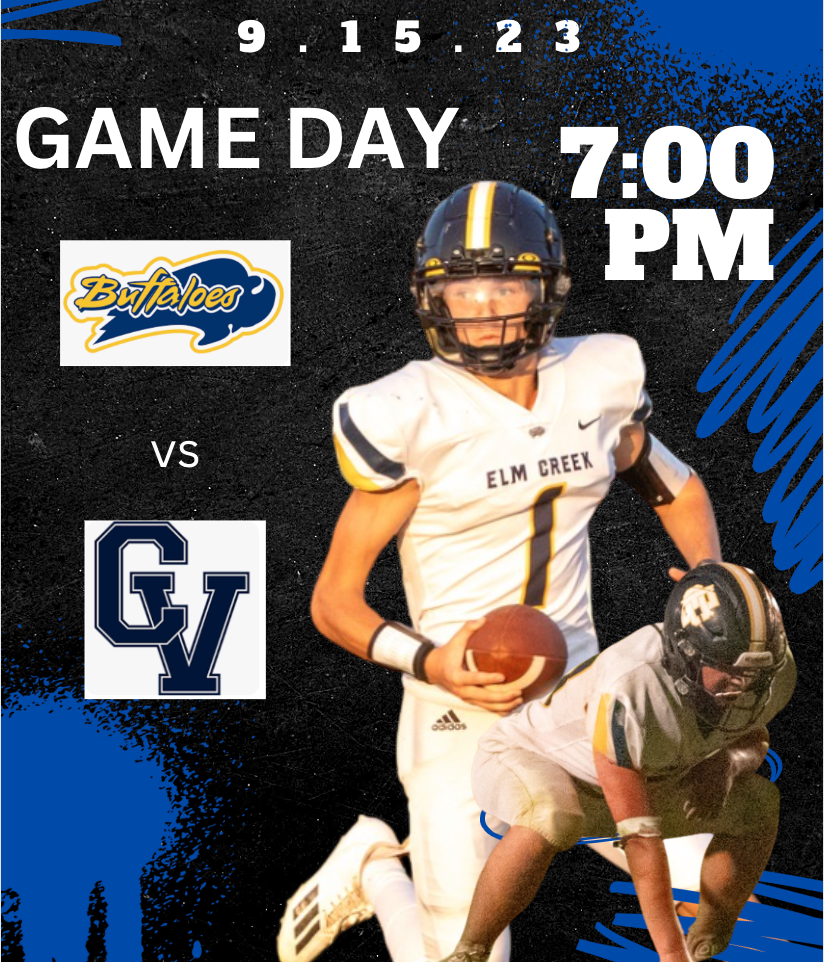 Announcing the 2023 Elm Creek Homecoming Court! King Candidates Drew Harbur Kade Sindt Jaxon Smith Queen Candidates Alyssa Moes Jayda Schroeder Ayva Sullivan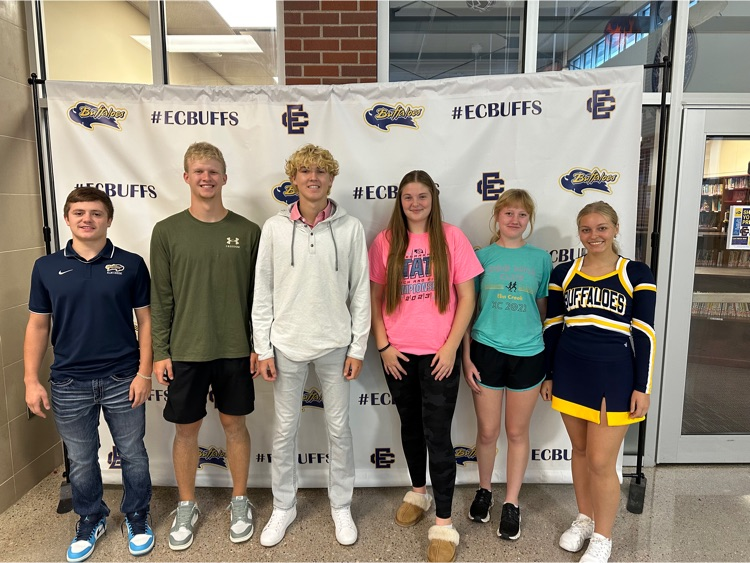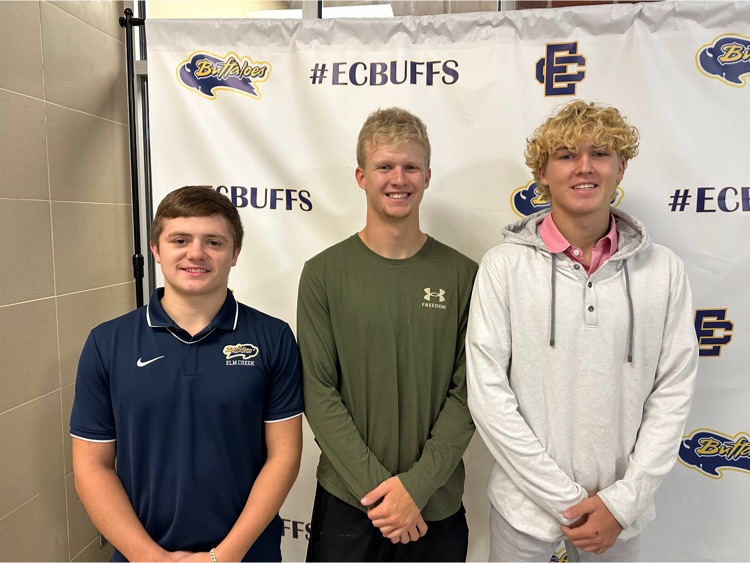 The Buffs beat Wilcox in 2 sets! Let's keep it going!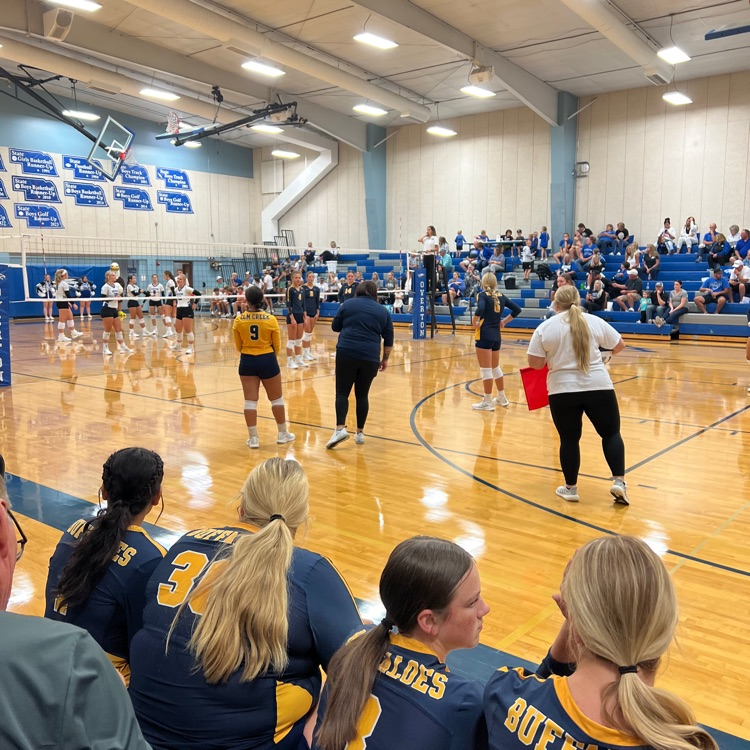 Food Pantry and Clothing Drive Friday and Saturday in Elm Creek.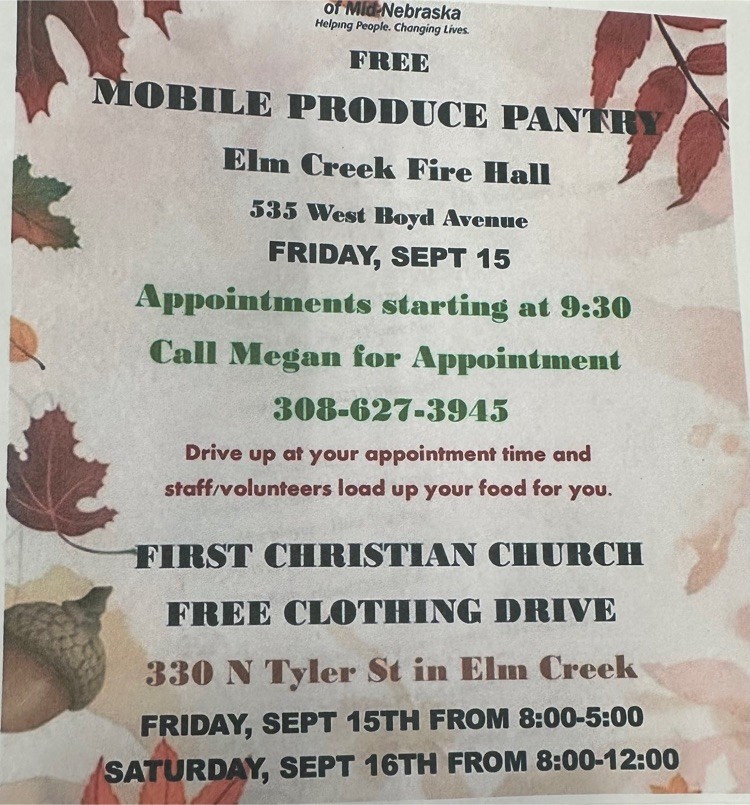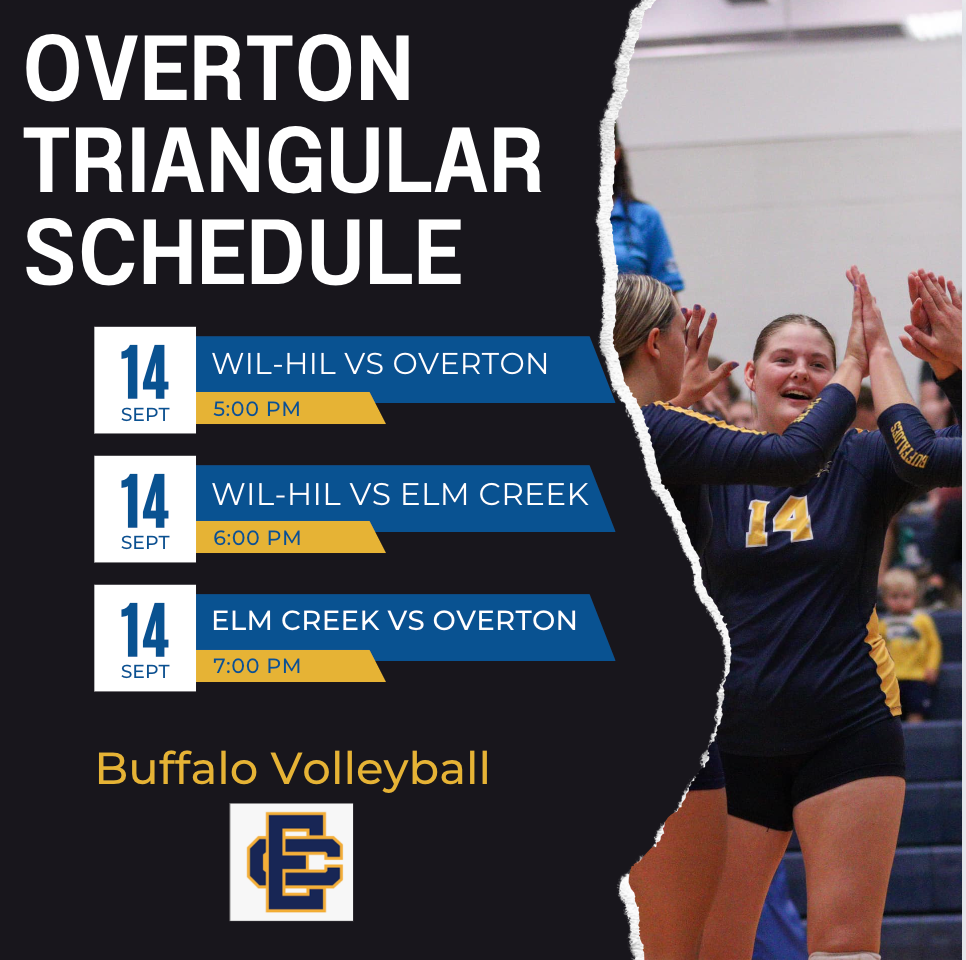 Congrats to Ayva and Ashley! These two young ladies are the NSAA Currency Bank Believers and Achievers Award winners from Elm Creek. They have to have a cumulative grade pint average above 3.5 and be involved in NSAA activities, athletics, and community activities. They also had to write an essay. Great job ladies!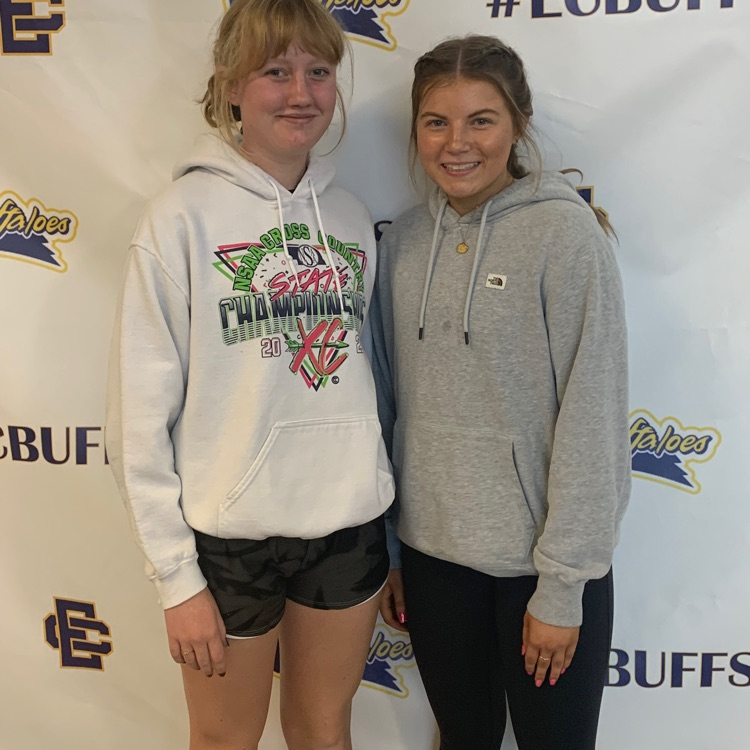 Congratulations to the Elm Creek Gold team on their Runner-Up finish in their tournament at Bertrand. Great job ladies keep working hard.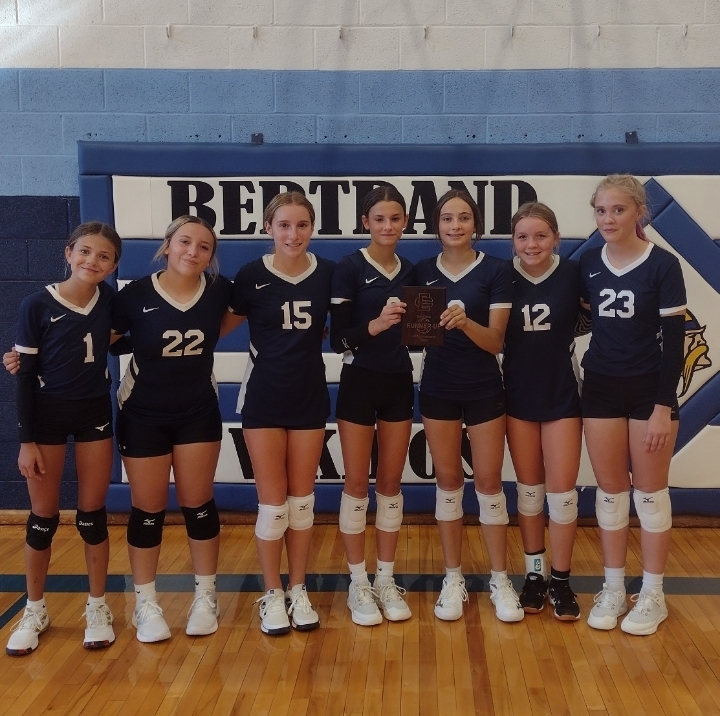 Third floor students dressed up for tourist day! 📸🕶️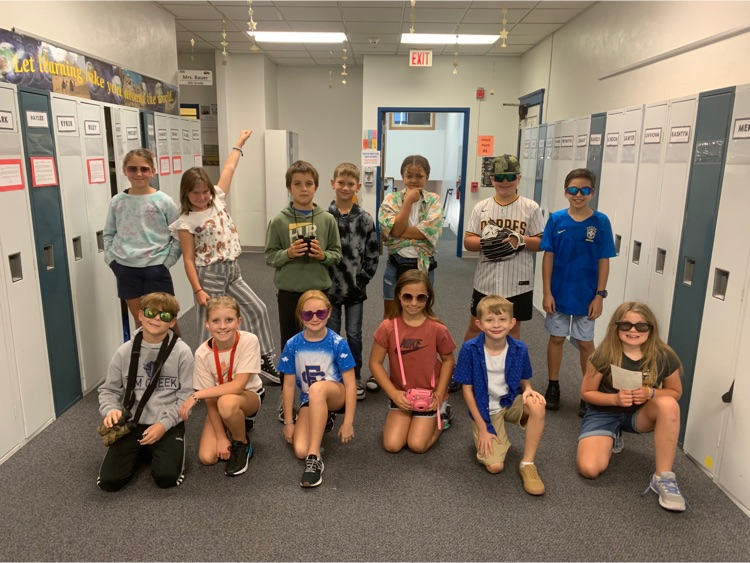 2nd grade has been studying Ancient China and the many inventions that came from there. Today they are working in groups to create their own book about Ancient China!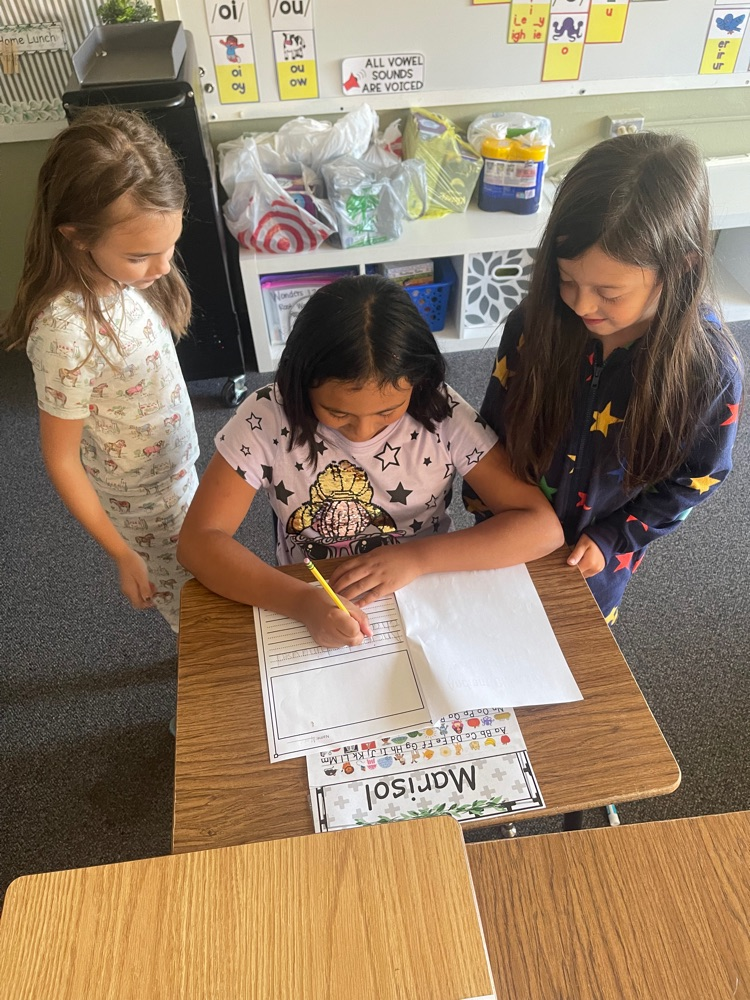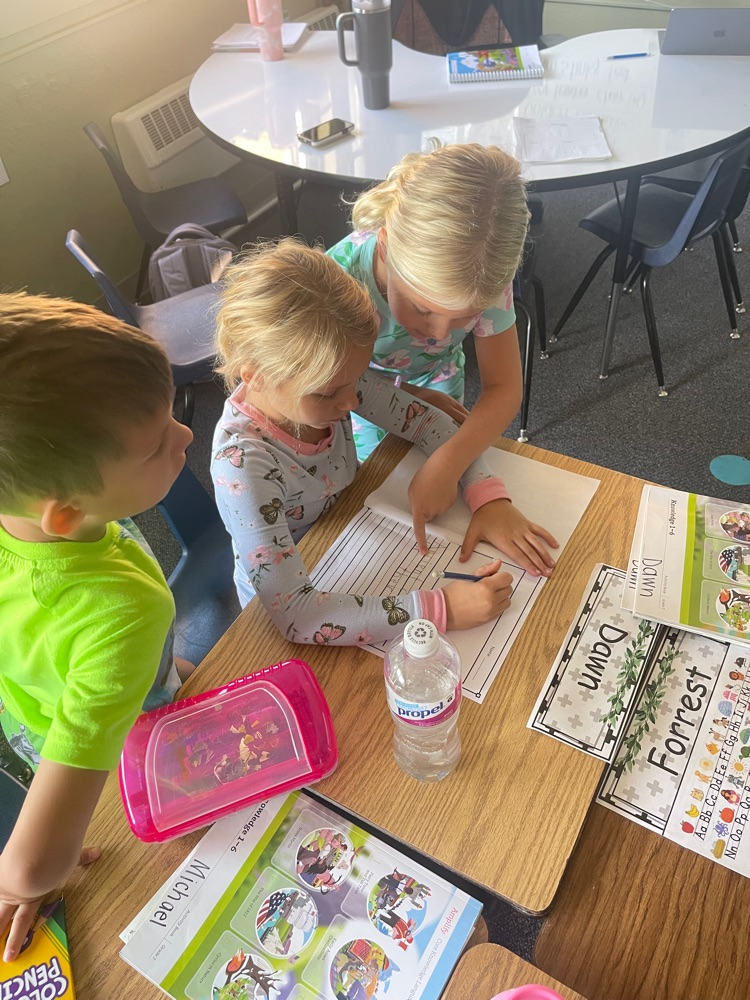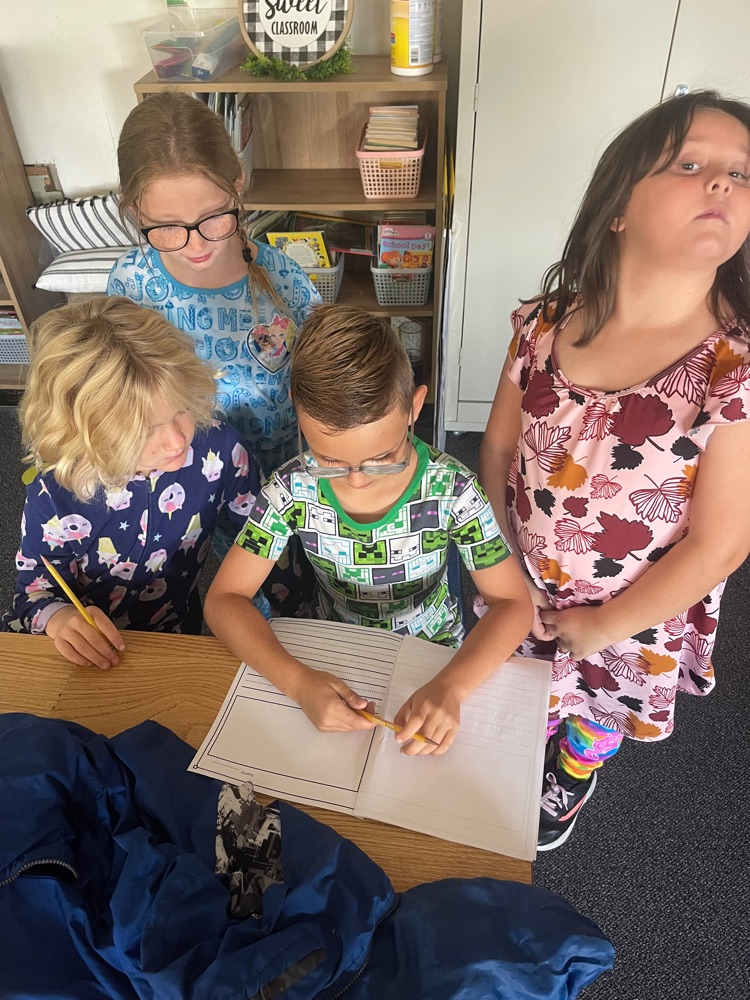 The JV football game with Axtell on Monday is cancelled. They do not have enough to play JV. We tried very hard to find another opponent with no luck. All other games vs Axtell on Monday remain as scheduled.

In Unit 2 of CKLA, the 3rd graders are learning about animals! This lesson was on fish. Students had to write down everything they know about fish, then present it to their class! Mrs. Schopke's class was full of previous knowledge about fish!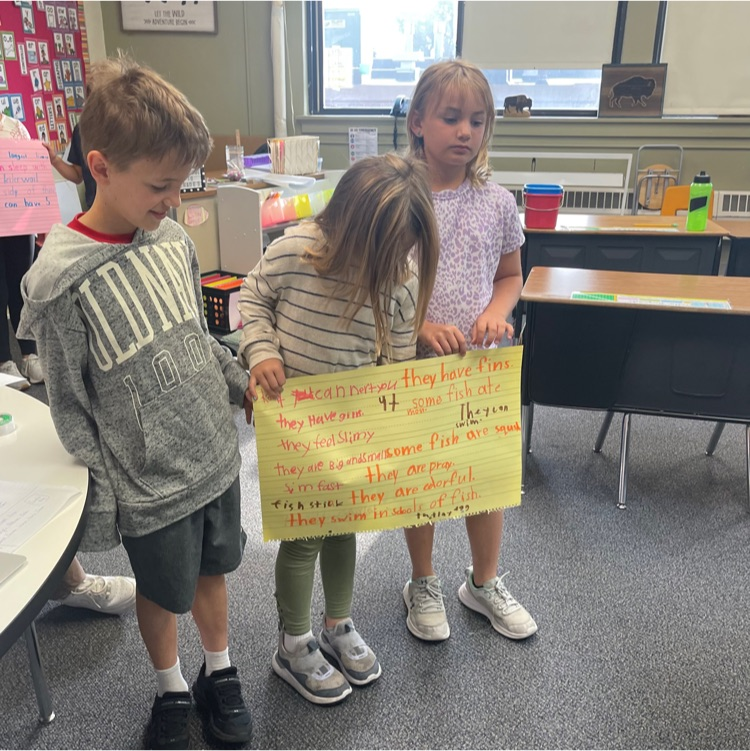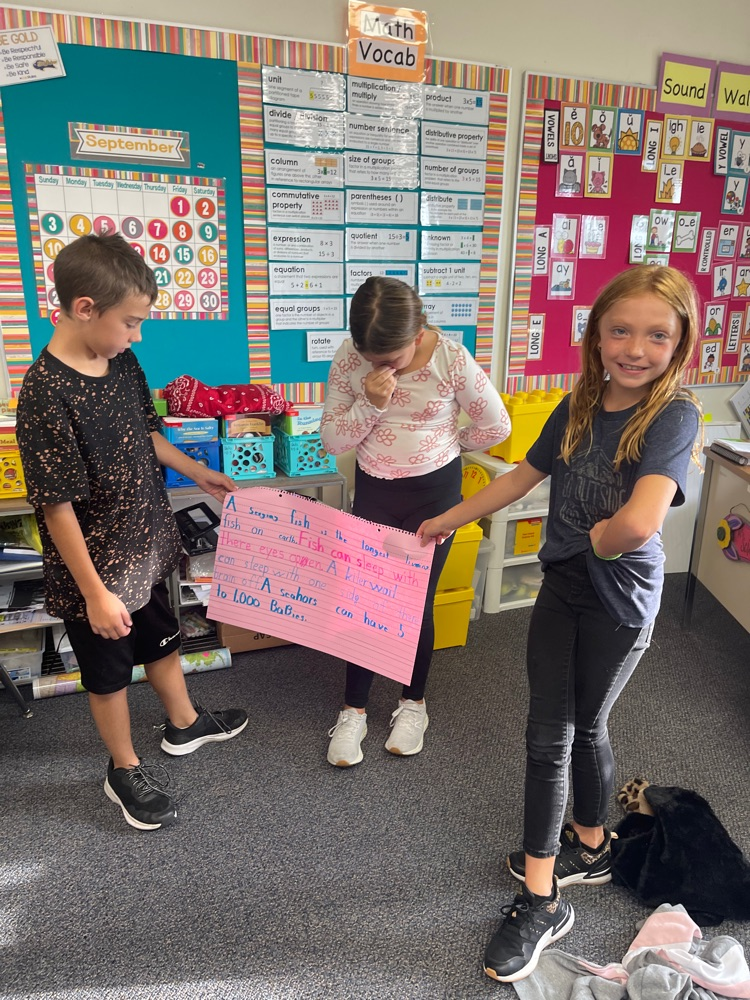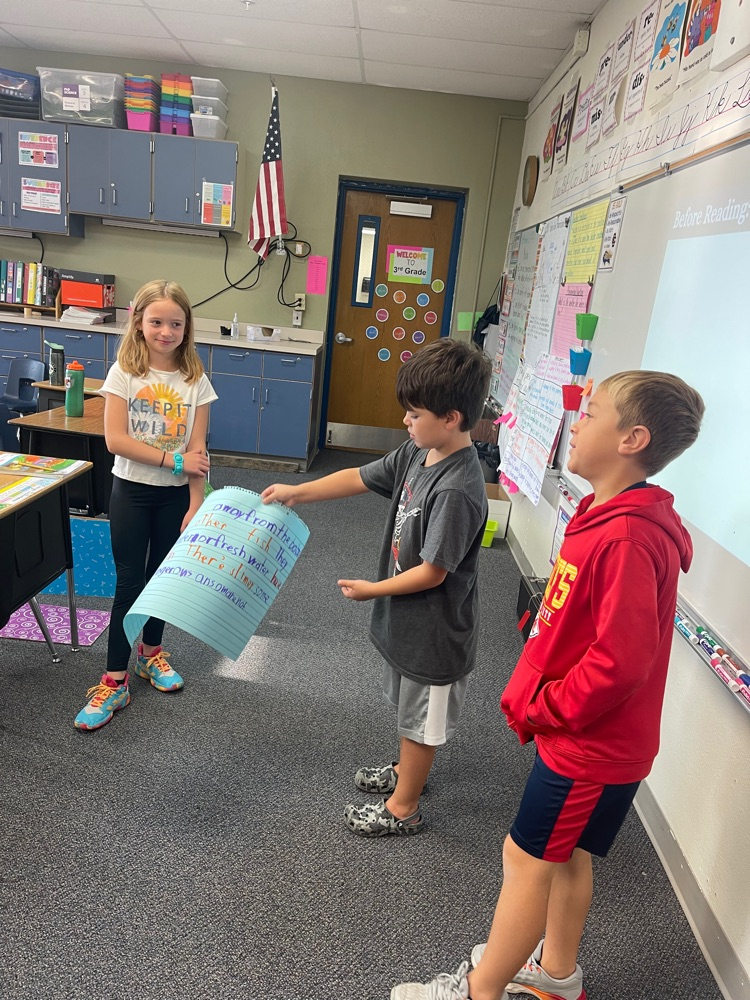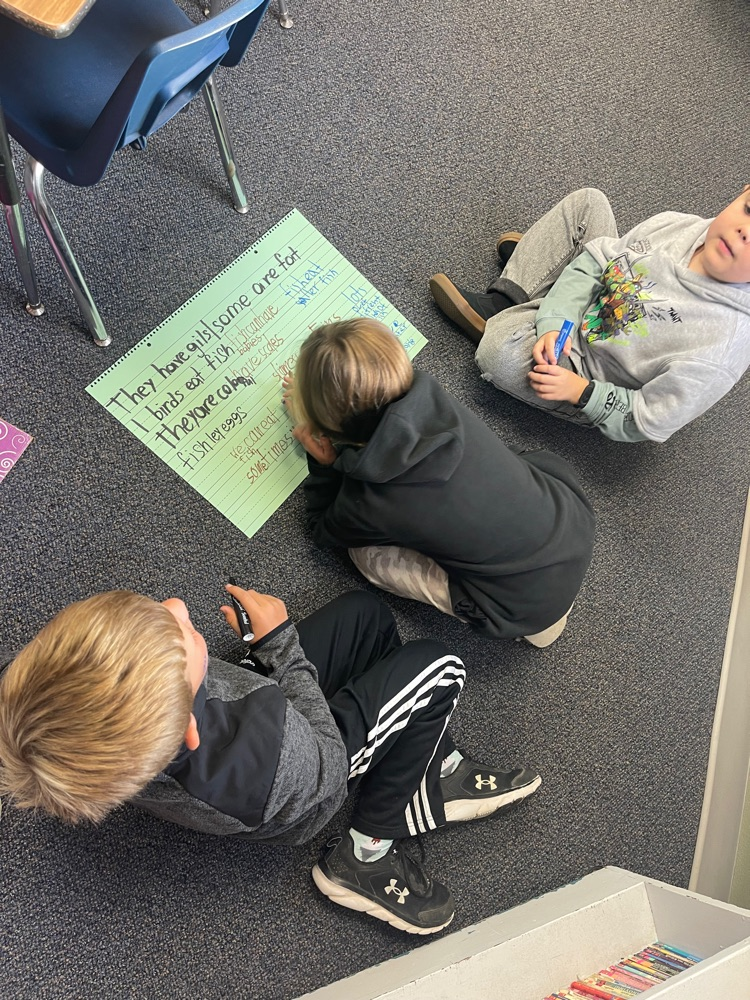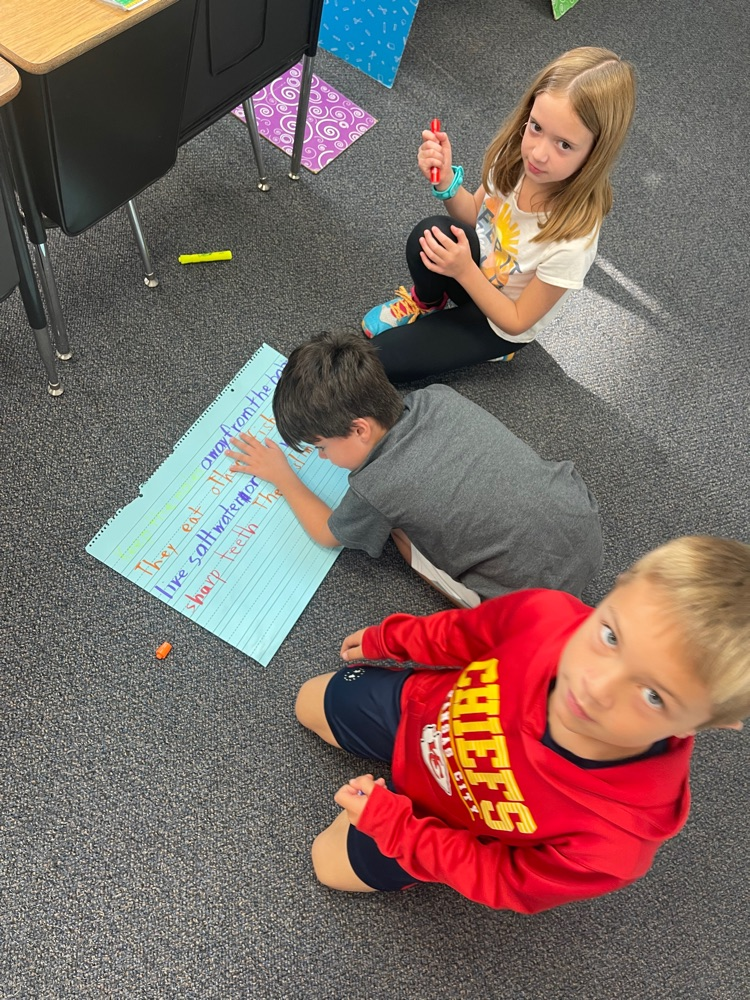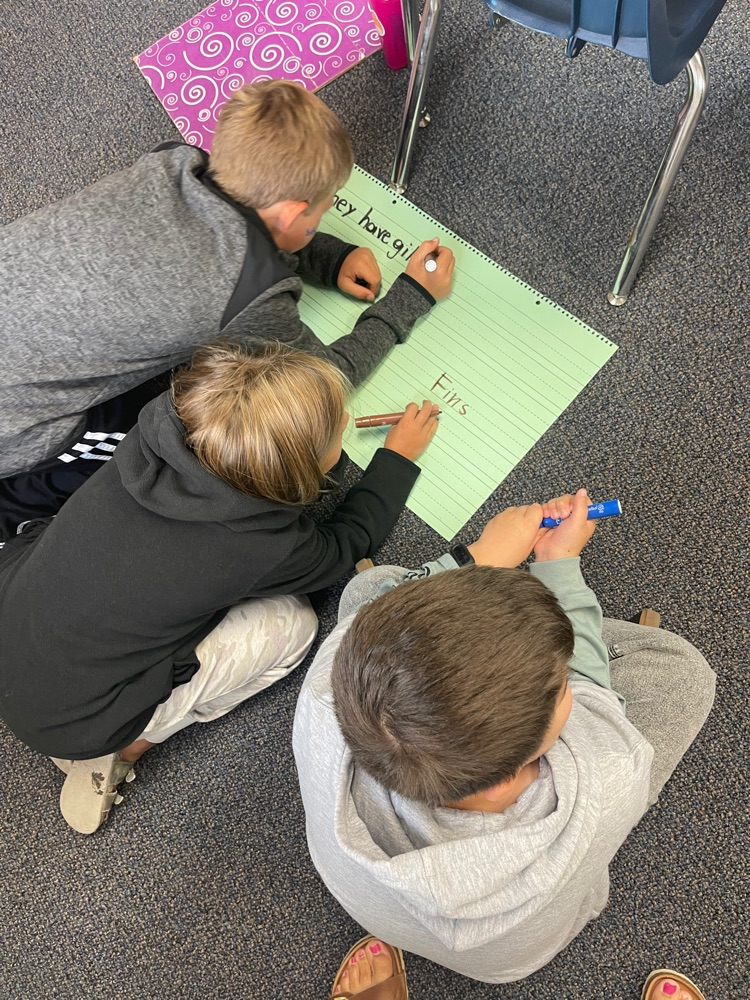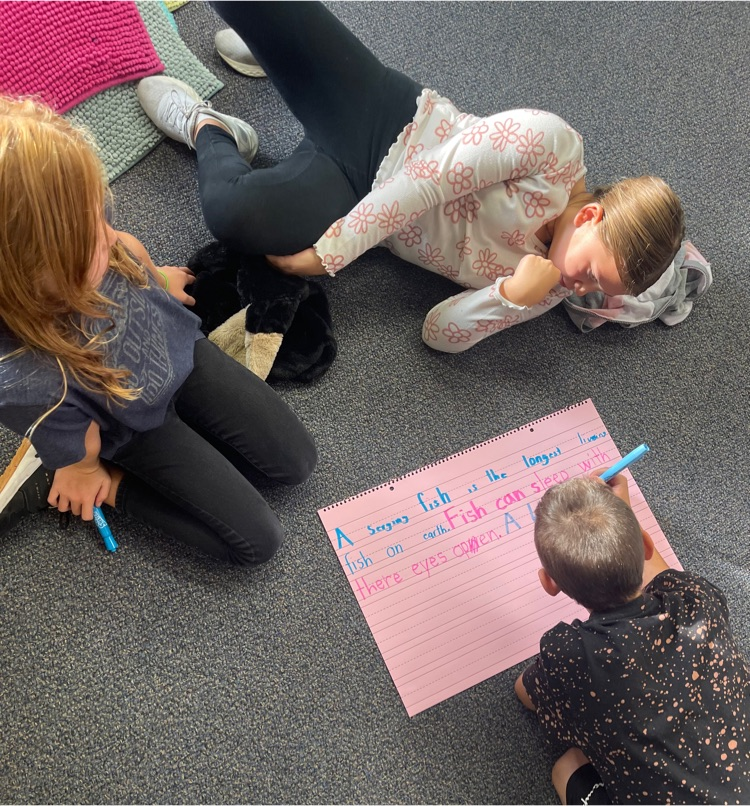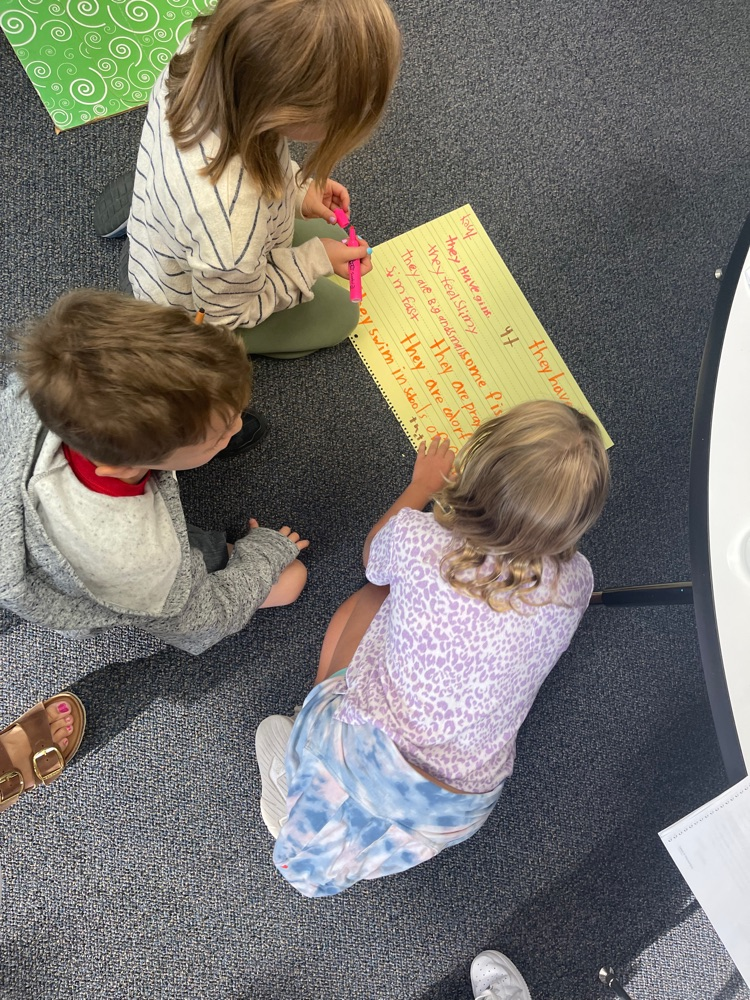 I missed it on the information sheet....there is no JV volleyball on Thursday due to lack of player numbers for Overton and Wilcox-Hildreth. There will only be a Varsity schedule. GO BUFFS!!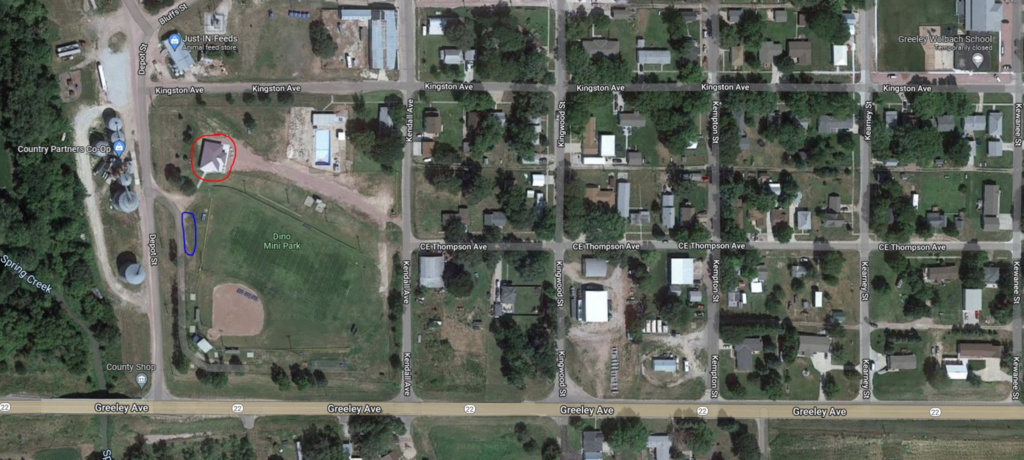 Reminders for 9/13 -12:00pm dismissal for ALL students. No afternoon preschool. -A sack lunch will be served to all students before the dismissal. -Parent teacher conferences begin at 4:30pm. -4th, 5th, and 6th grade families...You have signed up for a time slot, please visit all of the classroom teachers if time allows. Please pick up your child's folder at a table near the elementary office before you go to the 3rd floor. Mrs. Foster 6th grade reading conferences will be on the secondary side in her classroom in room 803.

The Scholastic Book Fair is here! Open September 12 - 20th. Come and check it out!