Third grade is now learning about traits in science! Today we observed and recorded traits from Peruvian Scallop shells!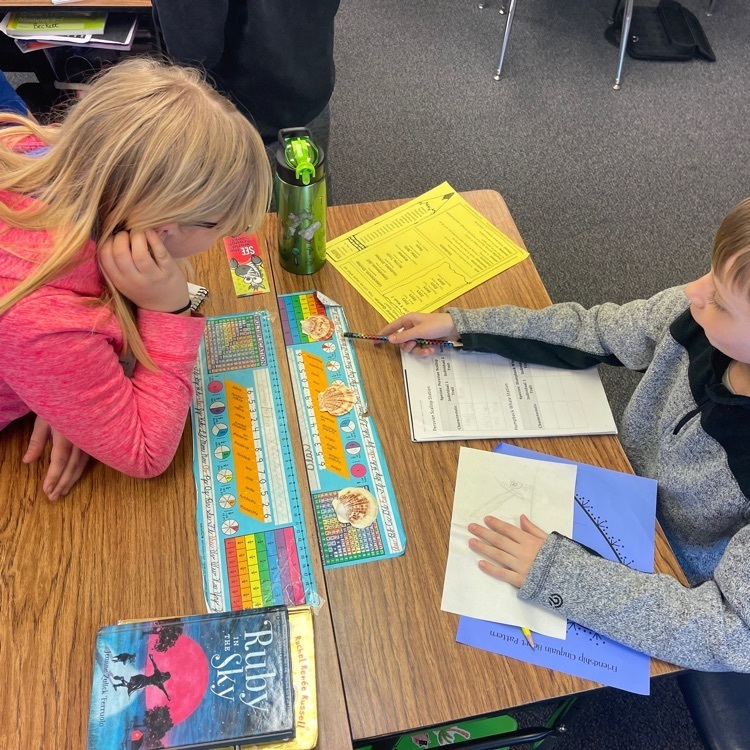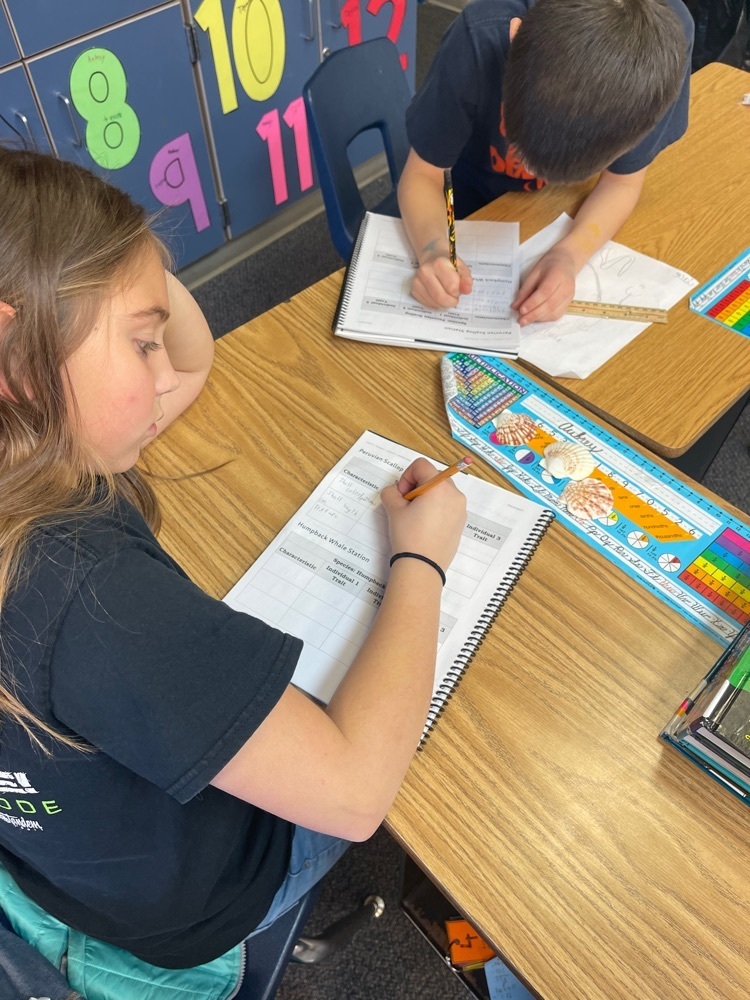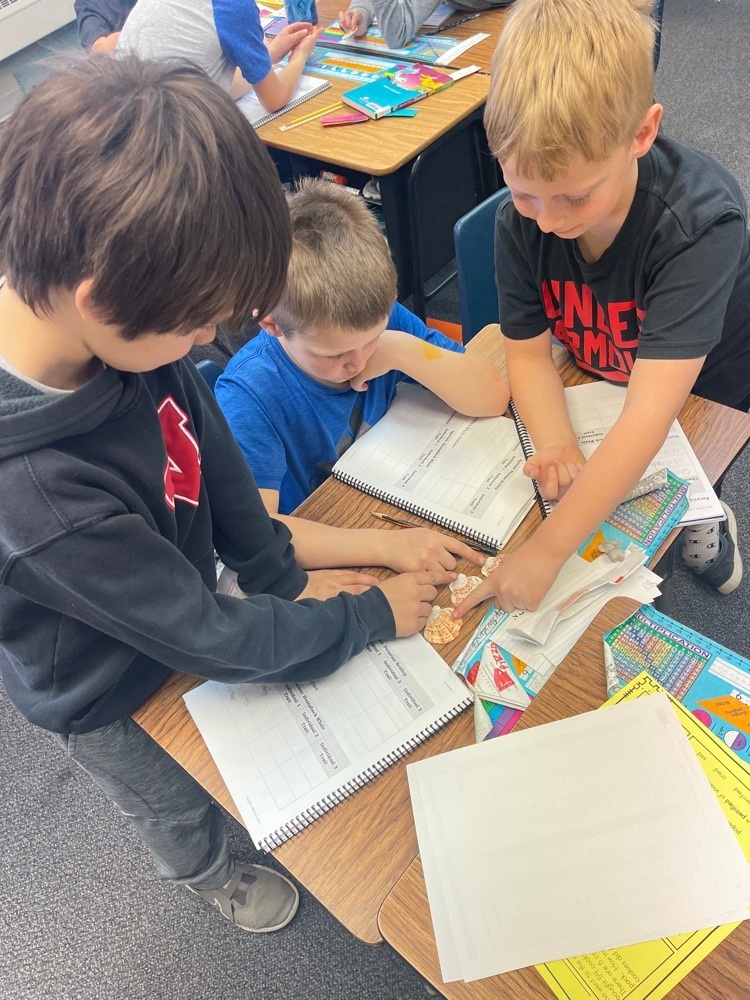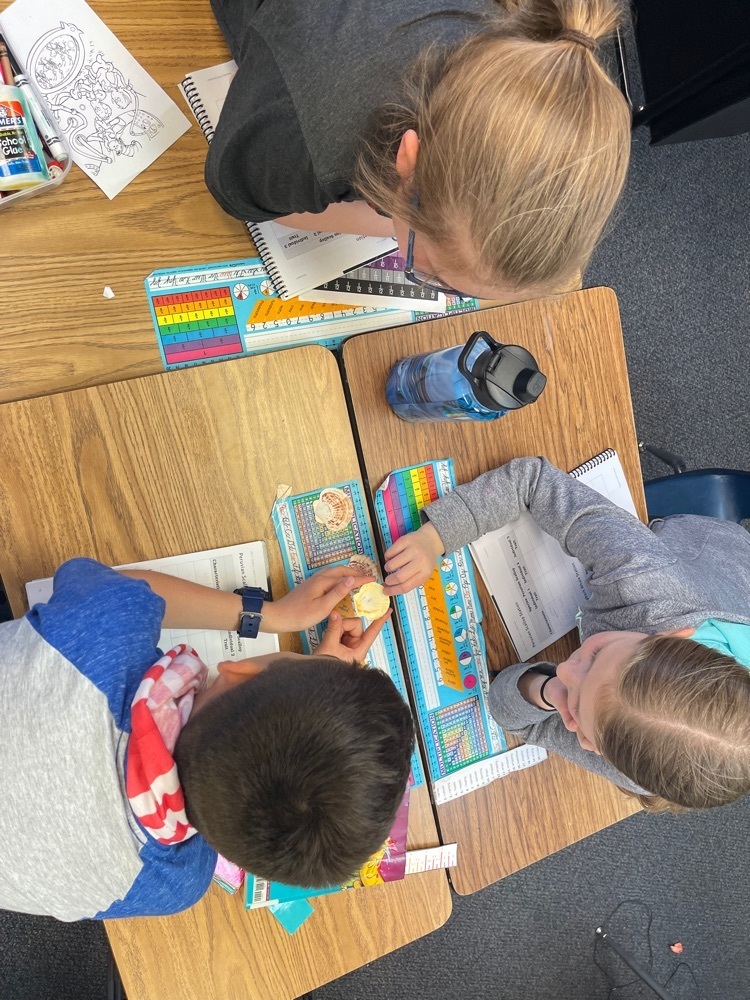 WHOOP!! WHOOP!! Great job Ava!! Ava scored a 30 and just got our school a 30 ACT Record Board ordered. We are proud of you!! Who's going to be next??🤔

Read Across America at Elm Creek Elementary School. Kindergarteners love to read with and hear from the seniors and 6th graders!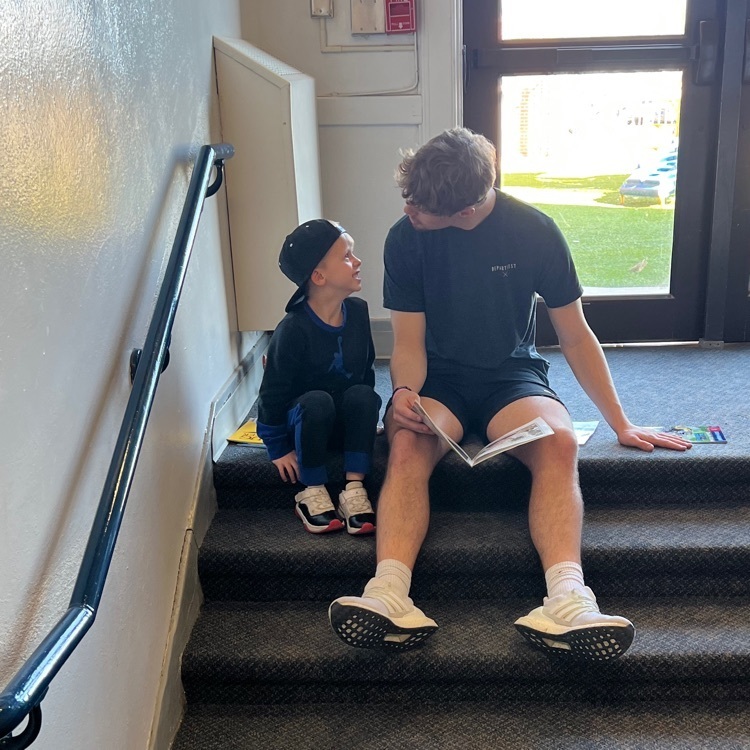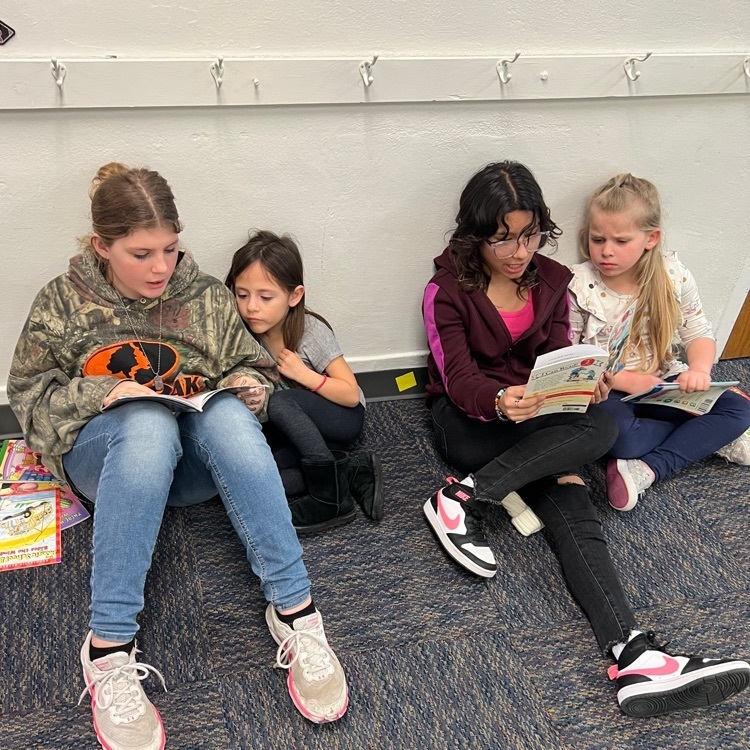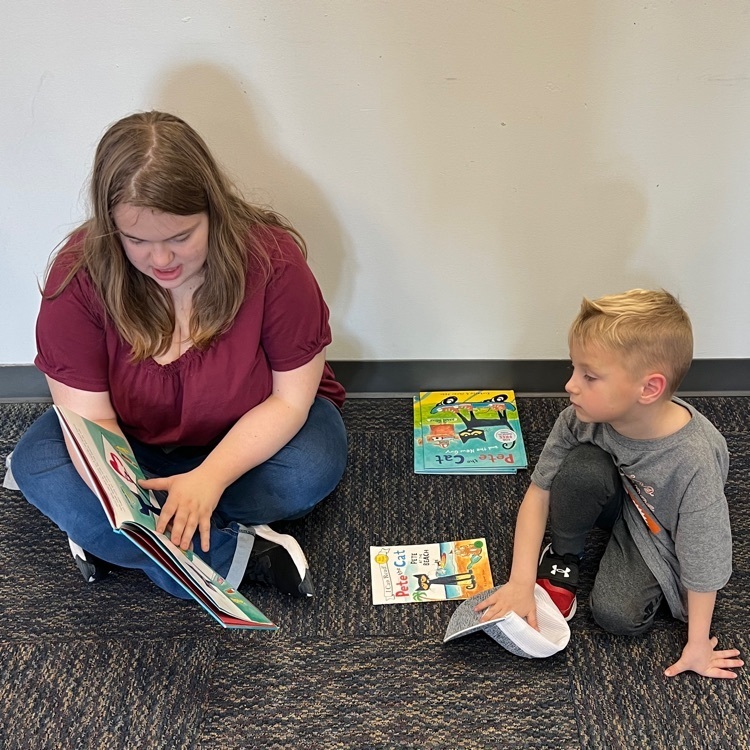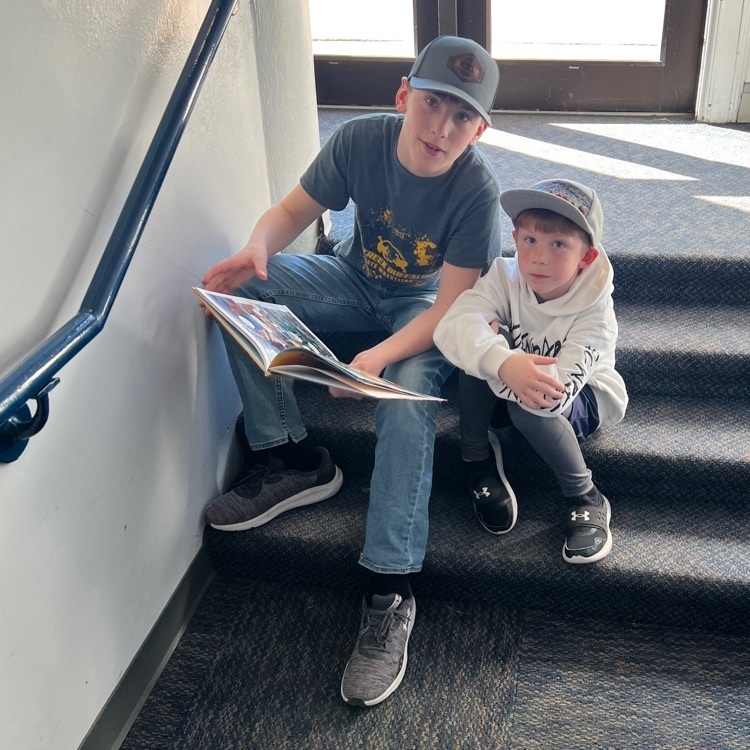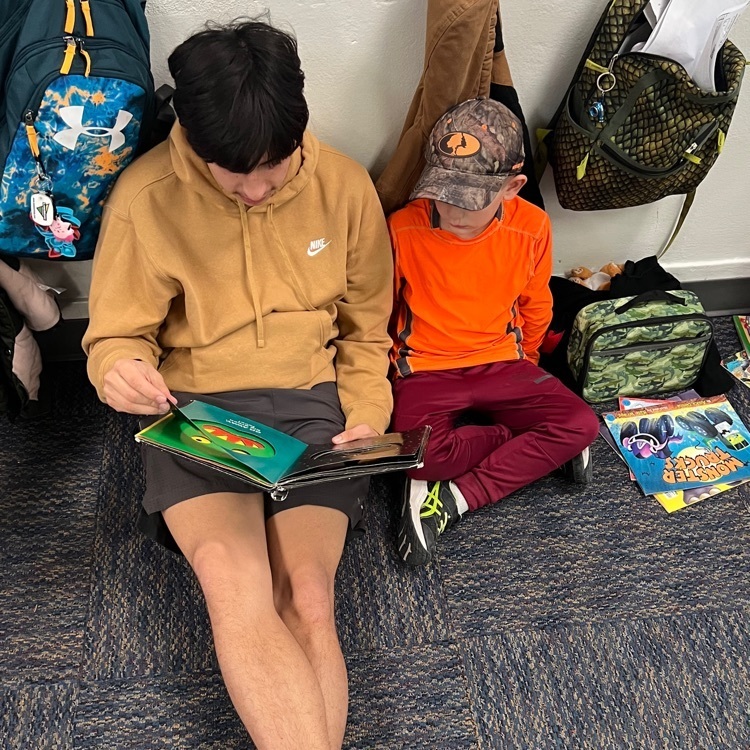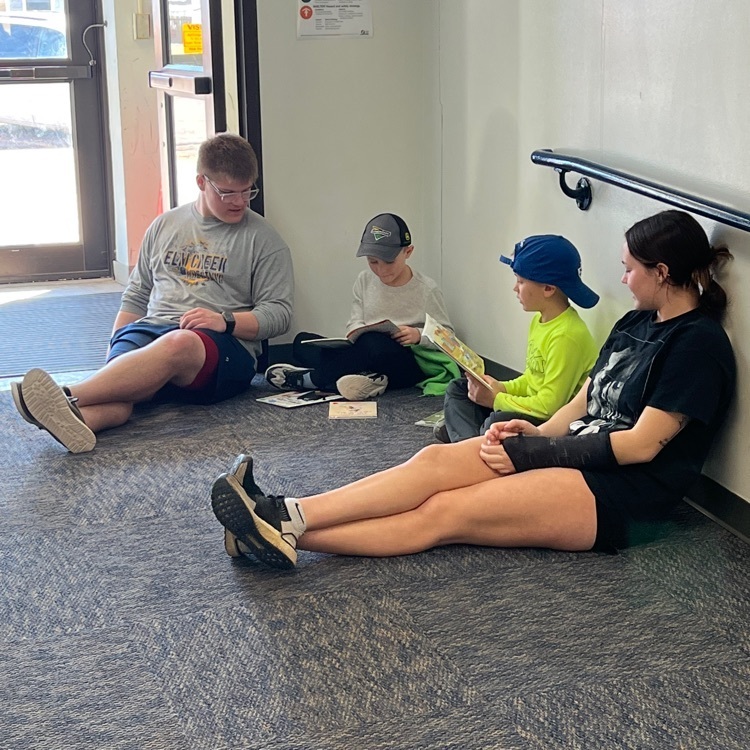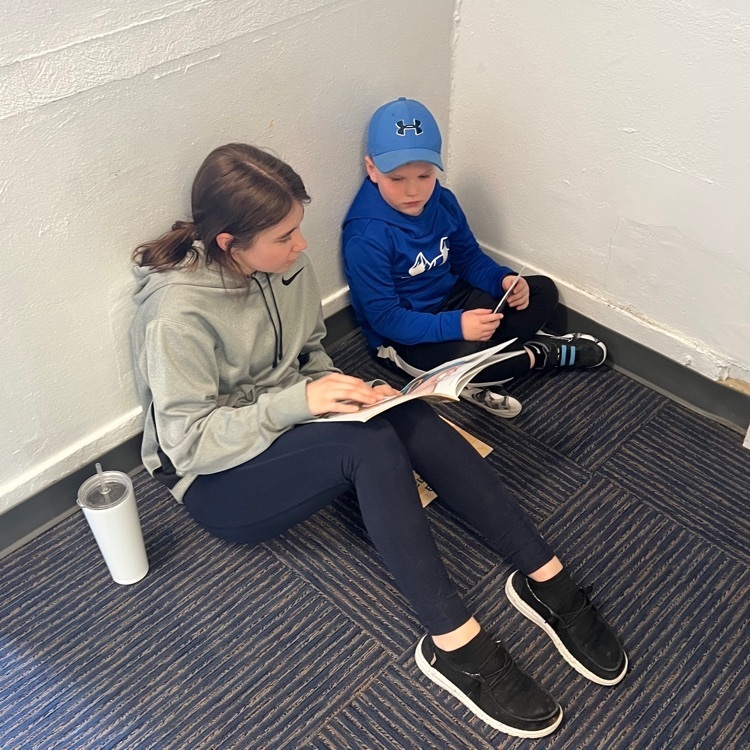 More pep rally pics...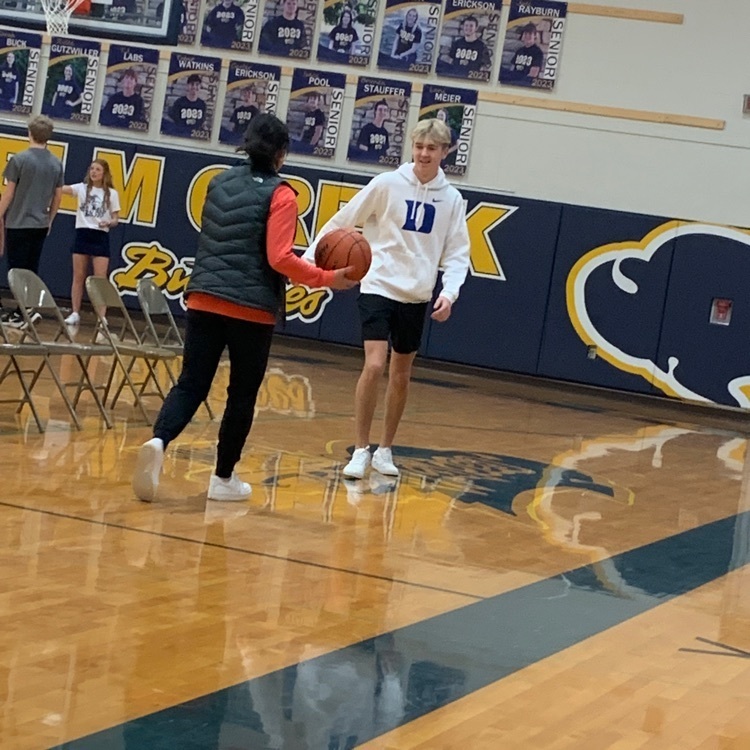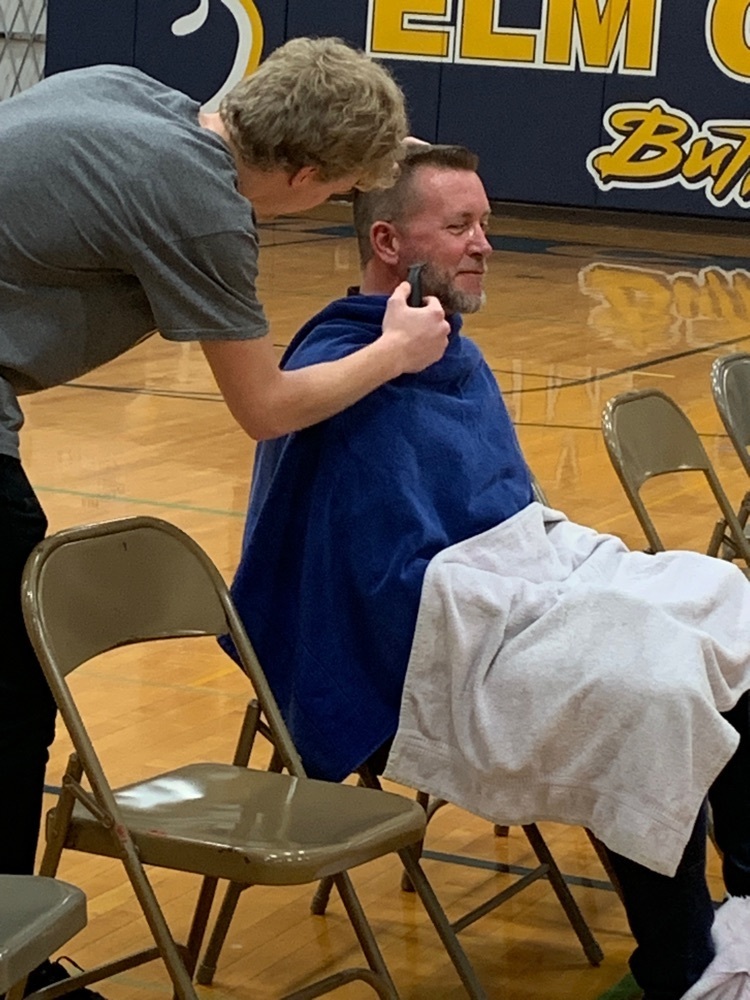 More pep rally pics....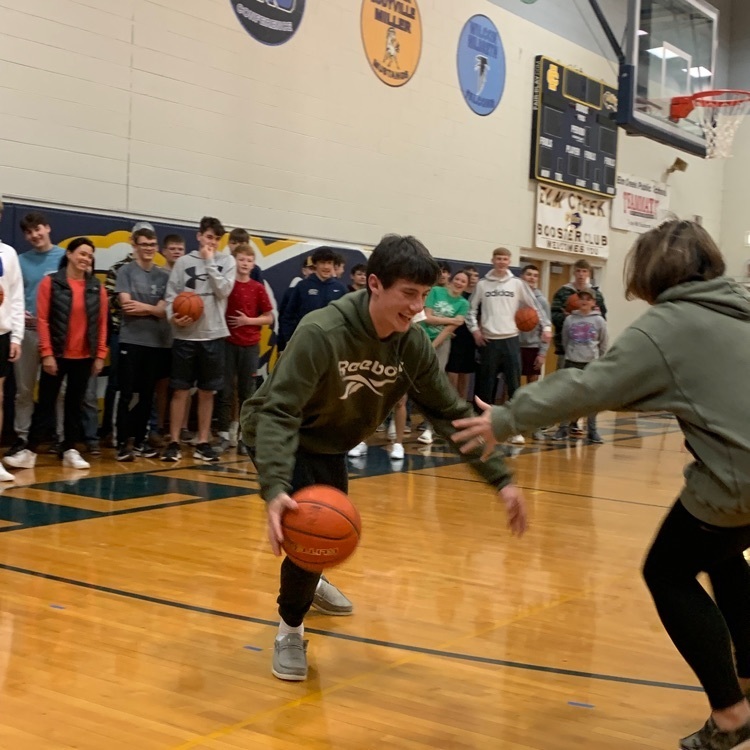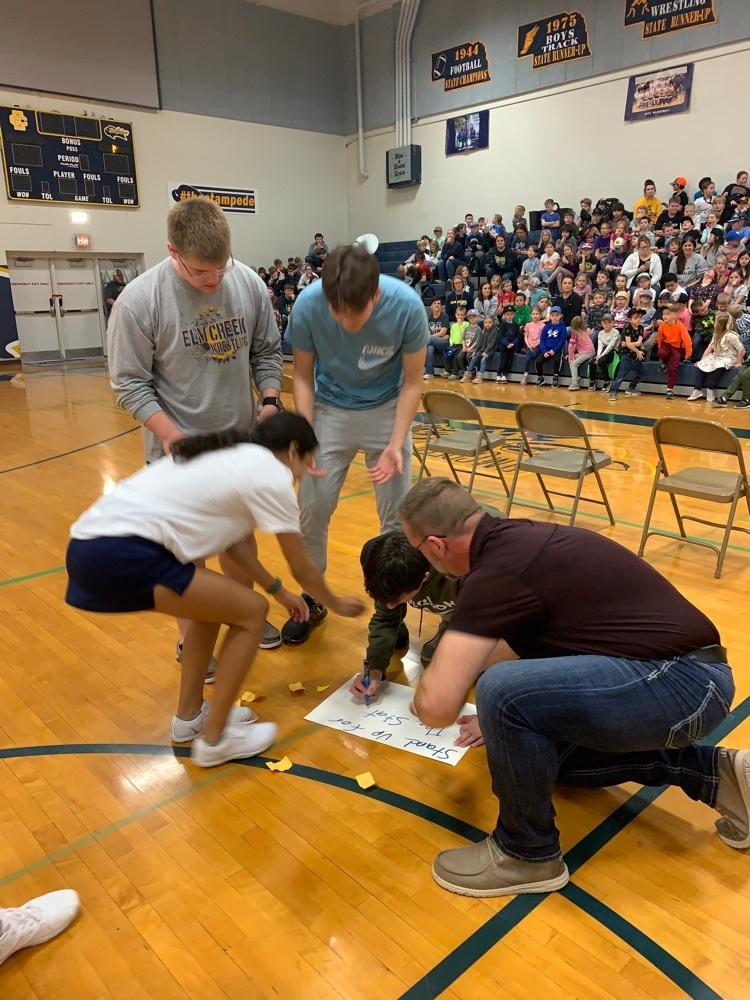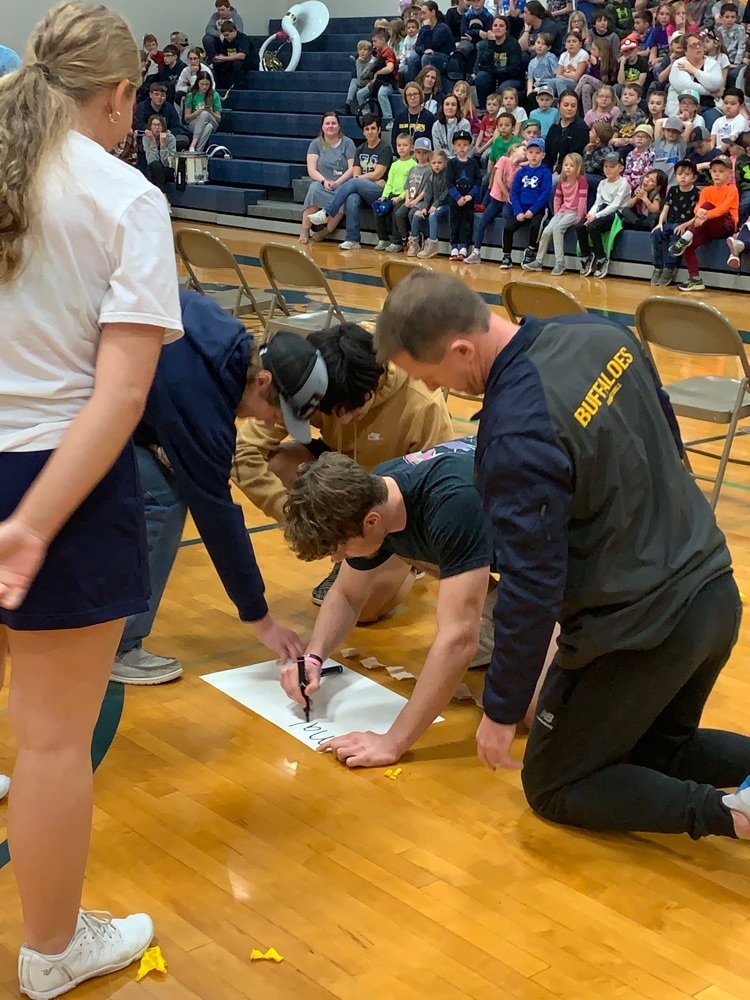 Pep Rally for Speech and Boys Basketball today!! Go Buffs!!!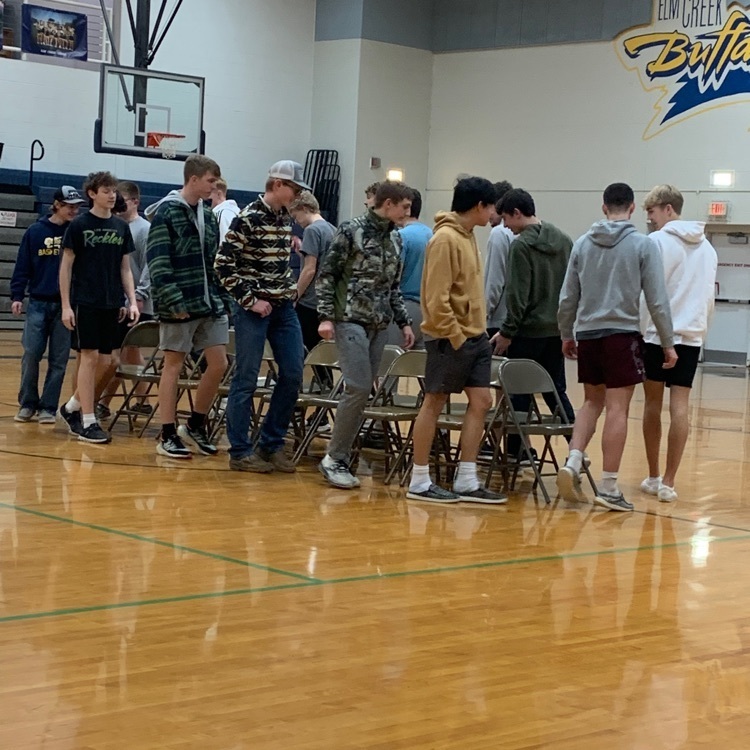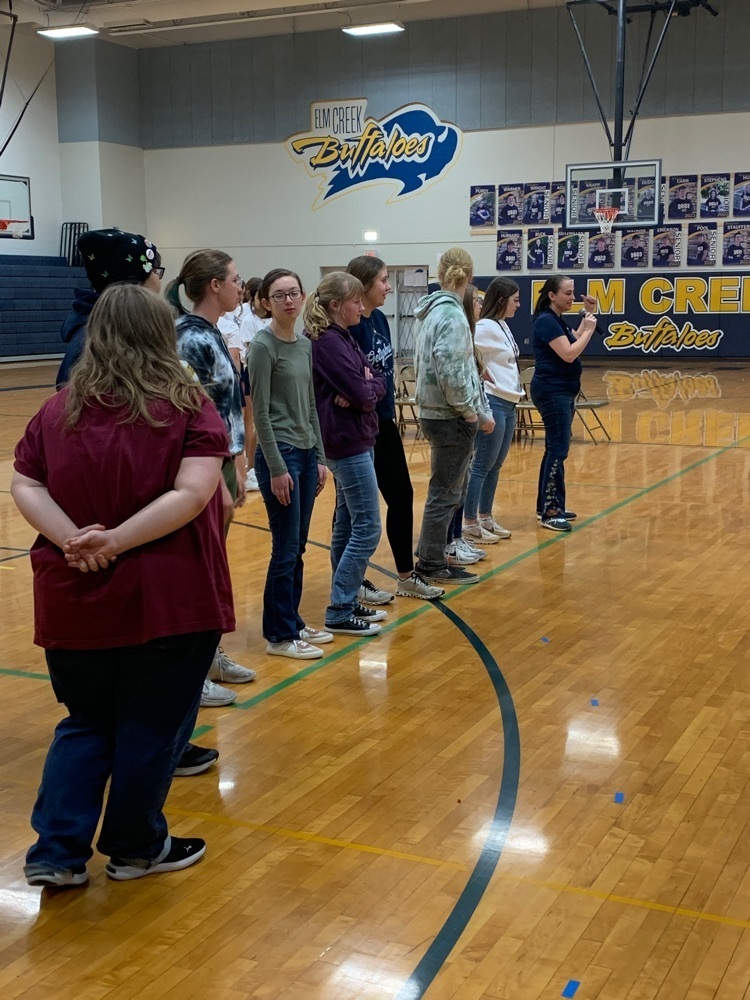 2023 Kindergarten Round Up! April 27, 2023 @ 5;30 PM Packets can be picked up in the Main Office. 4 Year Old Pre Schoolers will be given a packet in school on Monday March 13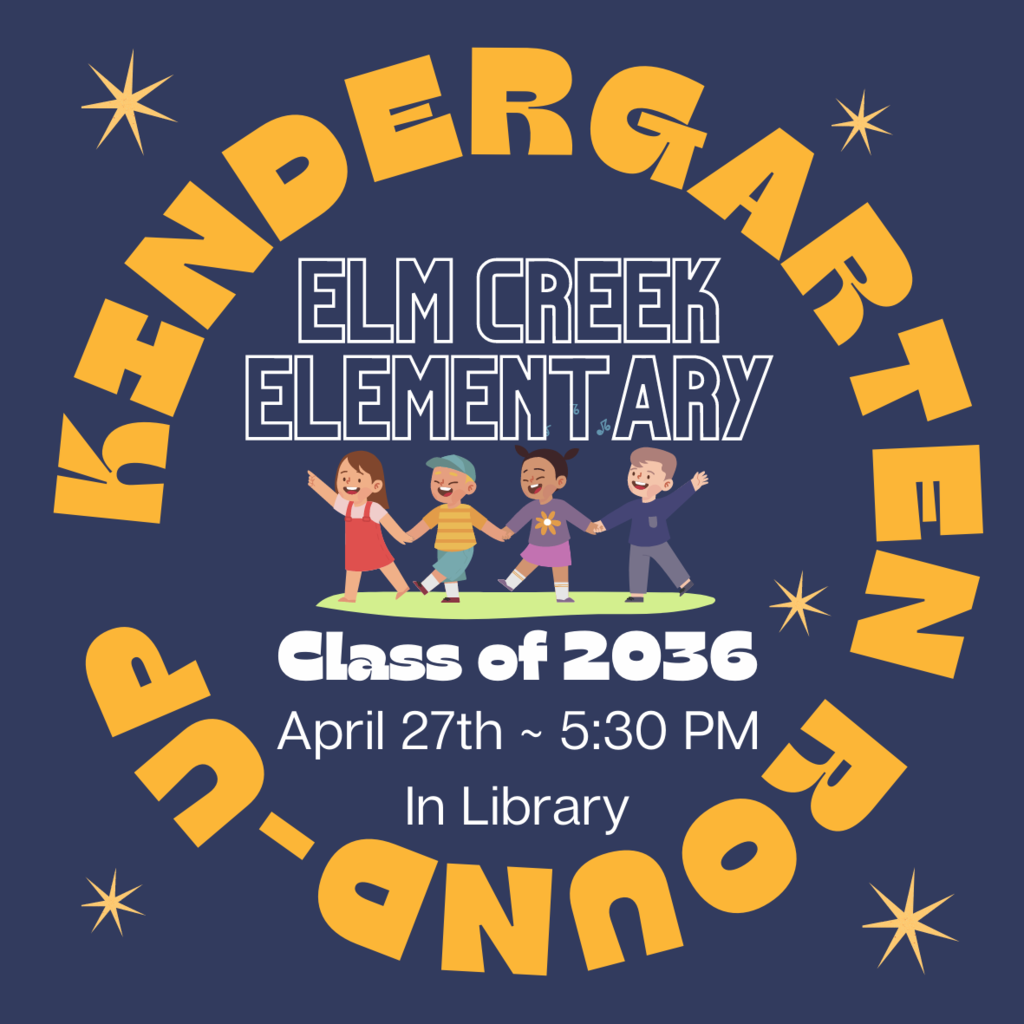 Remember today at 2 PM we have a pep rally to celebrate our Speech team and the medalists from Districts, and our Buffalo Basketball team that is headed to State next week. On Tuesday March 7th at 11:20 AM we will have a send off for the boys in front of the school. You are welcome and encouraged to attend!.GO BUFFS!!

Dear Elm Creek Staff and Families: This morning several schools in the state have received phone calls stating that there is an active shooter in or around the school. At this time the calls have not been true and there have been no shootings that we are aware of. Sheriff's Deputies did stop by today to update us on this issue. At this time, Elm Creek Schools has not received any phone calls of this nature. All students and staff at the schools are safe. No learning has been disrupted, and business is operating as usual. Sincerely, Bret

District speech results. Maranda 5th in serious Ayva 5th in entertainment Brie 5th in POI Kynadi 5th in poetry Joli 5th in poetry Amazing work by everyone on the team. Lots of growth and potential for next year! Great job, Buffs!!!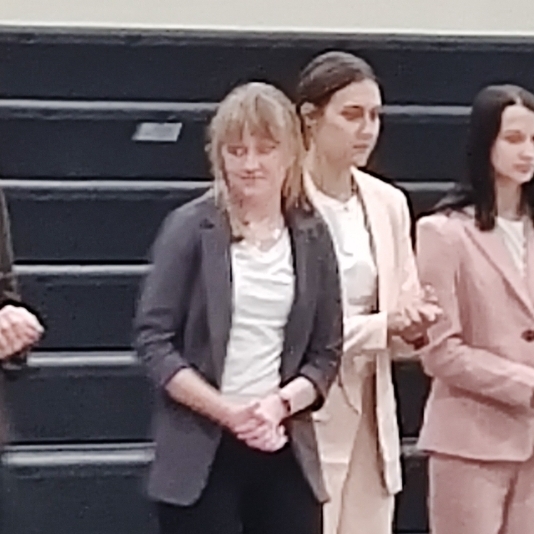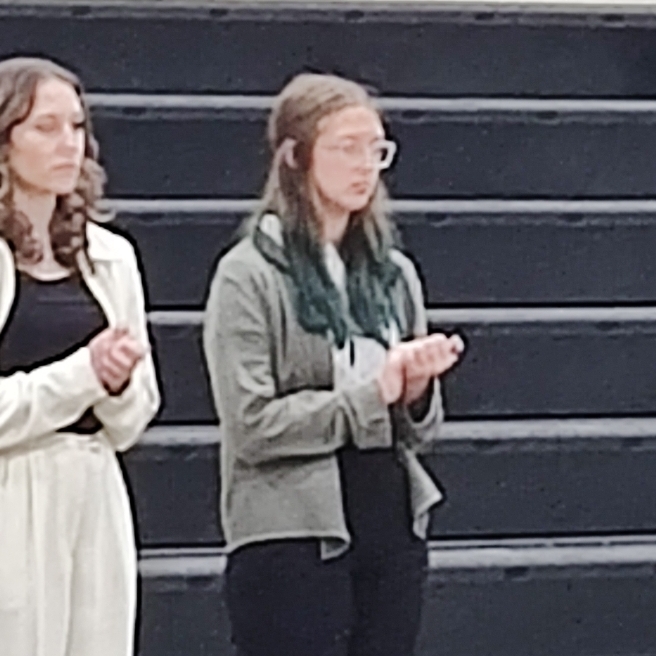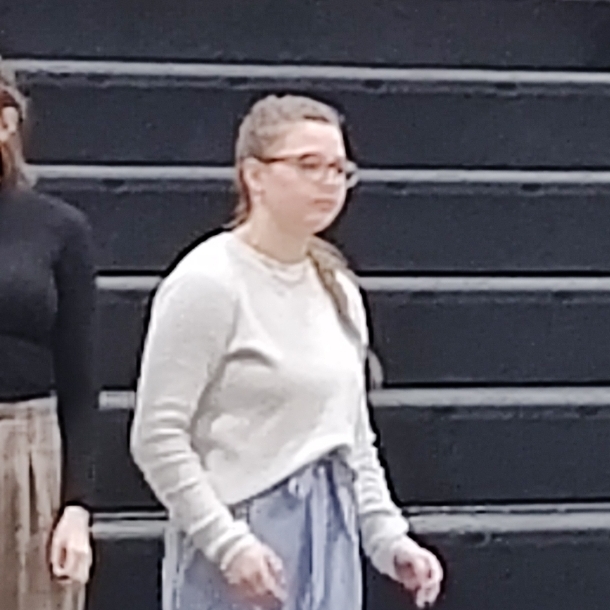 These Buffaloes are moving into the finals here in Hebron. Joli - poetry, Kynadi -poetry, Ayva - entertainment, Maranda - serious

Congrats Ayva!!! Ayva made the District Finals in Entertainment Speaking. Oh man did she nail it talking about the date, the dress, and her great dance moves!! Great job....🤞🤞🤞🤞 we will find out later this afternoon if she made it.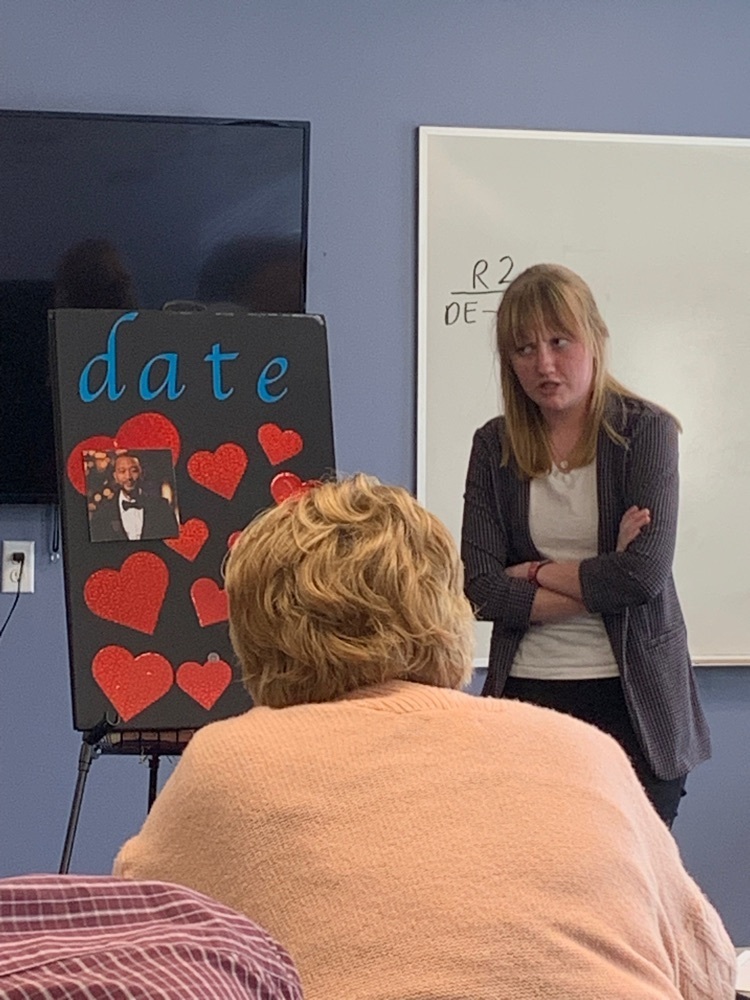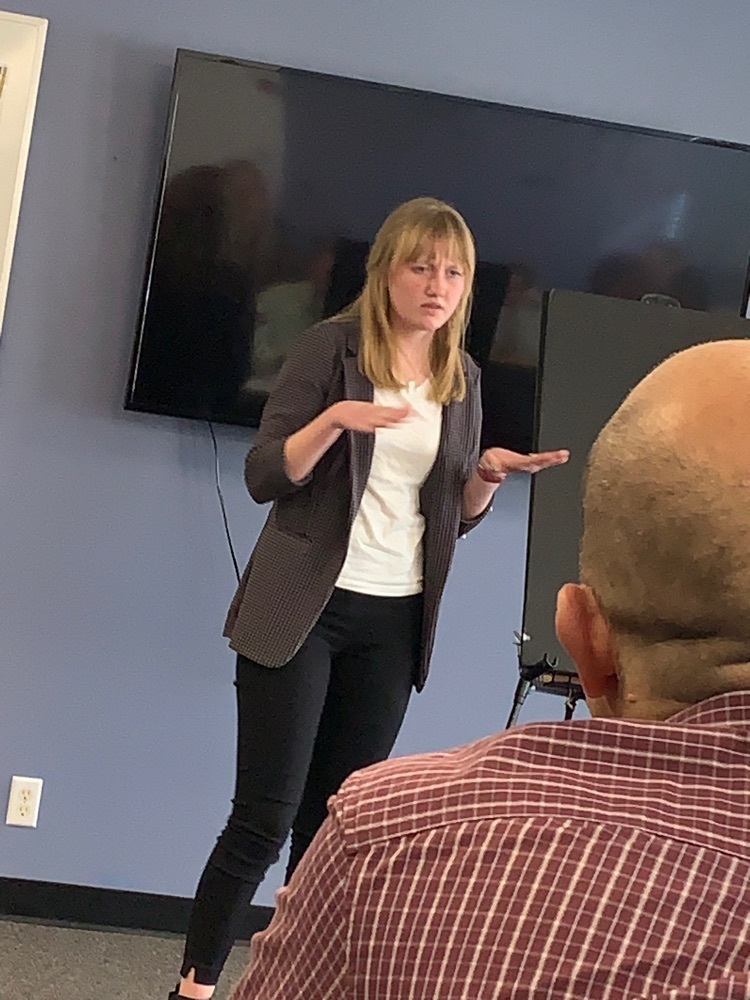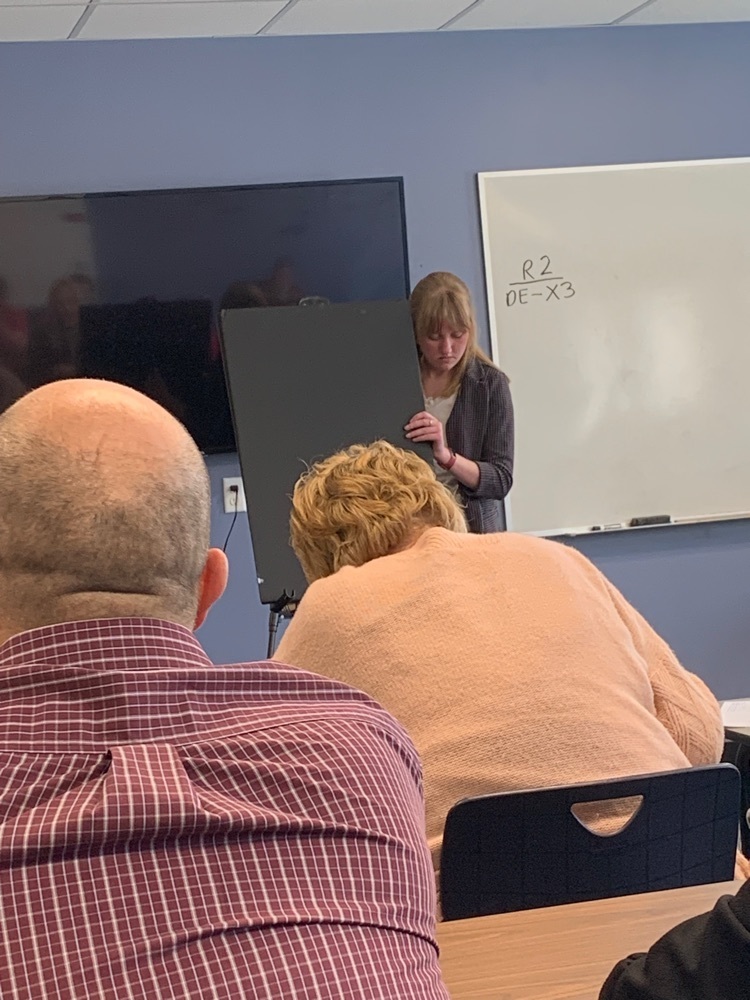 Maranda giving her Oral Interpretation of Serious Prose Speech at Districts. Her speech is about a child who is told she is sick and the struggle with her mother. Fantastic job!!! 👏👏👏👏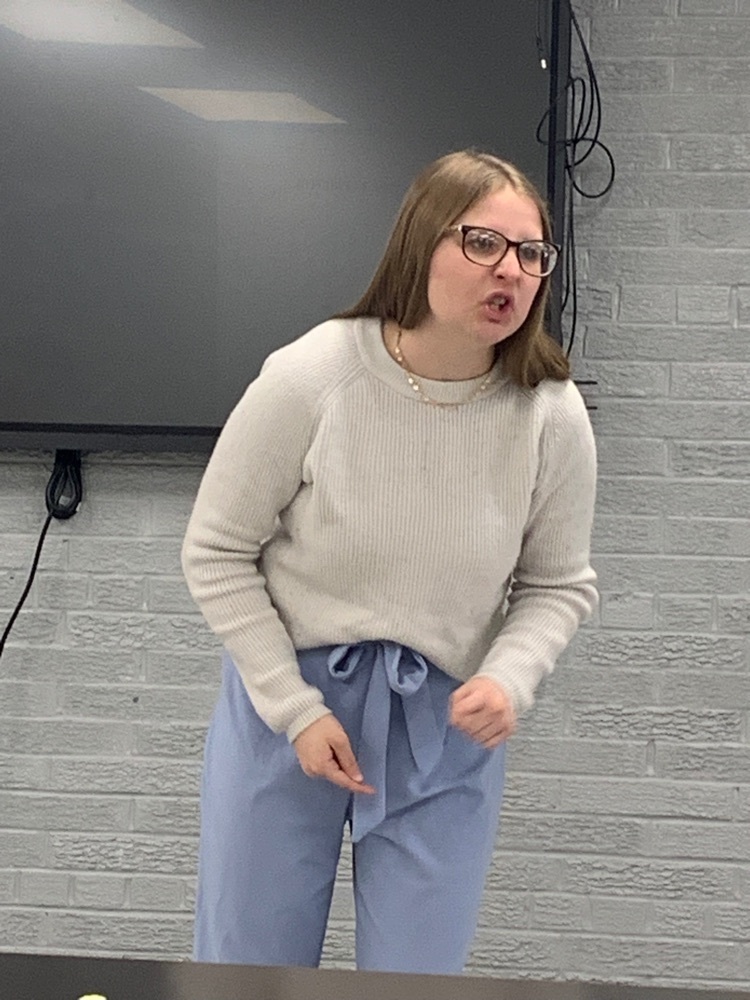 Joli giving her poetry for round two at diatricts!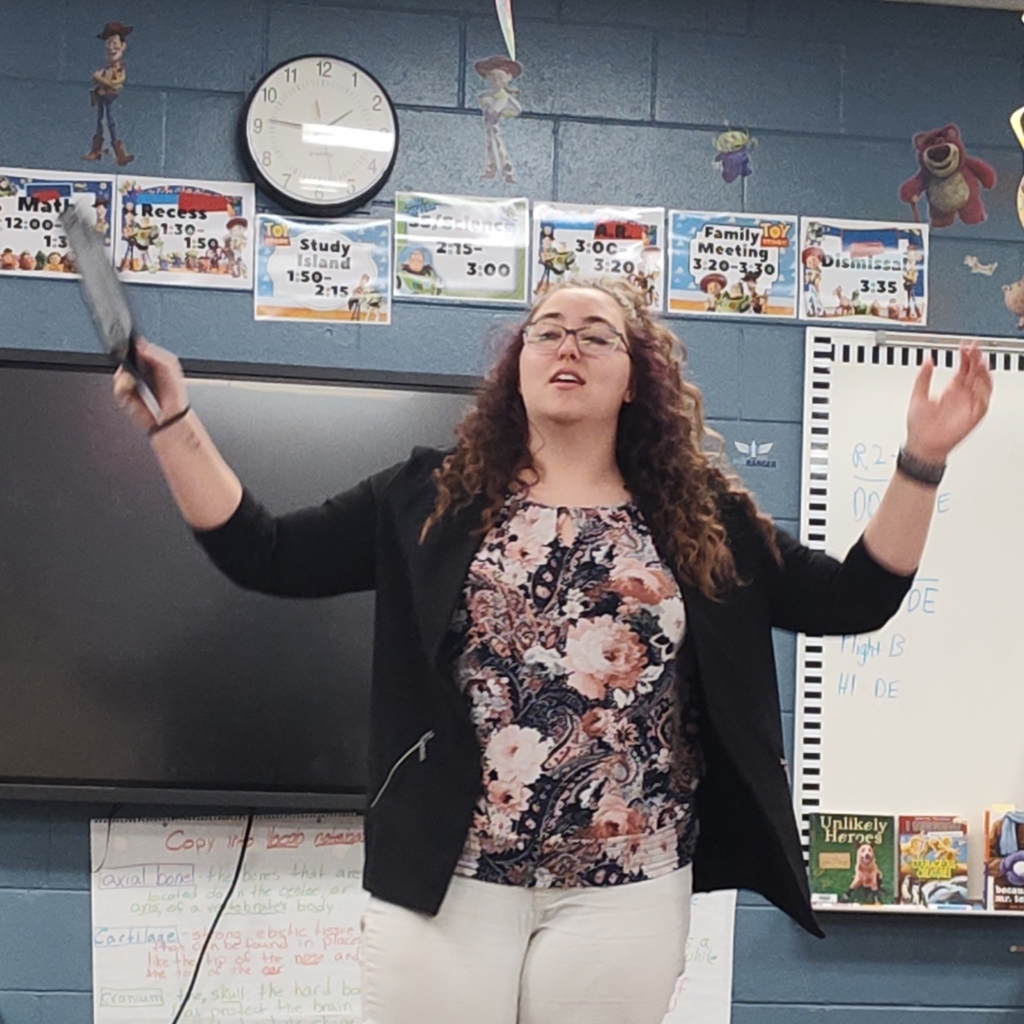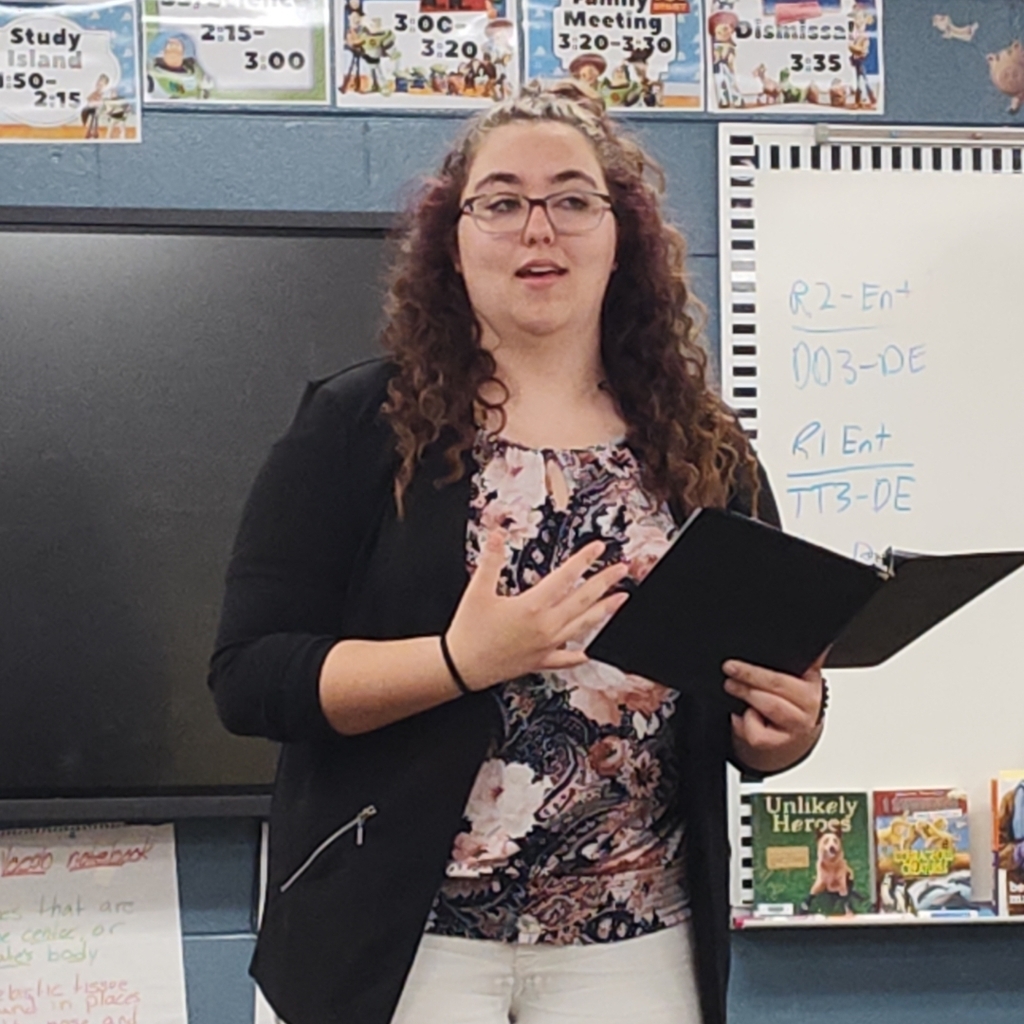 Abby performing at District Speech today. She did a great job on her Informative Speech on peanuts. I had no idea there was so much to know. It was very informative and fun to listen to. Great job Abby!!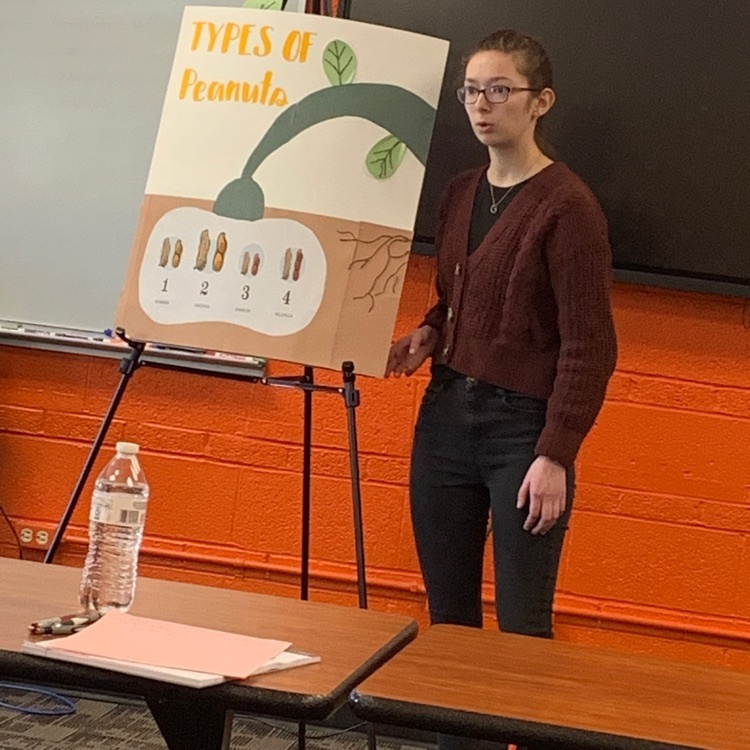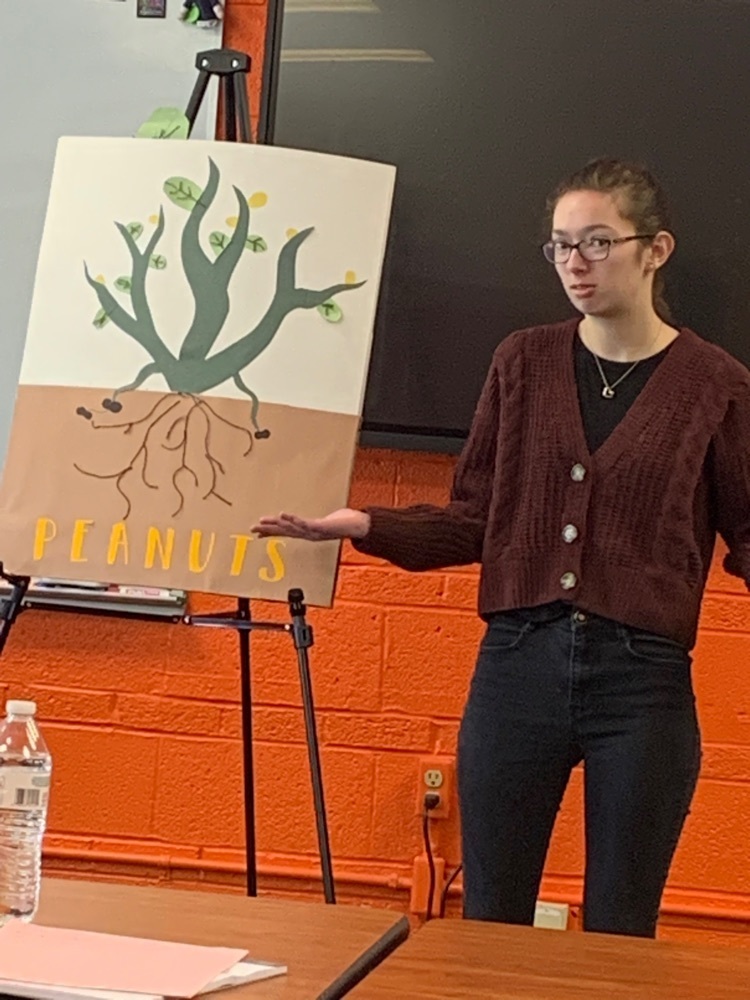 Maranda and Kynadi performing their duet at district speech today. way to go girls. great performance.