Science Olympiad medalists: -Roller coaster- 4th Keyan and Blake - Anatomy & Physiology - 5th Kendal and Chelsea - Write It/Do It- 6th Aspen and Ava - Solar System- 3rd Solar System - Green Generation- 1st Ethan and Kendal - Experimental Design- 4th Thomas, Jacob and Jesse - Dynamic Planet- 1st Ethan and Cicely - Crave the Wave- 4th Kole and Jesse - Dynamic Planet- 2nd Ayva and Ava B Division B (7-9th grade)- 6th place team!!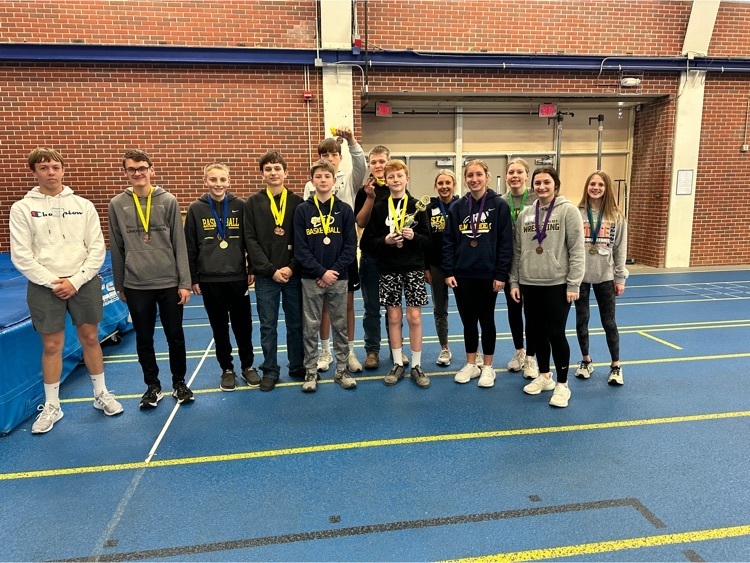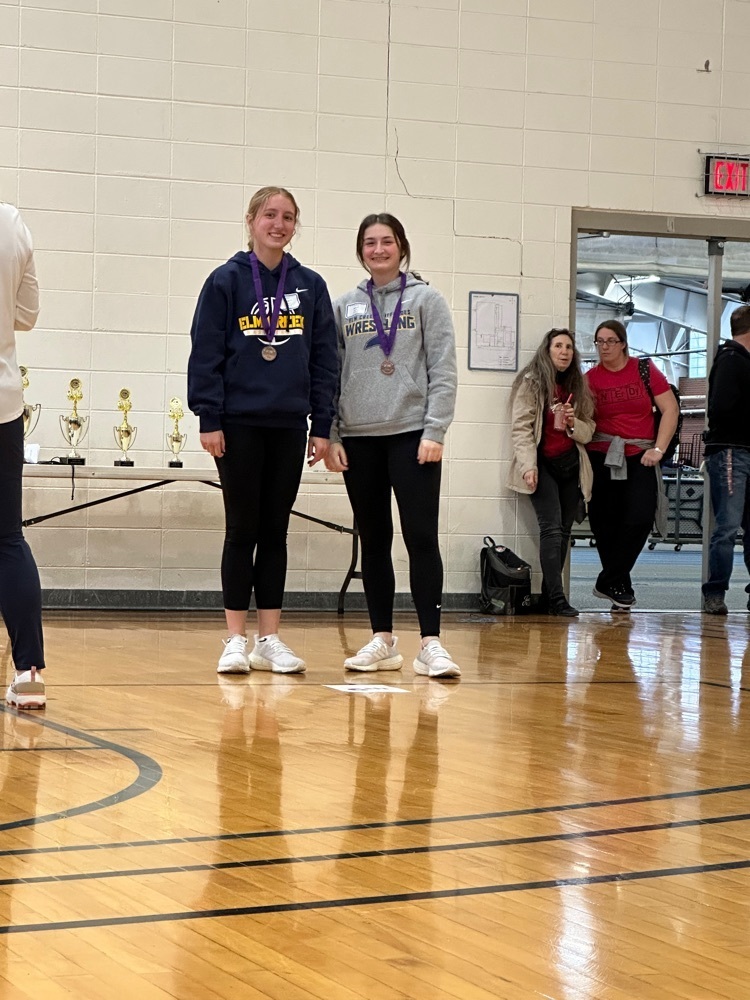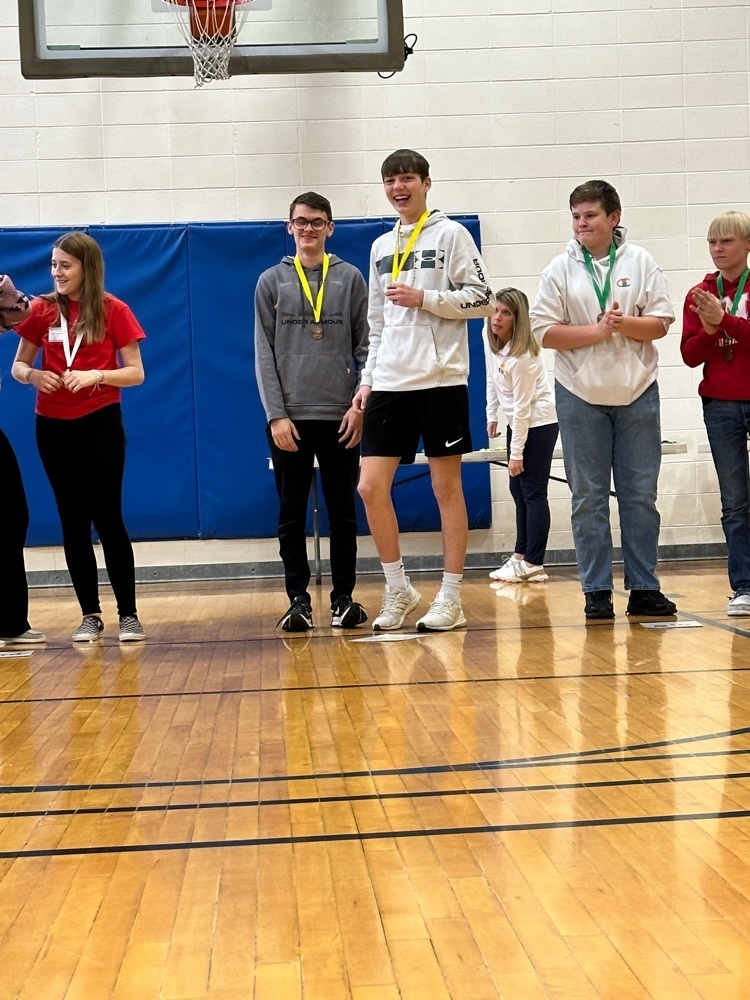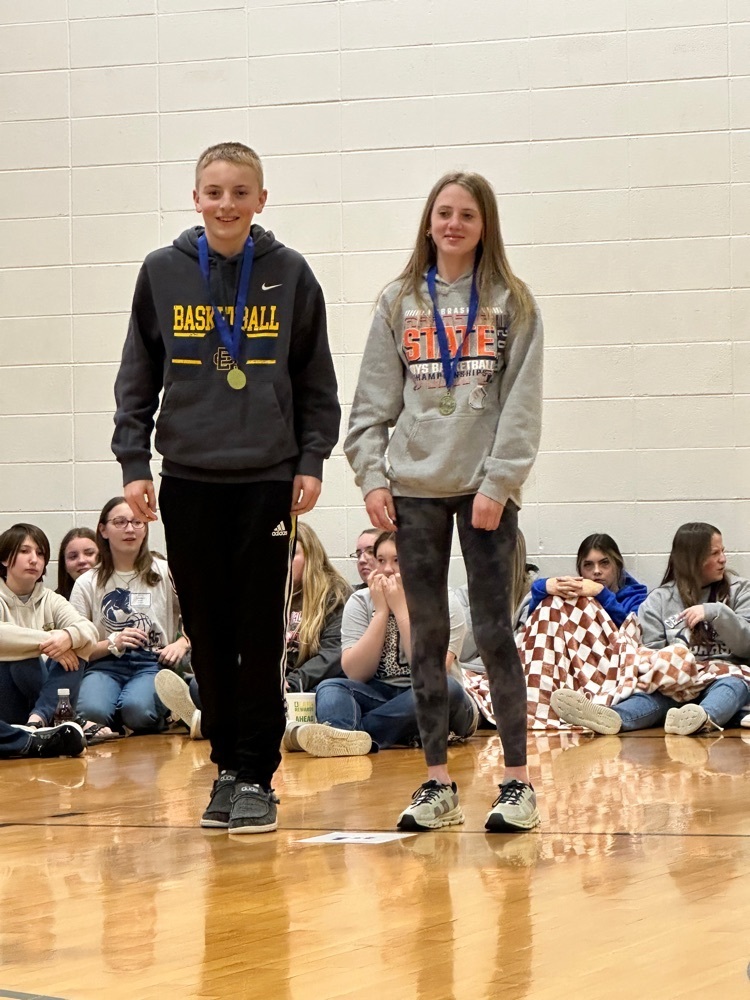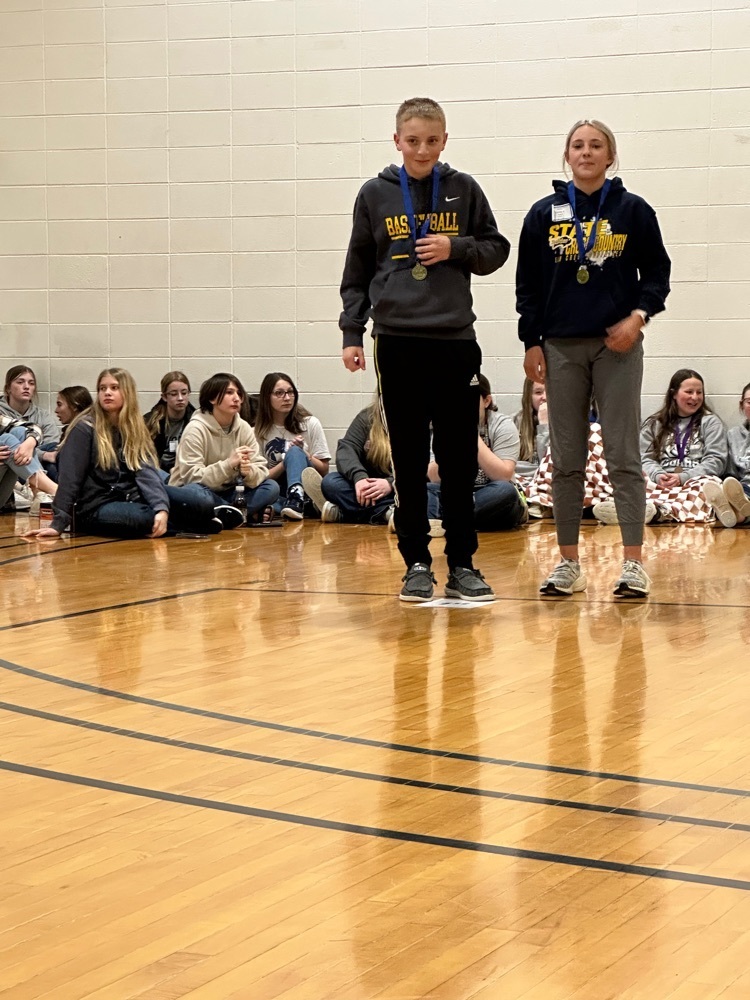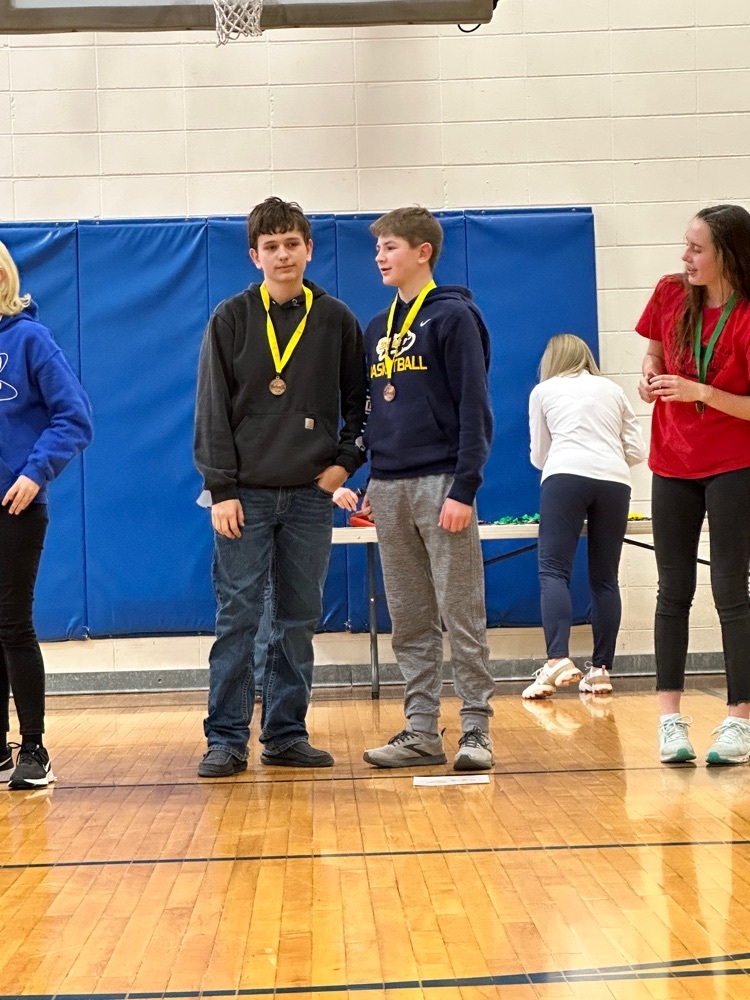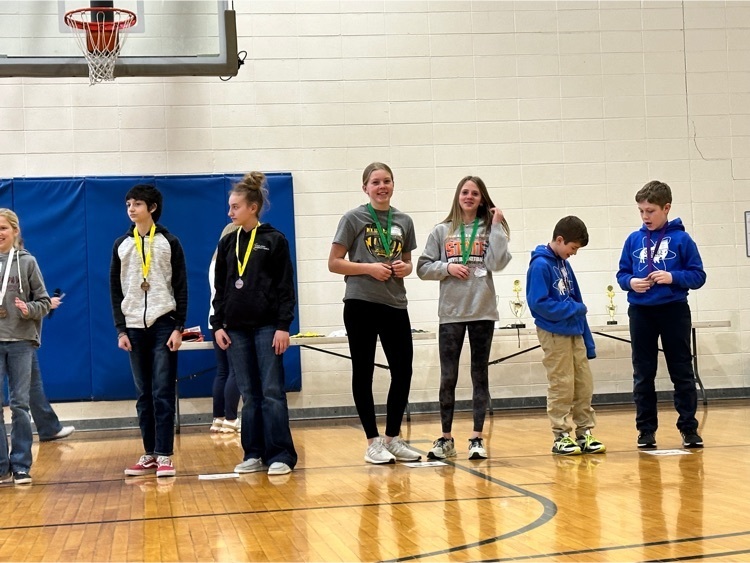 Here is your FKC Boys All Conference Basketball teams. Congrats to Carter, Trent, and Kade on being recognized by the coaches in the FKC.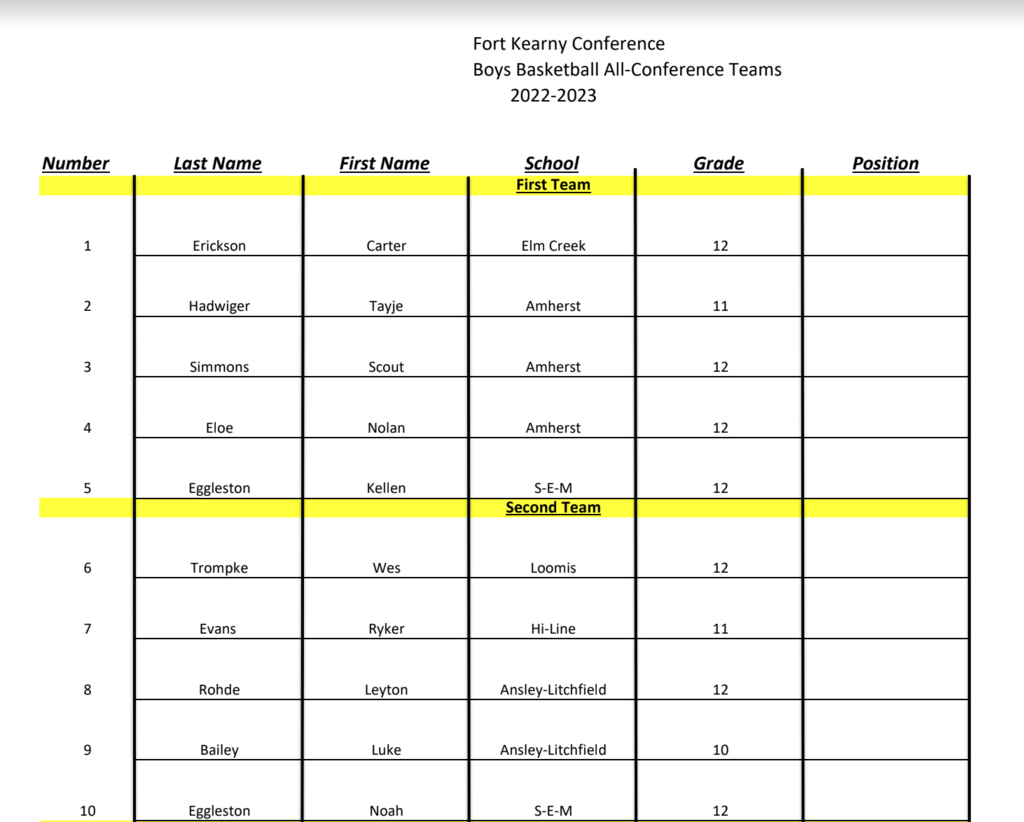 Here is your FKC Girls Basketball All Conference teams. Congrats to Ashley Bauer and Lani Meier on being recognized by the FKC coaches on these teams.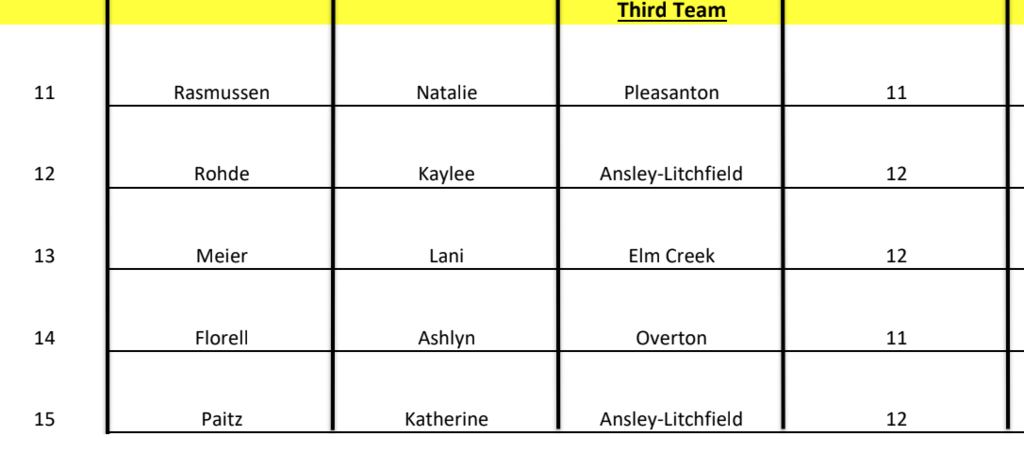 If you would like to order a State Boys Basketball team photo from State please come by the office this week and put your name down and pay. Cost is $20 for a 8x10 photo. If we get more then 10 orders it is only $15 a photo and we will reimburse the $5. This is the proof of the photo you will get. If you have questions let me know.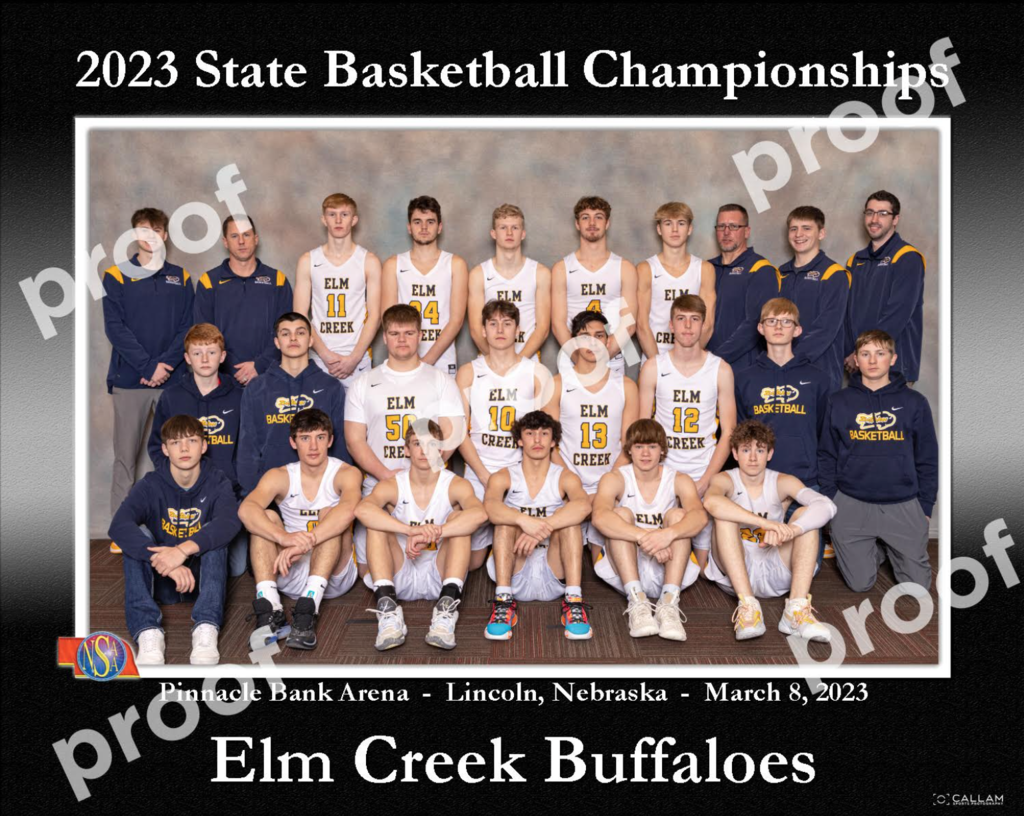 2023 Elm Creek Junior High Track Schedule Go BUFF!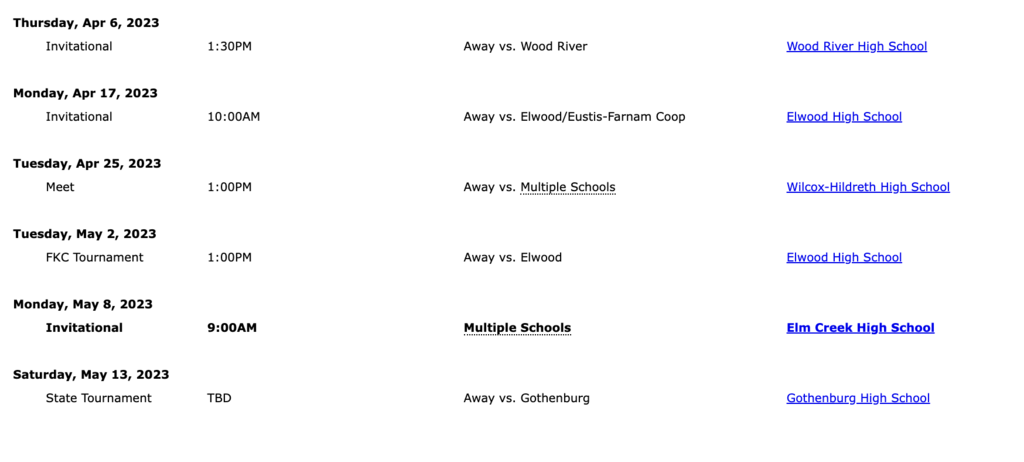 2023 Elm Creek Varsity & JV Golf Schedule GO BUFFS!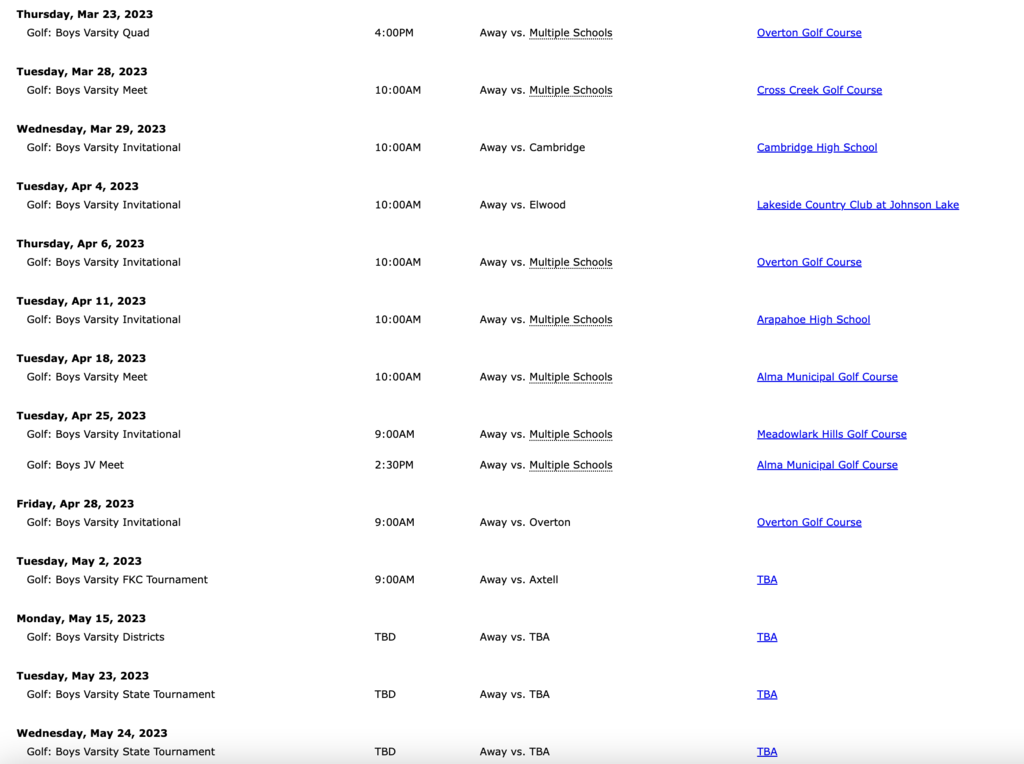 2023 Elm Creek Varsity Track Schedule Districts will be at Paxton start time TBD GO BUFFS!!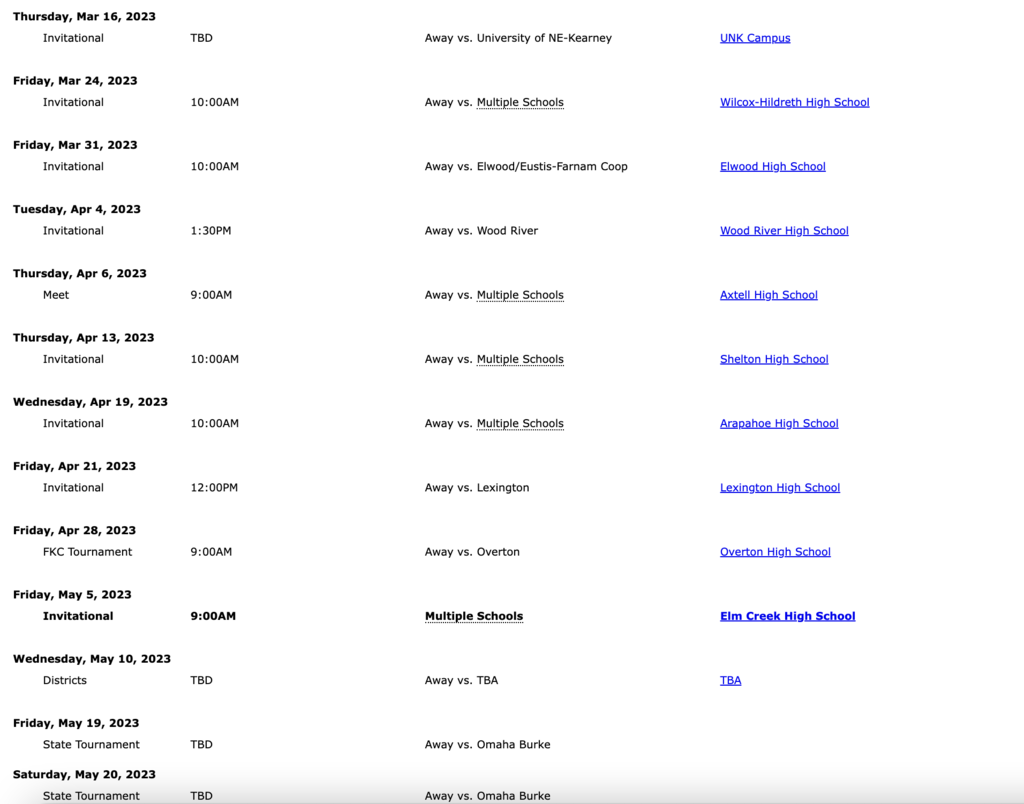 Buffs lose a heartbreaker in double overtime and end their season! Great boys we are proud of you!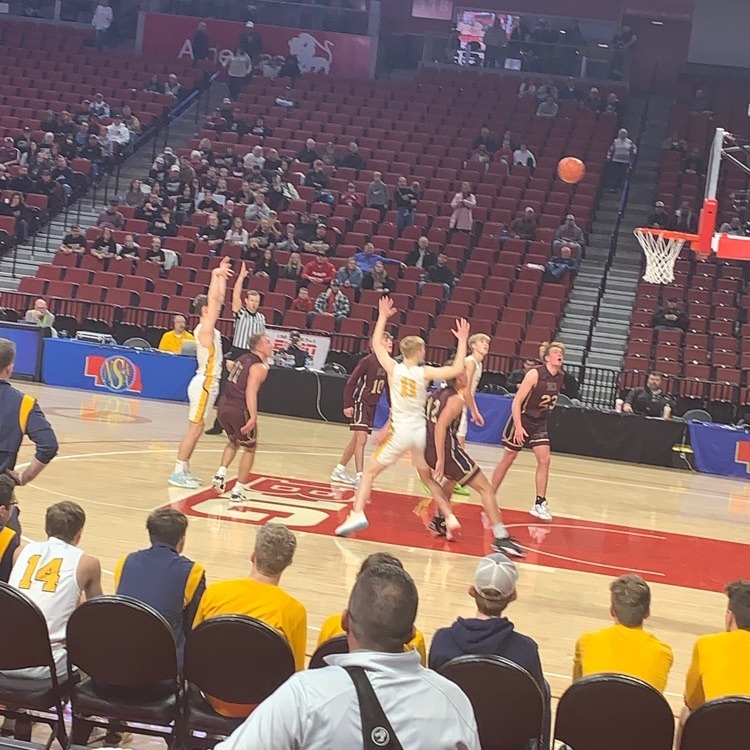 We are headed to overtime number two all knotted up at 52! Let's find some offense boys!!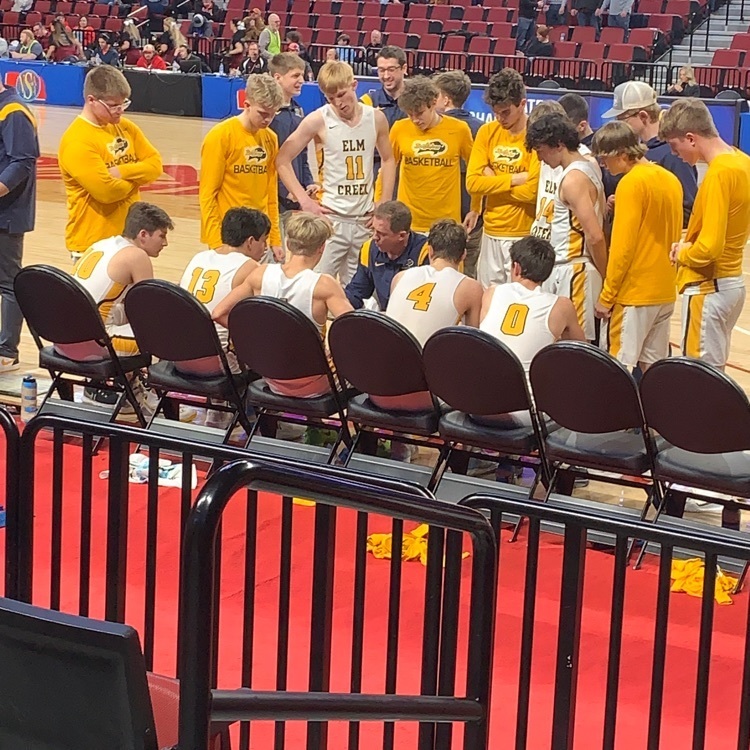 Dundy County comes storming back and we are headed to overtime. It's 51 all. Play to win boys!!

One more quarter to go and the Buffs have extended the lead over Dundy County Stratton to 43-33. One more quarter boys!! Have to okay tenacious D!!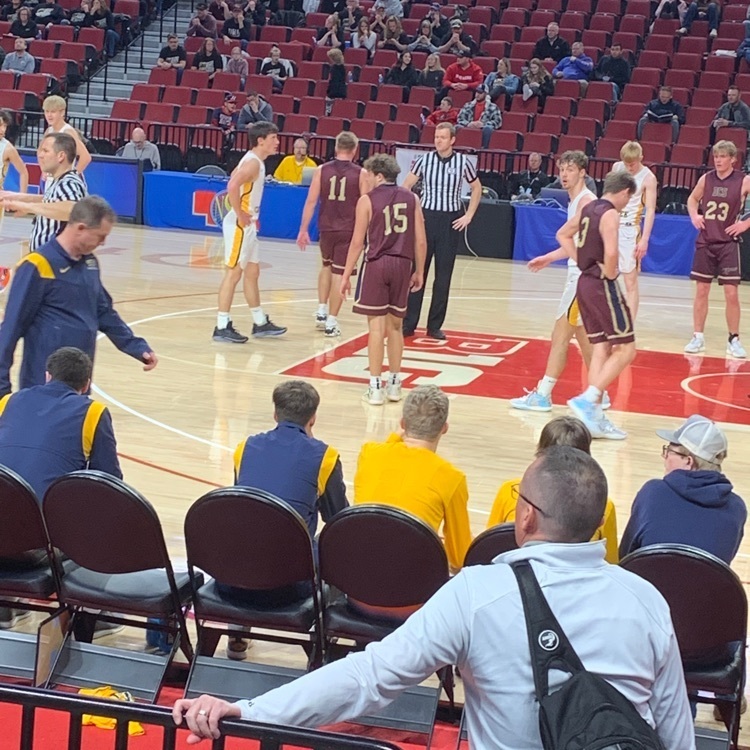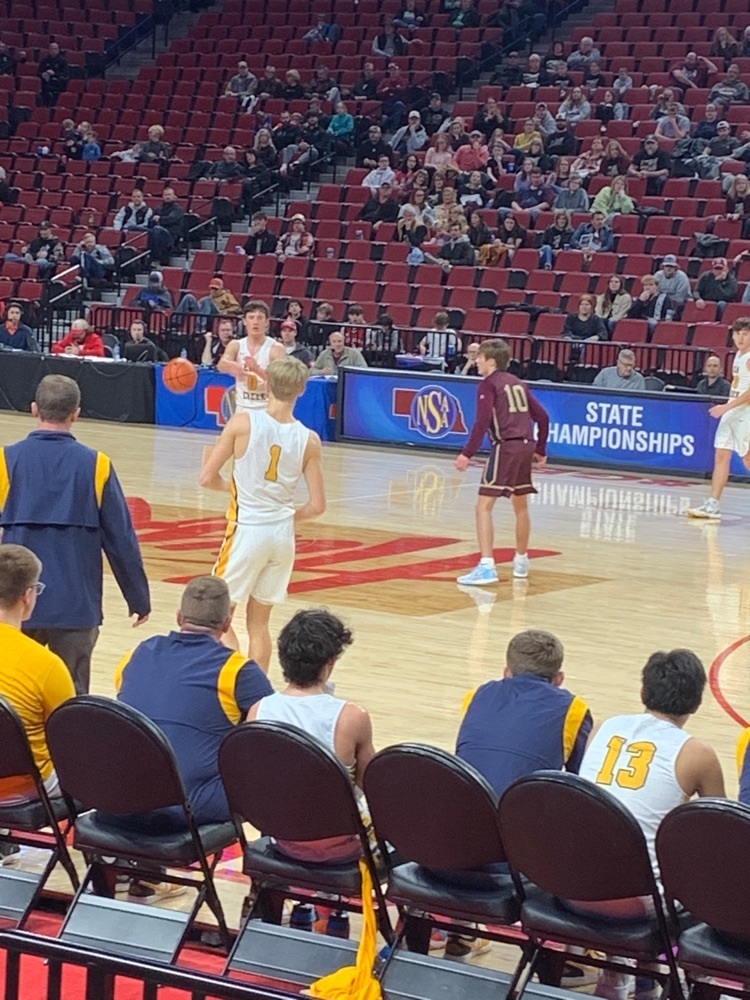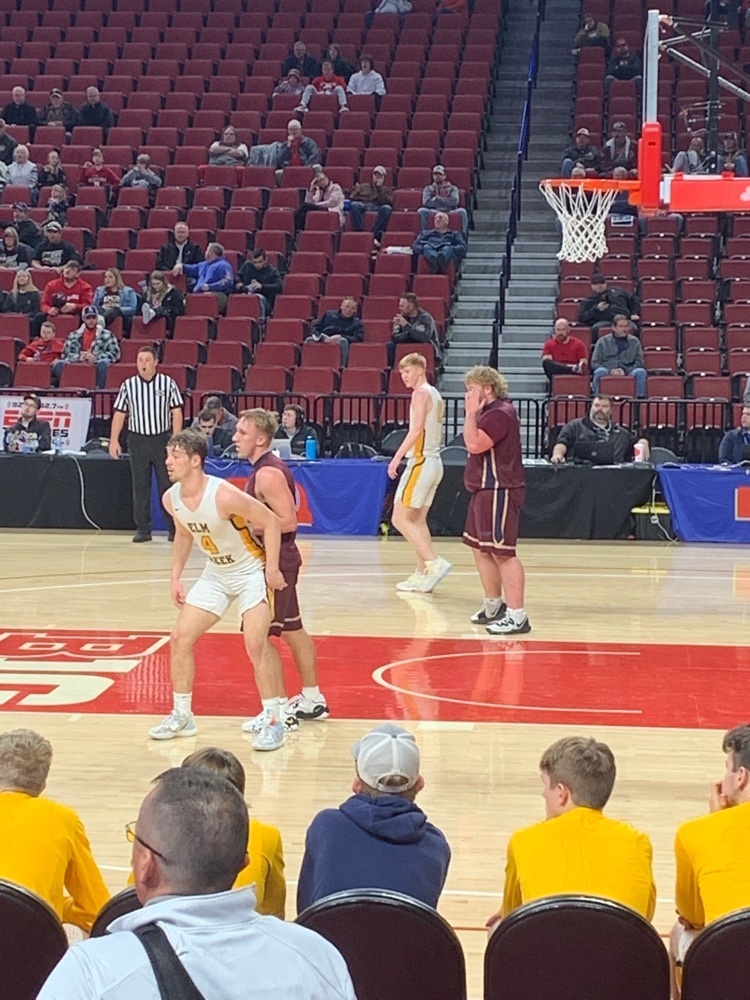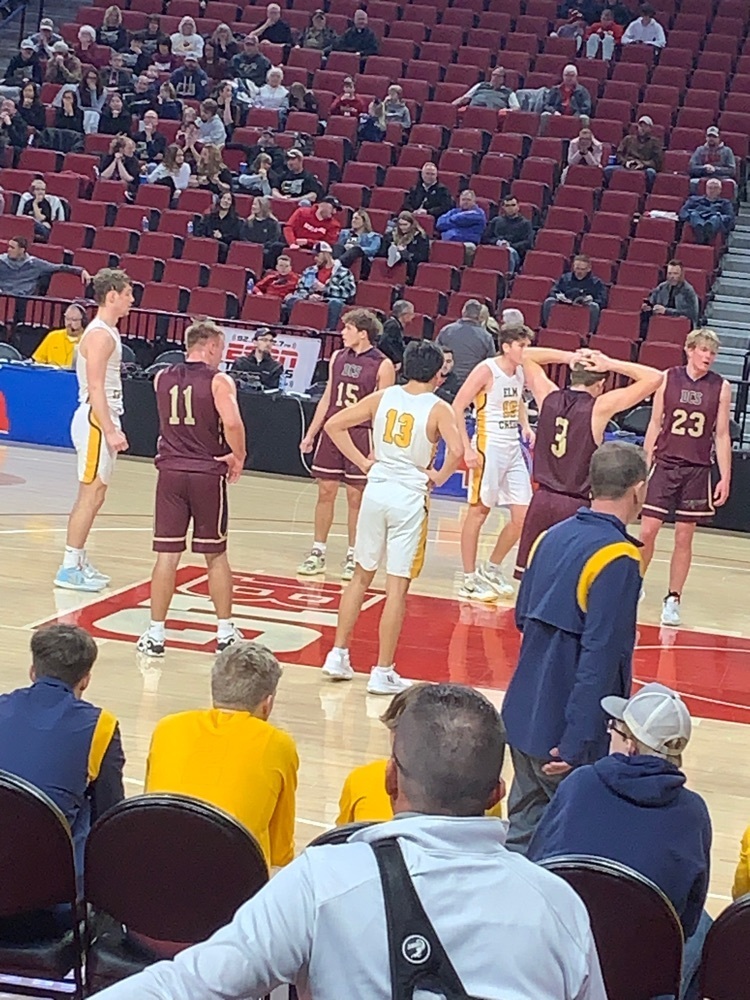 We are at the half here at the State Tournament and the Buffaloes lead Dundy County Stratton 24-19. Keep playing defense boys!!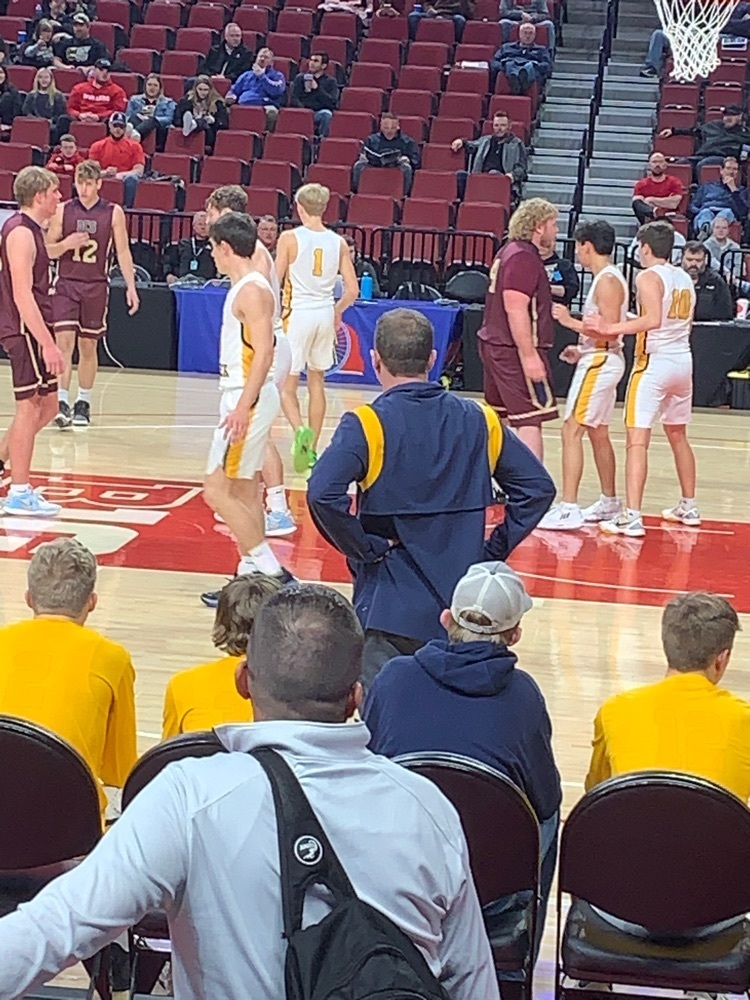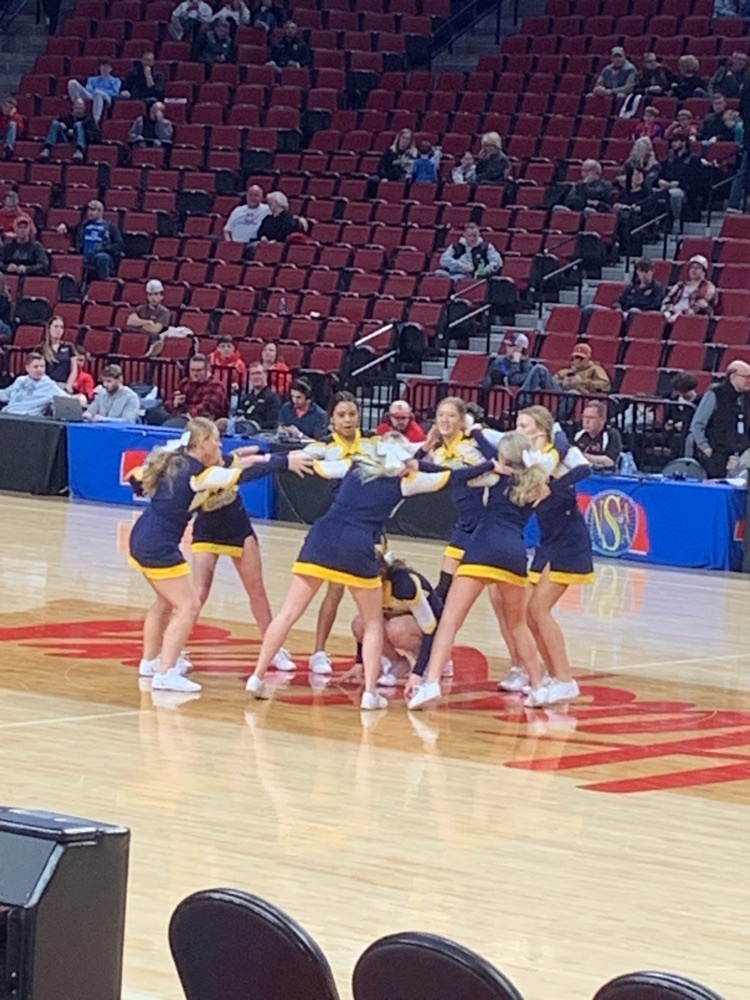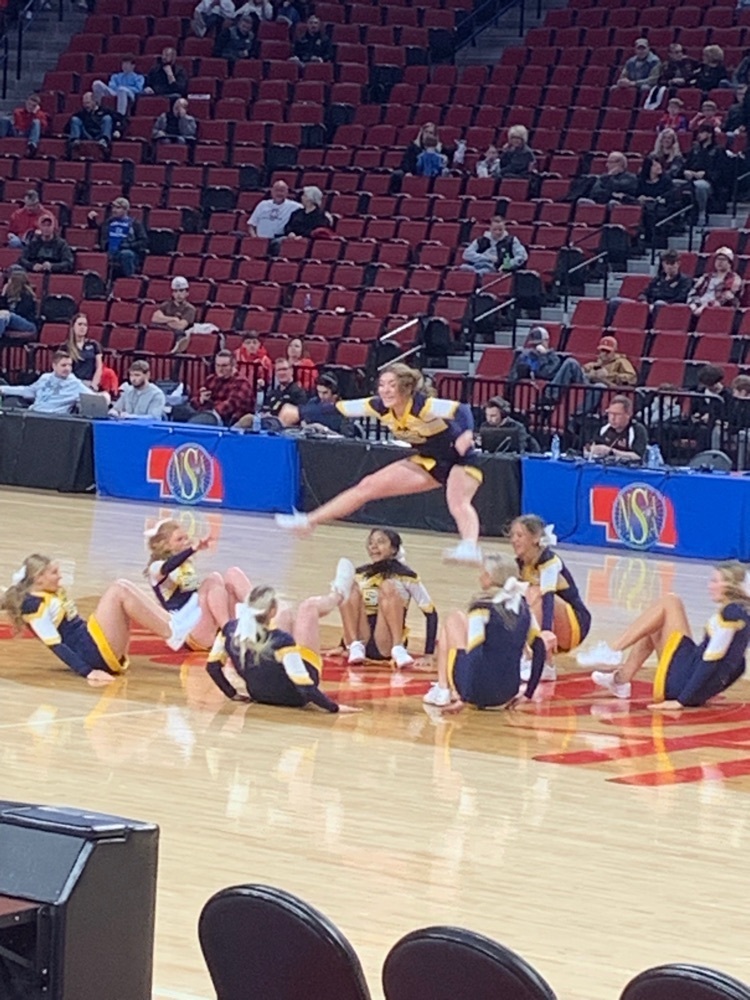 We are through one here at Pinnacle Bank Arena and we are all knotted up at 15. Keep working Buffs!!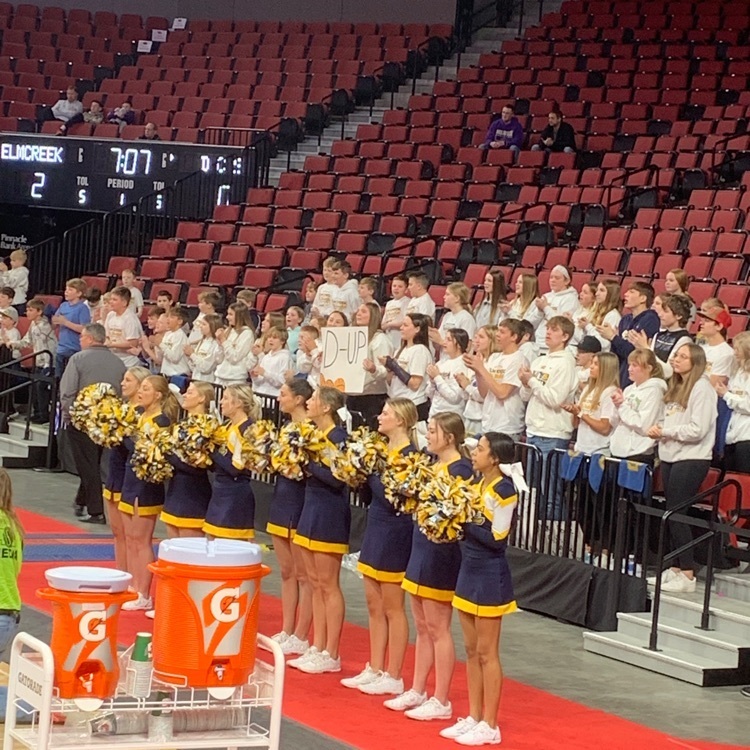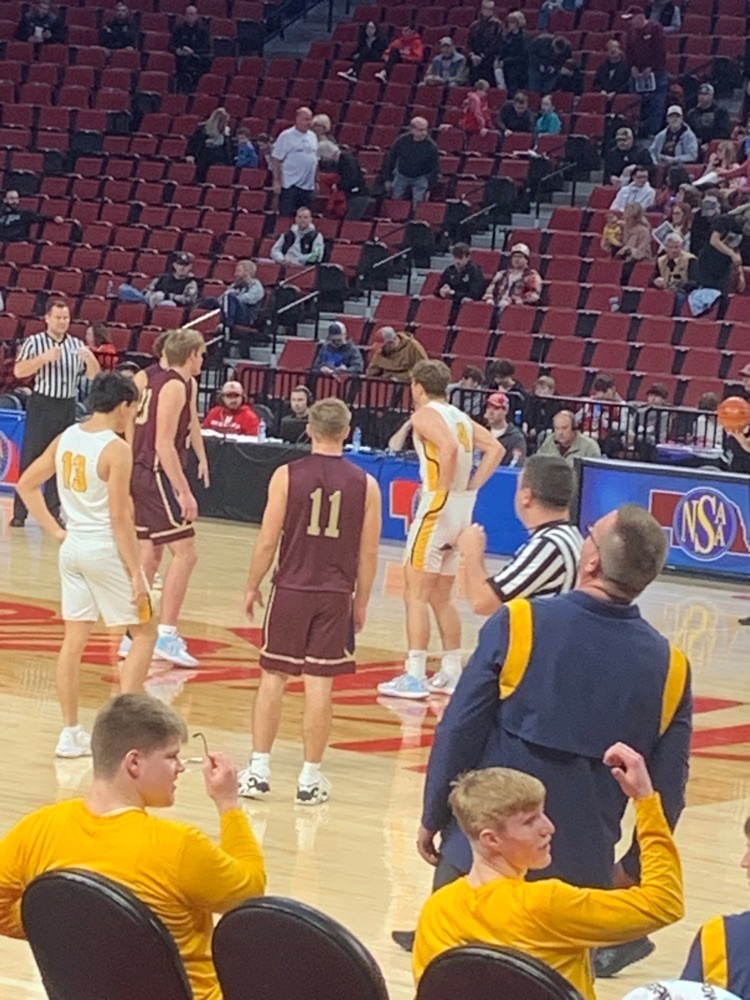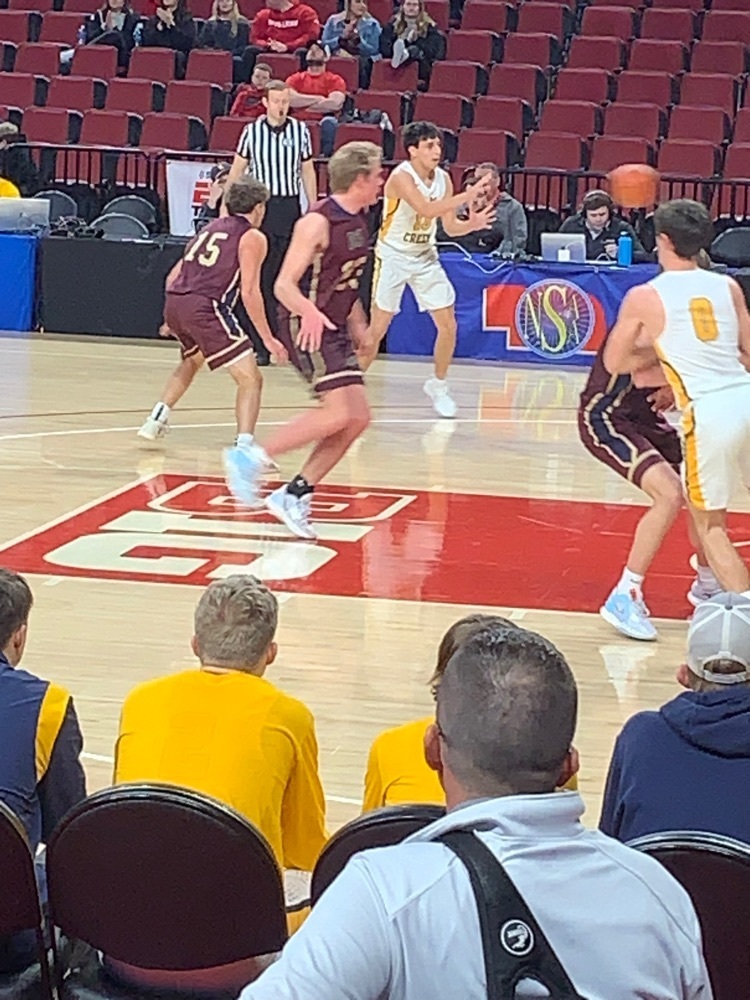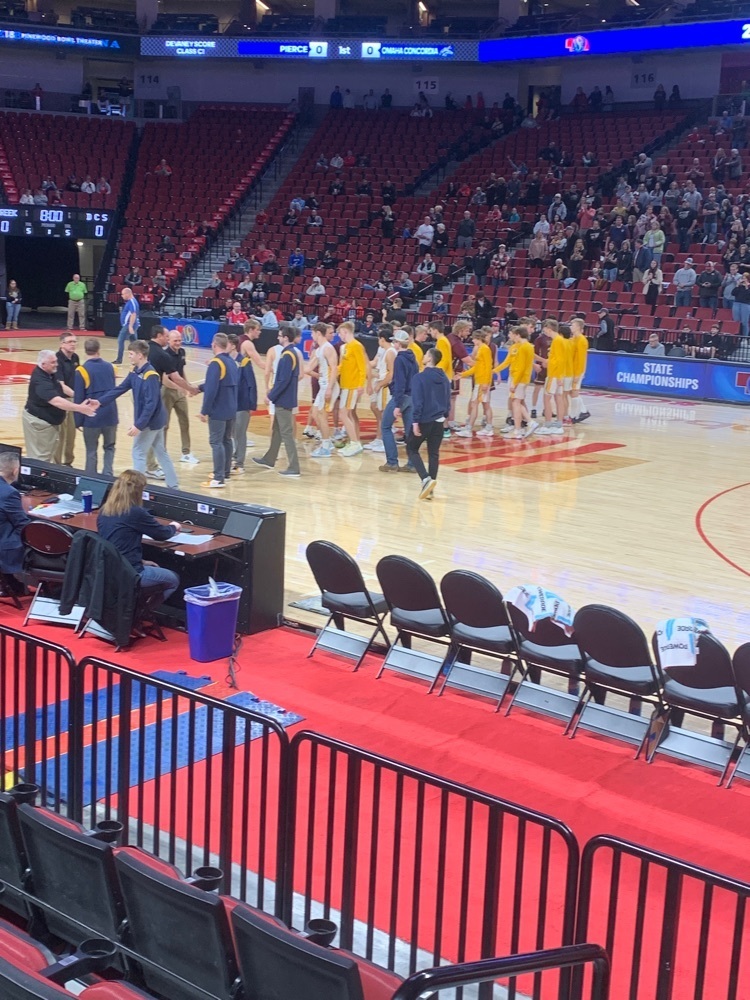 It's a great day to be a Buff! Thanks to all the people that came out and made the send off possible!! Go Buffs!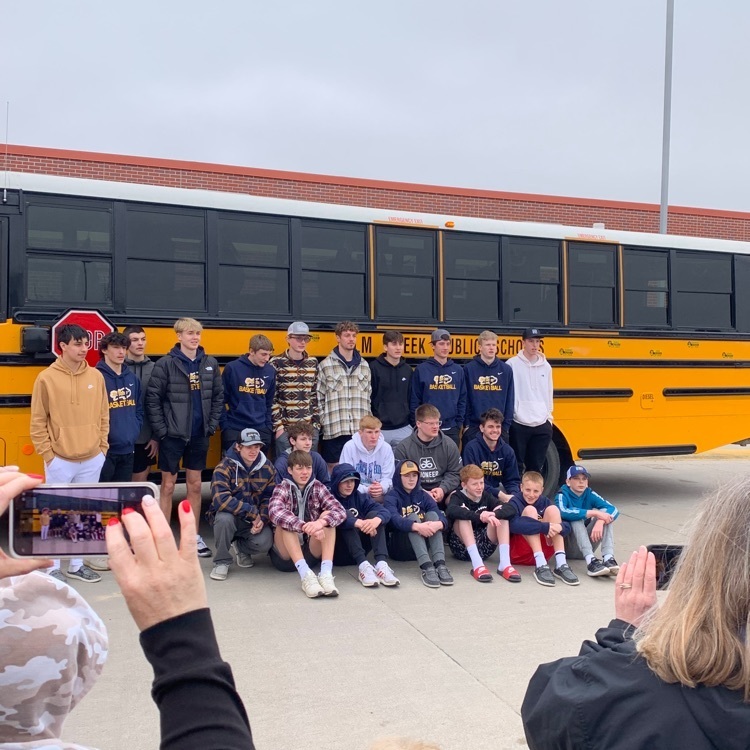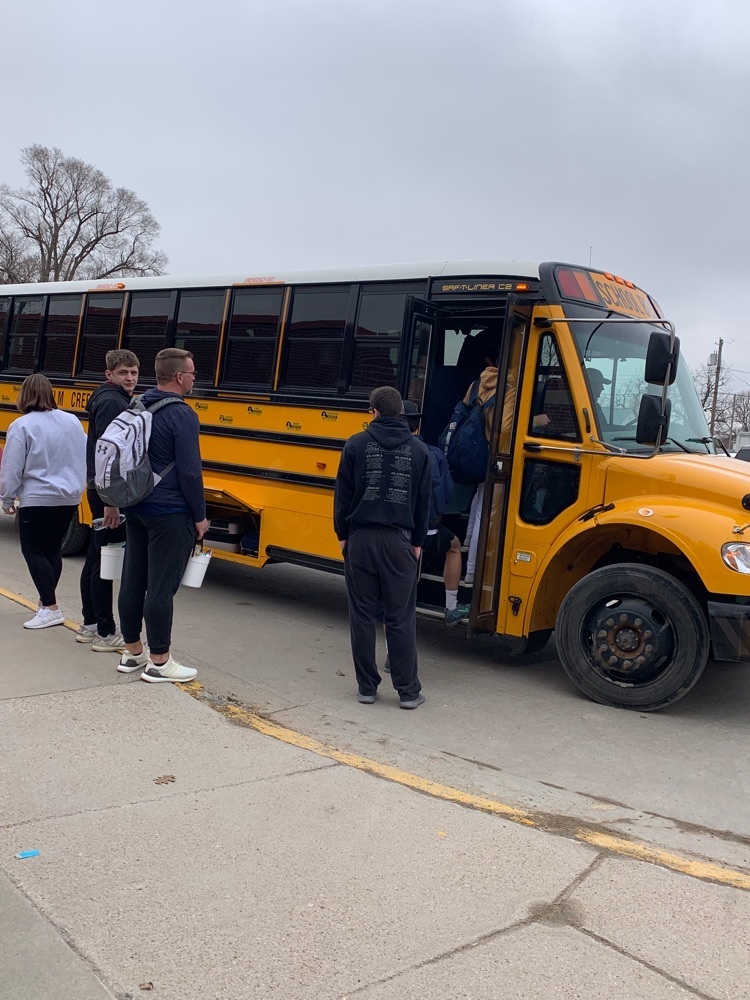 All Elm Creek State Basketball Games will be aired on 92.7 FM KAMI Country and krvn.com.

Our theme on Wednesday in Lincoln is a "White Out" Let's go BOYS!!!!! GO BUFFS!!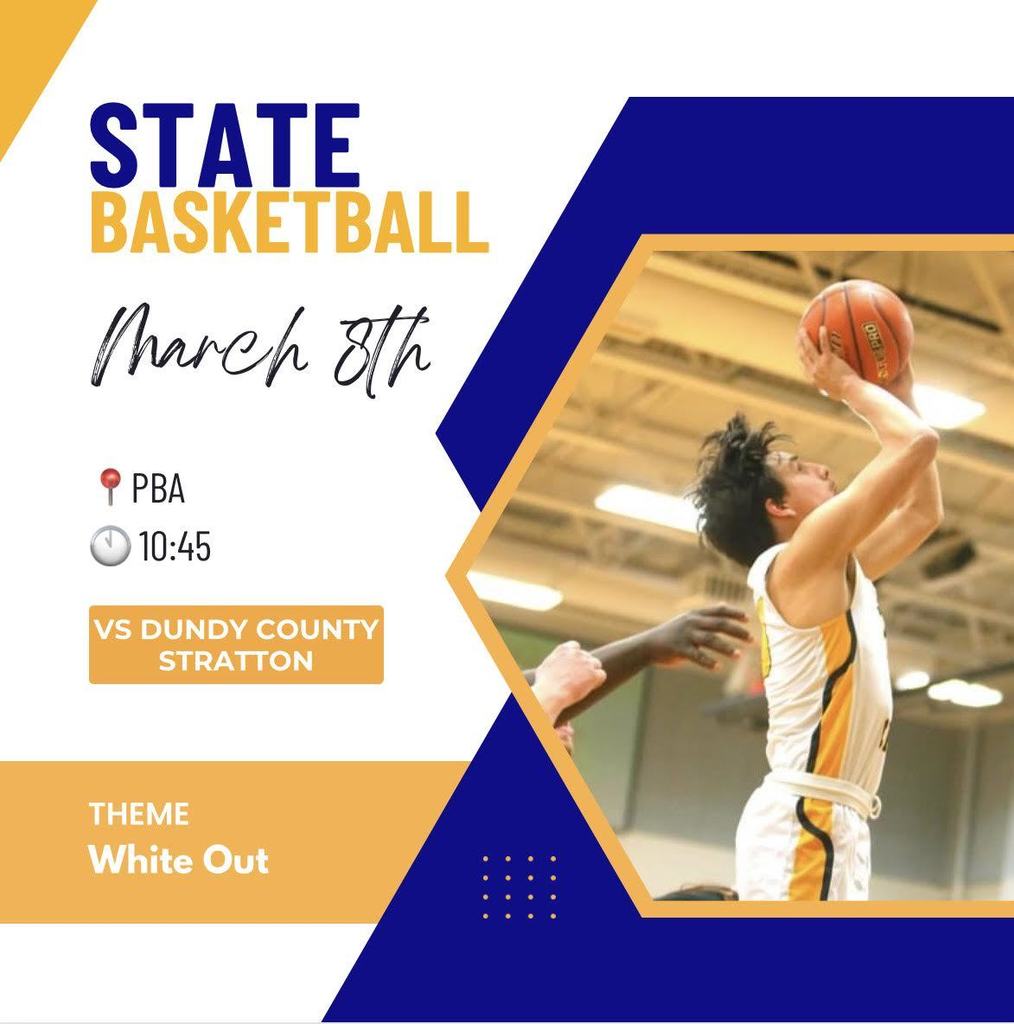 We want to send a huge shout out and thank you to Kearney High School and Athletic Director Ryan Hogue and his Spring Sports coaching staff for allowing our boys basketball team to come over a practice yesterday. It was perfect because we wanted to practice in a bigger gym with open ends behind the hoops. We are also getting the work done in the big gym for the air conditioning, so it was not available. Thanks again Kearney High, Ryan Hogue, and Kearney High School coaches!!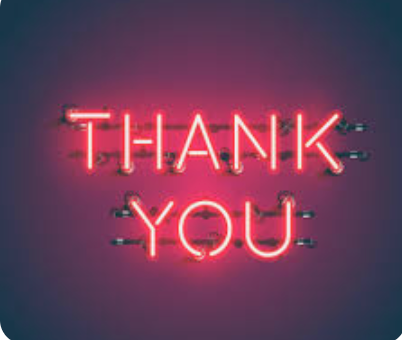 State Basketball apparel will be delivered and here to pick up tomorrow morning at 11:30 am. We will have someone in the office until 4 PM for you to pick it up. GO BUFFS!!

If your child would like to collect donations still for the American Heart Association Kids Heart Challenge Mrs. Killion will keep it open until March 14th. Thank you to all the students that have raised money so far I am so proud of you all. So far as of this morning we have raised $1,745.30.❤️😊❤️😊