Over the last couple weeks 2nd grade has been learning about personal narratives. This week they first created a story plan about "The best day ever". Then, they used these story plans to help them organize and draft their own personal narratives! They are doing great!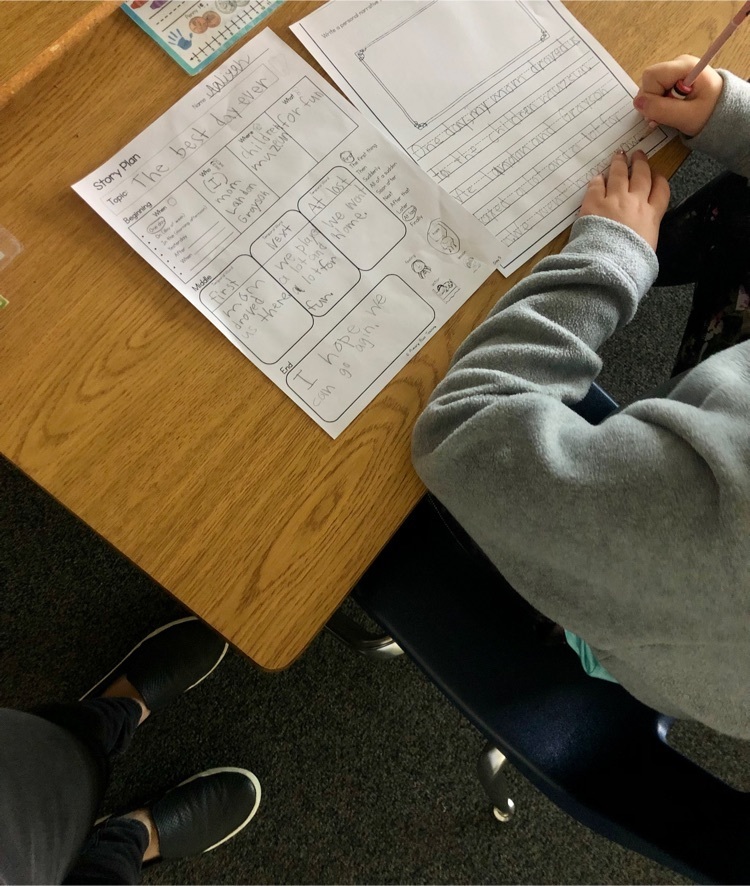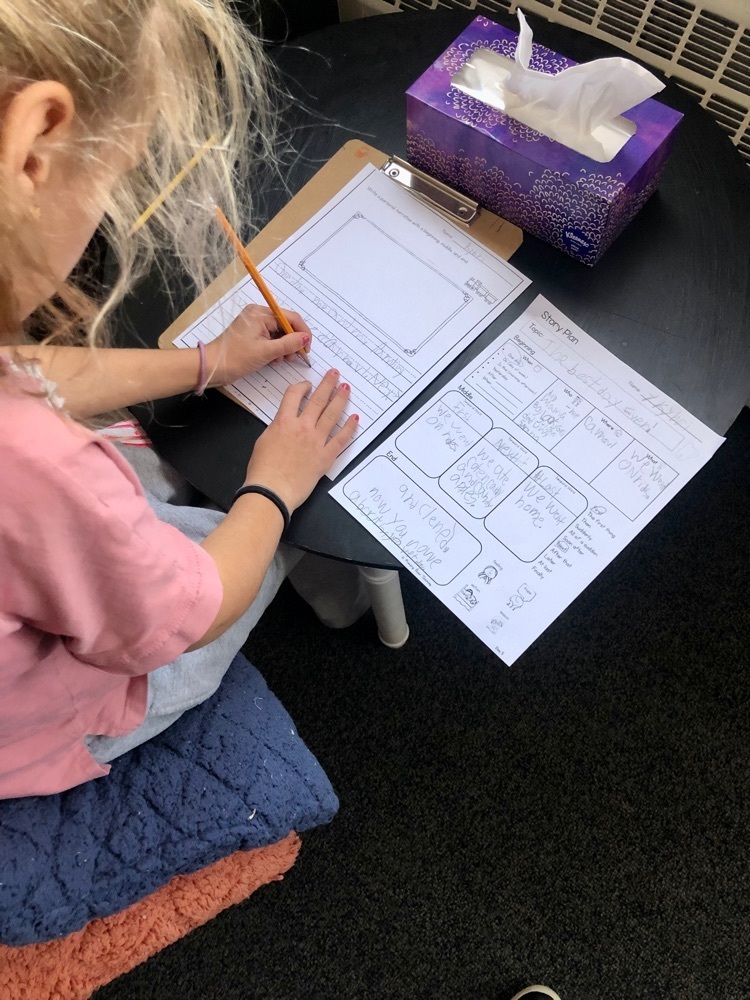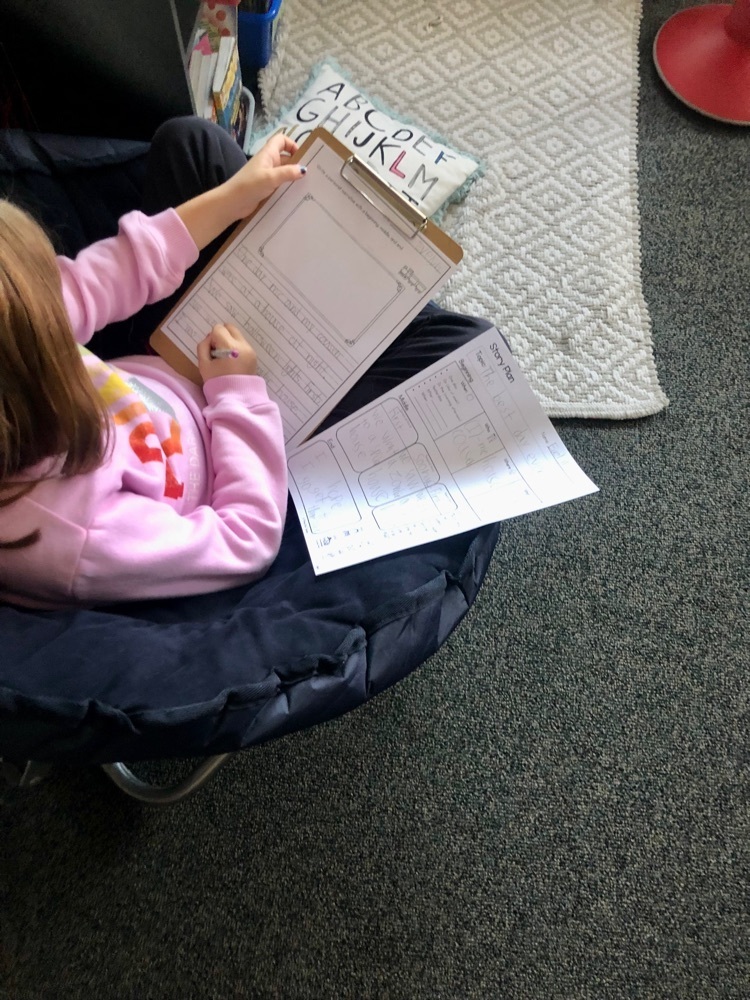 UNL Math Day Competition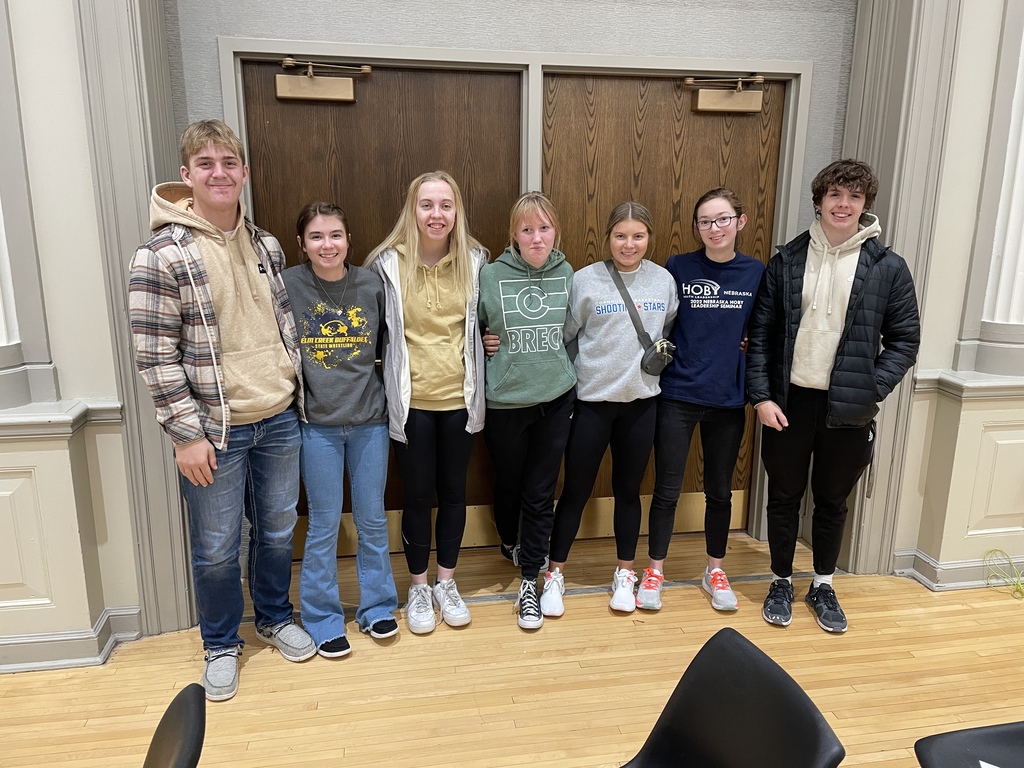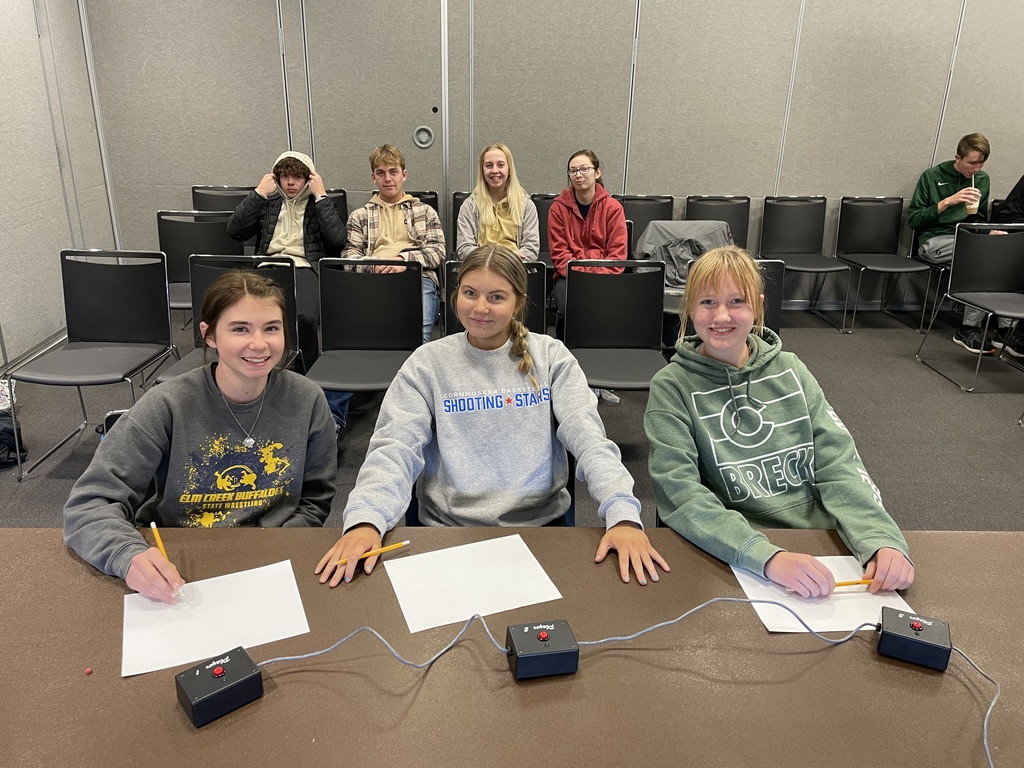 Kindergartners investing how tugboats move cargo ships with pushes and pulls.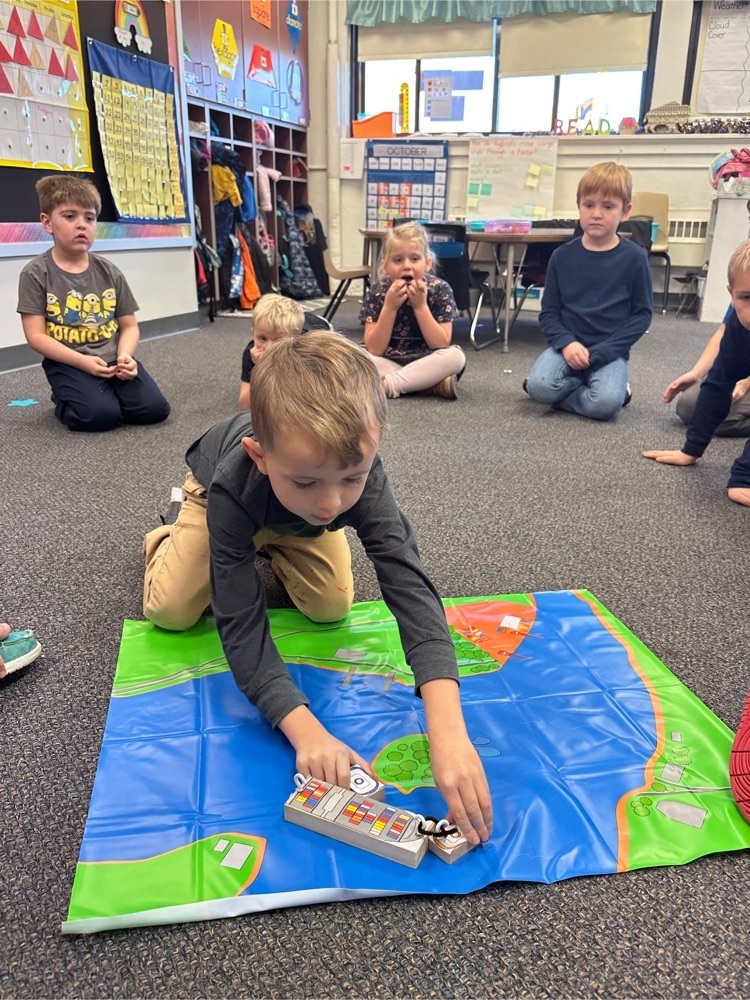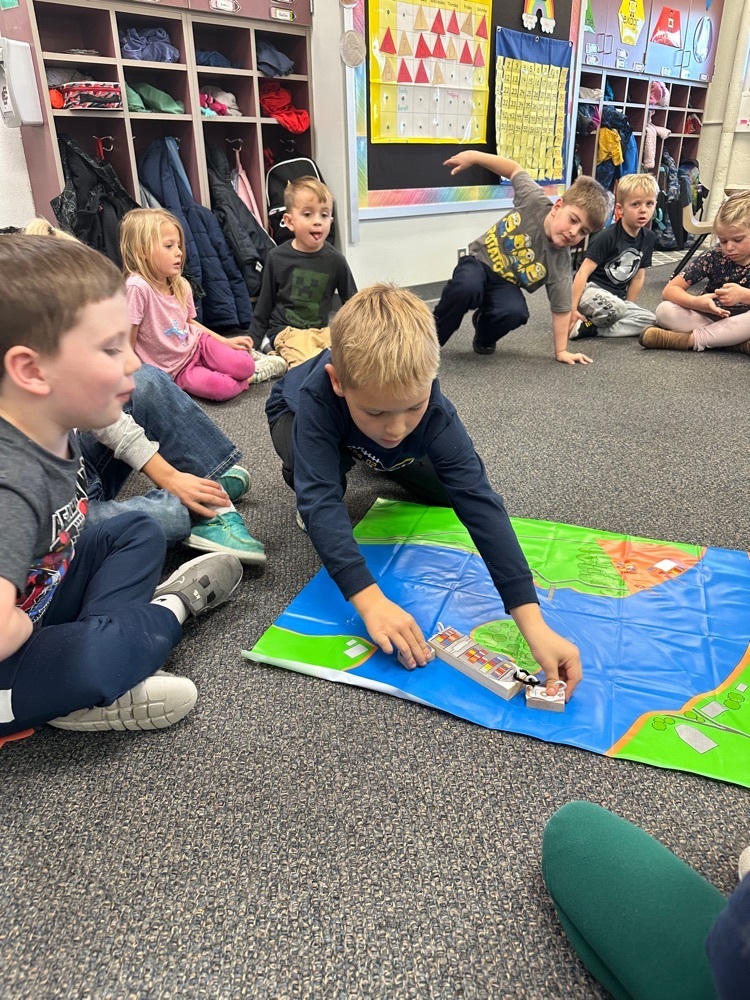 Here are your D2-7 2nd Team and Honorable Mention Football Teams. Again a great honor in a tough District!! Congrats to all!! I apologize I didn't realize there was more than a first team and I missed it. I love recognizing all of our kids for their wonderful accomplishments!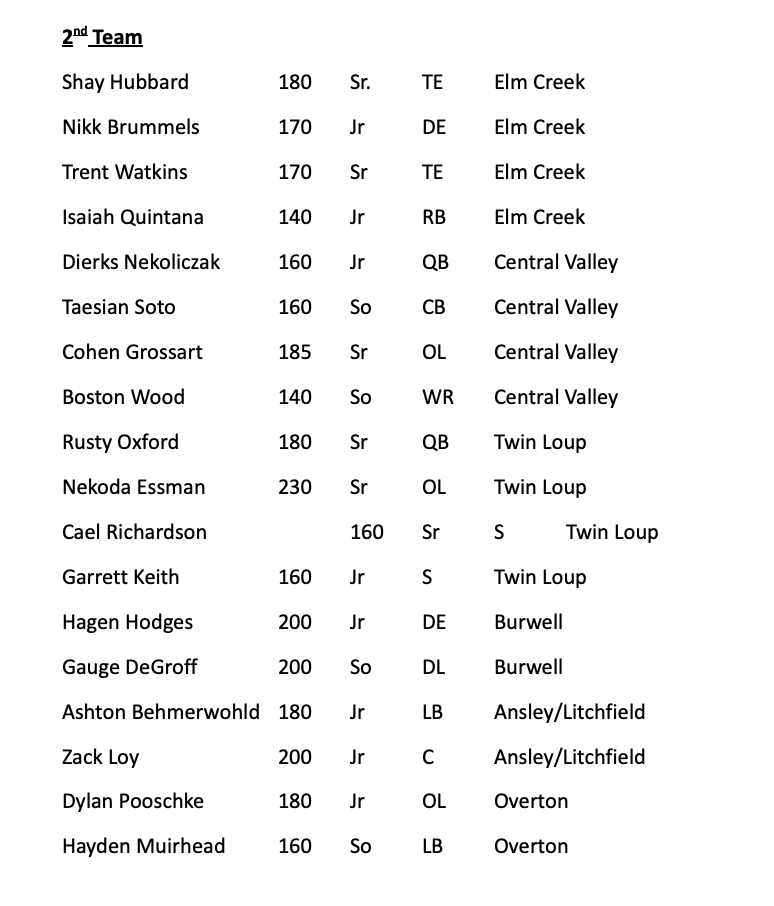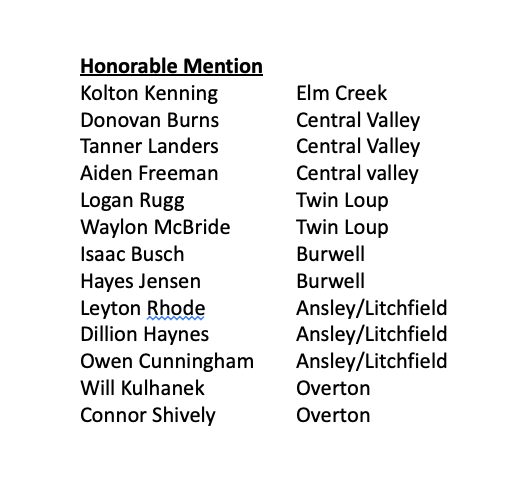 Congratulations to these 4th graders for earning Xtra Math certificates!➕🏆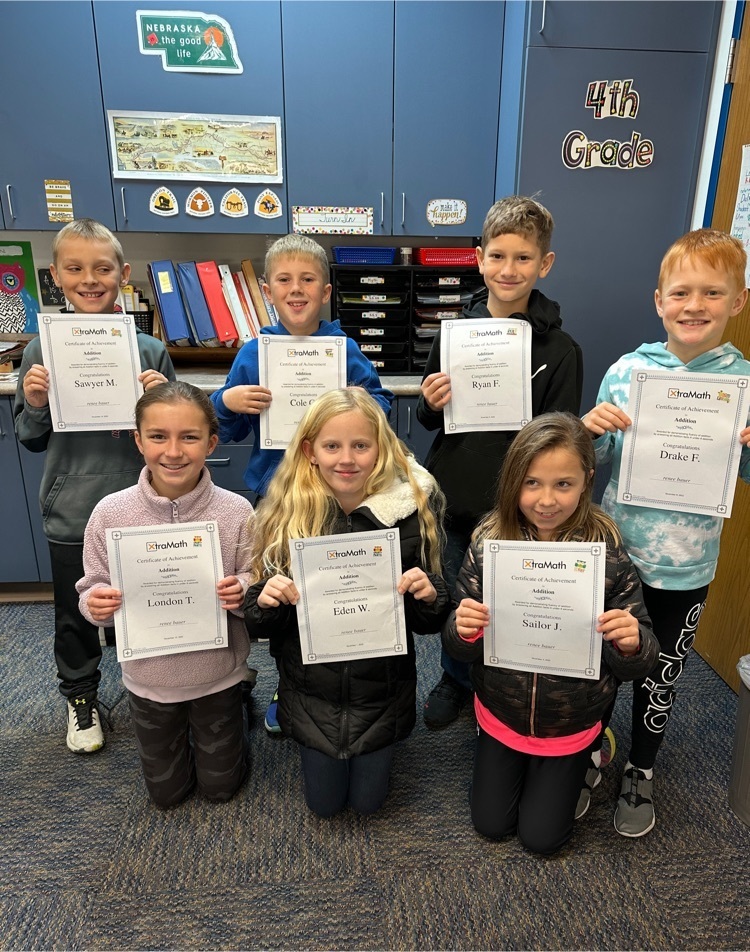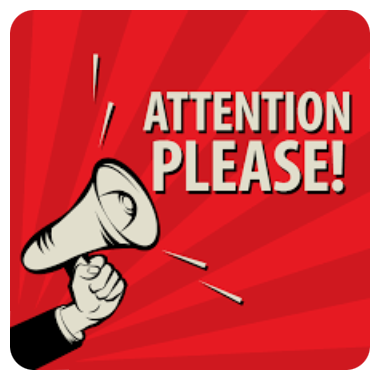 It was a great FKC Vocal Concert tonight! Our kids represented us well with some solos and small group performances. Great job Buffs!!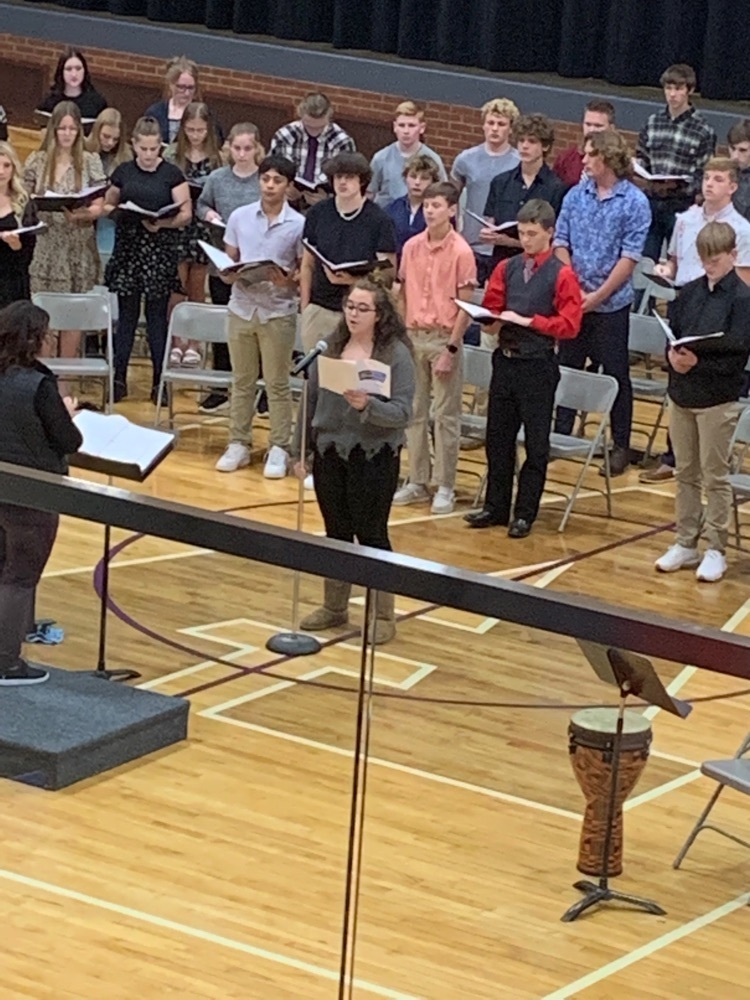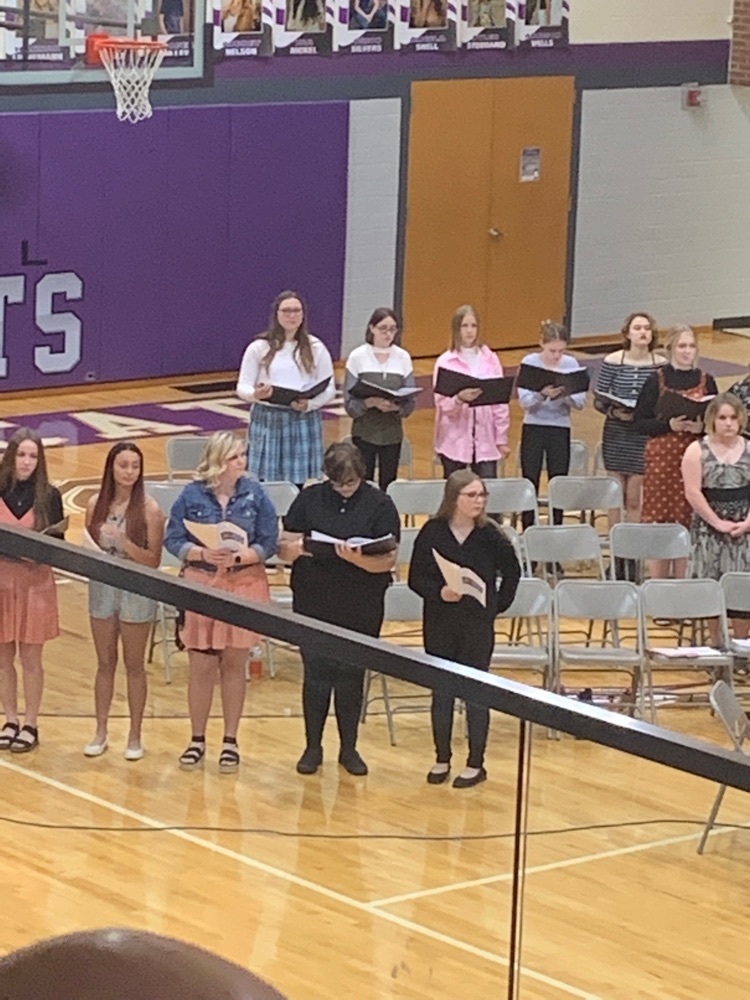 The FKC concert is about to begin. There are some great singers in the FKC. It should be a great concert.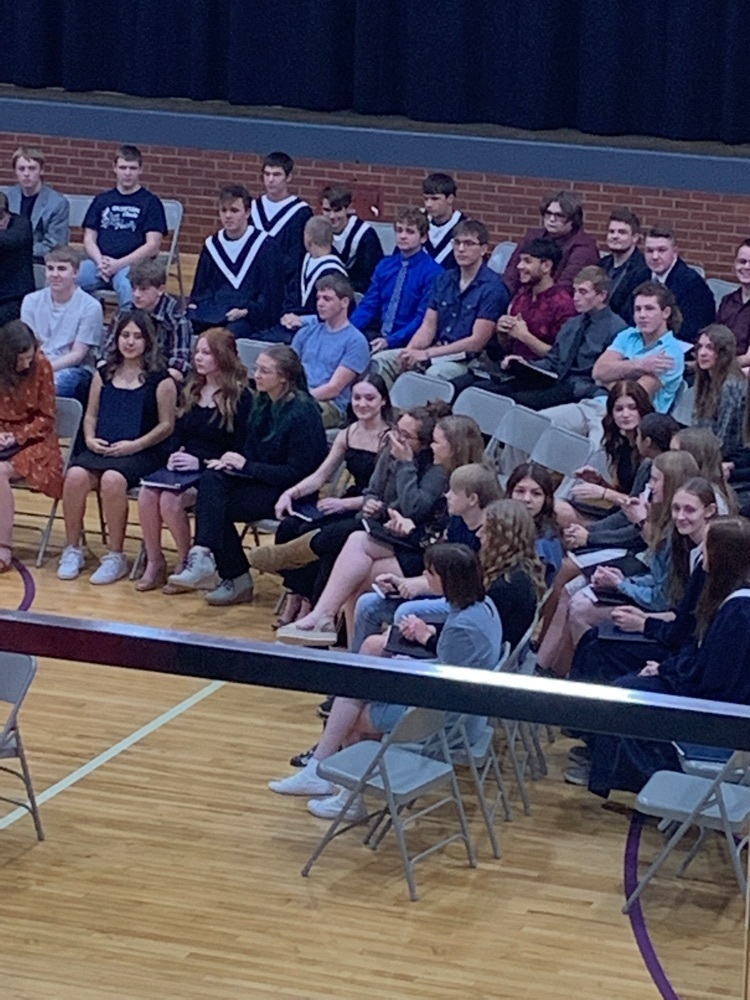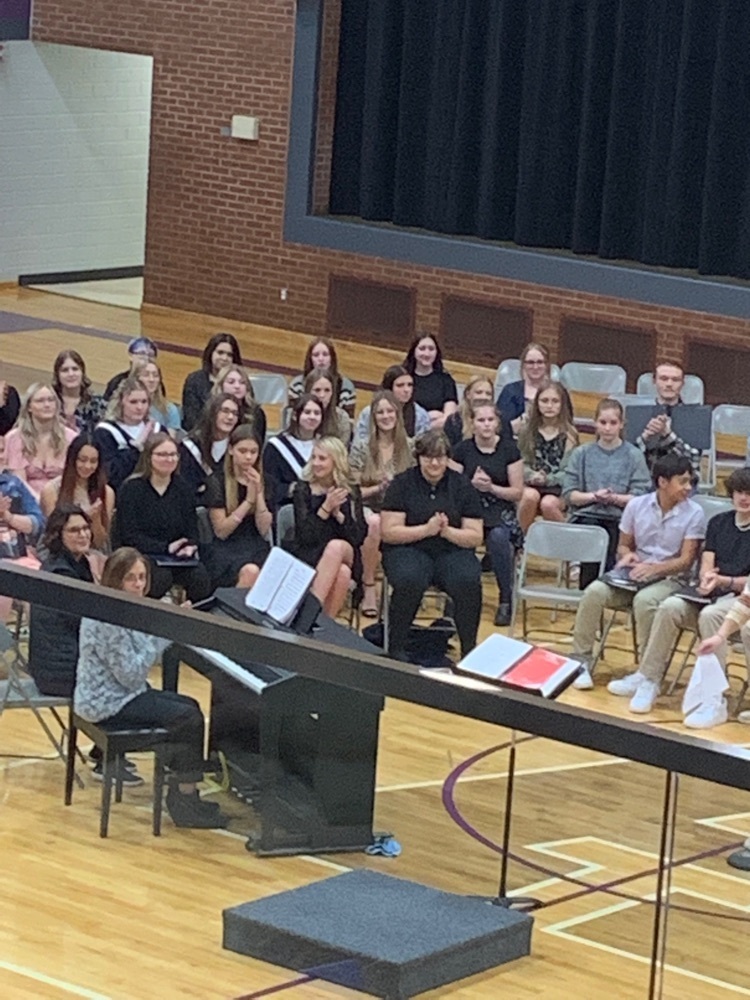 Mr. Belgum and the US History class are learning about the Transcontinental Railroad and it's effects on settling the West during the Gilded Age. We're utilizing partner work to discuss and compare.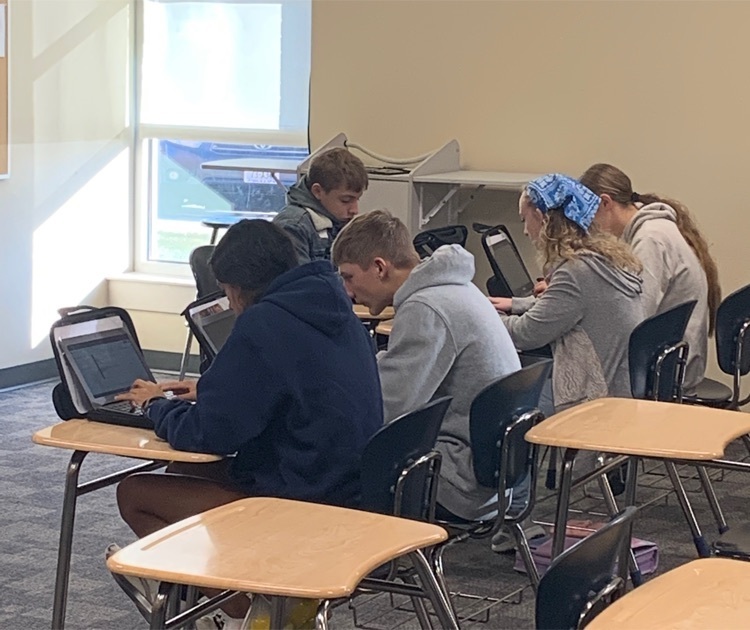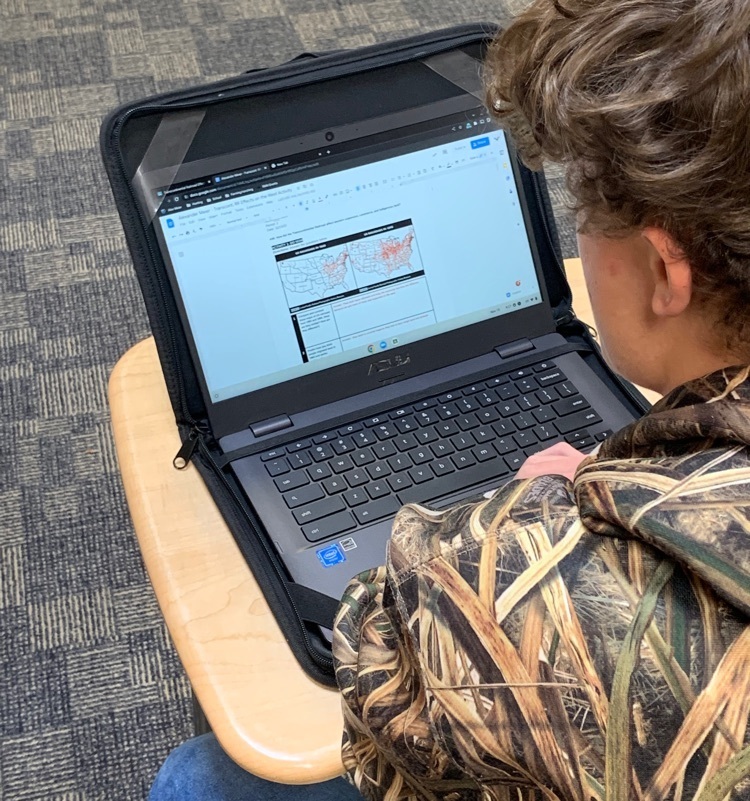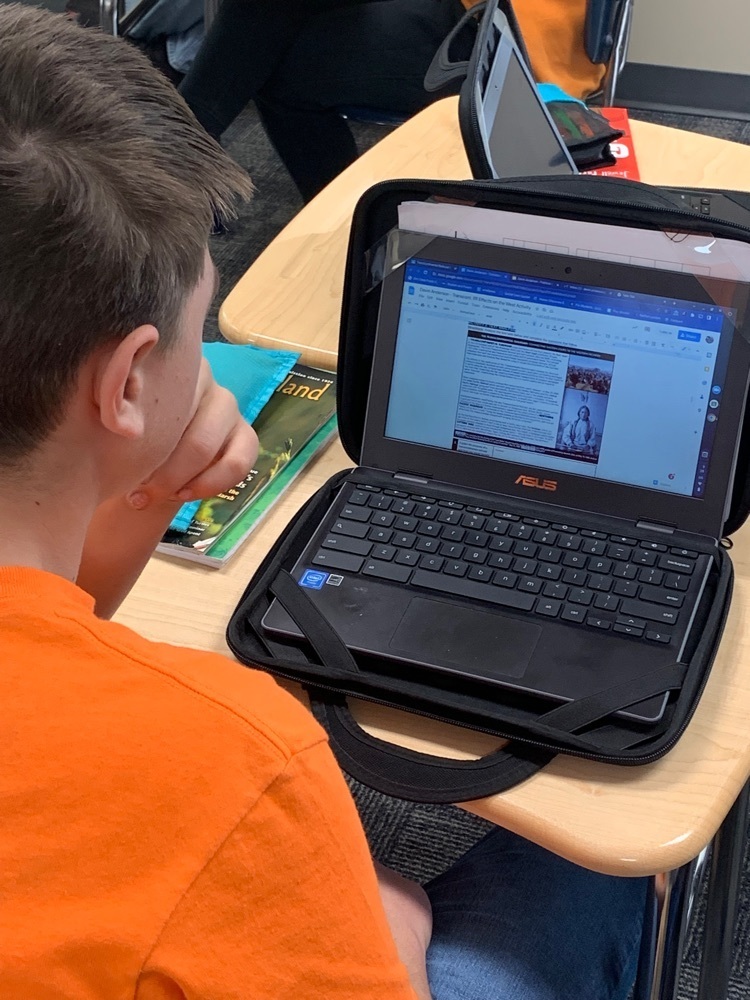 VR glasses are always a favorite with the elementary students ! Elm Creek hosts the Mid-Nebraska Makerspace Lab from ESU 10! #techspecial #funlearning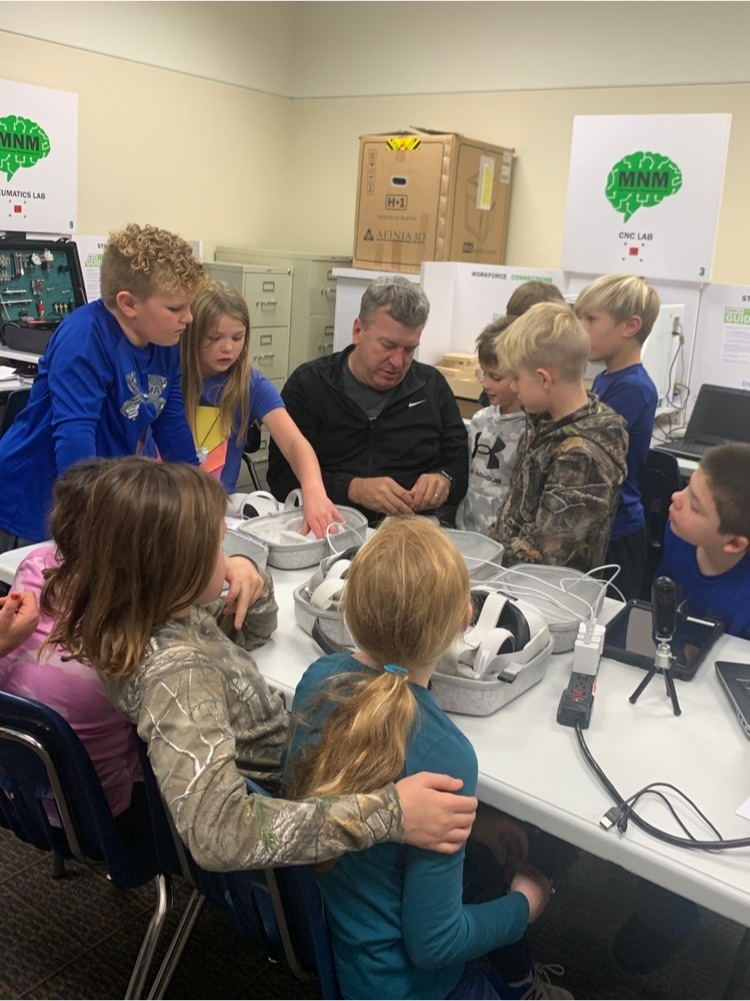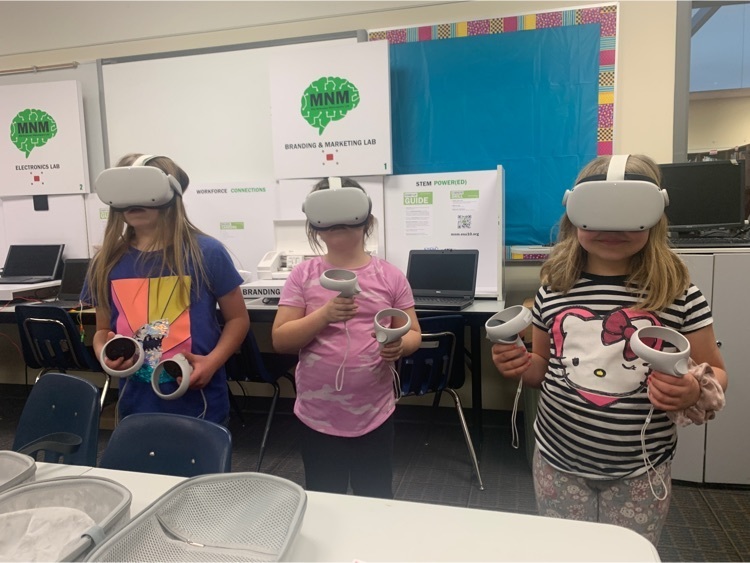 Good luck to all our vocalist as they attend the Fort Kearney Conference Vocal Chorale Clinic today. The concert is at 5 PM if you get a chance to head over and watch. Good luck to all of our Buffs performing!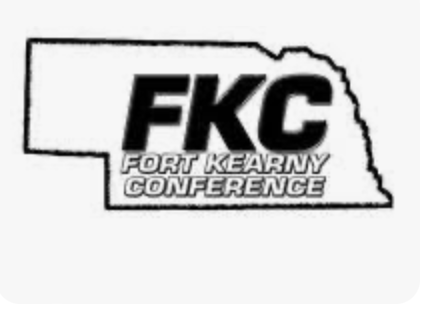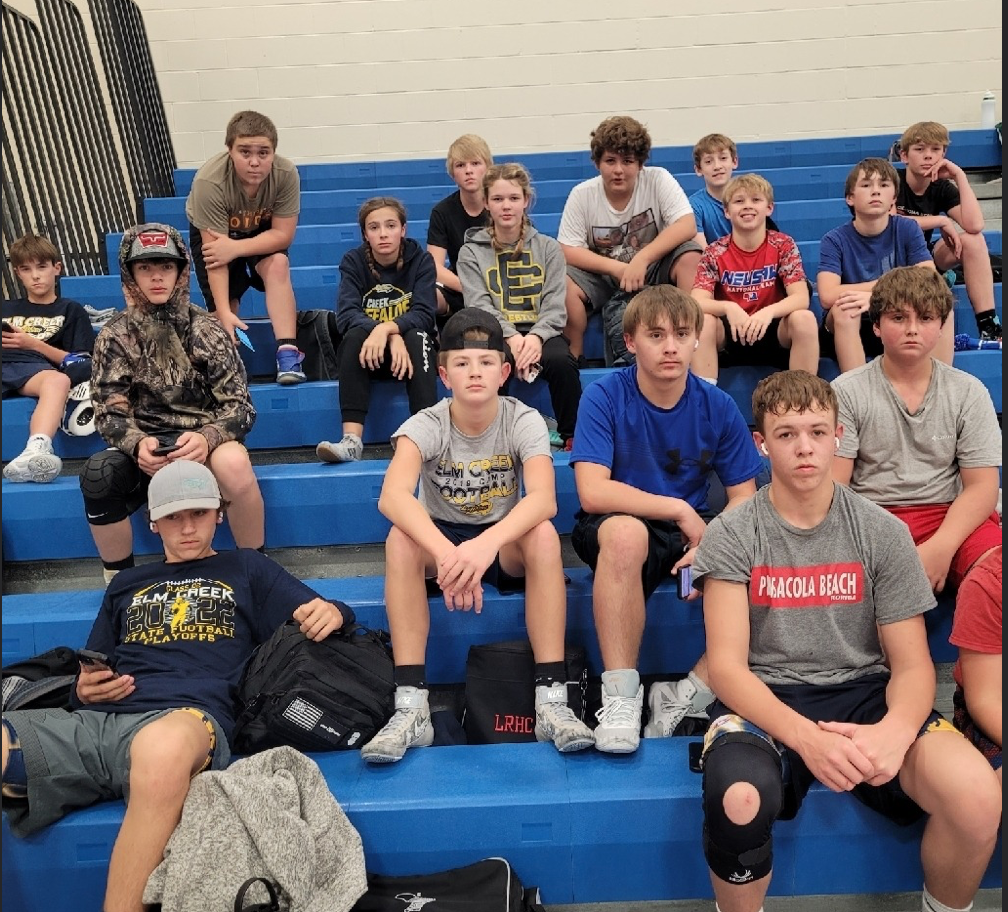 Last weeks JH/HS PBIS winners! Congratulations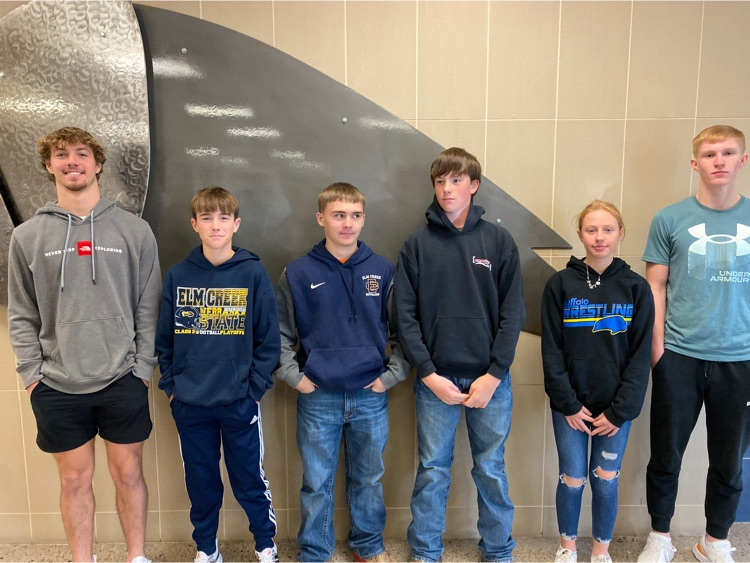 The 4th graders enjoyed completing scavenger hunts on this Veterans Day. They learned about the 7 branches that defend our country and toured American War museums and memorials.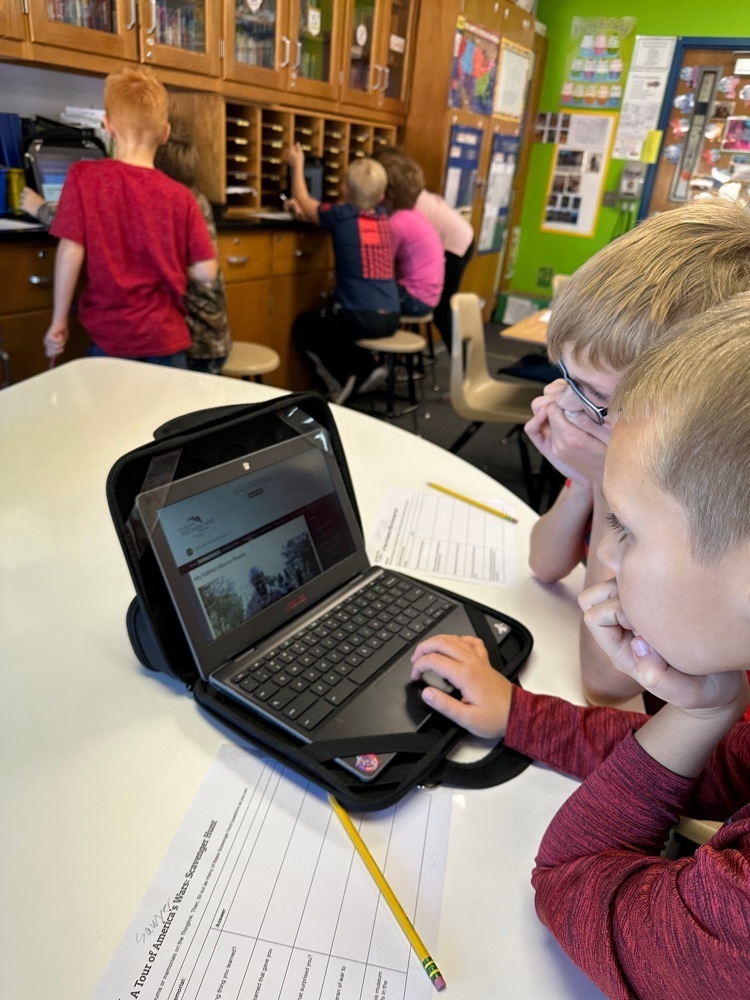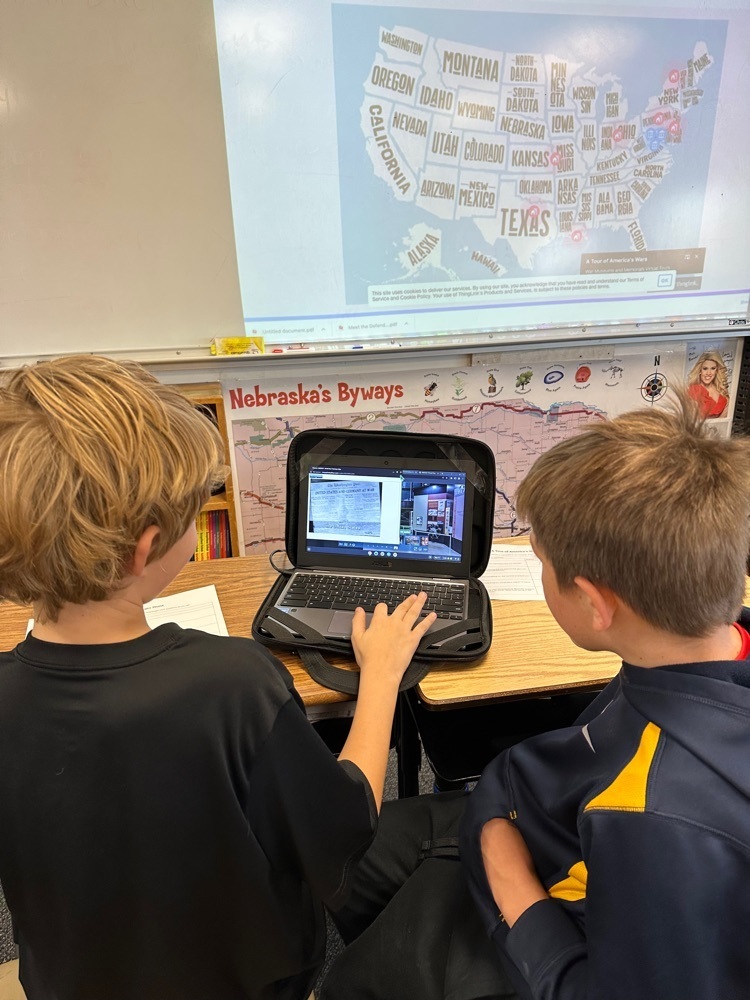 Remember Monday night 6:30 pm is HS Winter Sports parent meetings . Go Buffs!!