The JV Football game vs Amherst in Elm Creek on Monday, September 12th has been cancelled. We will still play JH Football and JH Volleyball at 4 PM, and Reserve Volleyball at 6 PM. GO BUFFS!!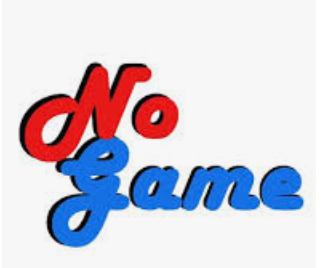 Elm creek gets the win 56-0 over a Loomis to move to 3-0 on the season!! Great job boys!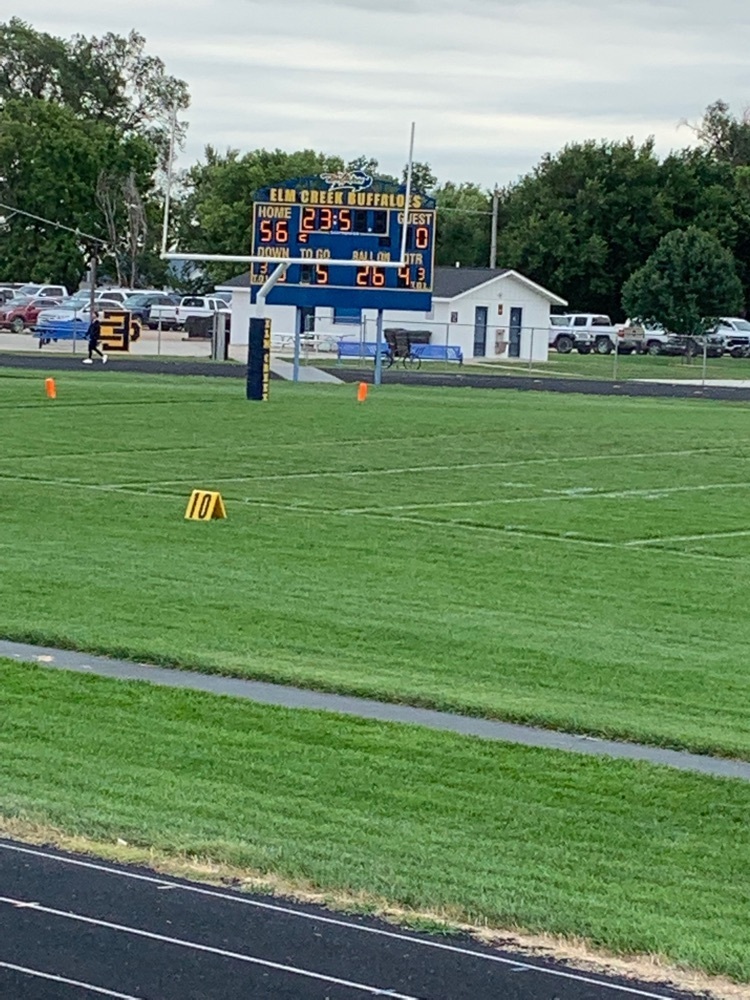 Buffs are dominating and our fans are the best!! We lead Loomis 50-0 at the end of the 3rd quarter! Go Buffs!!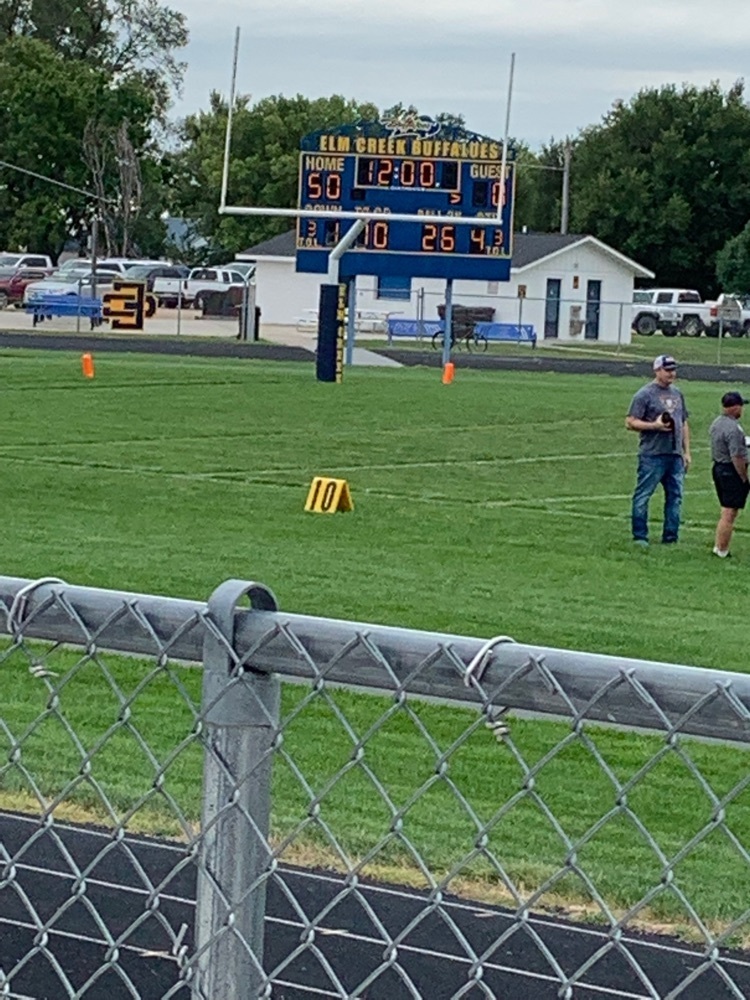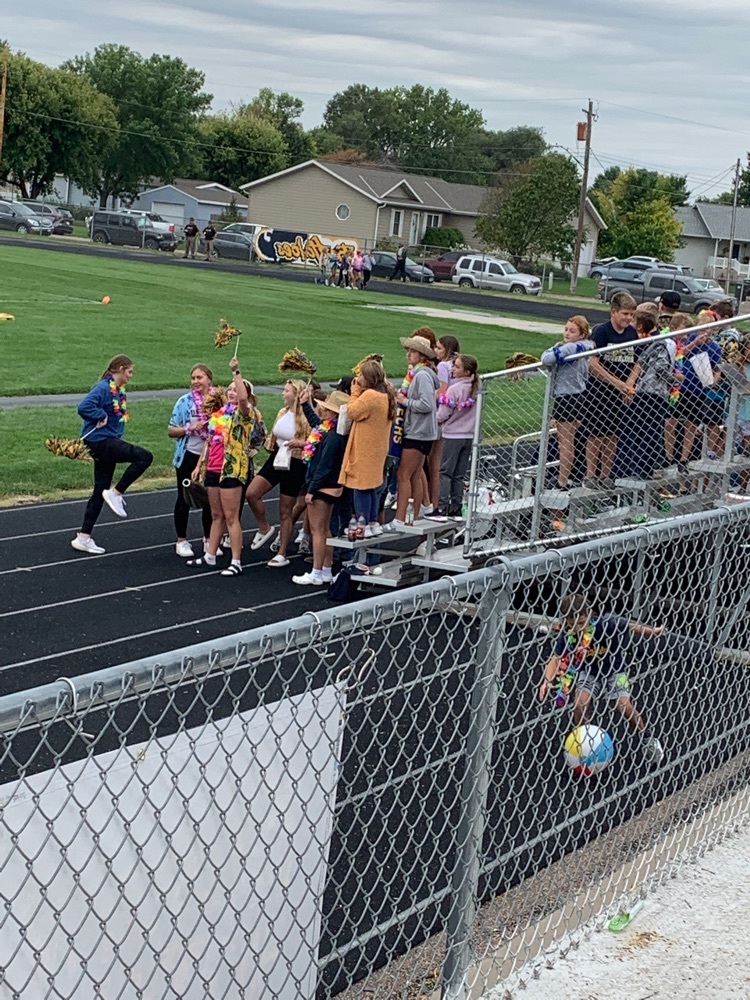 Thank you to our emergency personnel for supporting our Elm Creek football team by working our games!! 💪💪👏👏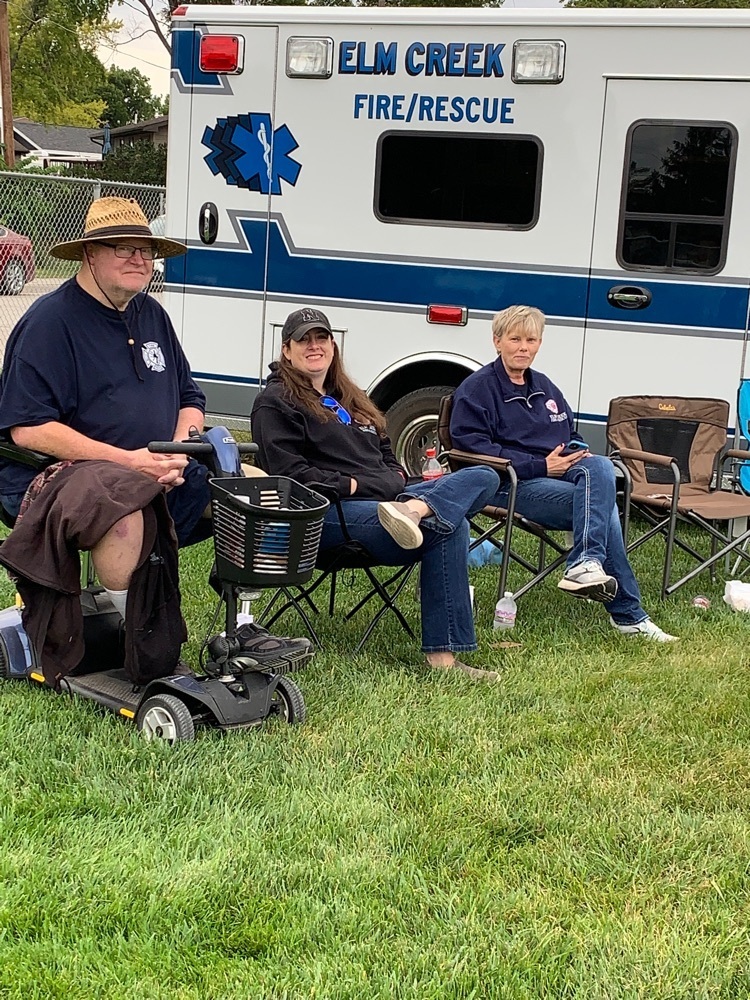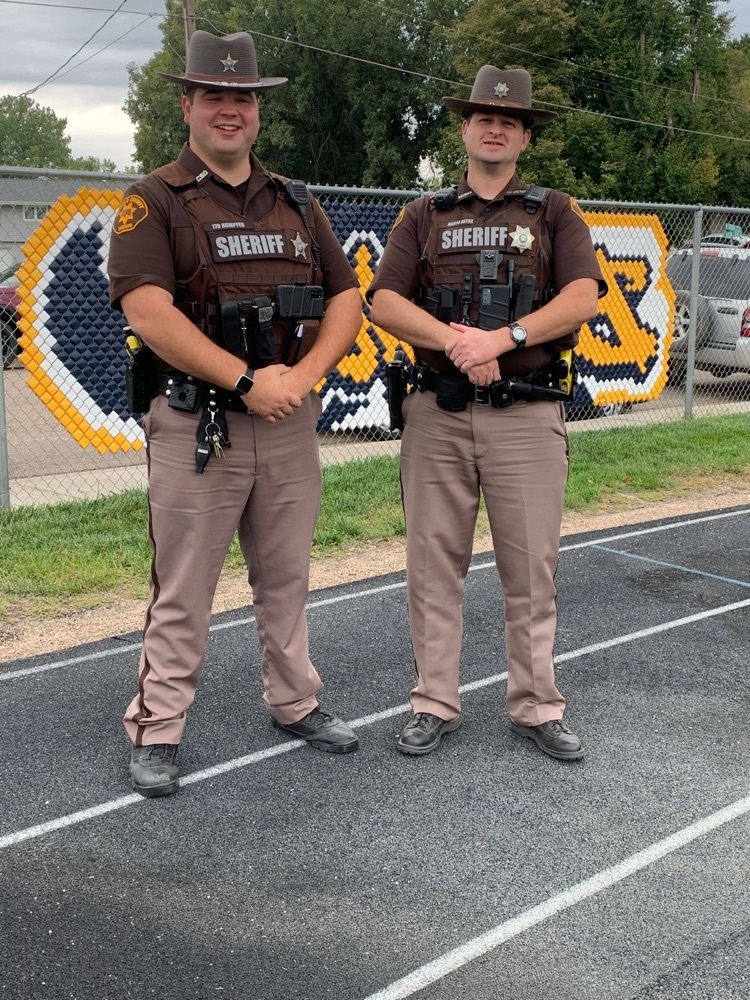 The Buffaloes dominate the first half and lead 36-0 over Loomis. Finish strong boys!! 💪💪👏👏🦬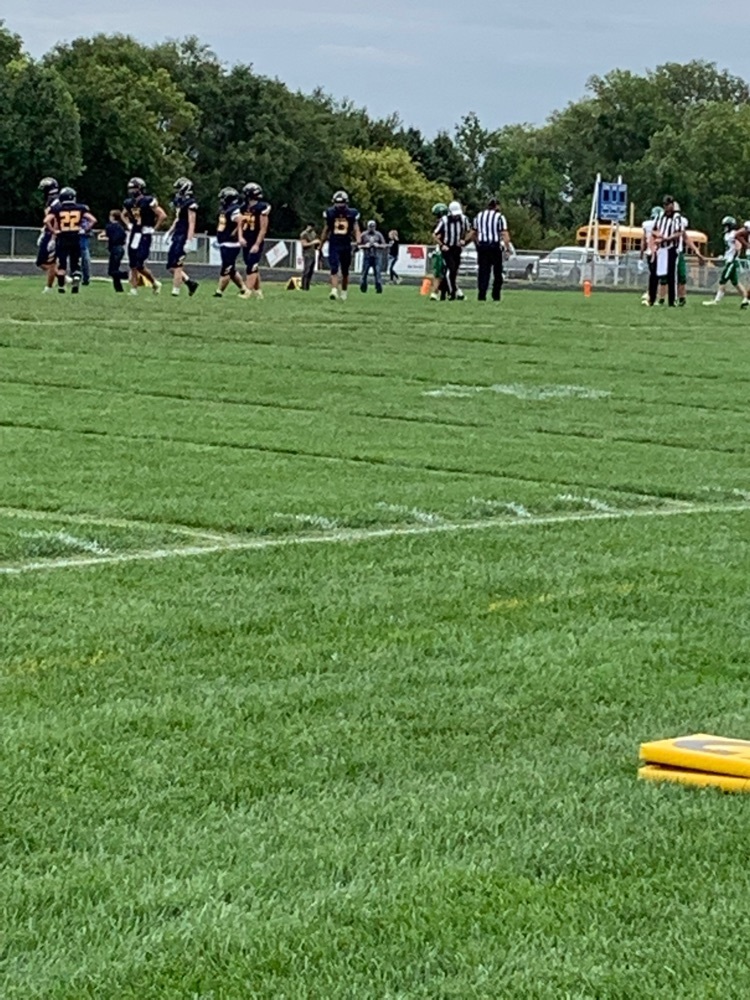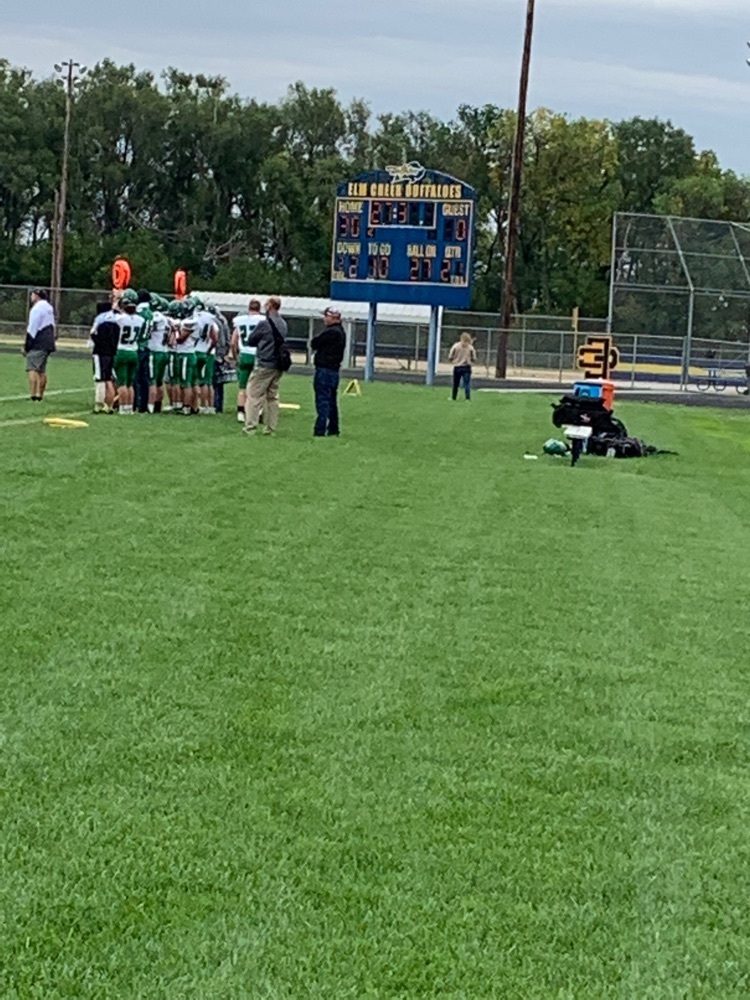 Let's GO Buffs!!! We lead at the end of the first quarter over Loomis 16-0! Keep it up boys!!!!!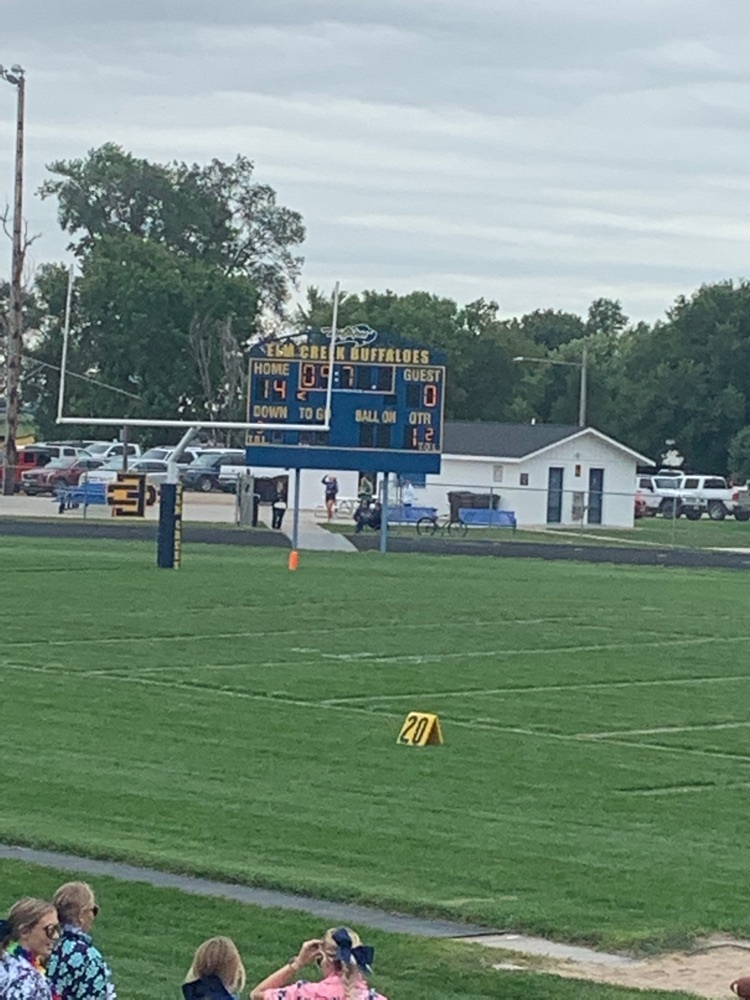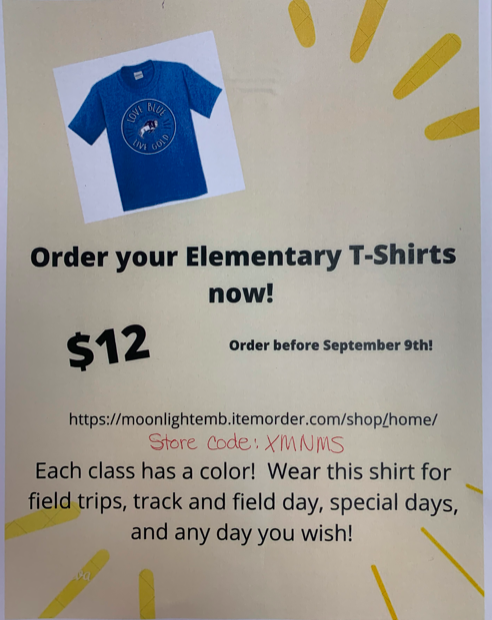 Lady Buffs fall in set three 13-25 and lose the match 3-0. Back at it Saturday at our home Invite! Go Buffs!!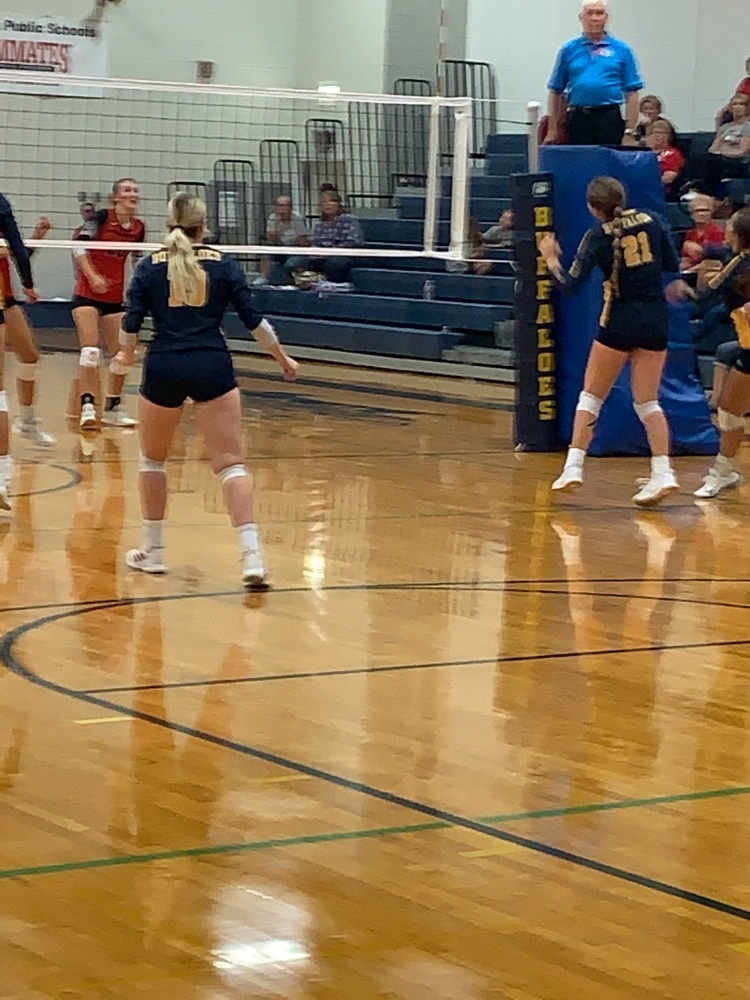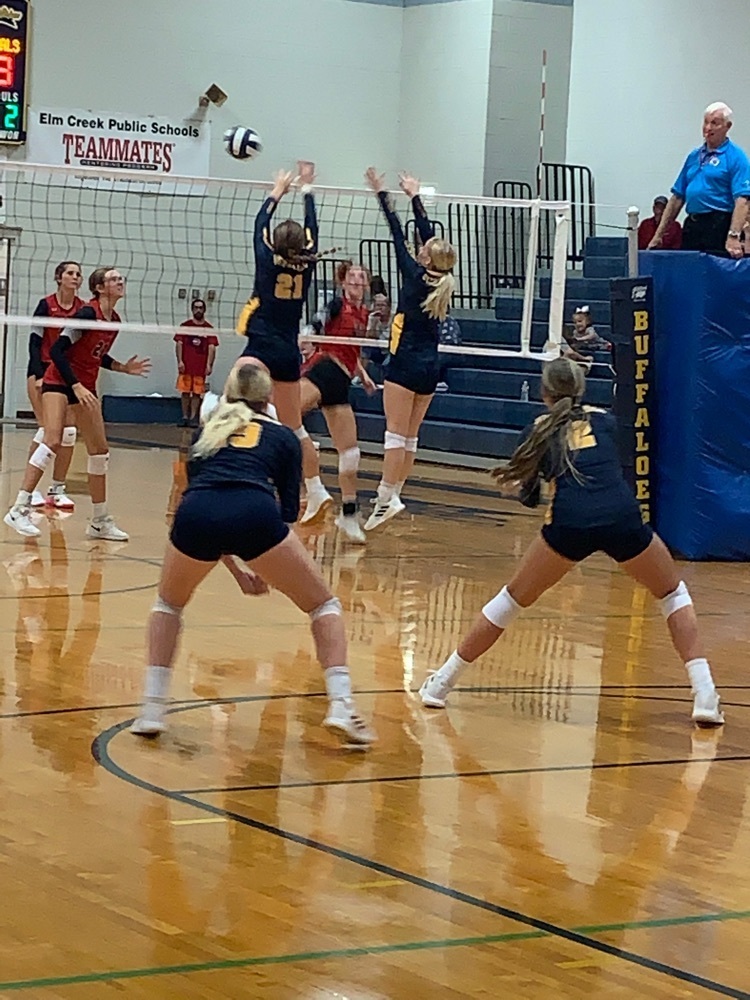 Lady buffs fall in set 2 and trail 2-0 to Alma. Gotta get this one ladies!!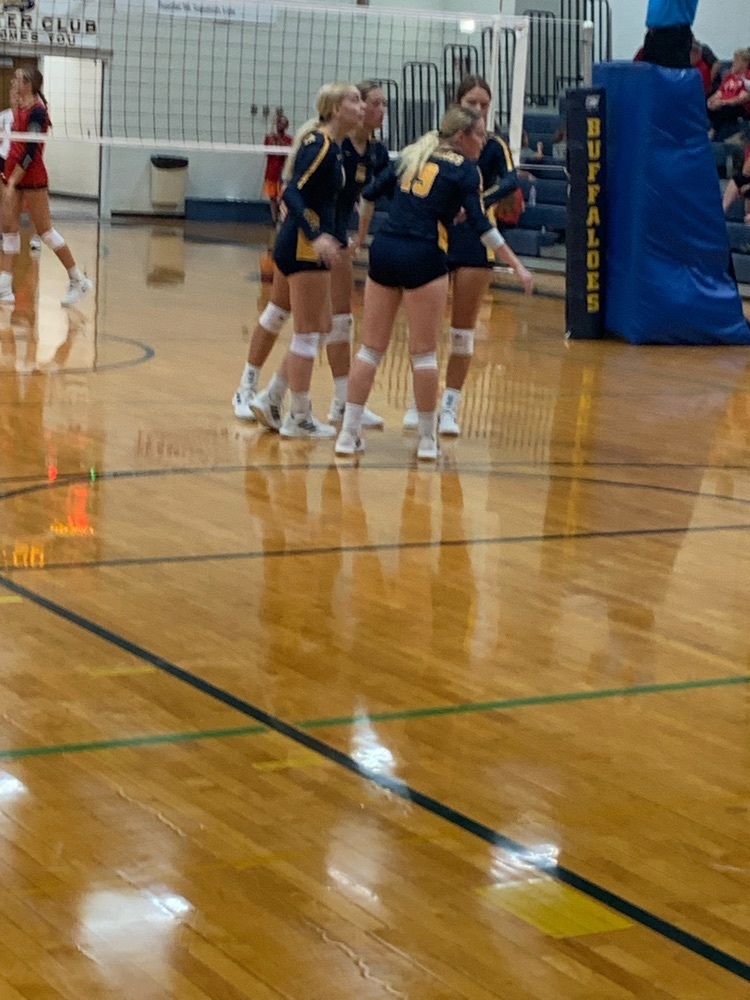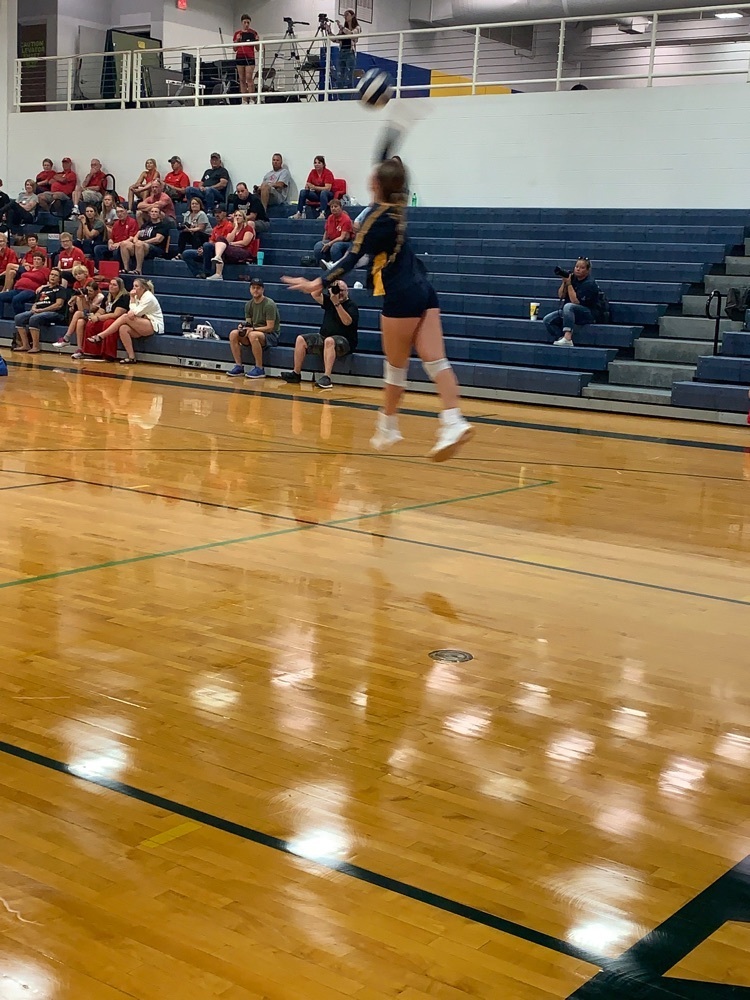 Lady Buffs fall in set one to Alma 25-12. Let's go ladies tie this thing up! Great student section, crowd, and National Anthem singers tonight!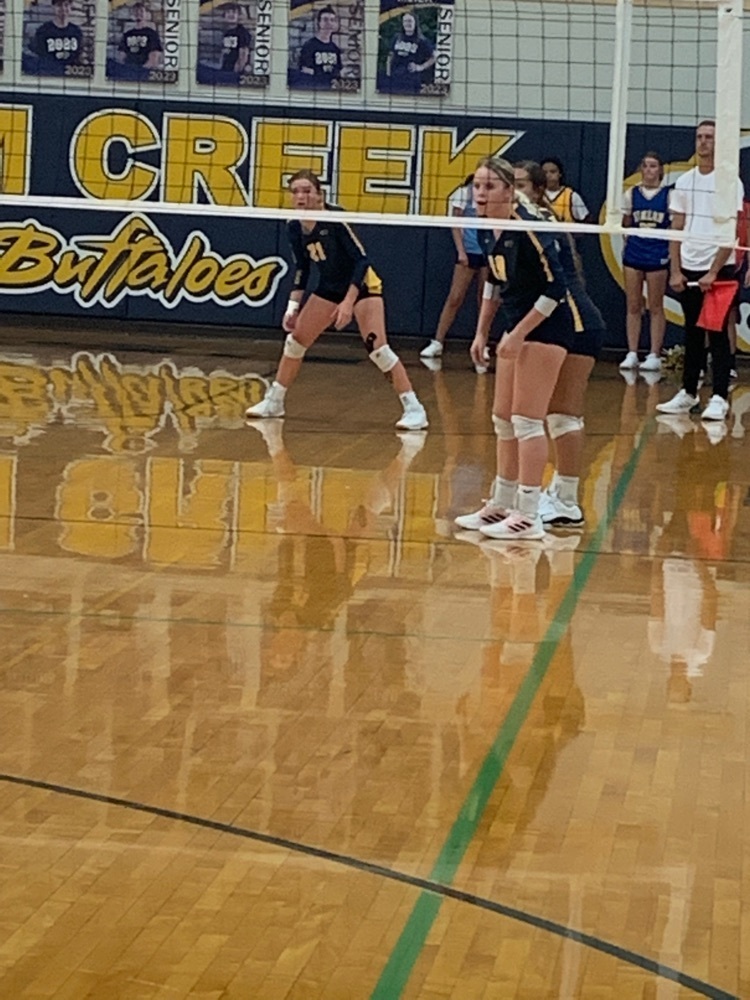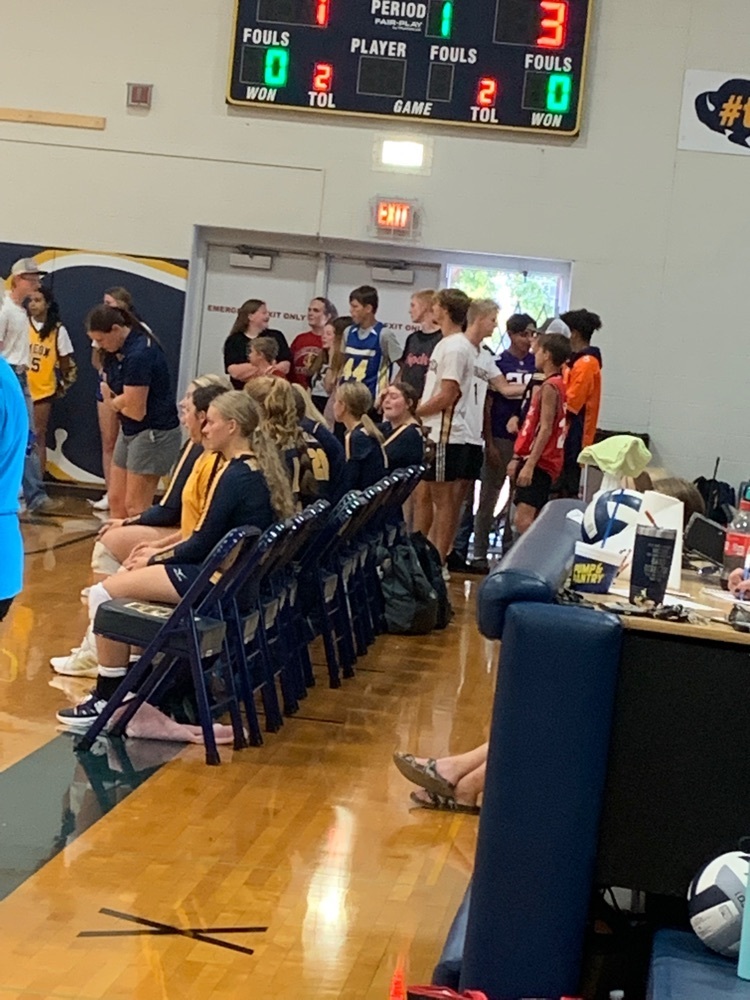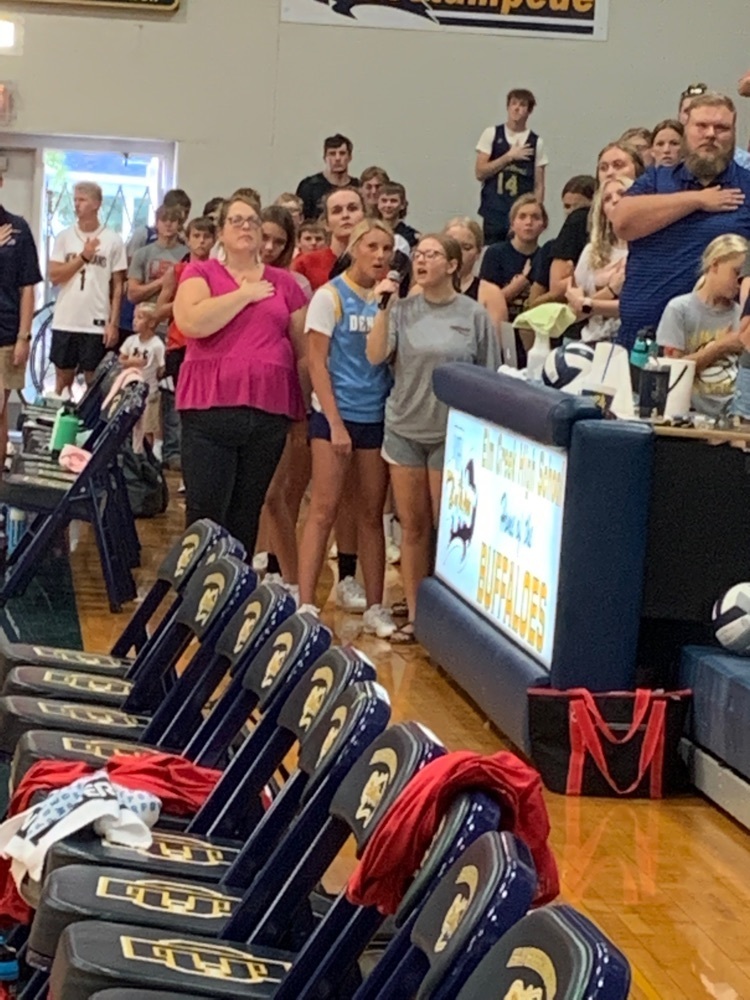 Lady Buffs JV gets the win over Alma JV 2 sets to 1. Great job girls!!!!!

I was walking down the hall and came across an amazing smell. My nose led me to the FCS room where Mrs. Reiter's class was making chocolate chip cookies for their Food Prep class 🍪!!! Yum!!!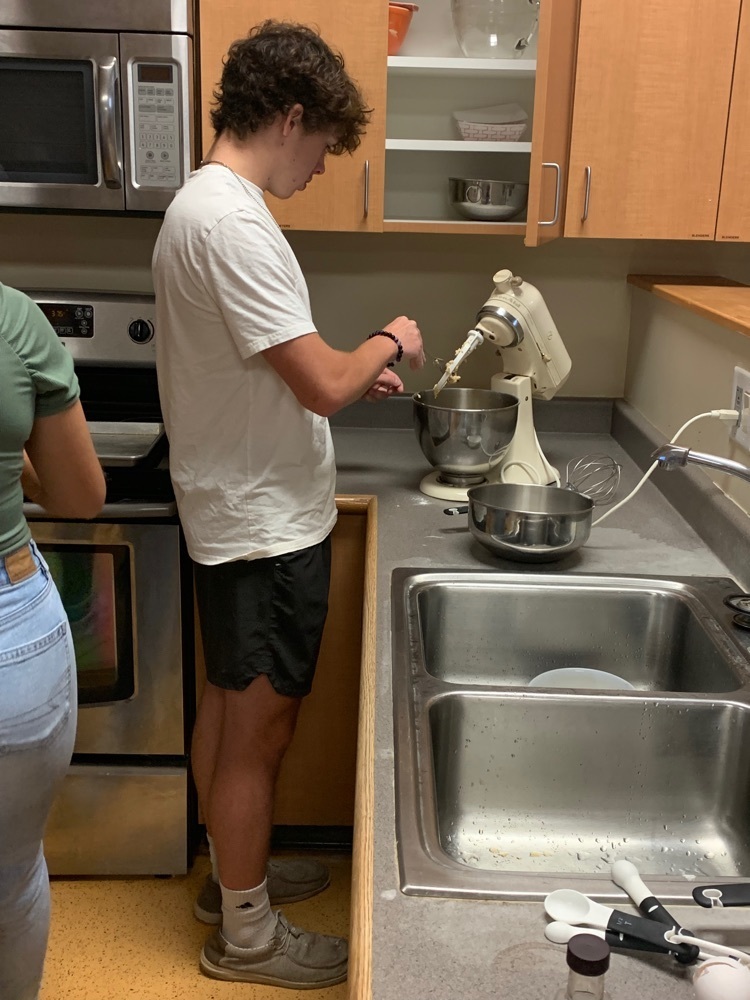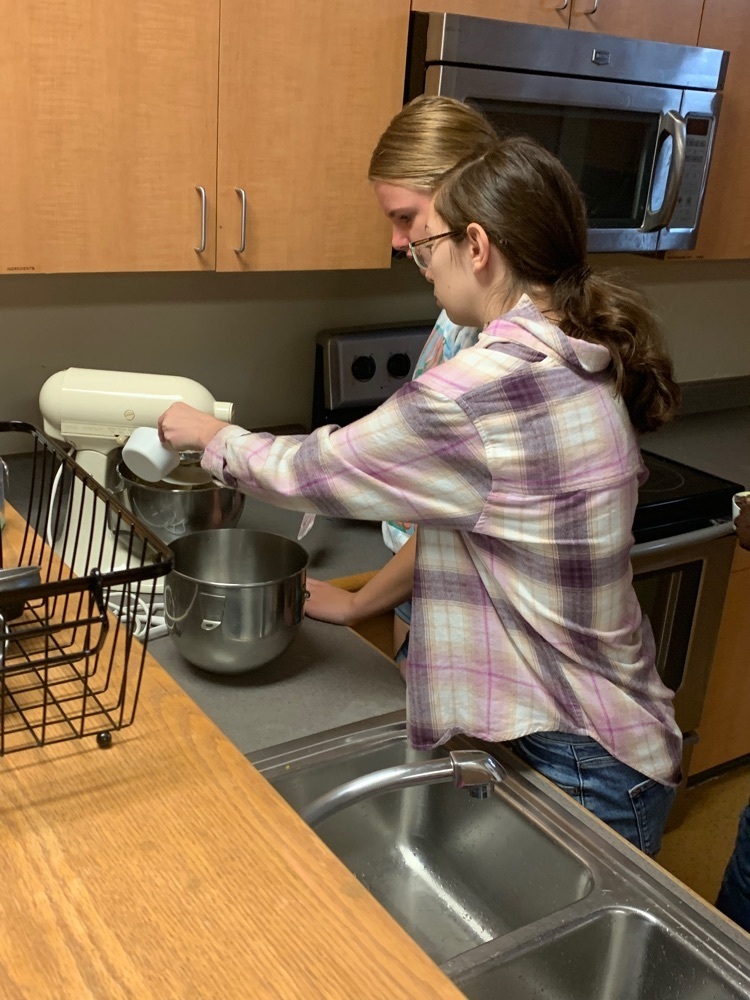 Me High and Mr Belgum's American History class worked on causes of the Civil War. It was great to see the brainstorming work the kids were putting into this.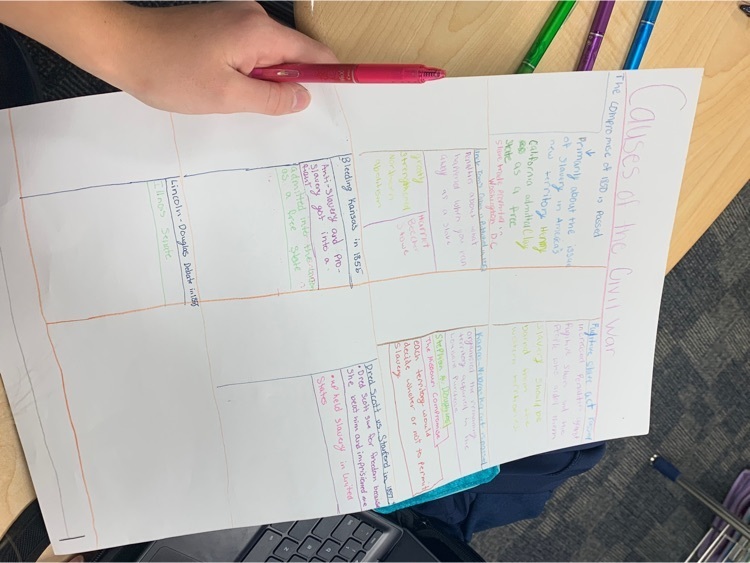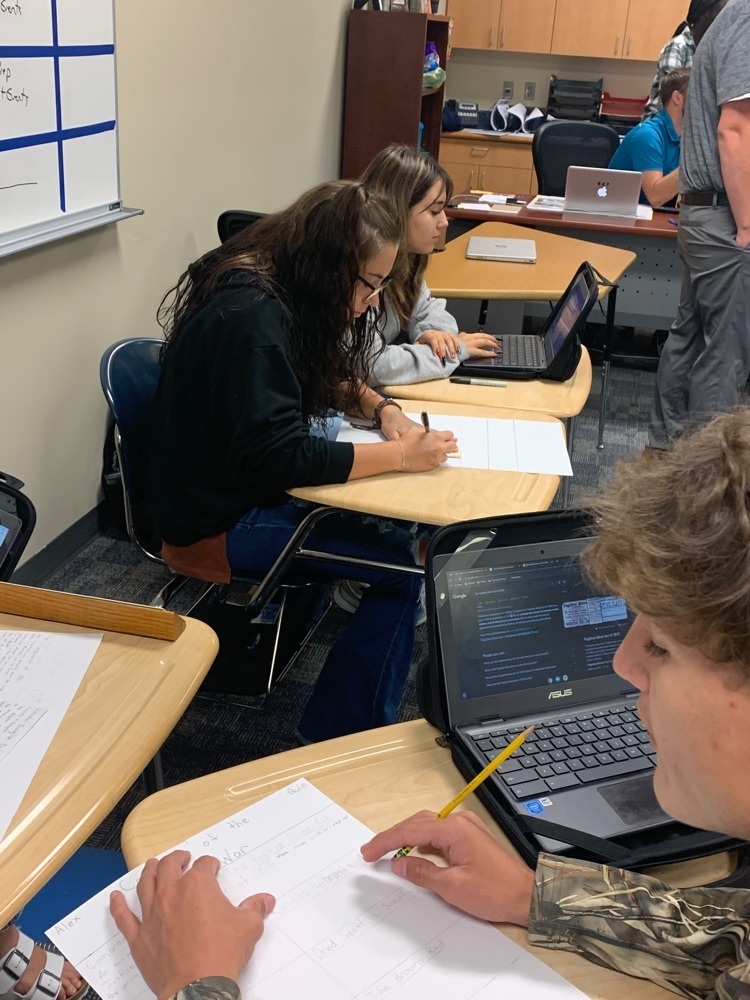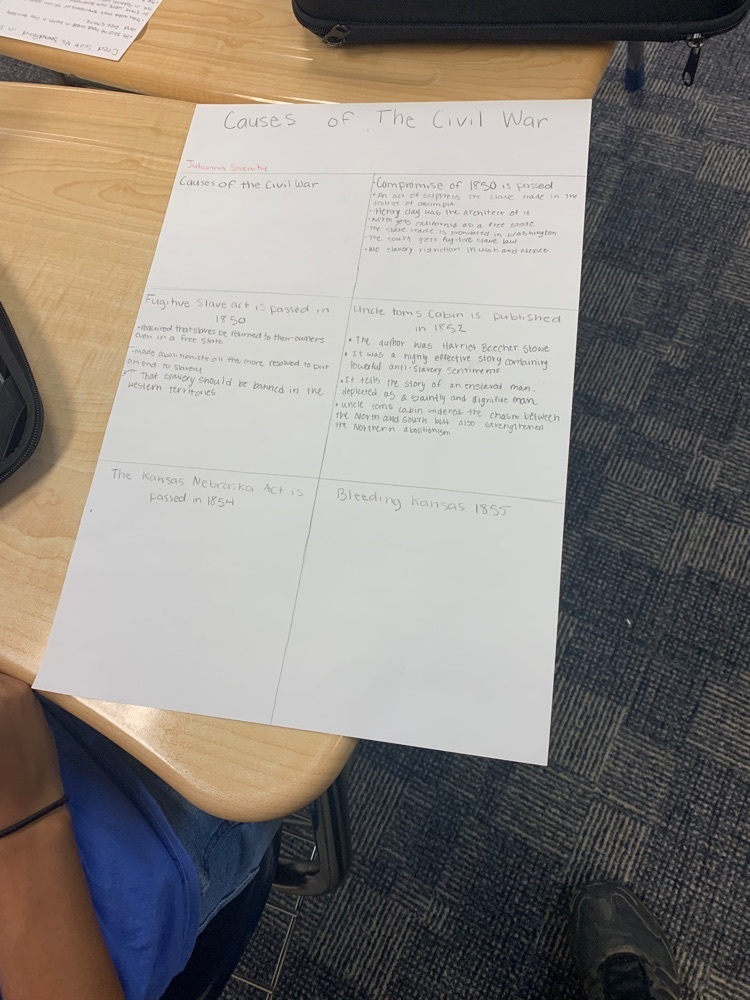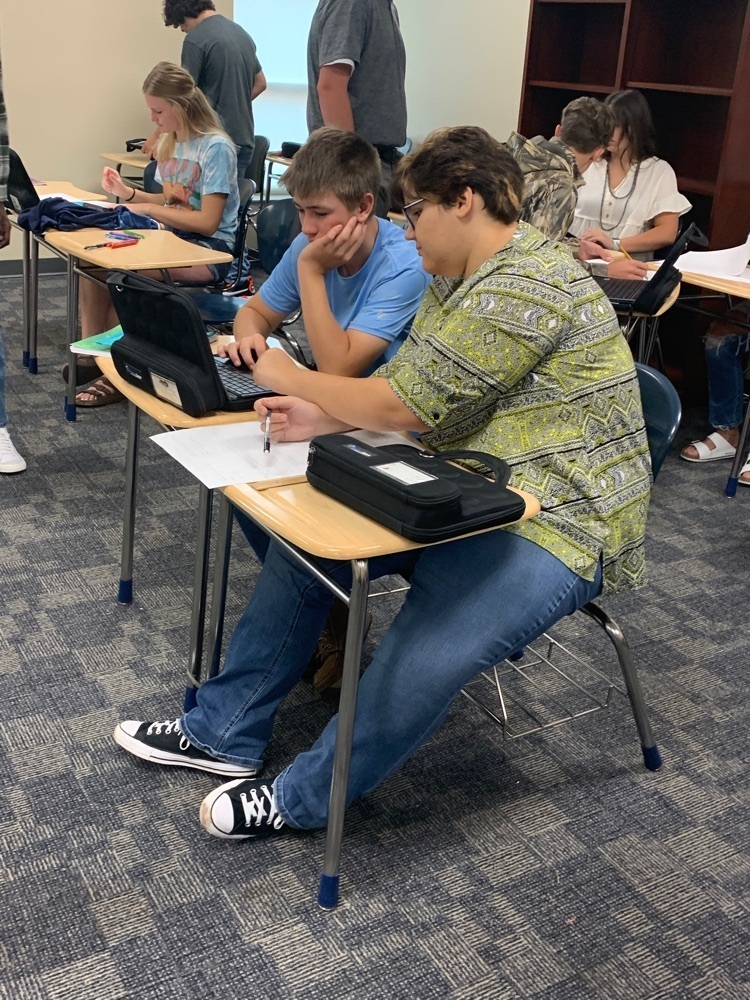 Homecoming week is next week September 12th-16th. Here are our PK-12th grade dress up days. We'd love for everyone to participate!!! We will also have a community Homecoming Pep Rally starting at 2:15 PM on Friday, September 16th. It's going to be a great way for us to celebrate our kids. The Cheer team and Student Council have some great activities planned and some surprises. Don't miss out, we'd love to see you there!!! GO BUFFS!!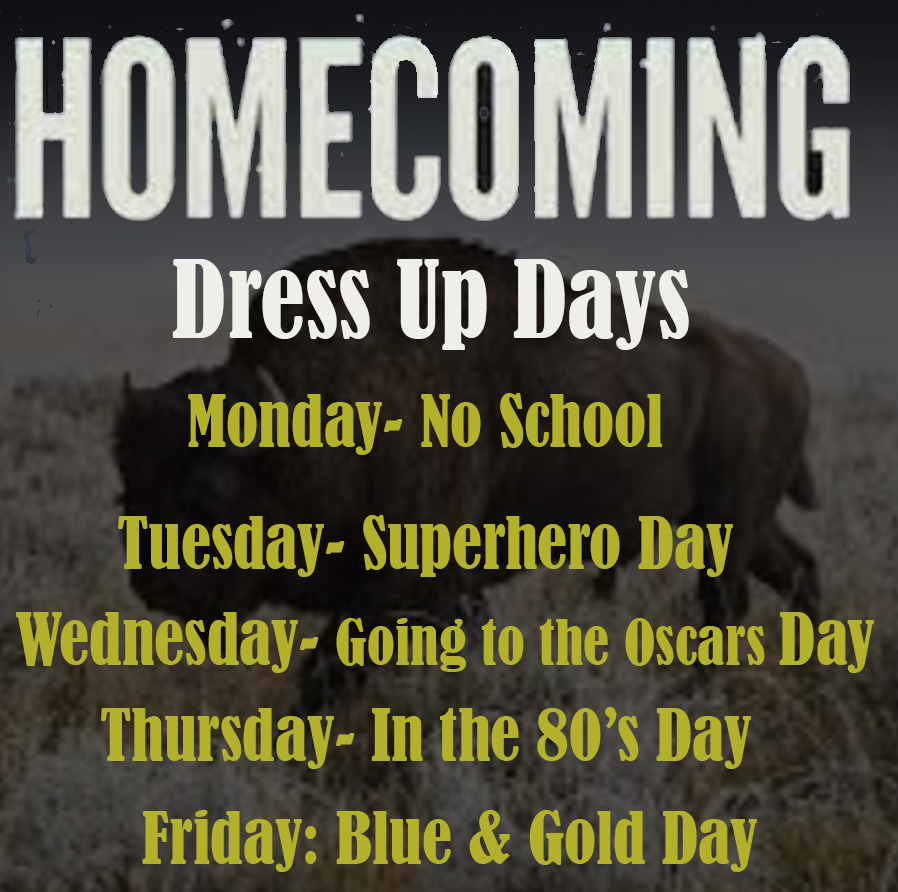 Congrats on a great day for our CC runners. Great job!!! Loup city meet results- Boys JH: Brett 8th Girls JH: amber 8th, Teagan 1st Girls HS: Ayva 6th, Cicely 2nd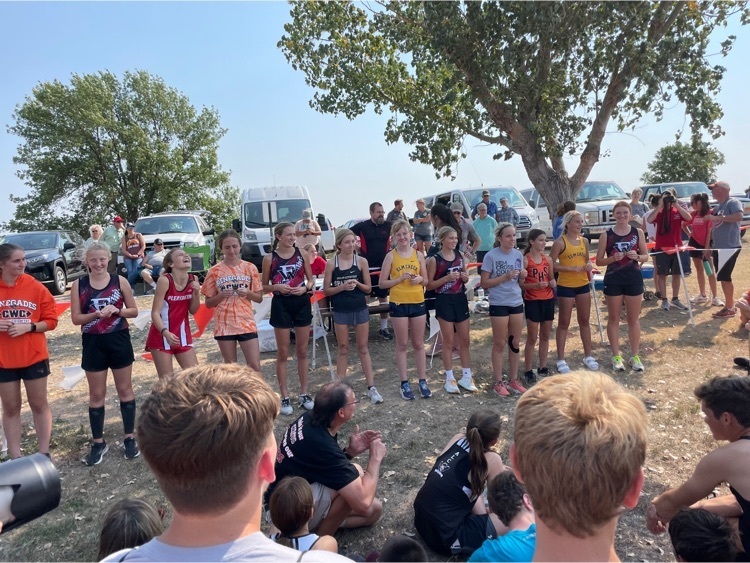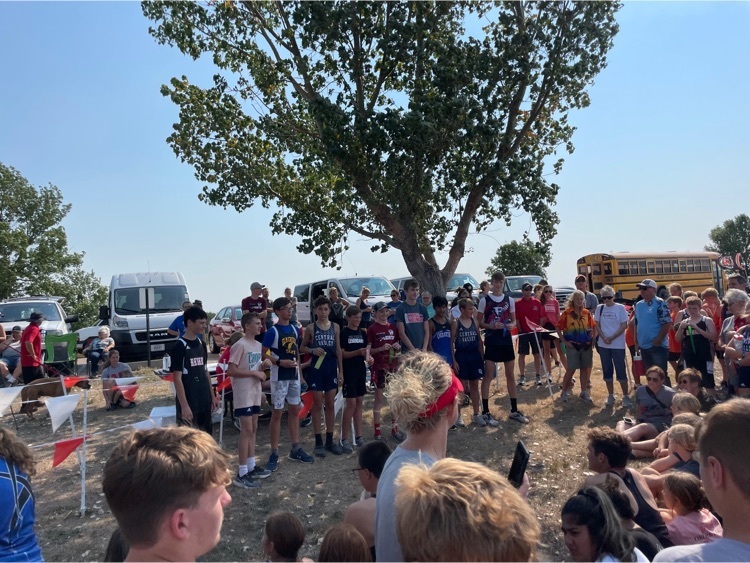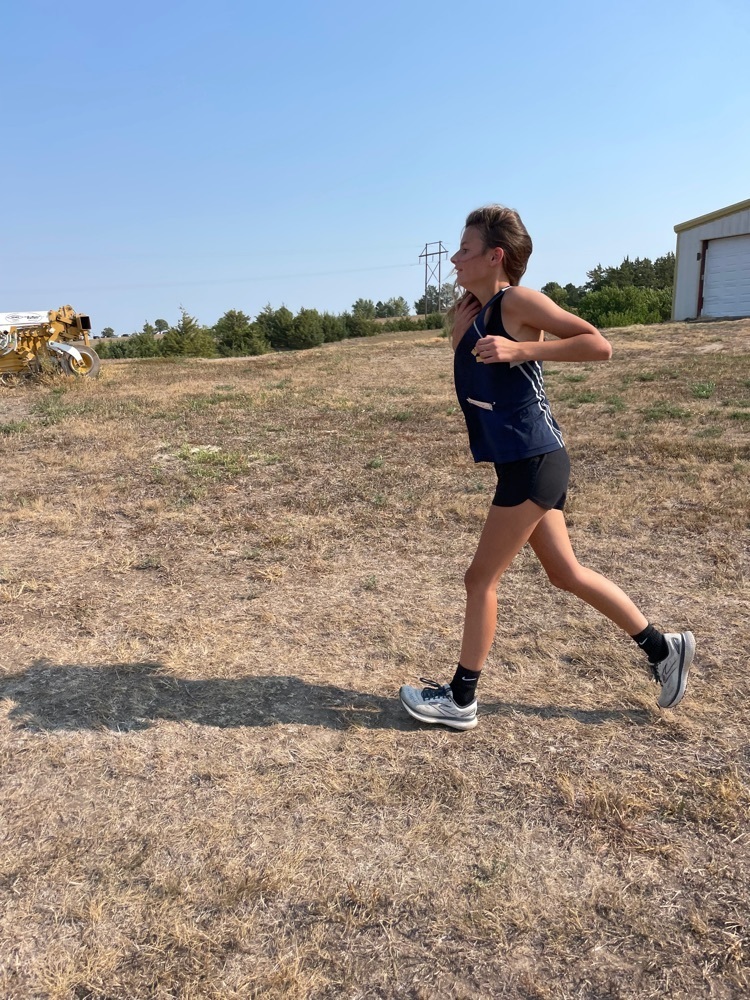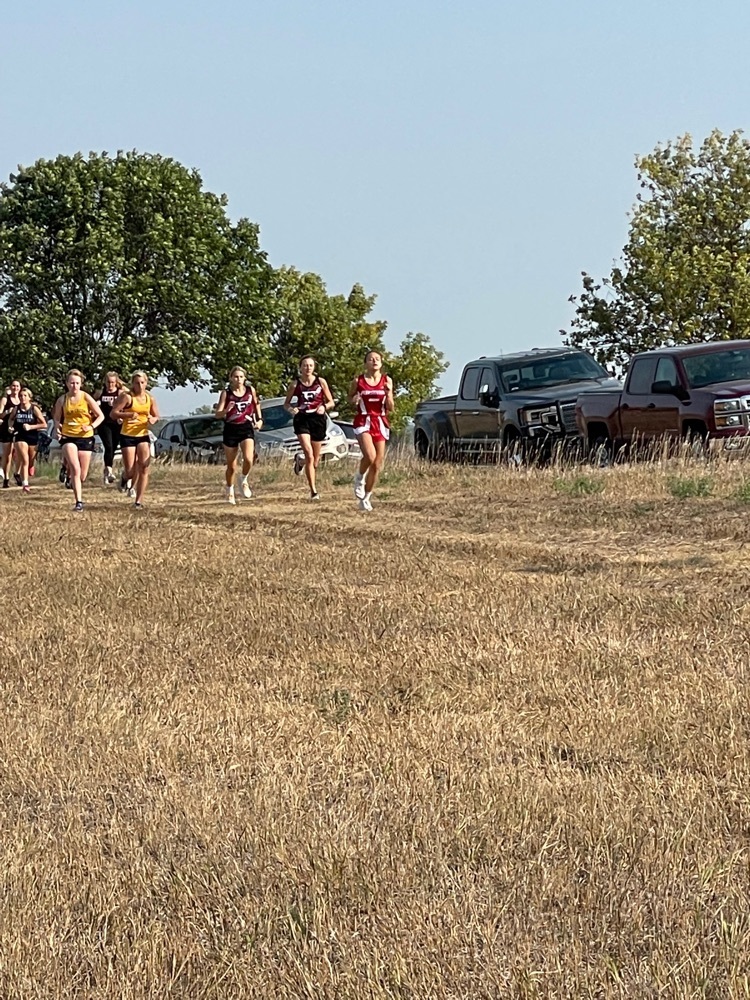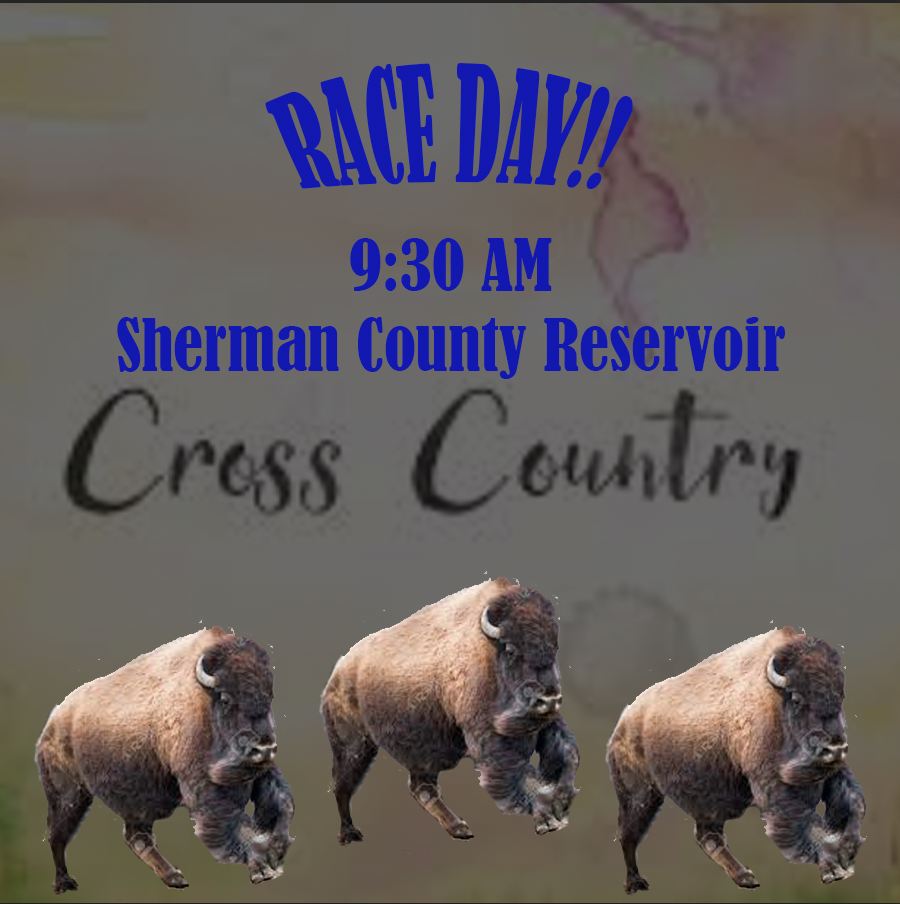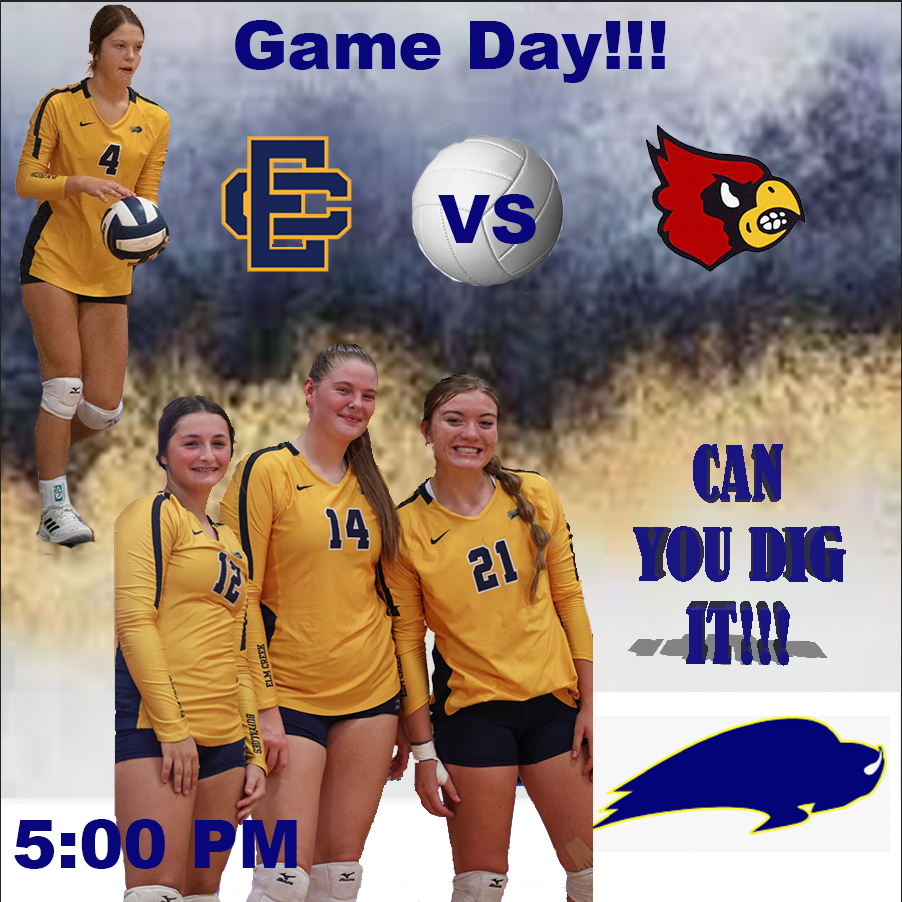 Thank you to all that bought gym advertisements from our seniors today!! We did not get close to getting to everyone. We will be making phone calls and setting up times to come visit you. If you don't here from us this week please let Mr. Marquez know so he can assign a senior to call and set it up.