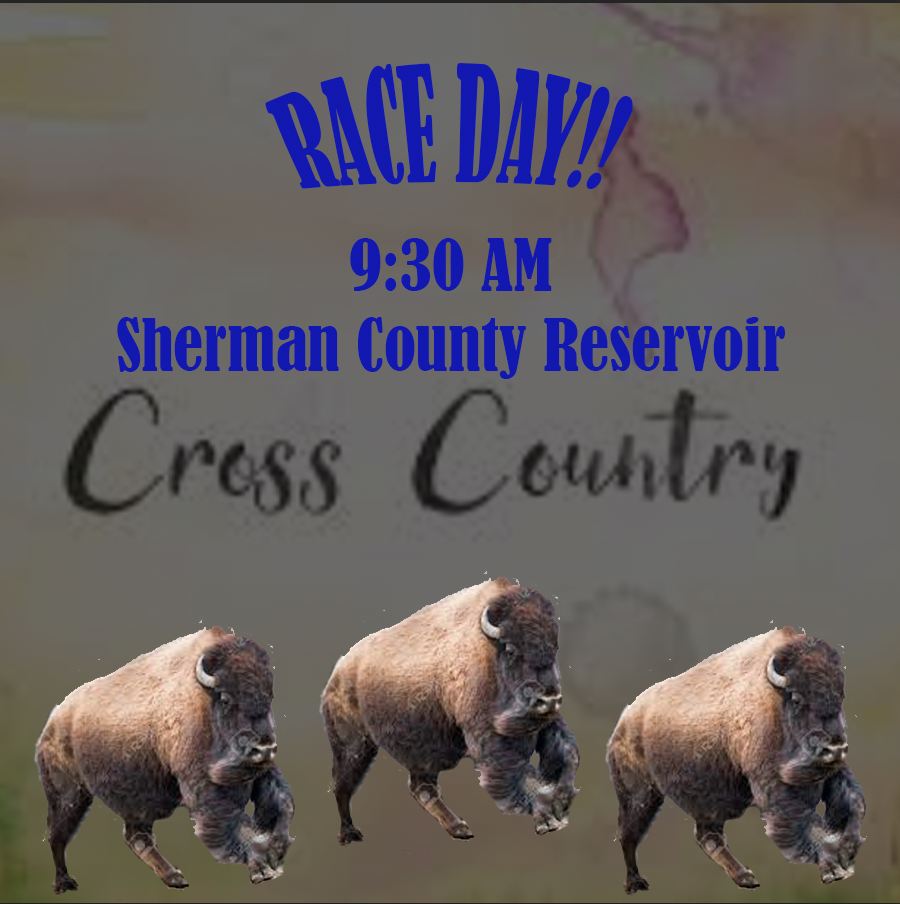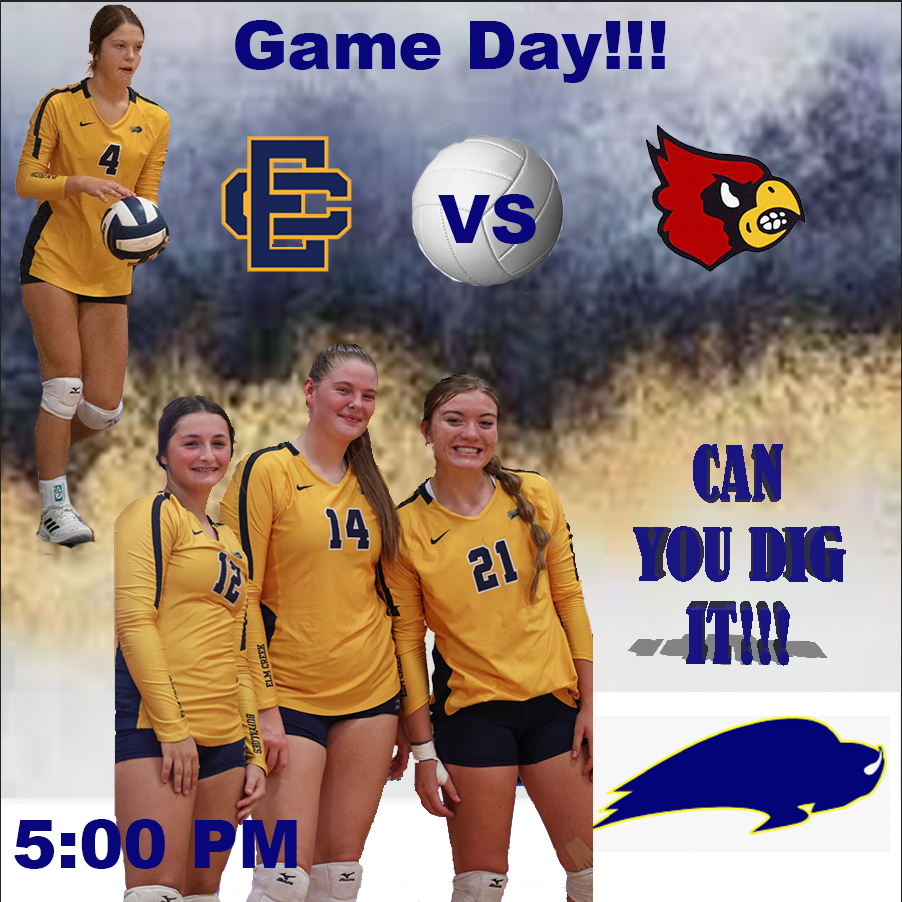 Thank you to all that bought gym advertisements from our seniors today!! We did not get close to getting to everyone. We will be making phone calls and setting up times to come visit you. If you don't here from us this week please let Mr. Marquez know so he can assign a senior to call and set it up.

Tomorrow is Picture Day….Wear your smiles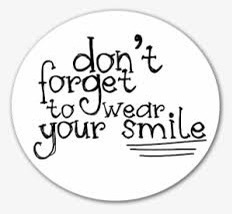 In Mrs. Holland's class, the 6th graders are just beginning to learn about kinetic and potential energy. The 3rd floor comfort dog, Duke, is a great way to teach them! Duke has a lot of potential energy in the classroom throughout the day, turning into kinetic energy at recess! They were thrilled to find a virtual Duke dog on our PhET simulation where they can manipulate different variables to see how it affects the kinetic, potential, and thermal energy.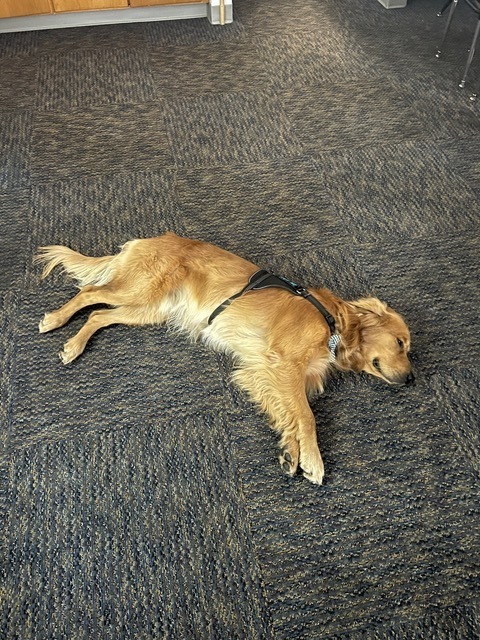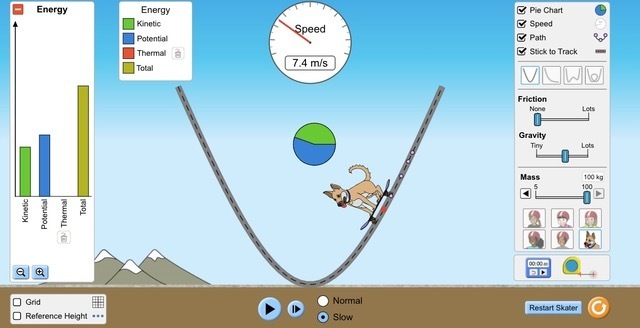 SEPTEMBER 16TH-6:30PM COME SUPPORT THE ELM CREEK FOUNDATION WITH BRATS & CHEESEBURGERS AT THE ELM CREEK VS. CENTRAL VALLEY FOOTBALL GAME!

Correction: Parent Teacher Conferences on 9/7 and 9/14 start at 4:30-8:00 PM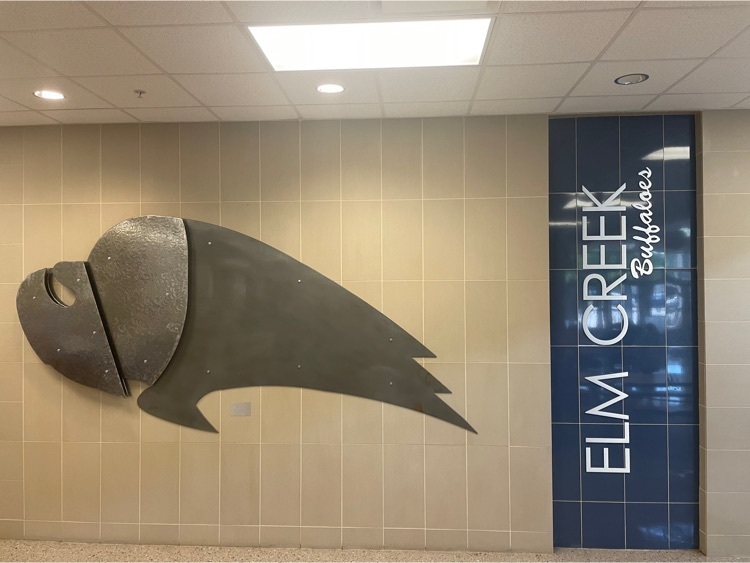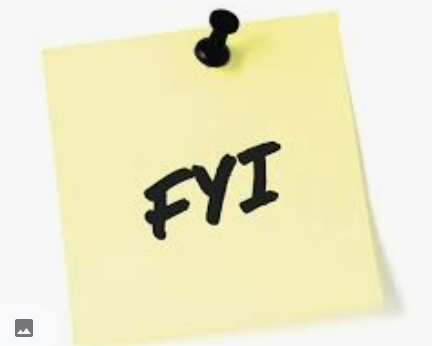 CROSS COUNTRY PARENTS AND FANS PLEASE READ.... Due to the extreme heat forecasted for tomorrow they have changed the start time for Cross Country to 9:30 AM at Sherman Reservoir. We will still attend. GO BUFFS!!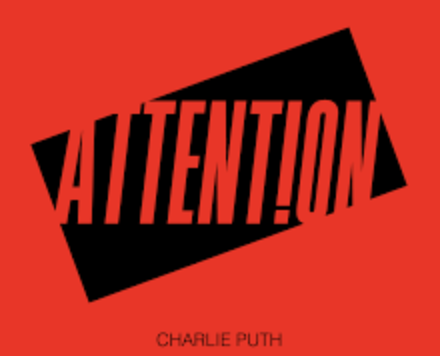 Lady buffs fall in set two and the match 20-25. Back in action Thursday at home against Alma. Go Buffs!!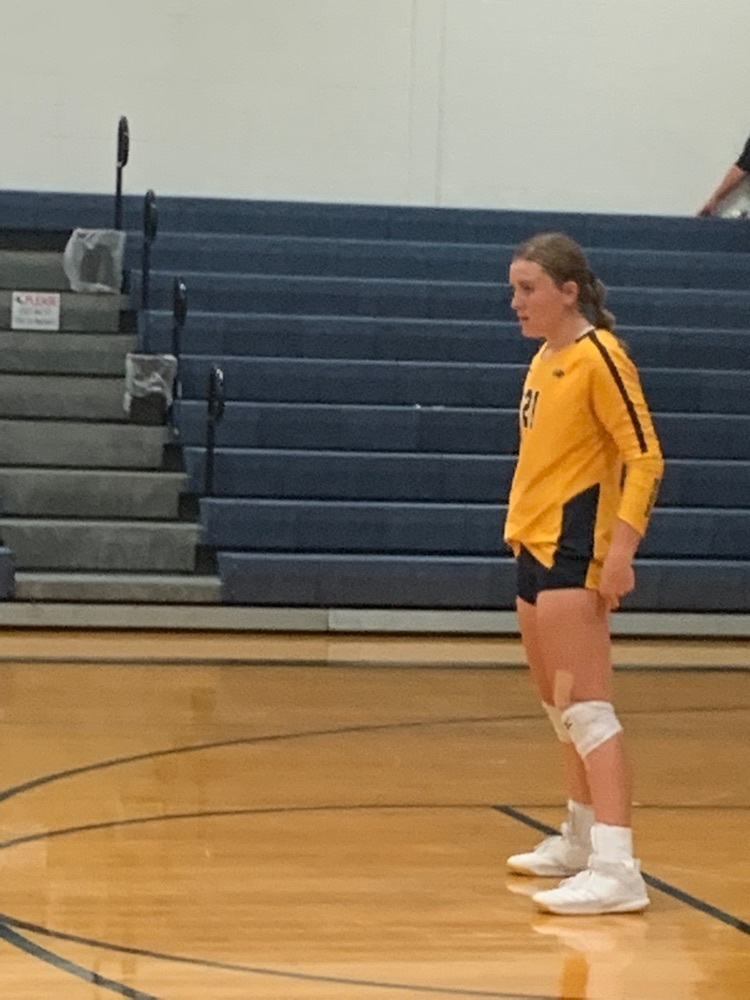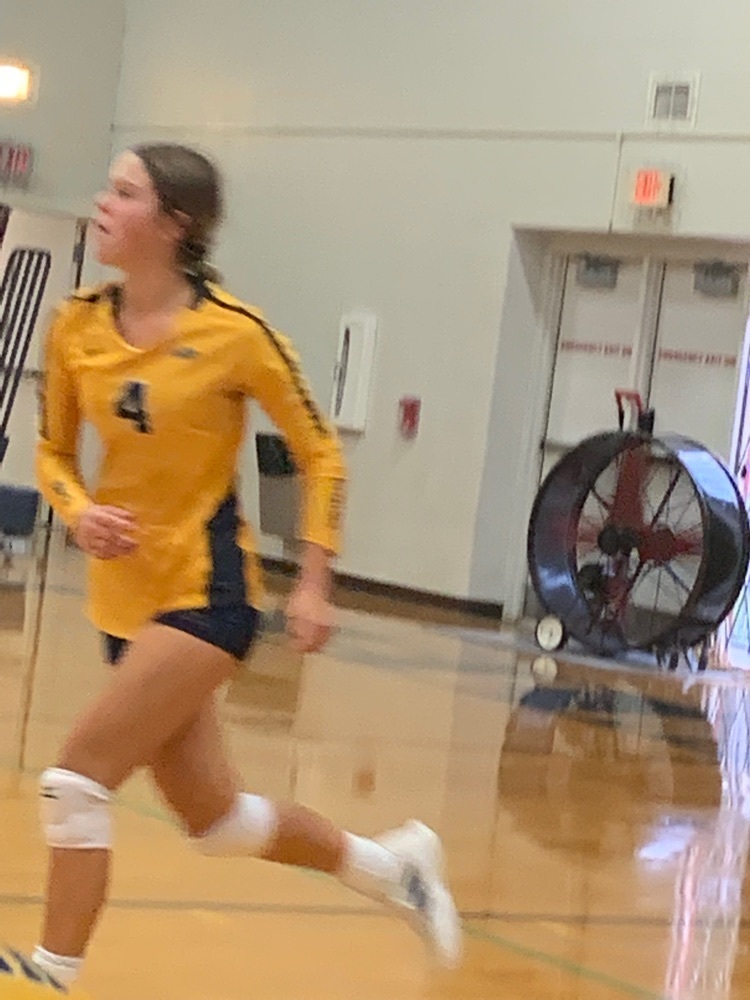 Lady Buffs fall is set one 19-25 to Southern Valley. Had a slow start but came back strong!! We need this one ladies!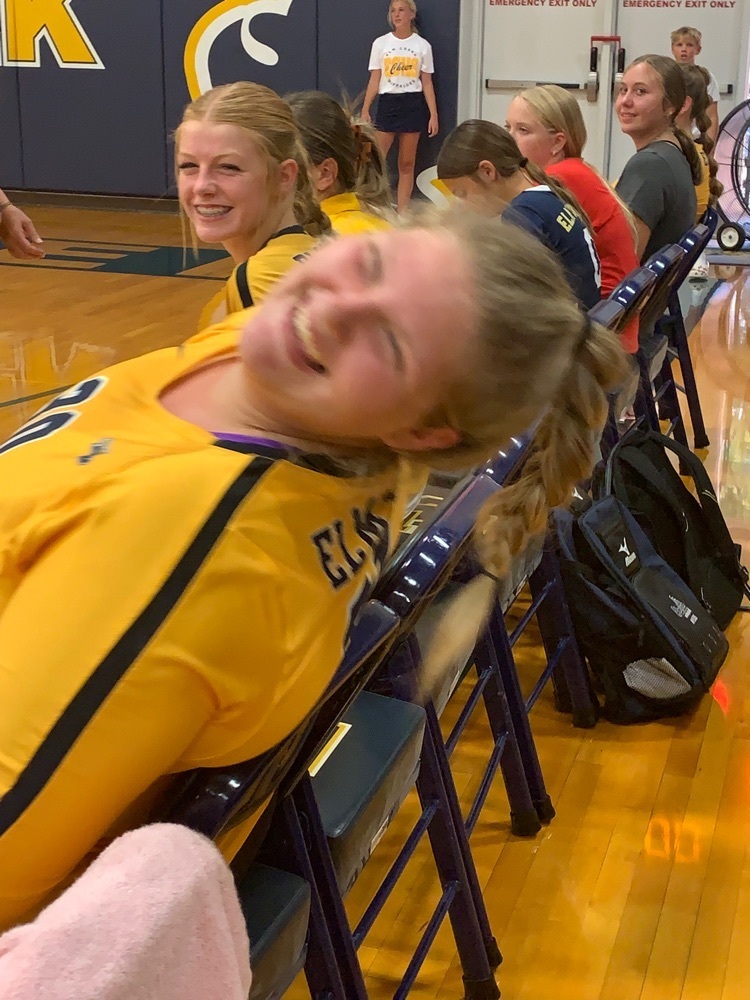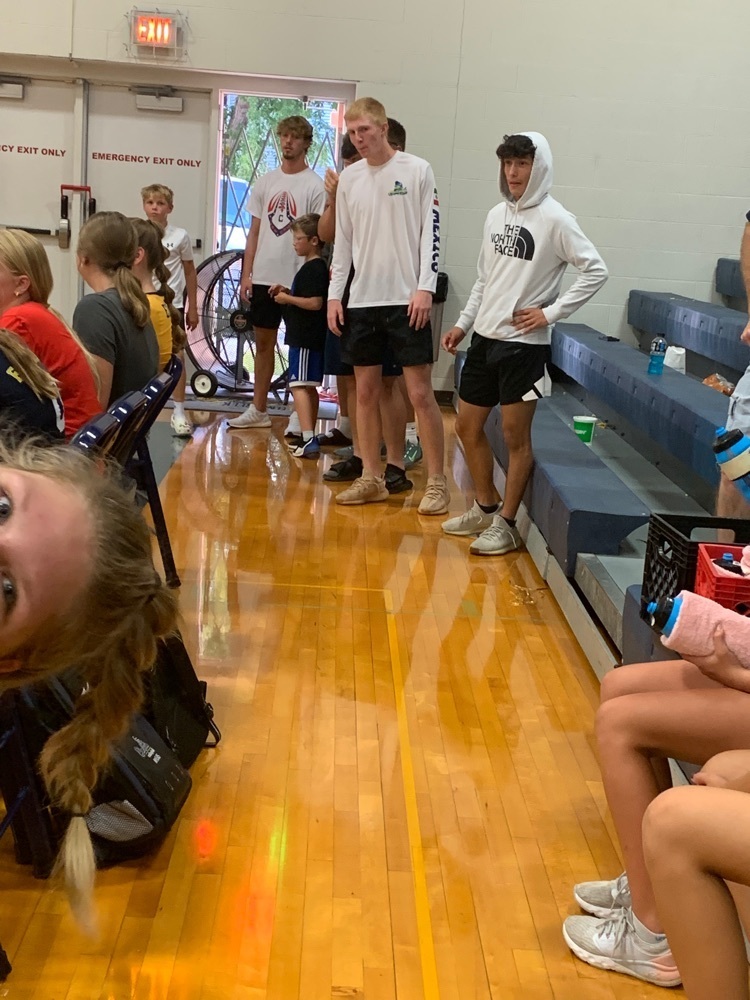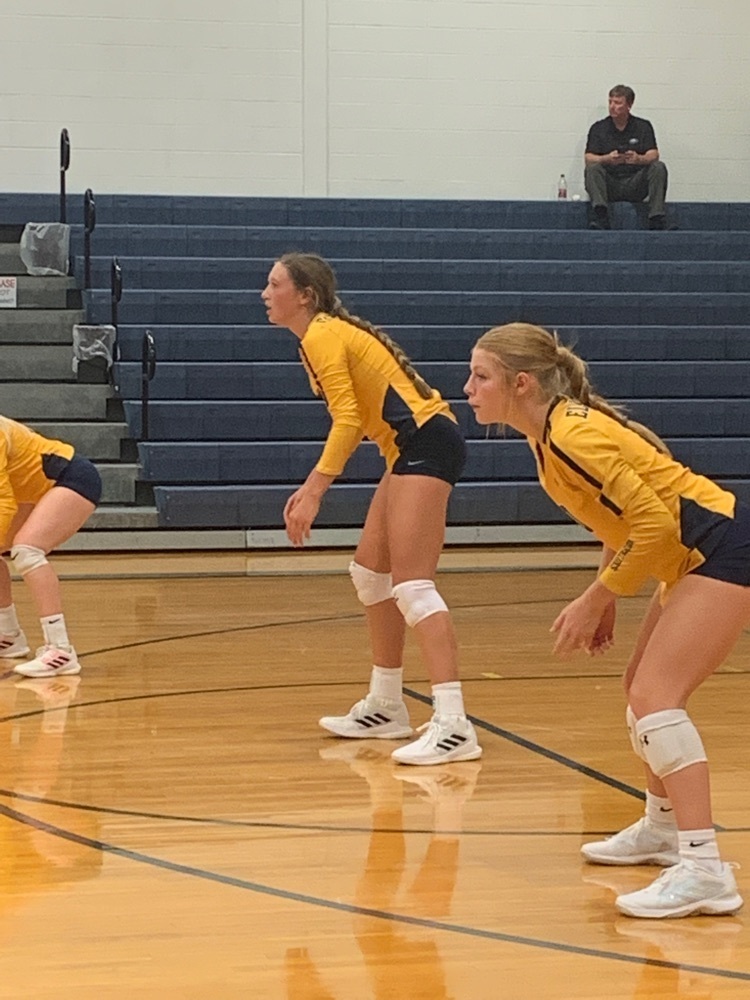 Reminder.....Parent/Teacher Conferences are tomorrow night Wednesday, September 7th, and next Wednesday September 14th from 4:30 PM to 8:30 PM. If you haven't signed up for a slot please do so. We would love to see you!! Also Picture Day is Thursday September 8th. All picture packets and money are due when your student gets his/her picture taken. Have a great week and GO BUFFS!!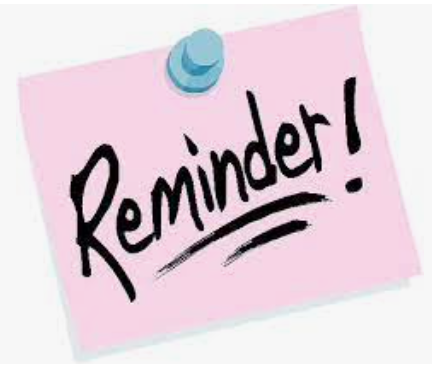 That's a DUB!! Lady Buffs get their first win of the year by winning set two over Franklin 25-13 and sweeping them 2-0 great job ladies!!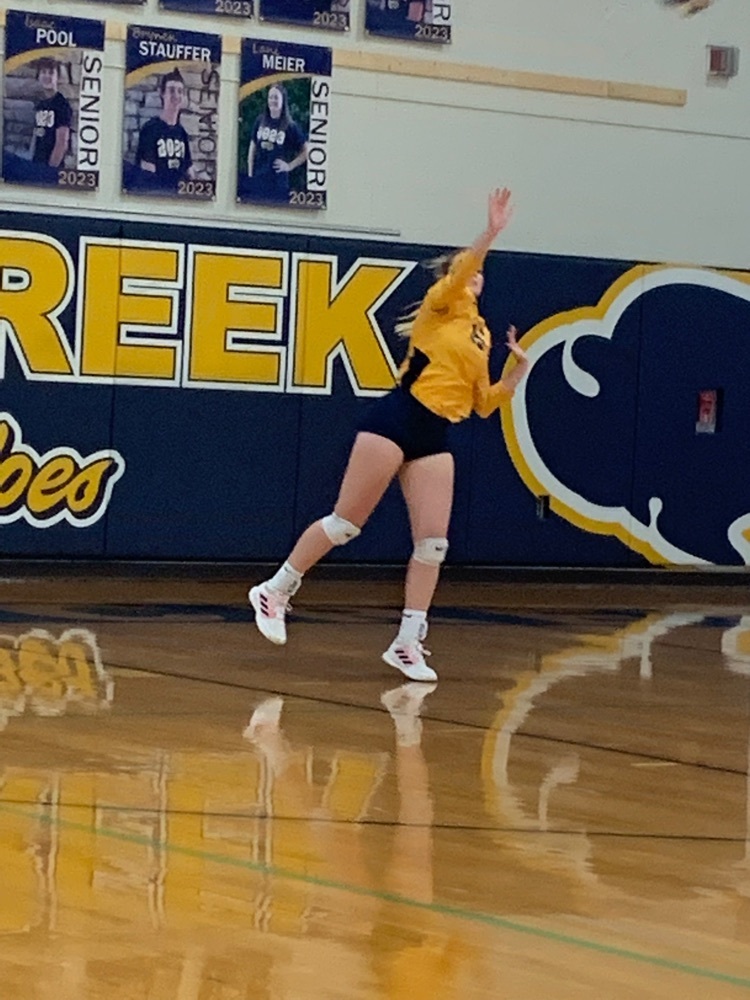 Triangular night here at Elm Creek. Lady Buffs take set one over Franklin 25-20! We lead 1-0. Keep it rollin!!


JHVB @ Ansley starts at 3 Come and support our Volleyball Girls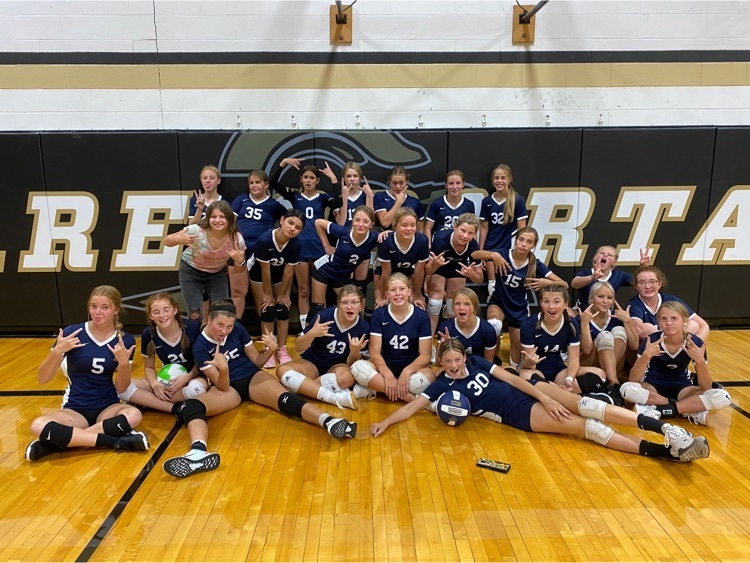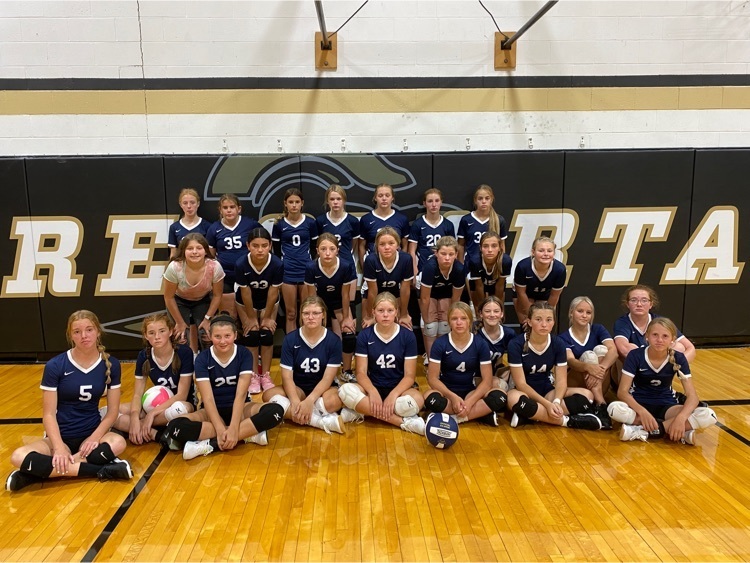 Today Mrs Stankovic's Chemistry class was working on the data from an experiment on separating different mixtures. Great work by all!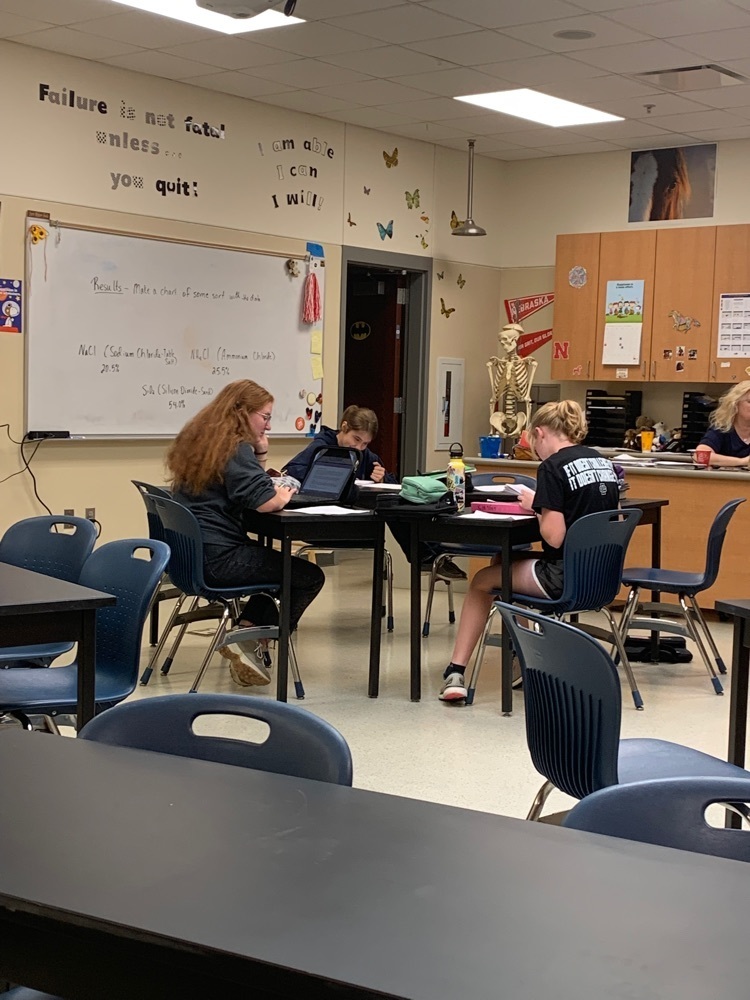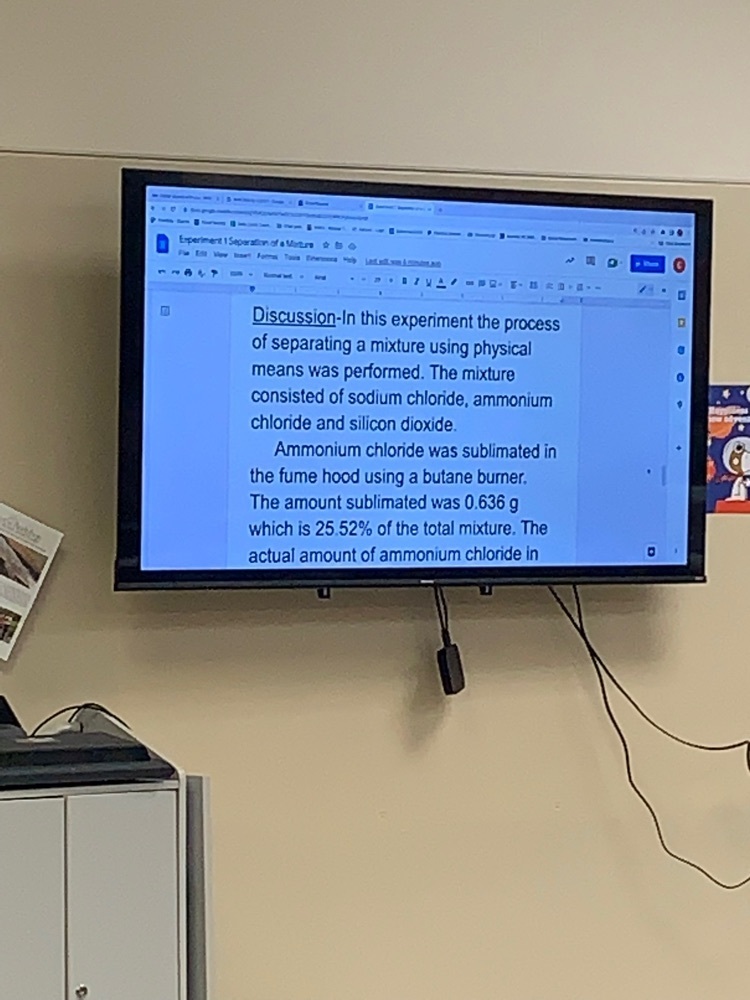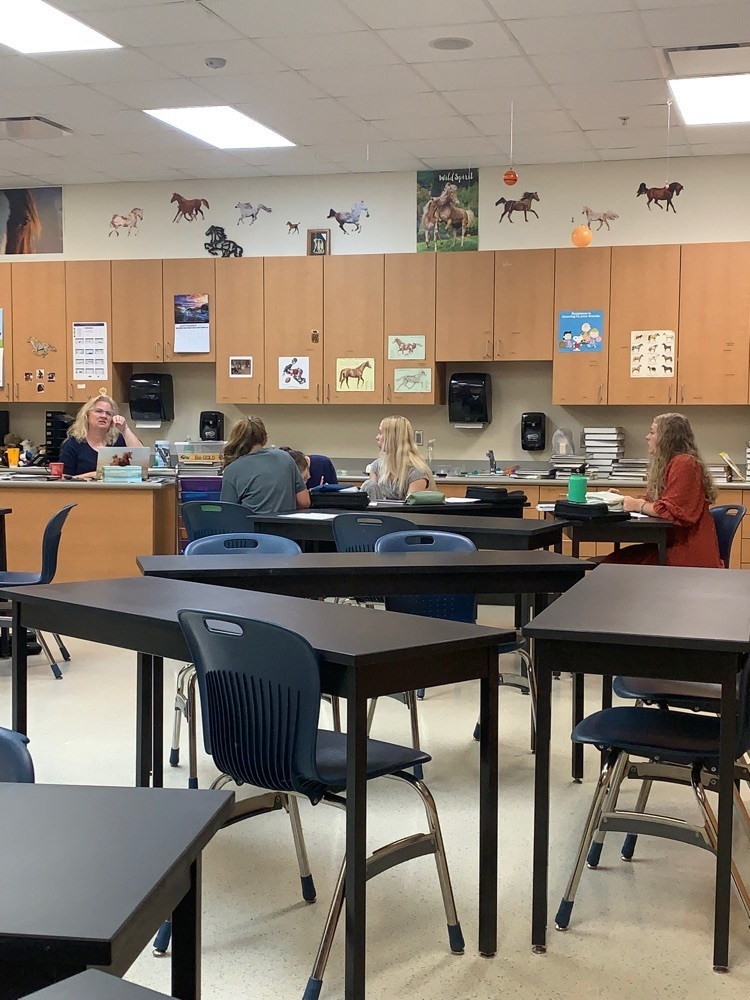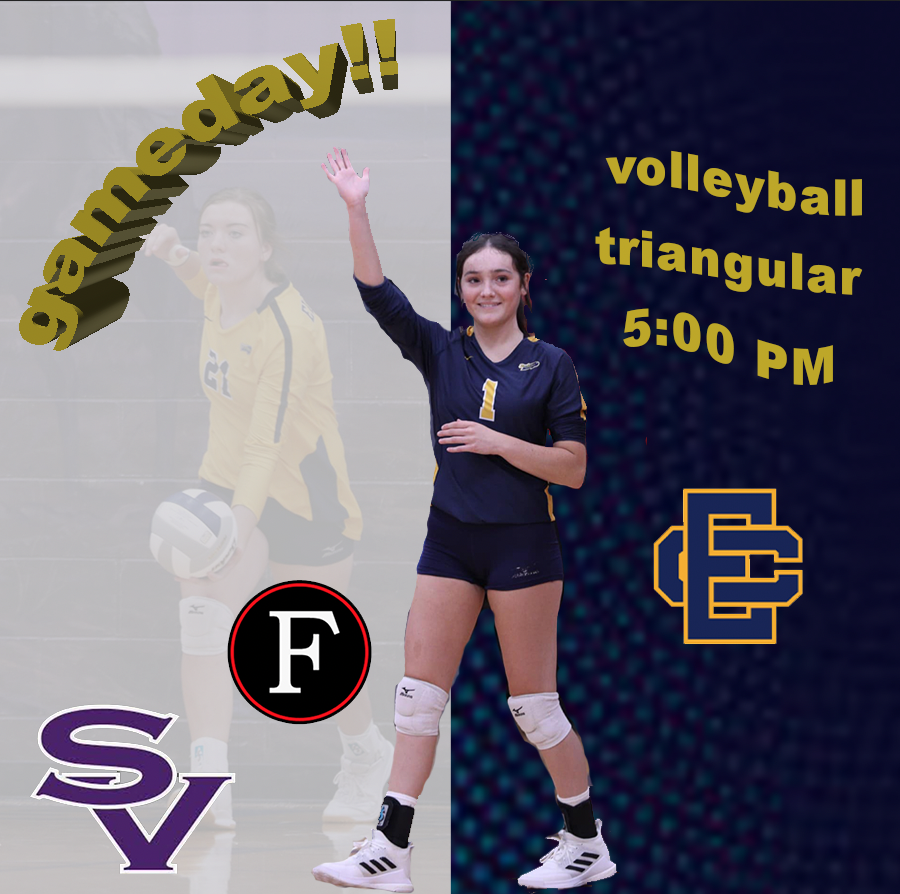 It's Game Day!! The Buffaloes travel to Ansley-Litchfield today. Junior High Football & Volleyball kicks off their season at 3:00 PM followed by Junior Varsity Football and Reserve Volleyball at 5:00 PM. GO BUFFS!!